"Ghar ka khaana kyu nahi khaaya jaata?"
"Ghar par khaana khaate nahi ho aur bahar jaa kar kuch bhi khaa aate ho."
"Beta, health toh ghar ke khaane mein hai. Please kha liya karo."
How many times did we hear these things from our mothers while growing up, only to conveniently ignore them. Burger, pizza, pasta and fries were the things we wanted to eat day in and day out. 
But now, in the moments when we are deprived of ghar ka khaana, is when we really realize its importance.
Moving out of home is obviously the most exhilarating journey. There are new places, new faces and new routines. Most of all, there is freedom. We all enjoy it right in the beginning. There are house parties to attend, no curfews and especially no restriction on the consumption of junk food. No more of the 'Ghar pe kyu nahi khaaya jaata?'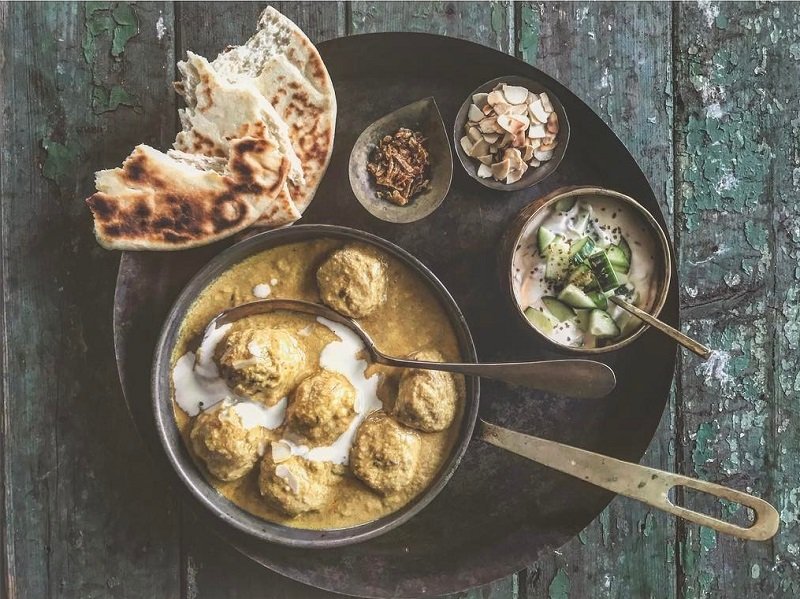 Months go by without these taunts and one day you wake up with a growling stomach and a sense of unfamiliarity, you are yearning for a simple aloo parantha with chai, hating the very sight of another yellow packet of over-consumed noodles. You can't have the greasy rolls from the corner shop anymore, there's Chinese cuisine running in your veins and well, the hostel food can be eaten only at your own risk.
Within about six months, you realize that there is nothing like maa ke haath ka khaana. At least that is exactly how it went when I moved out of home about 4 years ago. I packed a lot of clothes, photos, aims and aspirations but what totally slipped out of my mind was the fact that I could not pack the homemade food that only Ma can make.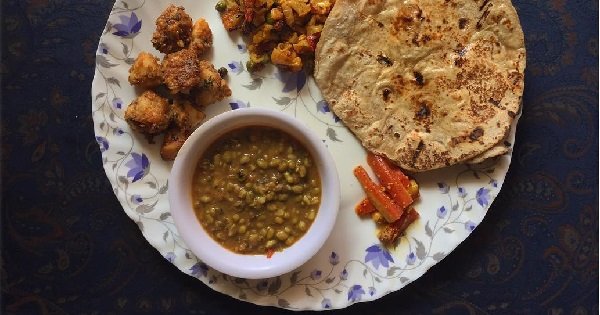 No one told me that even the yellow daal that I detested so much would become a luxury. There were days when I would say mean words to my mother because I just couldn't handle yellow daal on my plate anymore. Now, I count the moments till the day mom would prepare it for me and serve it with steaming rice. I visualize myself sitting with ma, having simple daal chawal and discussing the infamous Saans, one of her favourite TV shows. Its more than just being served home-cooked food, it's also about all those times I have denied her the simple pleasure of having a meal with me and discuss her anxieties.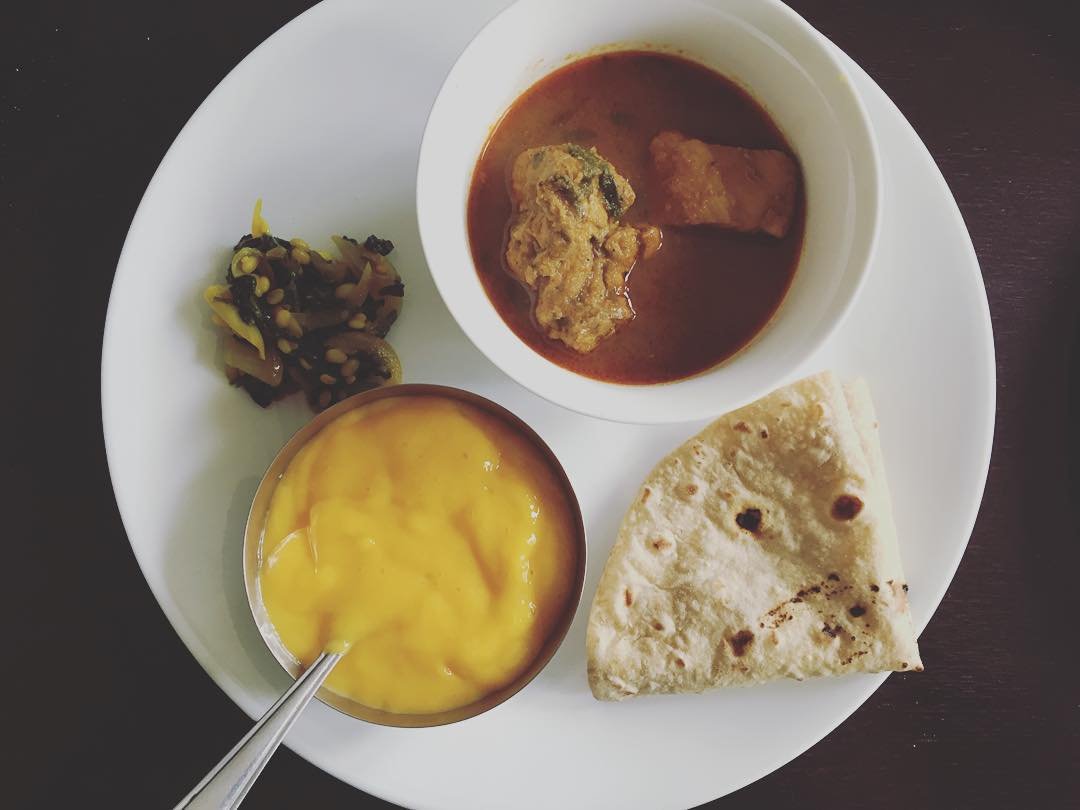 Honestly, back when home-made food was always available, I never really cared about it. For me, it was as boring and mundane as any other enforced routine but having stayed away from it for so long, I crave for food prepared at home. Most of my friends who stay with their parents can never understand why I order an Indian thali at restaurants which offer pizzas and burgers. They wouldn't understand how carelessly I have given up on multiple opportunities of having ghar ka khaana for a chicken roll or a shawarma from my blocks market. Perhaps me ordering a thali is just a subconscious effort to redeem myself of all those meals I couldn't eat at home.
The thing is you realize what you had when you no longer have it. The naive me used to feel like restaurant-made food was really tasty but being deprived of home-made food has made me realize that ghar ka khaana is the tastiest and arguably the most wholesome experience one could have.
Don't get me wrong, I have had some brilliant meals at various restaurants but none of the chefs can replicate the way my mom makes food. For she knows it too well that the way to my heart is a plate of rajma chawal served with green chutney.
Moreover, mom would always make it a point to give us only fresh food. Back at home, I would hate the whole dining table routine which was set in place only so that we could be served with fresh rotis. Now, as I eat things which come with no guarantee of being fresh, I realize how ghar ka khaana which was made with utmost love also took care of my health. There was compassion even in that routine!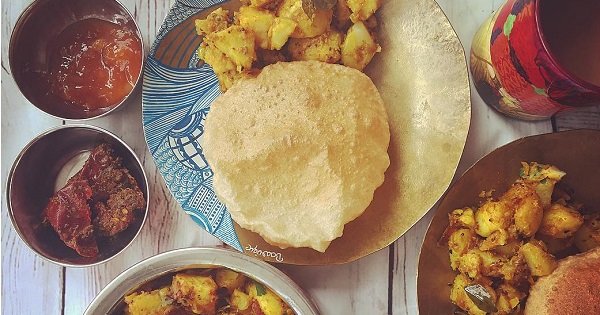 As much as I enjoy my lunch time with my colleagues, I still feel a sense of disconnect whenever it's time to have our lunch. As people open their tiffins, I realize what I'm missing out on. There is nothing that can make me homesick like the smell of home-made food.
The aroma of Abhishek's rajma chawal takes me back to a time when I was coming back from my last board exam and my mother made rajma chawal for me because after a very long time, it was a day I could finally just sit and eat my favourite meal with some papad. Or Aditya's poha, which reminds me of my favourite breakfast every time he opens his tiffin. Parvati doesn't make things any easier with the perfectly moulded idlis and sambhar, and I travel to the countless Tuesdays spent eating idli sambhar prepared with a lot of effort by my mum.
Needless to say, I miss my ghar ka khaana and sadly, Diwali is still 6 months away.