Ah, food. It's a truth universally acknowledged that it can cure any form of sadness/depression and make the existential crisis of life look a tad manageable. And if you're a foodie who has the urge and curiosity to try things from all over, this one's for you. 
Here's a list of places where you can find delicious, authentic cuisines in Delhi. These places will not only be showers of blessings on your taste buds, but also give you a peek into the food and culture of a place far away.
1. Korean Cuisine
Where: The Shim Tur, Paharganj
What to try: Kim Bap
Paharganj is a gem of a place when it comes to widening the horizons of your taste buds and it's as easy as it could get on your pockets. It might get a little tough to find it, but once you do, it's a haven for your taste buds.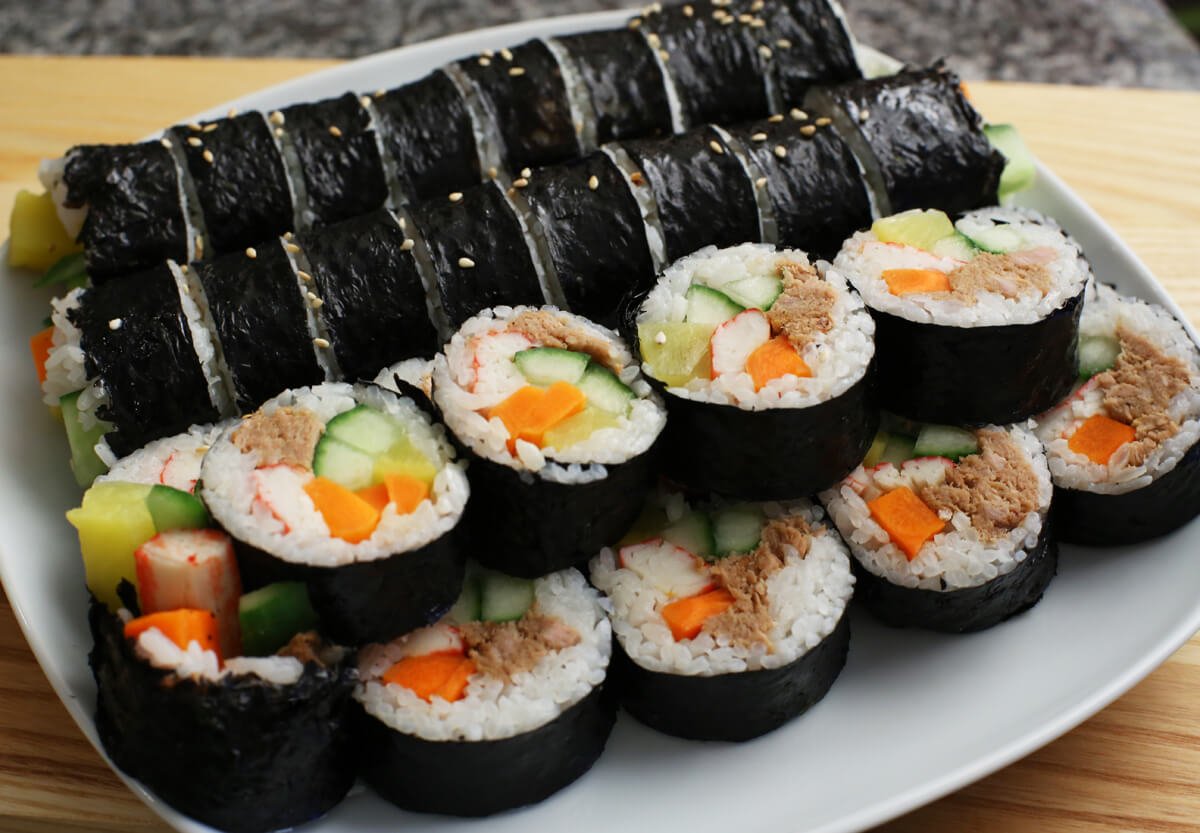 2. Tibetan Cuisine
Where: Rigo Restaurant, Majnu ka Tila
What to try: Devil Chicken Momos
This place serves lip smacking food, with great ambience and hygienic preparation. Oh, did we mention it's beautifully light on the pocket?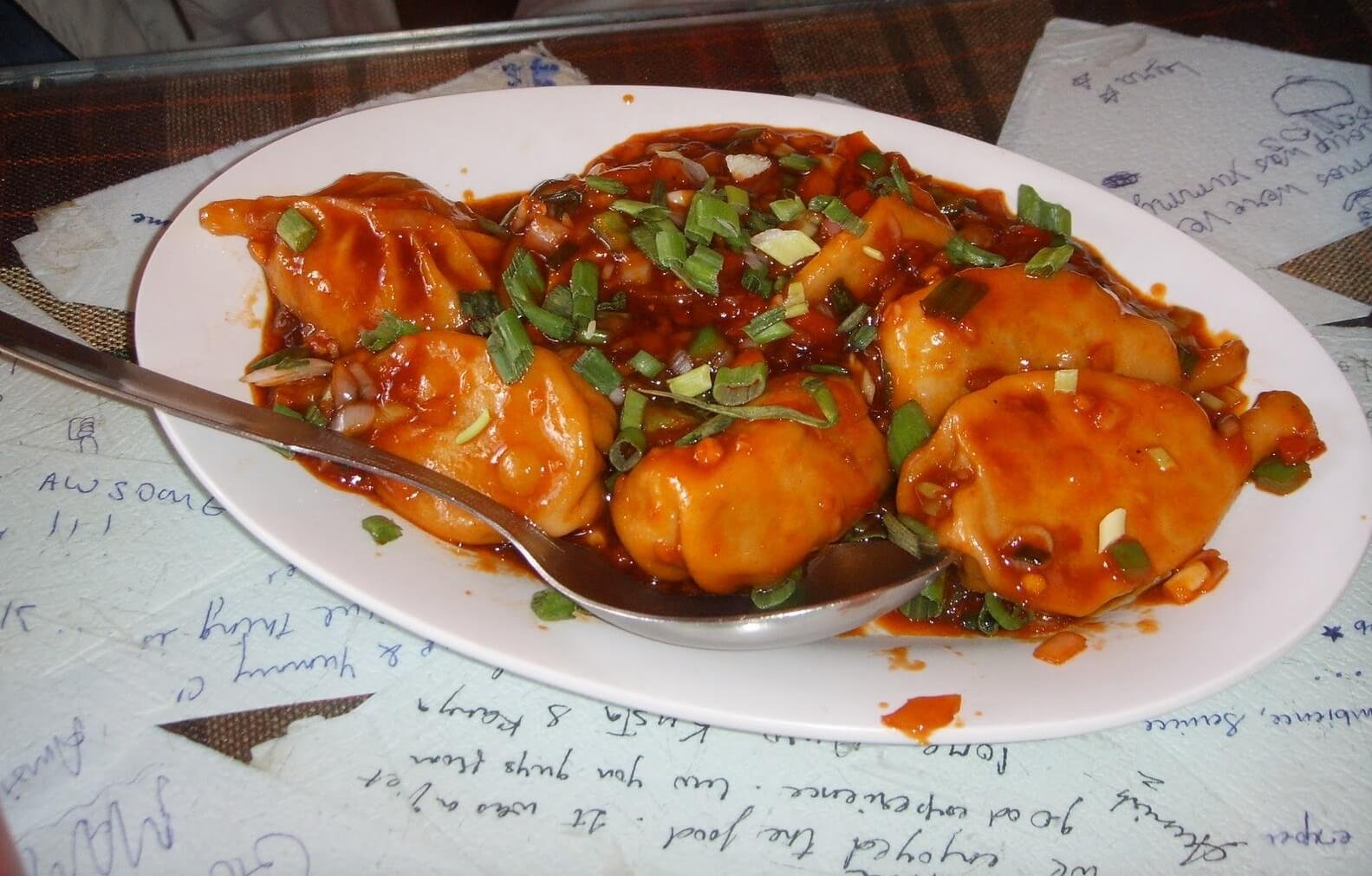 3. African Cuisine
Where: Manny's Square, Arjun Nagar
What to try: Moi Moi (Moin Moin)
Run by an African man and his Northeastern wife, this restaurant claims to serve the "most authentic African food". It's a place that imports all the ingredients from Nigeria. You have their word.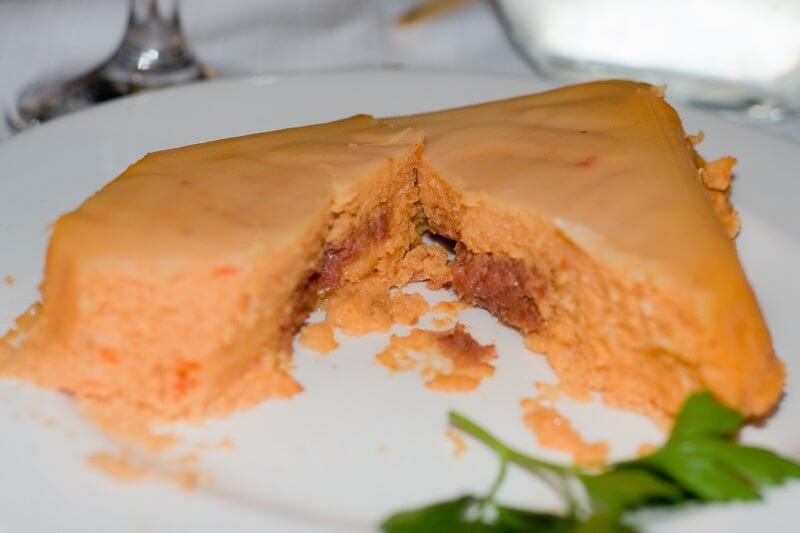 4. Mizo Cuisine
Where: Mizo Diner, Safdarjung
What to try: Sangha Chhum
This is one of the places where the owner takes the onus of getting the most authentic food to the table. Fish is boiled in Mizo style with delicious spices. It's one of the most popular dishes from the Northeast.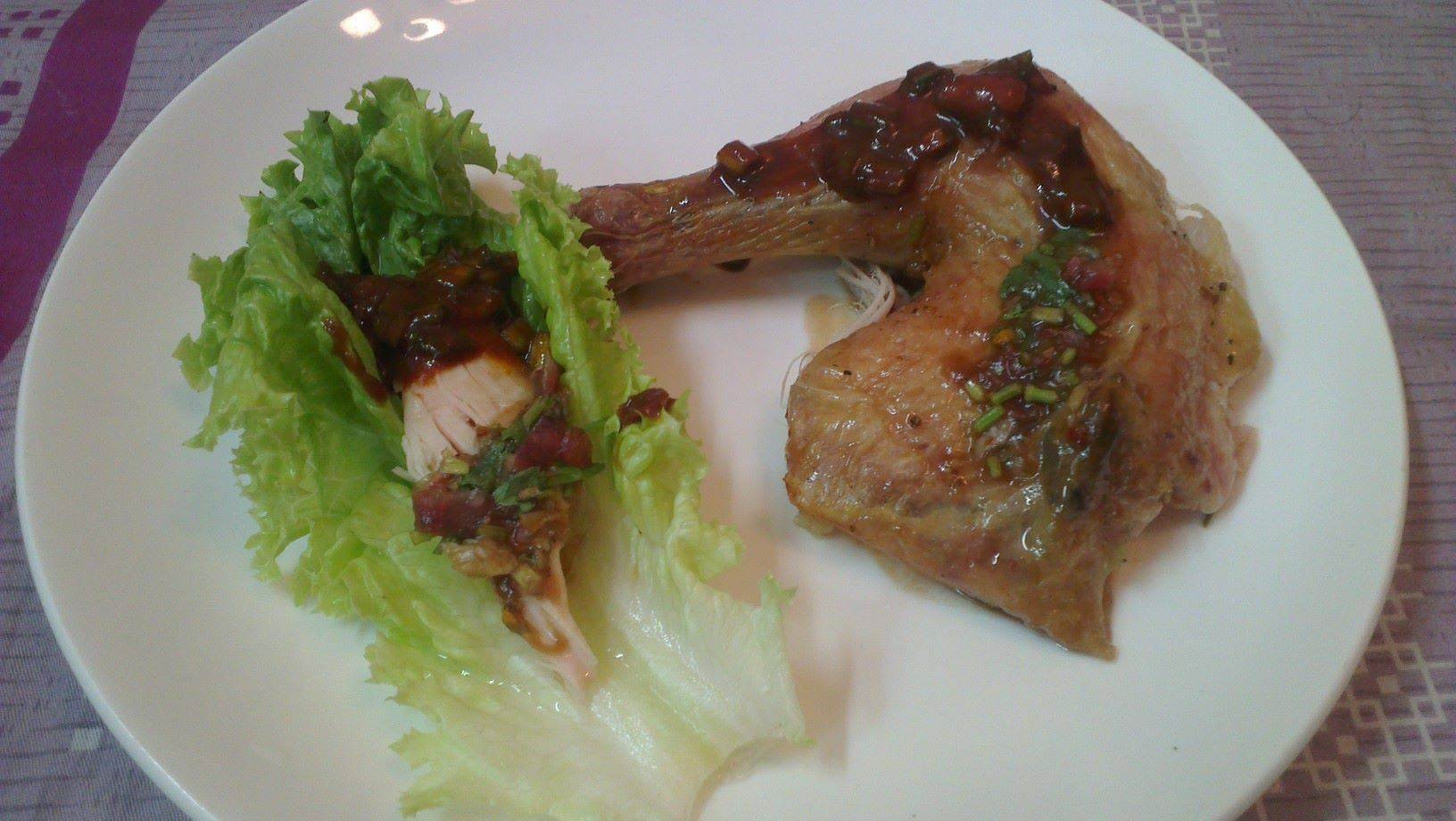 5. Malayali Cuisine
Where: Hotel Malabar, New Friends Colony
What to try: Tapioca and Fish Curry
This place has won hearts with its consistency in taste. And yes, the fish curry will take you straight to heaven. You have my word.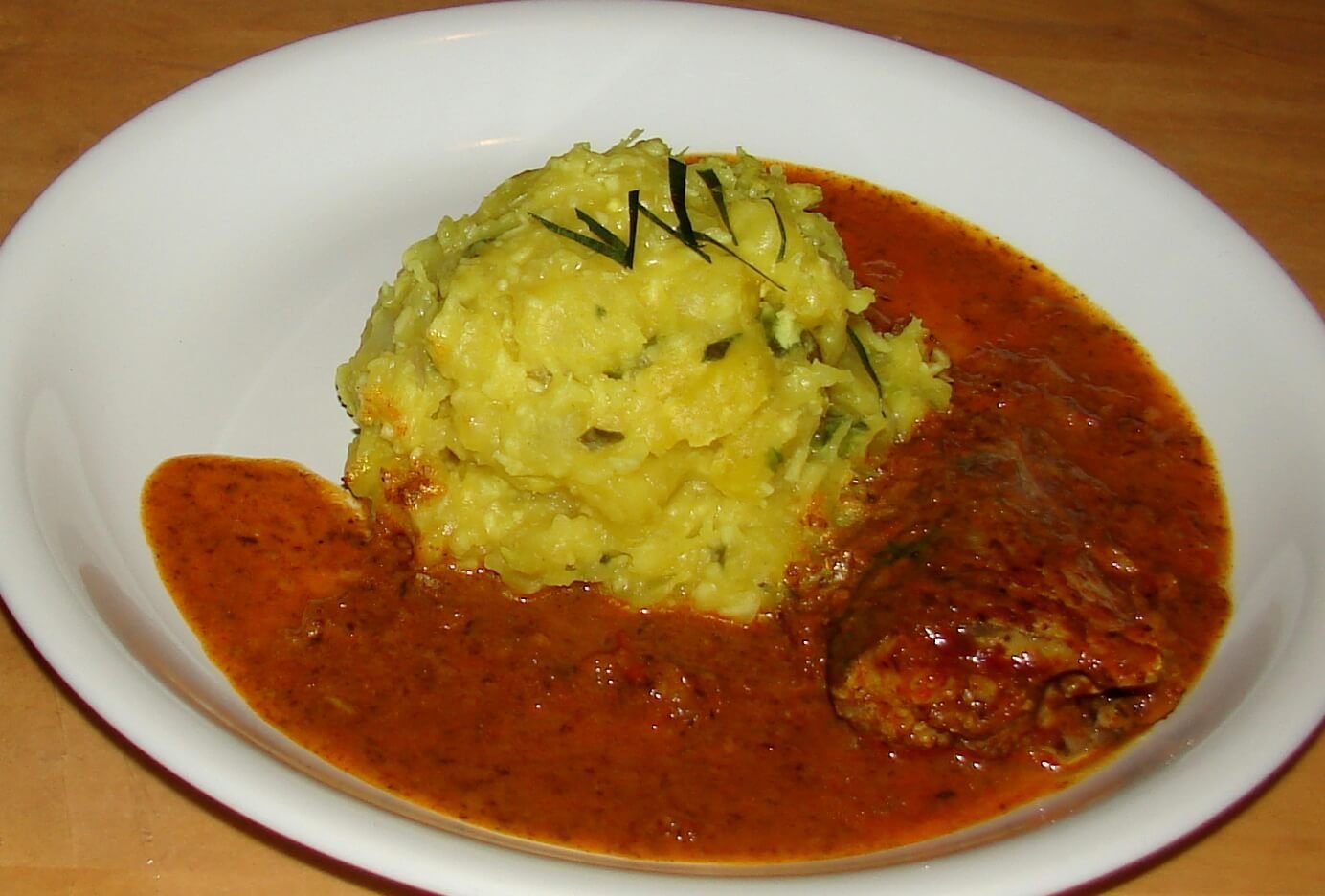 6. Ethiopian Cuisine
Where: Ethiopian Cultural Centre, Chanakyapuri
What to try: Doro Wat
You will get a glimpse of the rich culture of Ethiopia and a taste of the national dish. Supremely popular amongst locals, this is a must try for every foodie.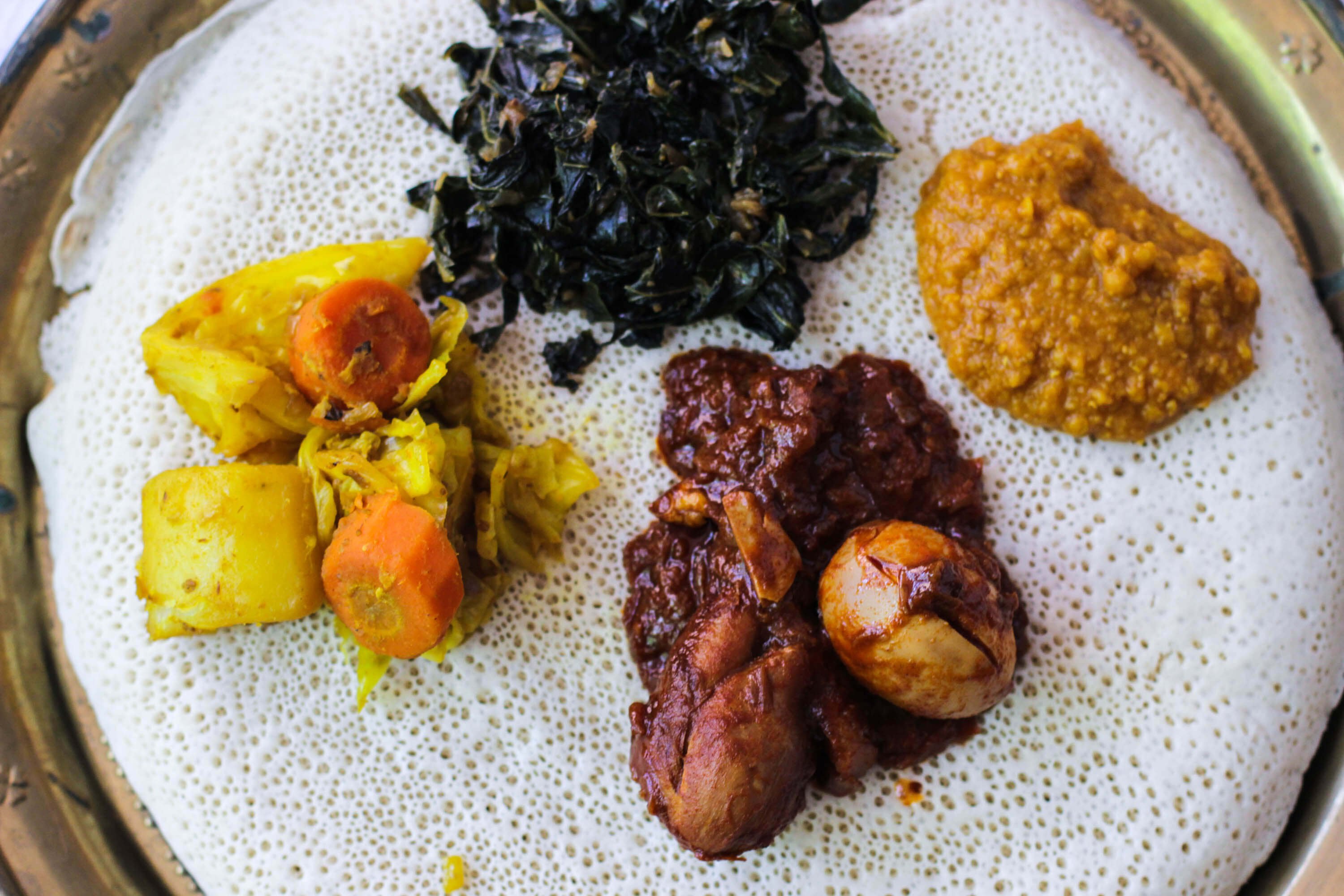 7. Udupi Cuisine
Where: Carnatic Cafes across the city
What to try: Neer Dosa
This chain serves the best of Udupi cuisine and the part to look forward to is the chutney. Really. This has to be your go-to place when hunger pangs demand something south Indian.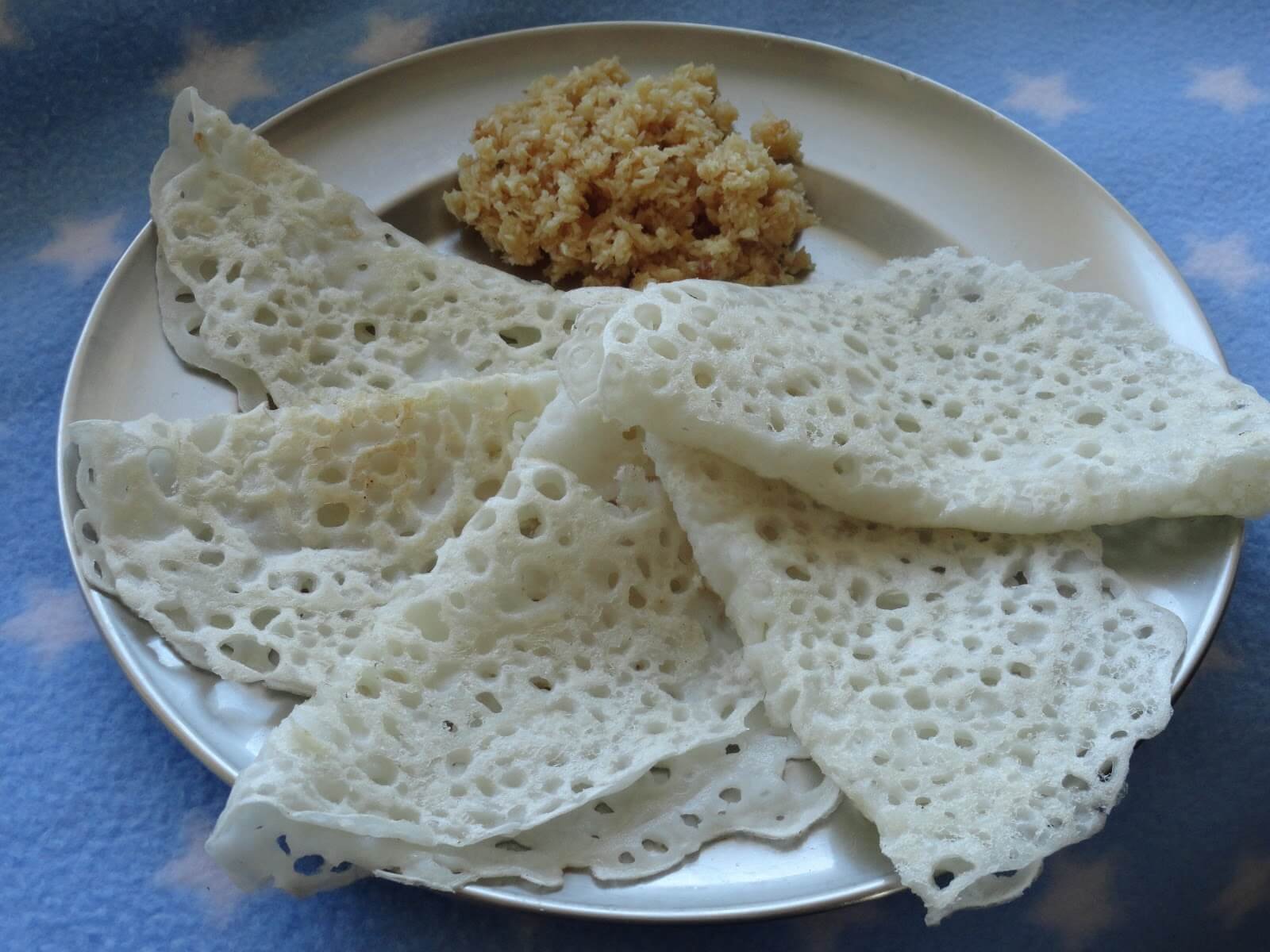 8. Bihari Cuisine
Where: Litti.in, Malviya Nagar
What to try: Litti Chokha and Mutton
Litti chokha is one of the best-known dishes from Bihar, and this place knows how to get it right. We've also had people swear upon their mutton too.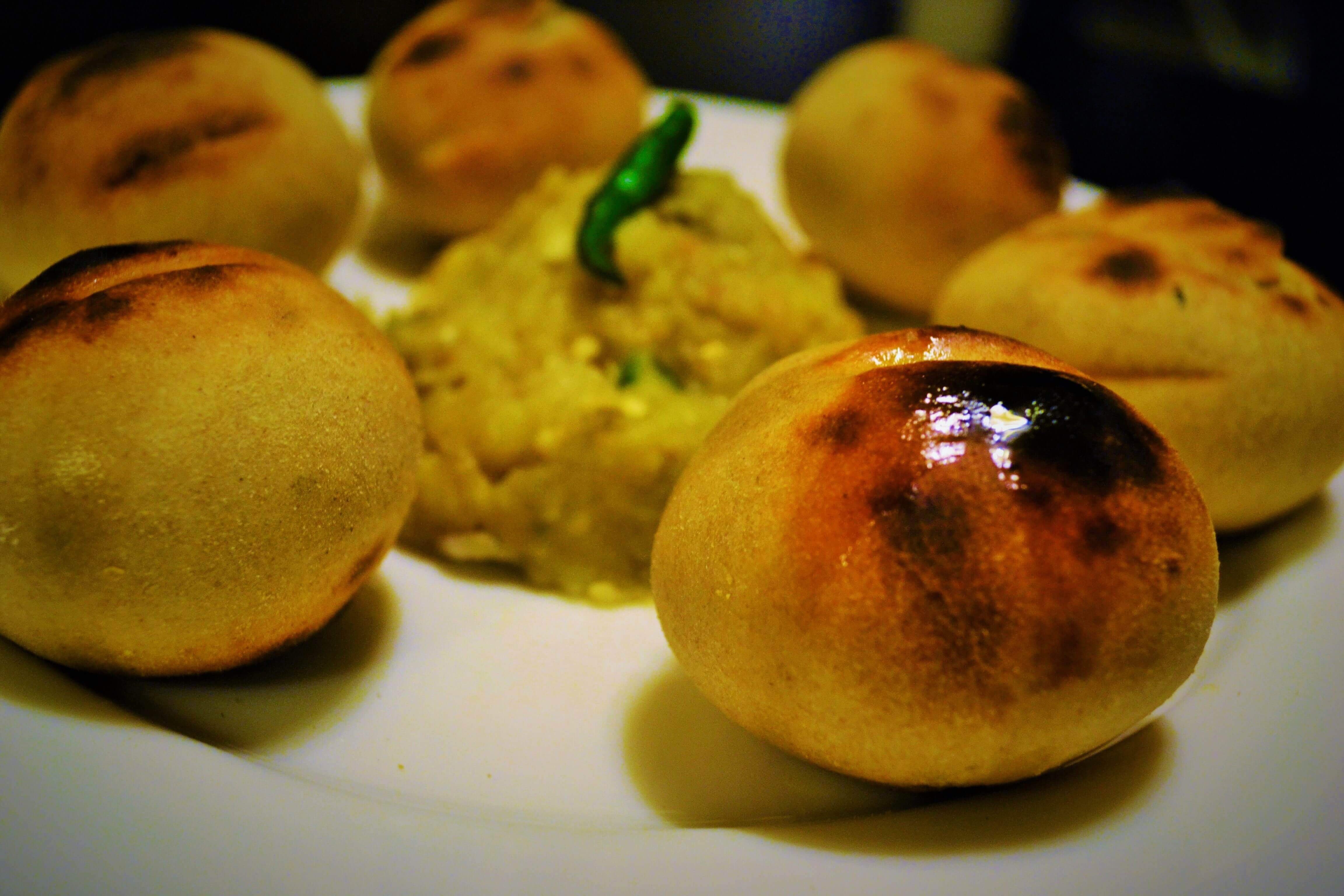 9. Naga Cuisine
Where: Nagaland's Kitchen, Greenpark
What to try: Pork Ribs
Located in one of the most bustling places, the food is absolutely droolworthy. It also promises authentic ingredients and a menu that might leave you wanting to try everything. Book a date, and soon!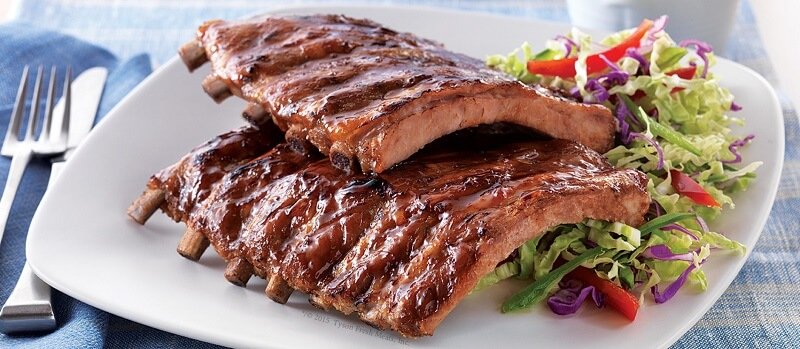 10. Vietnamese Cuisine
Where: Little Saigon, Hauz Khas
What to try: Pho Thap Cam
This dish will be one hell of a mouthful and a burst of flavours. The dish has noodles, chicken and seafood. You will not be left wanting.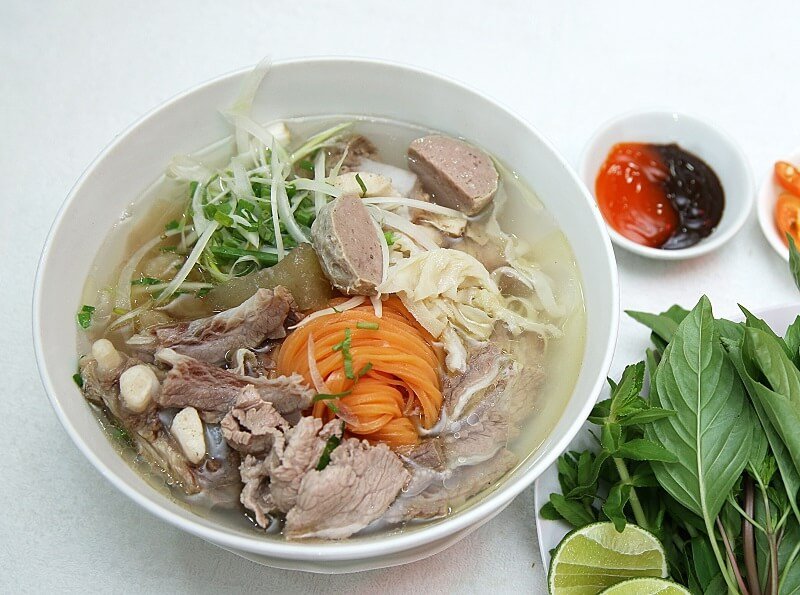 11. Malaysian Cuisine
Where: Asia Alive, Double Tree Hilton, Gurgaon
What to try: Rendang Kambing
Lamb cooked in spices in Malaysian style will be something you will keep coming back for. The gravy of coconut milk will only make the taste richer. Definitely, a must try.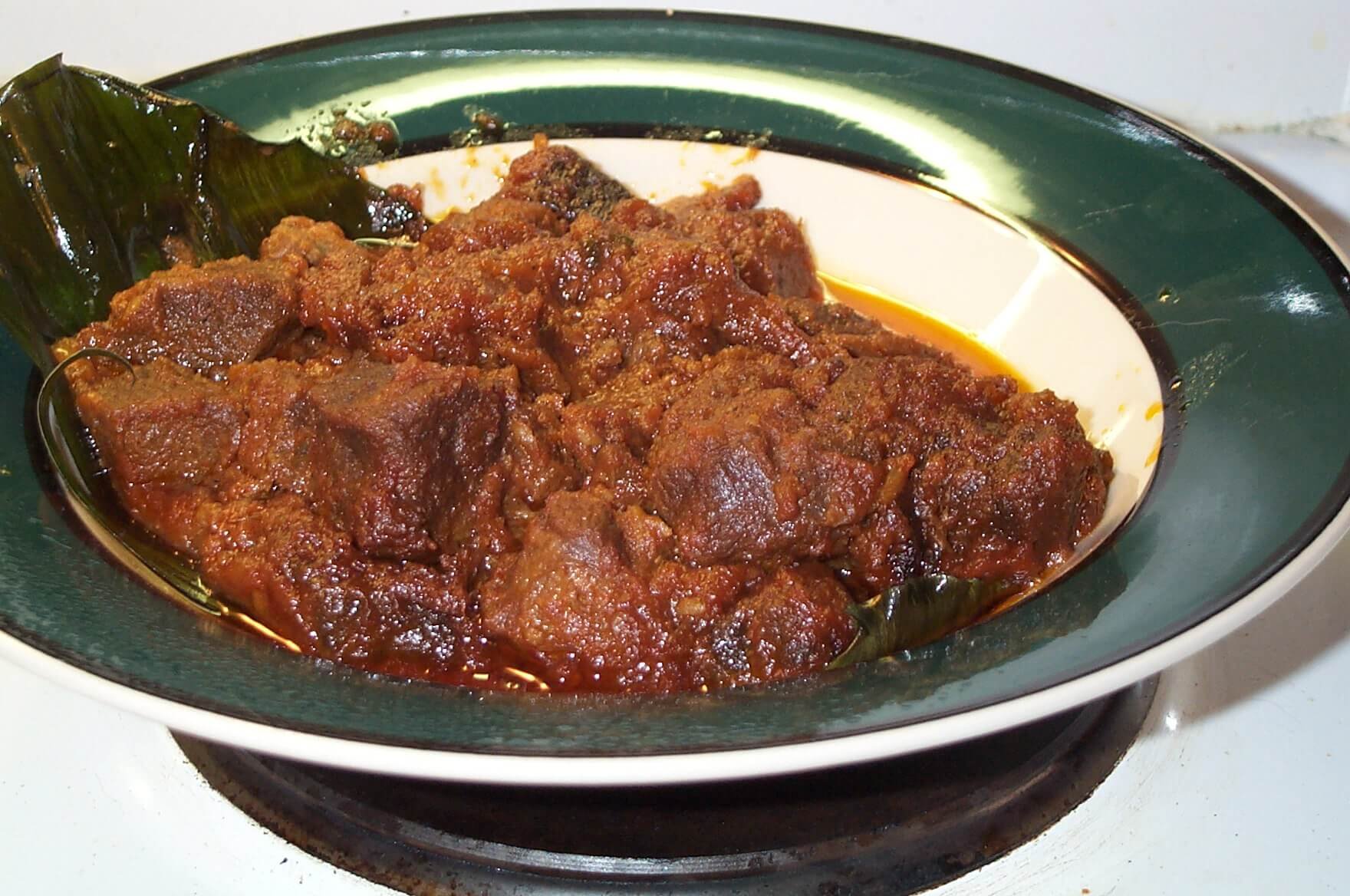 Feed yourselves folks! Gluttony calls!