Beer is proof that God loves us and wants us to be happy. 
So, how about you ditch your regular brand and try something new this time? Here are our suggestions: 
1. Stella Artois
Origin: Belgium
Originally launched as a seasonal beer for Christmas in Belgium, Stella Artois combines grapefruit and citrus culminating into a smooth taste.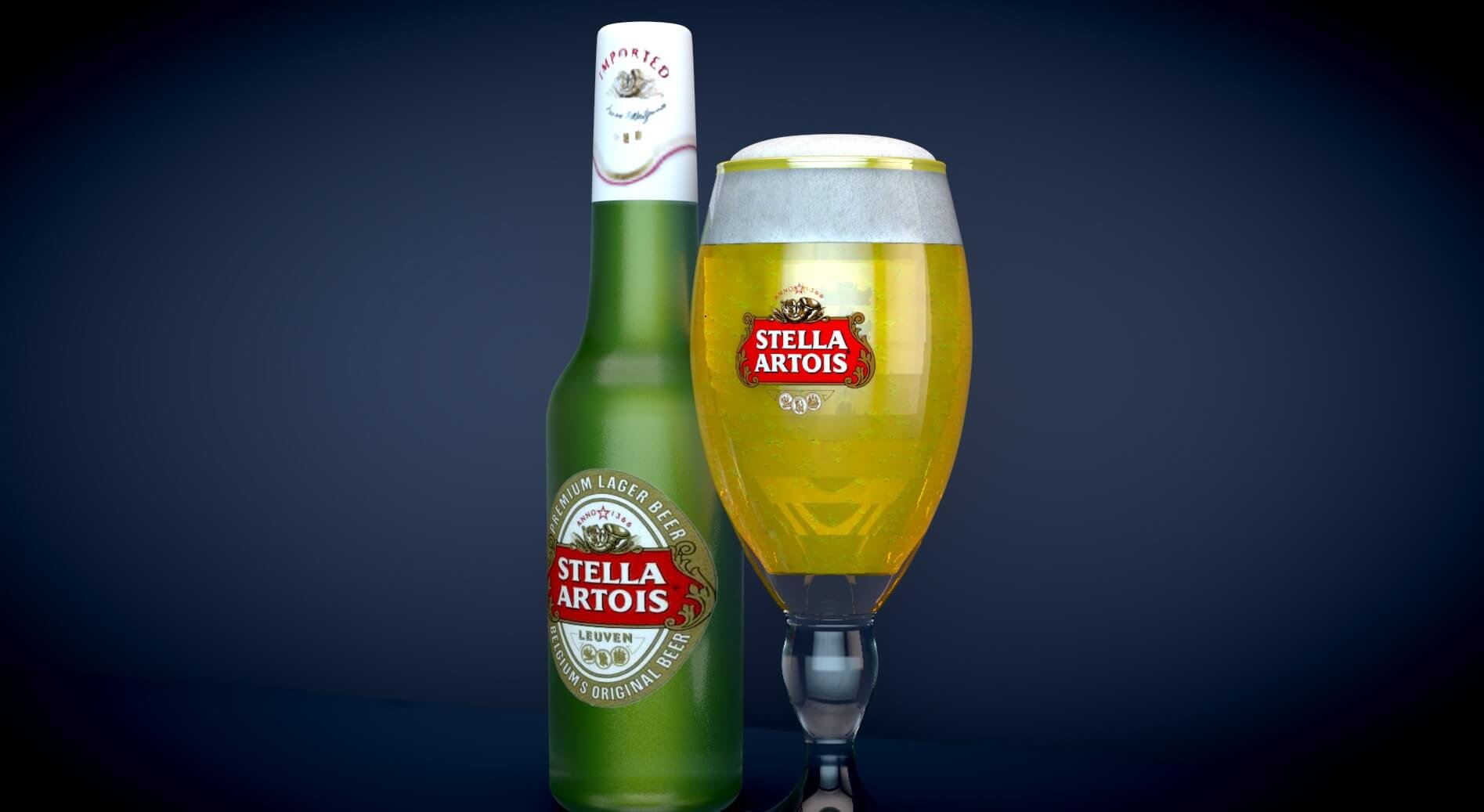 2. Oranjeboom
If citrus flavours are your thing, this is the drink for you. To add to it, it also has a hint of caramel!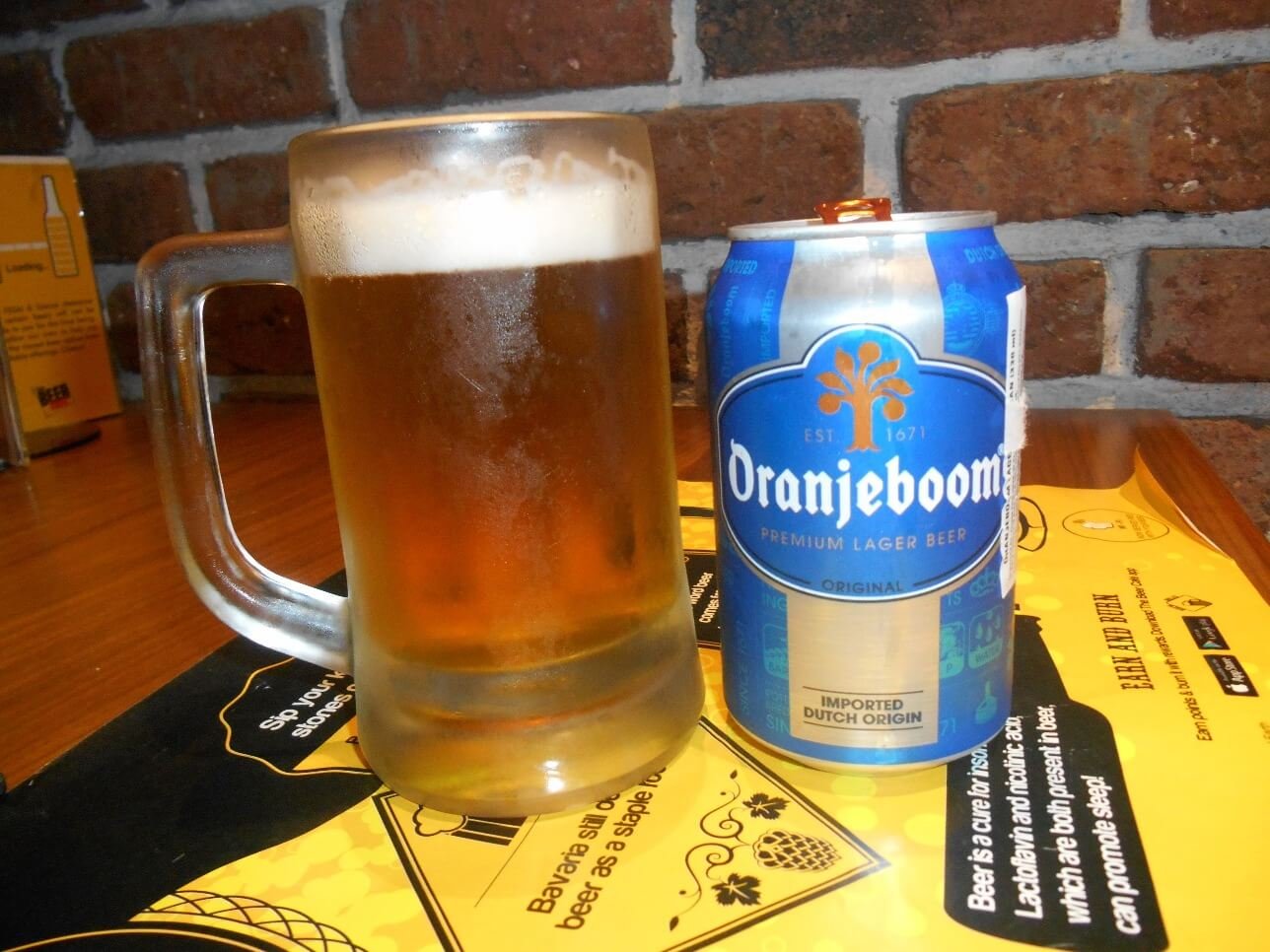 3. Schneider Weisse
Origin: Germany
This is one wheat beer which we totally swear by. Some of its ingredients include ripe bananas, clove and nutmeg.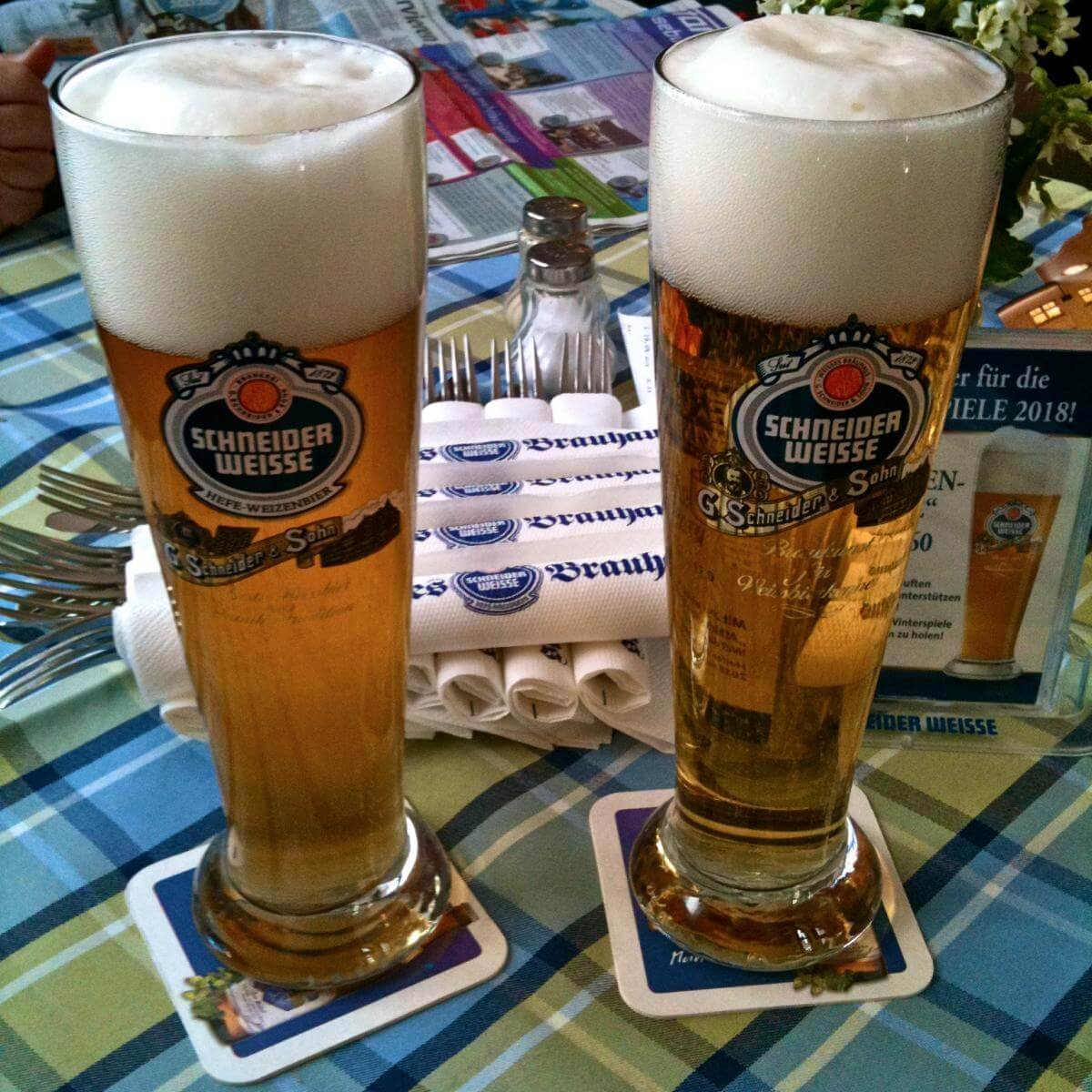 4. 1906, Special Reserve
Origin: Spain
Why Special Reserve? Because this has toasted malts and hops of Perle Hallertau and Nugget. The frothy, creamy top remains throughout the drink leaving a pleasant aftertaste. 
5. Asahi
Origin: Japan
This beer has a soft lace with a large white head with metallic sappy hops. So, if you are up for some experimentation, order Asahi!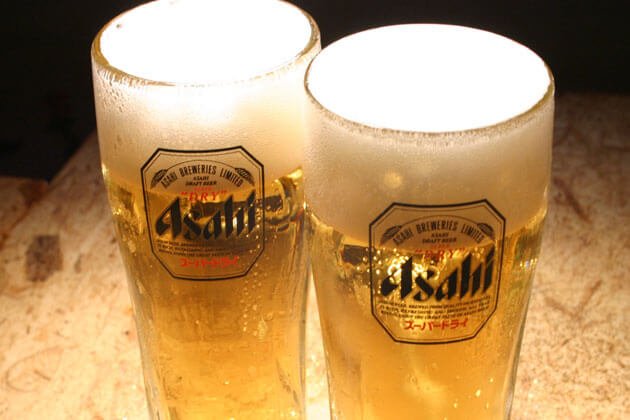 6. Estrella Damm
Origin: Spain
Estrella Damm is smooth in the mouth, with roasted nuts adding to its taste. Definitely worth a try, we say.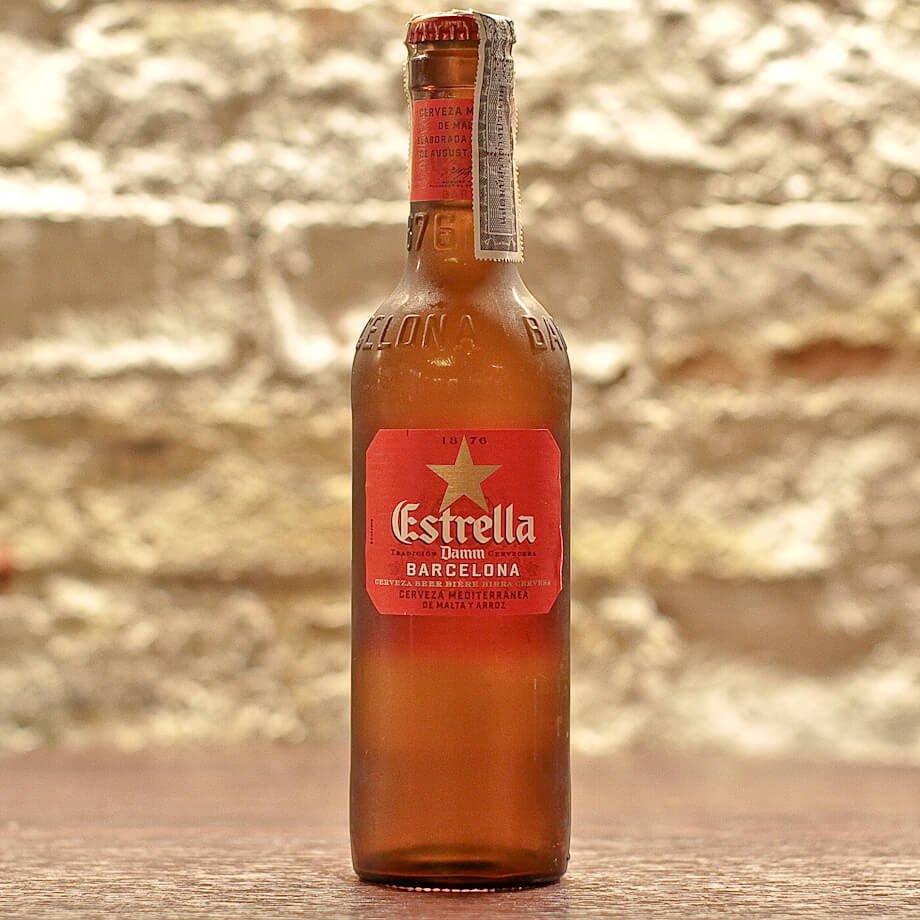 7. Birra Morreti
This beer packs a balanced bitter taste and has high quality hops which add to its unique taste. When it comes to Birra Morreti, the bitter, the better.
8. Amstel Light
Origin: Holland
Amstel Light should be your choice if you like you beer packed with a biscuit-y punch to it. Spicy hops make it to the final product accompanied by a lasting bittersweet finish. 
9. Tsingtao
Origin: China
Tsingtao compliments your Chinese meals pretty well. With the right amount of spices in the drink and a pleasant aroma, this beer is something you shouldn't miss out on trying.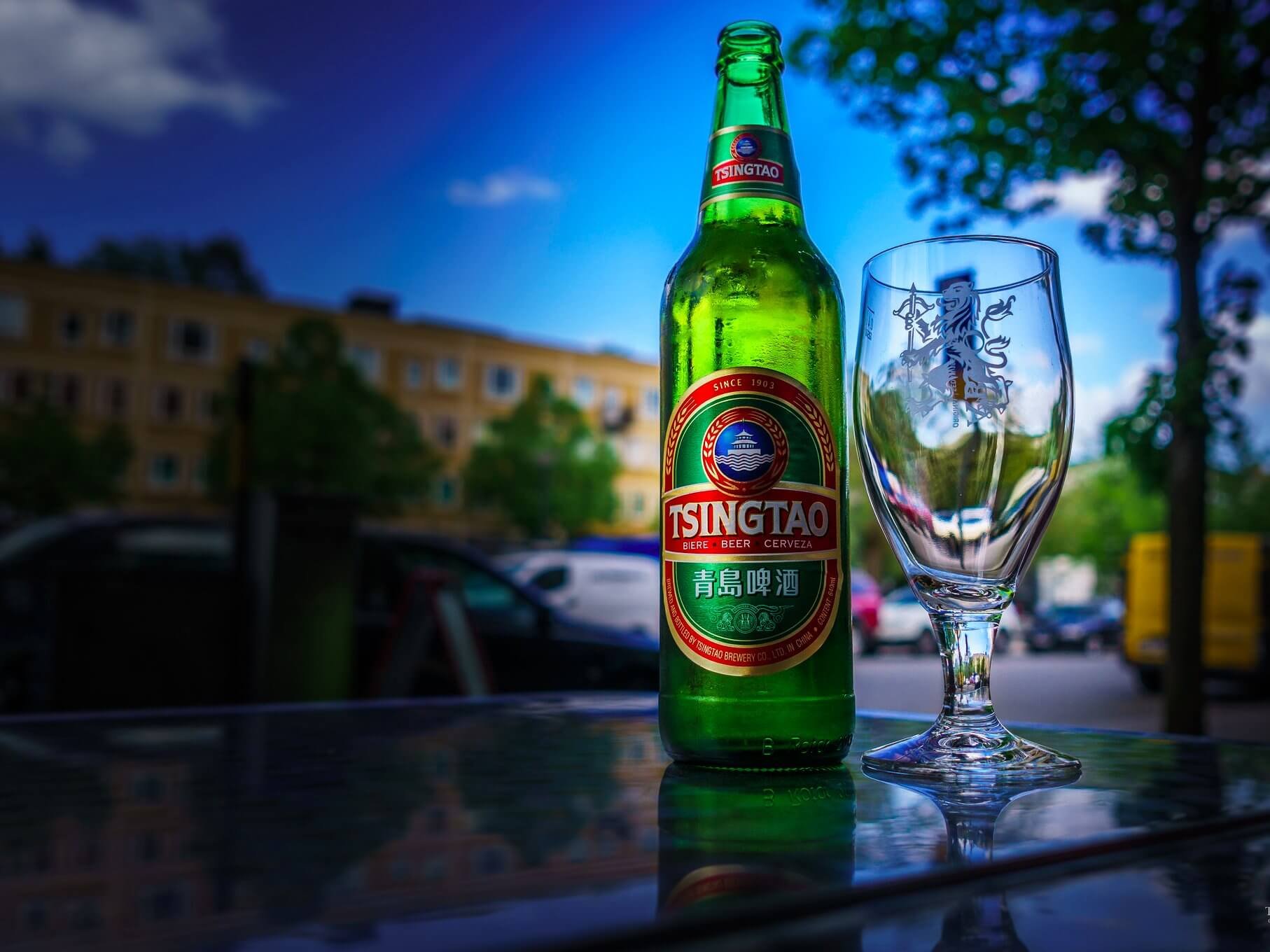 10. Murphy's Irish
Origin: Ireland
Murphy's Irish is a distant relative of chocolate milk. The beer has a sweet dry taste with flavours of caramel and malt.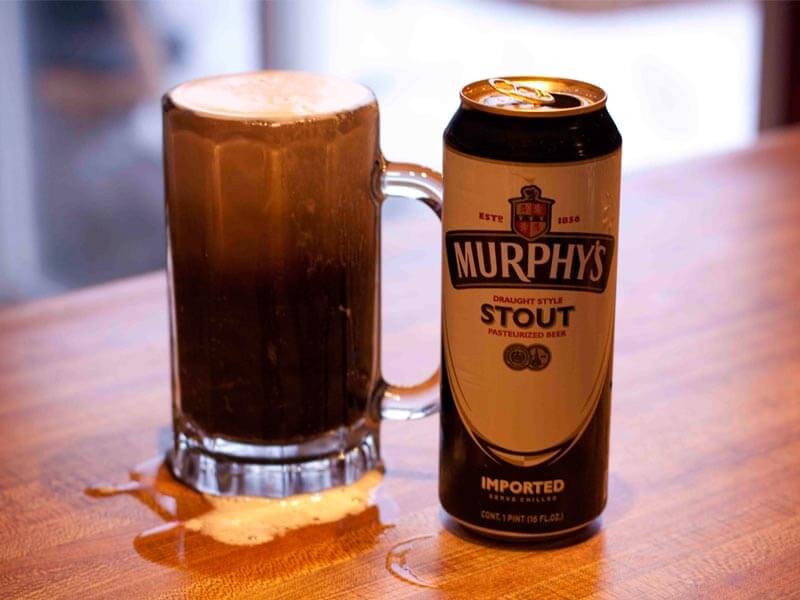 11. Viru
This beer has a refreshing, light vanilla tone to it. The beer bottle has an interesting shape marking the towers and churches of the capital city of its origin. Fancy, ain't it?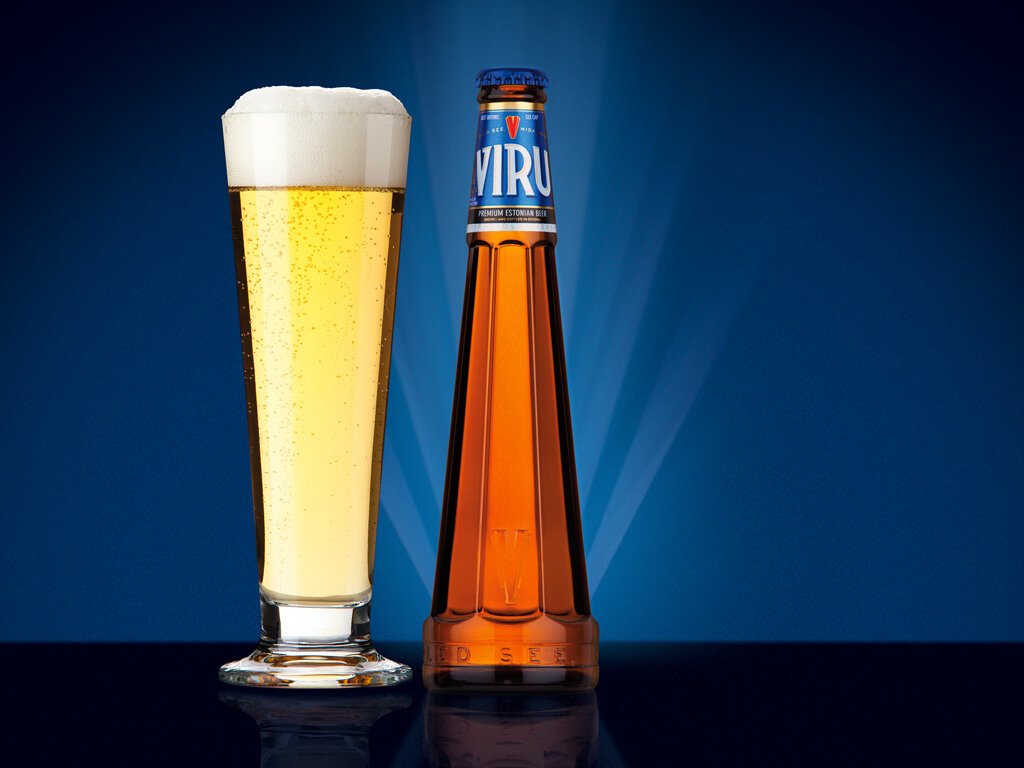 12. Sol
Origin: Mexico
Sol is a golden lager with a smooth, mellow flavour and exquisite aroma which should be enjoyed with a slice of lime in the neck. 
13. Leffe Blond
Origin: Belgium
This is a light beer with a pale malt having sunny hues. It's smooth and fruity with an aftertaste of bitter oranges. Try this out and order food which balances out the bitter taste of the oranges.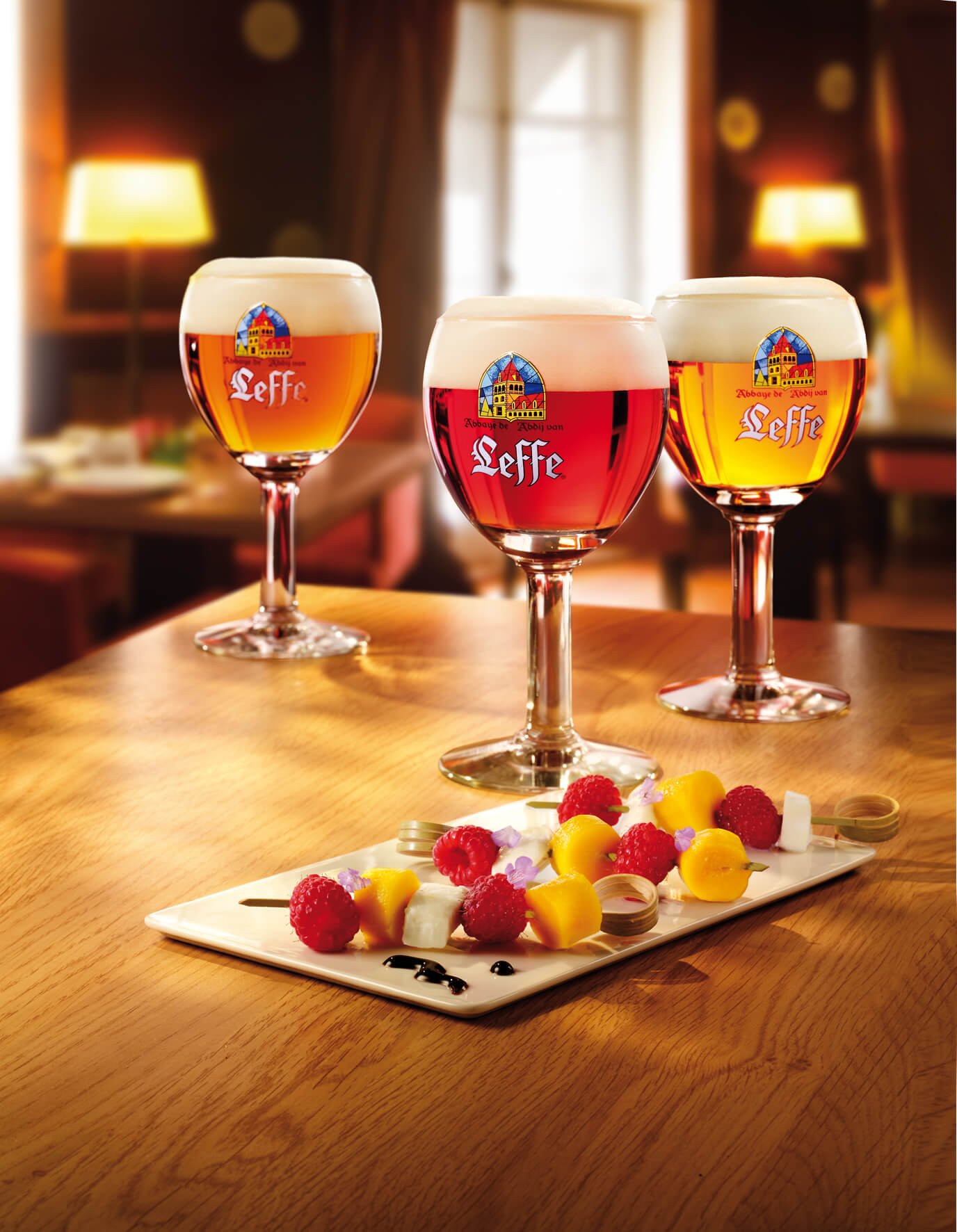 14. San Miguel Pale Pilsen
Origin: Filipino
A light golden brew, this has hops different to the regular ones and can also blend with cuisines other than Indian.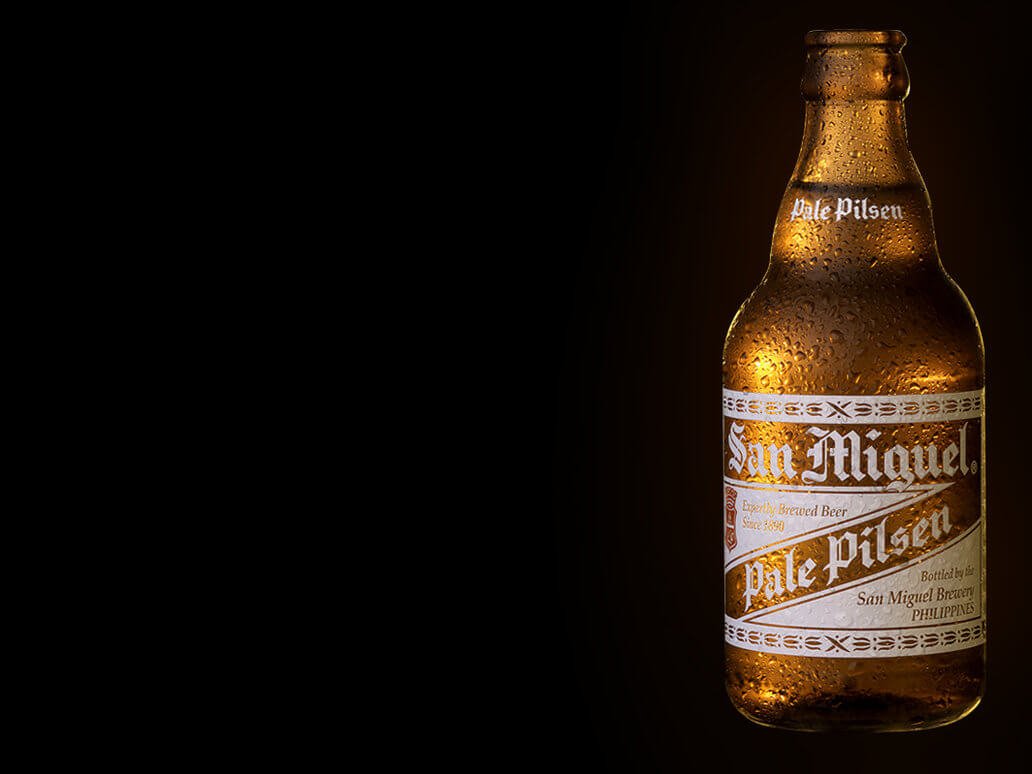 15. Anchor Brewing
This beer is made with two-row barley malt and fresh whole-cone hops with a complex aroma and spiky bitterness. We suggest you to try it in small quantity at first.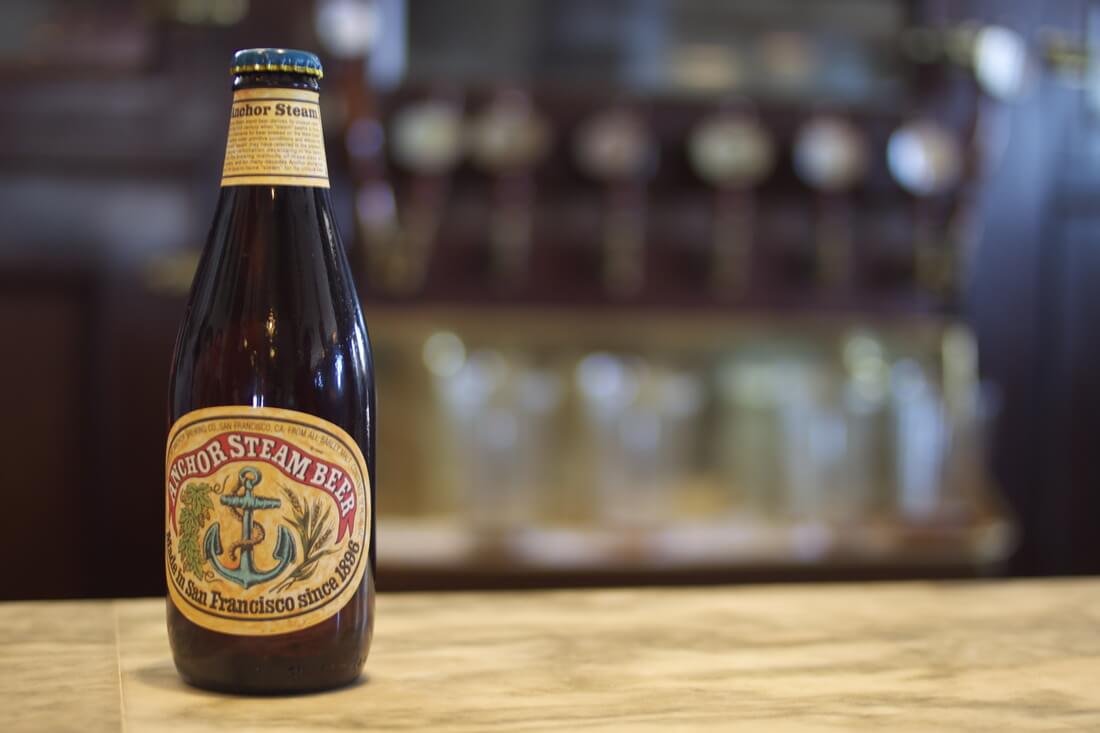 Here's to beer!