It's Wednesday and you are already done with the week, waiting eagerly for the weekend. You want to drink but cannot go hungover to the office. But what if you could drink with your entire office team, have fun and even win money, all on a Thursday?
Ministry of Beer, Gurgaon is your answer to these prayers. They are organizing an event called Inter-Corporate Beer Chugging Champion! You can actually gather all of your work buddies and compete amongst yourself to see who is the ultimate beer chugging champion. You can take your boss along too!

You will be divided into teams of 4 and the 3 challenges will be set. The team that finishes the challenges first, wins. What makes it more interesting – there is a total prize money of ₹30,000, with the team in the first position bagging a whopping ₹15,000!
 Challenge #1: Dart the Beer
You know the drill. You have to throw the dart and down the number of beers on the board. The lesser the better. The team that finishes first goes to the next round.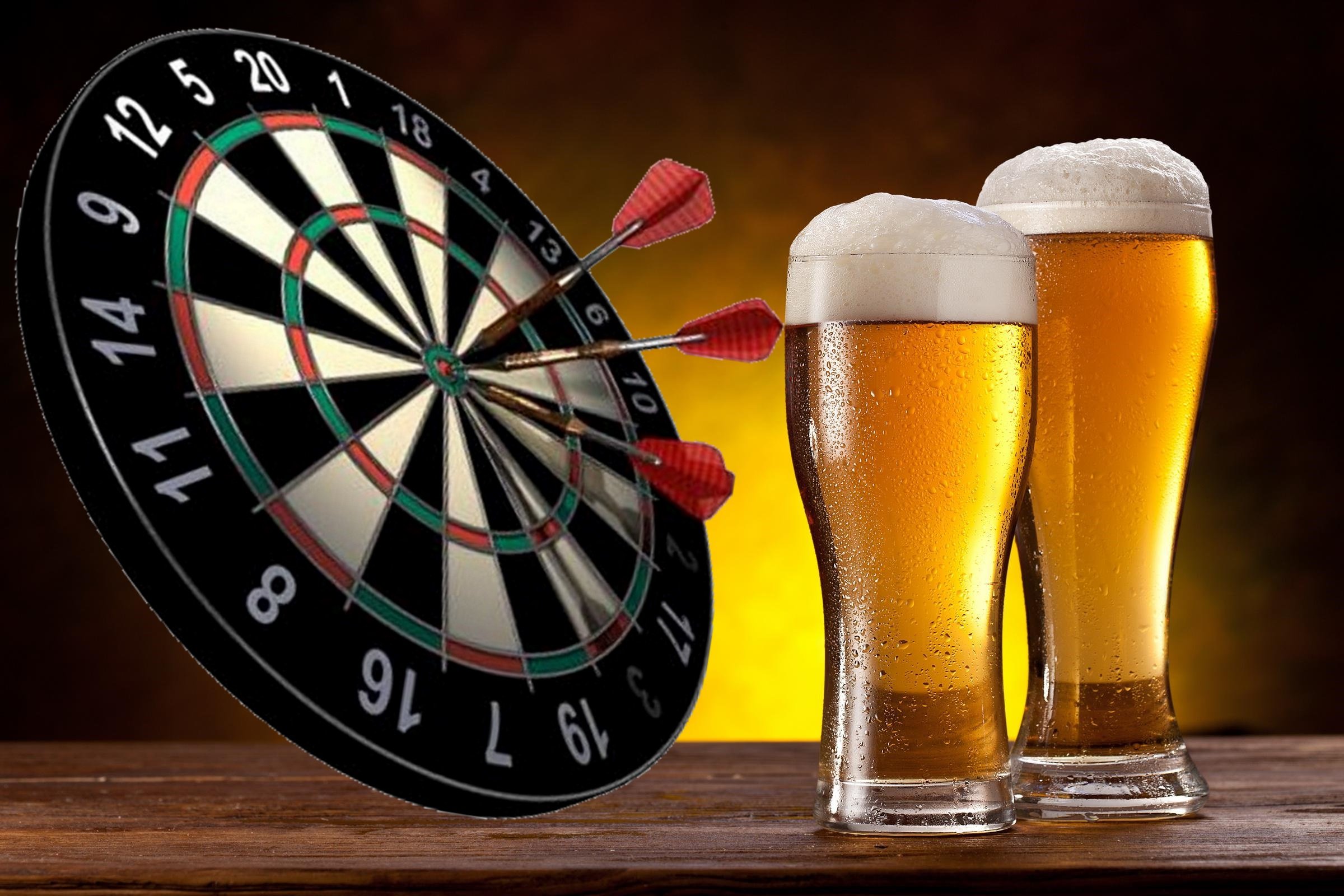 Challenge #2: Chug and Bounce
Get someone who is good with the racquet on your team! 2 people from each team will be bouncing a Table Tennis ball on a Table Tennis racquet while drinking a certain number of beers. You can drink only with the ball bouncing, if you drop it, start again.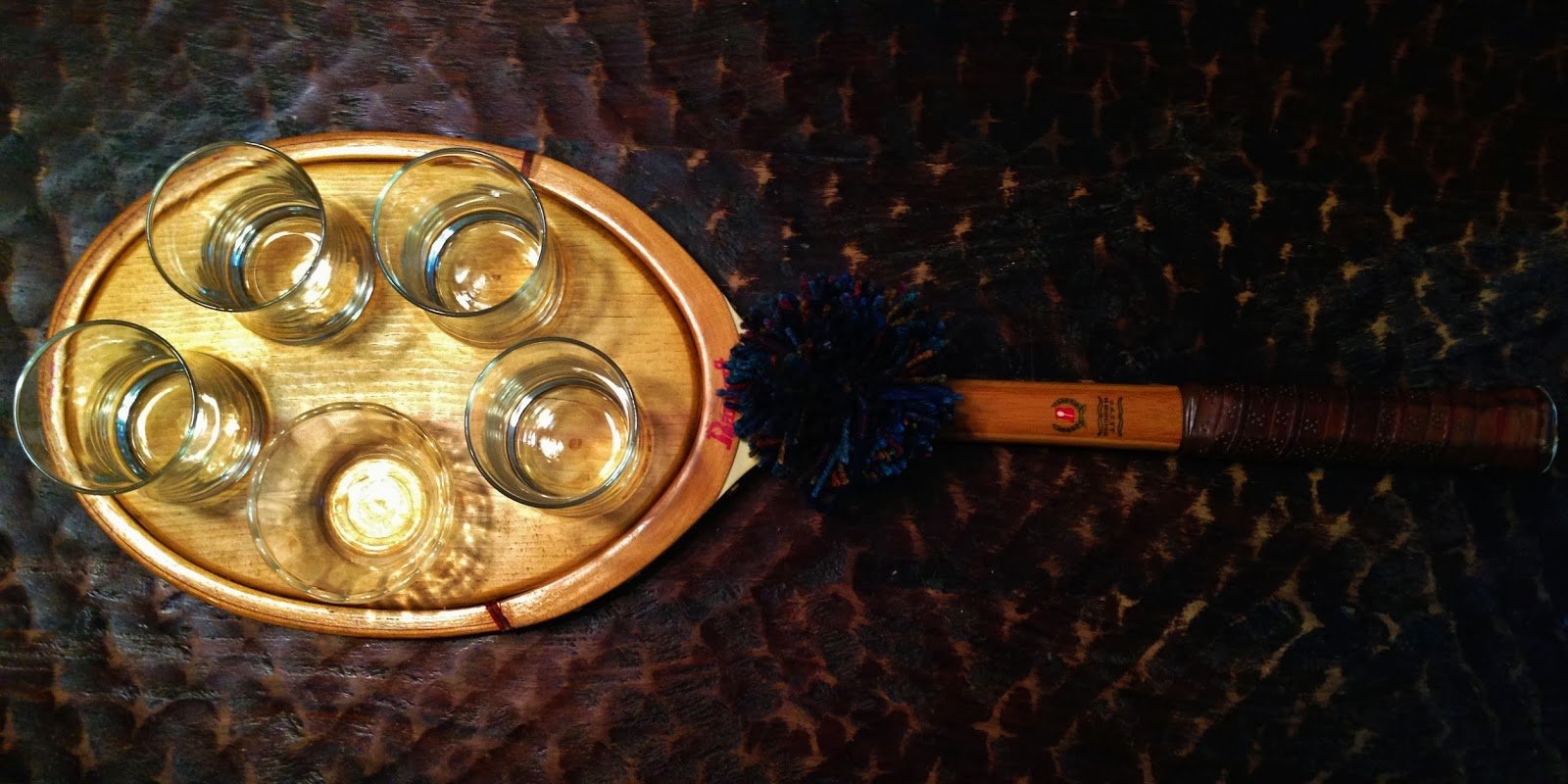 Challenge #3: Beer Pong Relay
Drink the glass your ball lands on, it's that simple. Only thing is, the glasses will be at the other end of the table and every member of the team has to down their glass, as quickly as possible.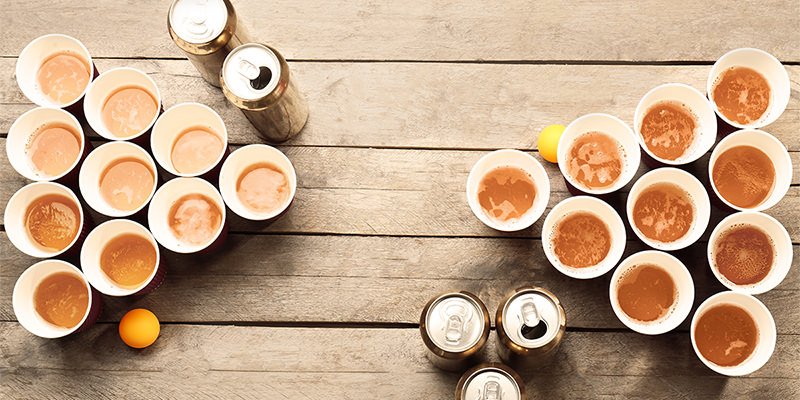 Goes without saying, whichever team takes the lowest time to finish the 3 challenges, wins. So, what are you waiting for, plan right now! The pub, however, requires all the participants to be from the same organization and everyone has to be 25 or above.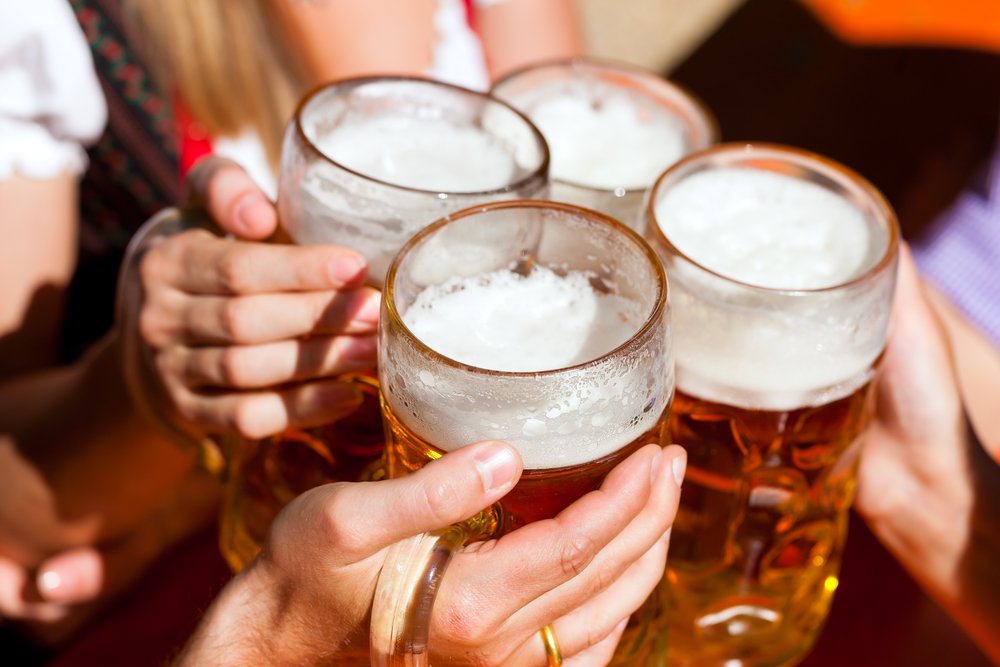 There is a nominal registration fee, apart from which the food, beverages and the beer consumed in the challenge are on the house. We see no reason for you to refuse such an offer. 
Register your team through Dineout for just Rs. 999 to avail this amazing offer.
Place: Ministry Of Beer
Time: 31st August, 7:00-11:59 P.M, 
Location:  Vatika Grand, Sector 29, Gurgaon, Delhi 122001
Contact: 011 33106552 / +91 9212340202