Beer is that one drink that you can have at any time. Now, wouldn't it be great if we could have beer not just as a drink but also in our food?
All beer lovers would know that we can cook with beer but most of us have never tried it because how the hell do you cook with beer? 
Well, you'll be happy to know that including beer in your food is actually really easy. Let these wonderful recipes guide you:
1. Cheesy Beer Dip
The dip combines two of the most loved ingredients: cheese and beer. Hence, it can never go wrong, can it? All you need is:
2 Packages cream cheese
1/3 Cup beer
1 Teaspoon salt
1 Teaspoon black pepper
1/2 Teaspoon red chilli powder
2 Cups cheddar cheese
Mix all the ingredients in the bowl and keep an eye on the consistency. Serve the dip with chips, sausages or even kebabs. This is the dip that will make your house party even better.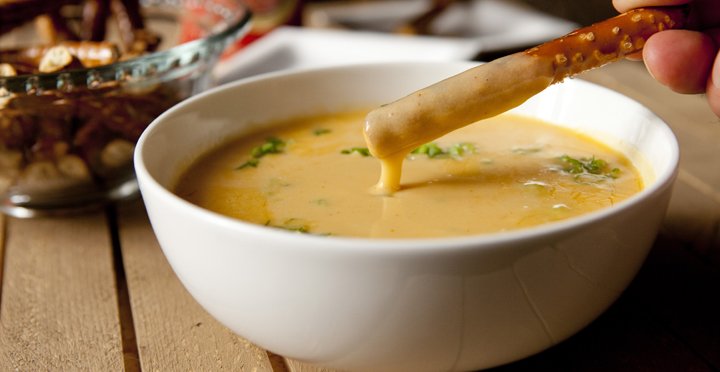 2. Chicken Korma
Now, this is an interesting one. For all those who love Indian cuisine with beer, chicken korma with beer is the gastronomical heaven they've been looking for. Rich in ingredients, this one only takes 35 minutes to cook.
2 Chicken breasts, skinned and chopped
150 ml Beer
2 Tablespoon sunflower or vegetable oil
1 Onion, chopped
2-3 Garlic cloves, sliced
1 Green chilly, chopped
1/2 Tablespoon turmeric and ground coriander, each
1 Tablespoon  ground cumin and cardamom, each
1/4 Tablespoon salt
1 Tablespoon tomato puree
1 Tablespoon cream
1 Tablespoon peeled and grated root ginger
Once you have the ingredients ready, start with heating the oil in a saucepan. Put in the chilly, onion, and garlic, and then fry for 6 minutes. Add the turmeric, coriander, cardamom, cumin, and salt. Then add the chicken and fry for 5 minutes. Slowly pour the beer over the meat and cook for not more than 5 minutes. Now, add the tomato puree, cream and ginger, and then take the pan off the heat. Serve the dish with some tandoori naan or rumali roti.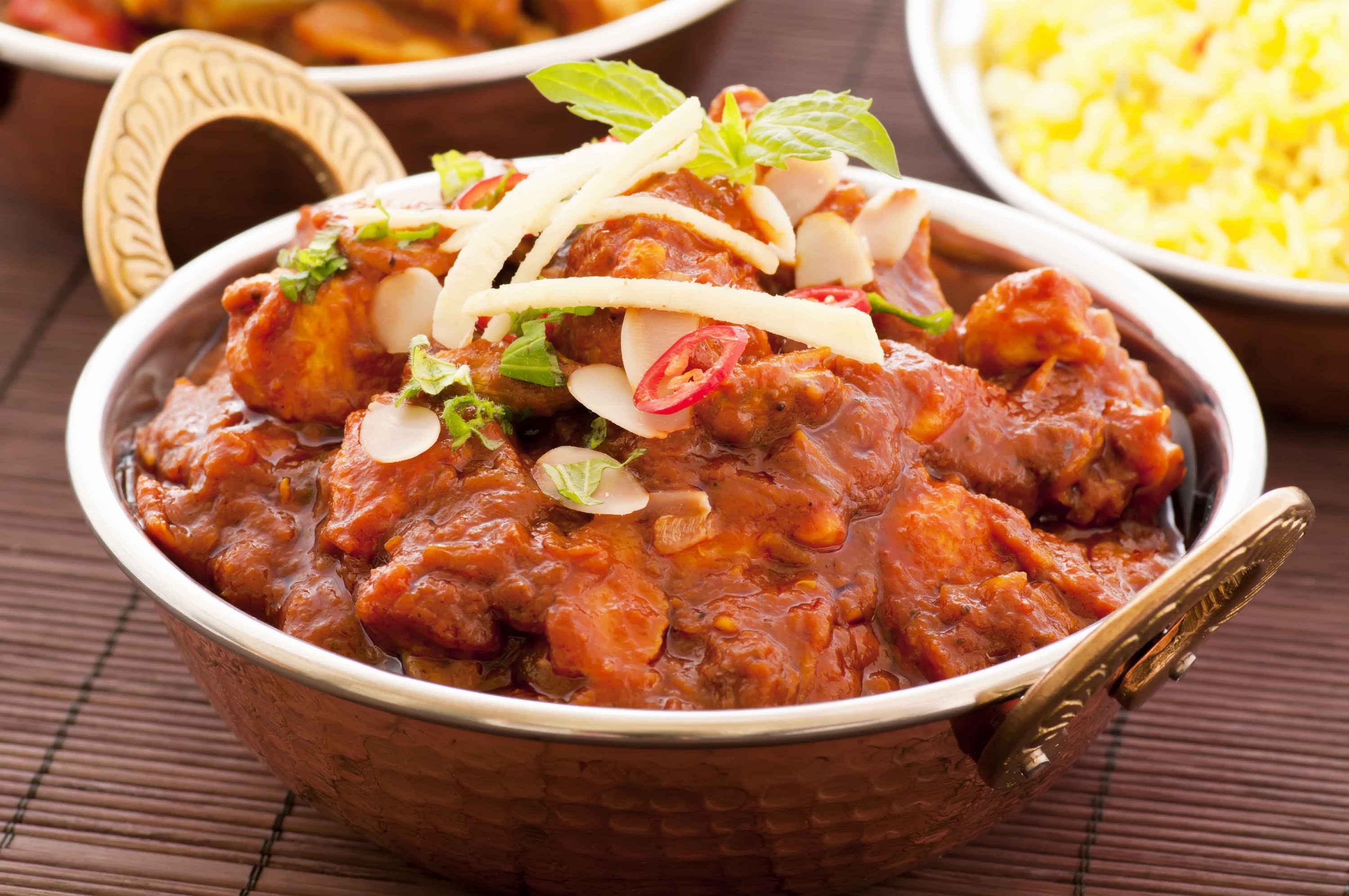 3. Juicy Beer Sausages
Sausages and beer go so well hand in hand that it would be the best idea to cook sausages with beer. And once done, have the juicy beer sausages with a pint. It's the easiest recipe and if you ask me, also very filling:
6 Large chicken sausages
3 Cups beer
6 Cloves garlic, finely chopped
1 Onion, thinly sliced
1 Tablespoon olive oil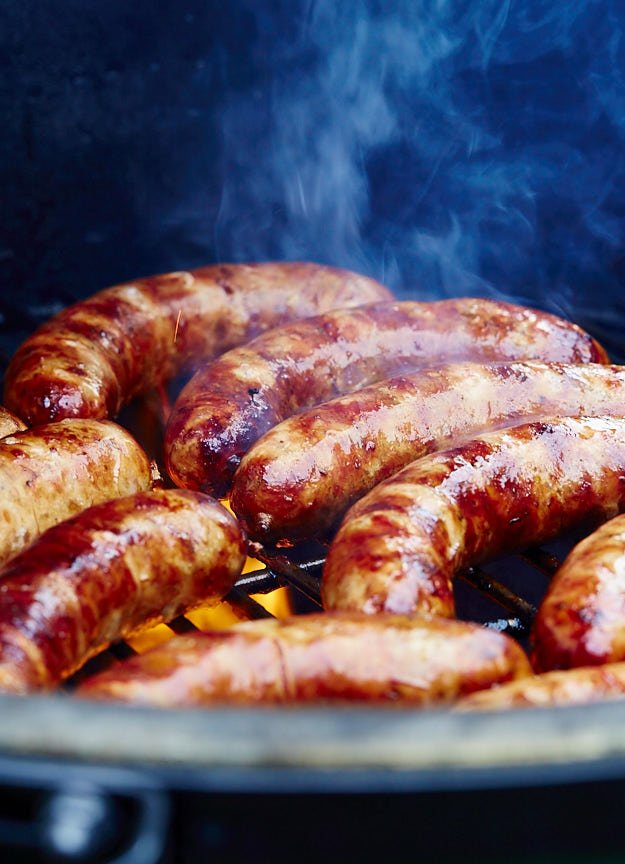 4. Beer Battered Fish
Fish and chips combined with beer is the ultimate combination. However, when you go out to a fancy place and order this combo, it usually costs a bomb. Hence, here's the easiest recipe that will require just about 20-30 minutes and will deliver the tastiest version of this combination.
2 Tablespoons red chilly powder
2 Teaspoons salt
2 Teaspoons ground black pepper
1 Egg, beaten
1 Can of beer
1 Cup vegetable oil
Pepper to taste
1 Cup all-purpose flour
2 Tablespoons crushed garlic
Start by mixing together some flour, garlic, red chilly powder, 2 teaspoons salt, and 2 teaspoons pepper. Stir egg into the ingredients. Gradually mix in beer until a thin batter is formed. Season the fish with salt and pepper in the meanwhile. Once the batter is red, dip the fish into it and start frying. Make sure the batter is thin enough for you to see the fish skin through it even after it has been dipped. The fish should be a nice golden on both the sides once you're done frying.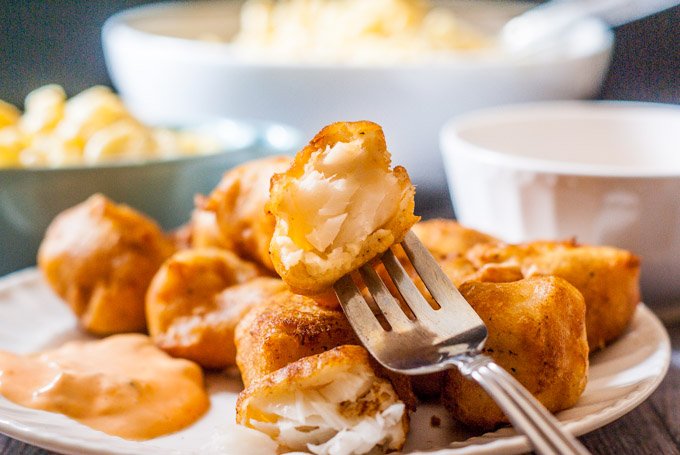 5. Beer Battered Yogurt Fried Chicken
There are enough of us who are not exactly fans of marine food but we deserve some nice beer cooked non-veg delicacy, don't we? This one takes close to 4 hours for proper marination but the wait is all worth it when you sit down to have the fried chicken with a pint and your favourite Netflix series.
3 Cups plain yogurt
Salt, to taste
Pepper, to taste
3 Teaspoons red chilly powder
10 Chicken drumsticks
1-1/2 Cups all-purpose flour
3 Teaspoons garlic powder
1 Bottle of beer
Vegetable oil
In a large bowl, combine the yogurt, salt, pepper, and red chilly powder. Add the chicken and let it marinate for 4 hours. In another large bowl, whisk together the flour, garlic powder, red chilly powder and pepper. Whisk in the beer until smooth and thoroughly combined. Heat vegetable oil in a large wok. Pull the chicken out of the yogurt mixture and pat dry with paper towels. Place the chicken in beer-batter and coat. Fry the chicken in batches, turning once, until golden.
6. Beer Battered Potato Wedges
Don't get too disheartened if you're not exactly a meat loving person. You can always go for beer battered potato wedges that are equally tasty and super easy to make. You can prepare it as finger food for when the squad is over at your place and wait as all your friends appreciate this choice.
4 Medium baking potatoes
1 Cup all-purpose flour
1/4 Cup milk
1 Egg
1 Tablespoon seasoned salt
1 Tablespoon olive oil
1/2 Teaspoon pepper
1/2 Cup beer
Sour cream, optional
To begin, prick the potatoes. Microwave while uncovered for 10-12 minutes or just until tender, turning once. Meanwhile, in a bowl, whisk the flour, milk, egg, seasoned salt, oil and pepper until smooth. Stir in beer; set aside. When potatoes are cool enough to handle, cut each into 12 wedges. Heat some oil in a pan. Dip potato wedges into the batter. Fry in batches for 3-4 minutes or until golden brown, turning occasionally. Serve with sour cream for a creamy taste.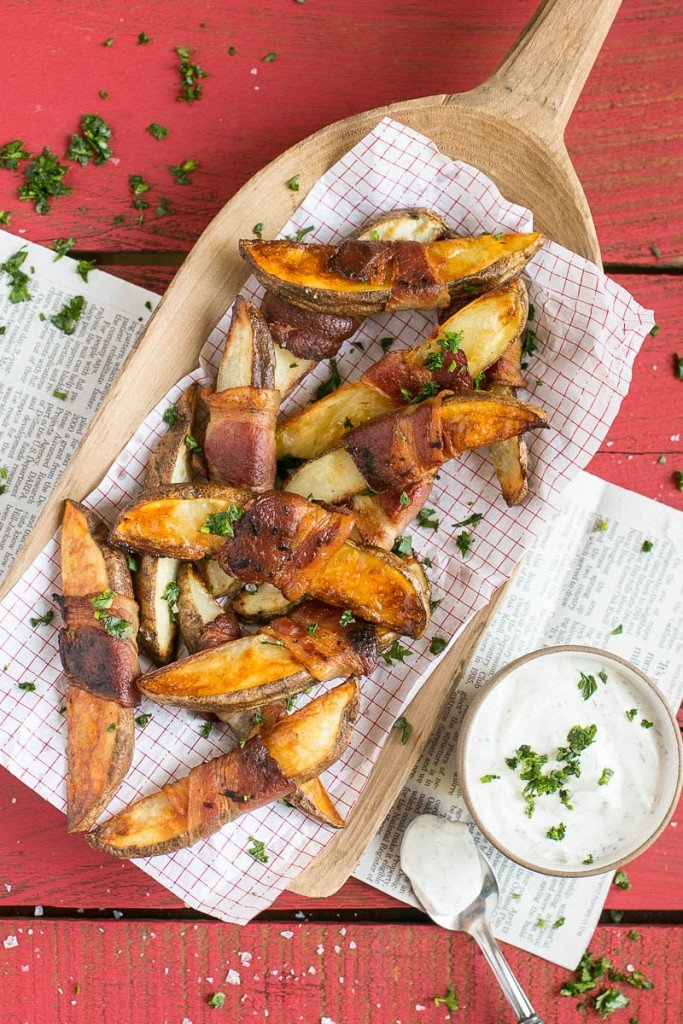 7. Savory Onion Chicken
This recipe only goes on to prove that you can cook literally all kinds of meals with beer. A typical dinner recipe that you can try out when you invite your squad over, Onion chicken gets its flavour and essence from the beer you use and it only takes about 30 minutes to prepare.
1/4 Cup all-purpose flour
1 Chicken, cut up and skin removed
2 Tablespoons olive oil
1 Onion soup mix
1 Bottle beer
Place 2 tablespoons flour in a large plastic container that has a lid. Add chicken and shake to coat. In a pan, cook chicken in oil. Make sure that it is brown on both sides. Remove and keep warm. Add soup mix and remaining flour, stirring to loosen browned bits from the pan. Gradually add in the beer. Bring to a boil; cook and stir for 2 minutes or until thickened. Now, add the chicken back to the pan. Bring it to boil. Reduce the heat. Then cover and simmer for 12-15 minutes or until chicken juices run clear.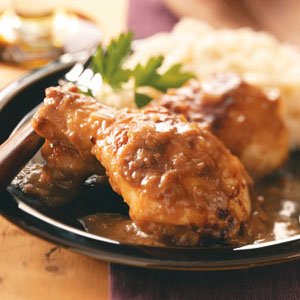 8. Beer Mac & Cheese
Beer with a yummy bowl of mac and cheese is as it is a killer combination. It only gets better if you've cooked the dish with beer. This is an evergreen combination that you can eat at any time. It makes for a great date night recipe too!
50g Butter
2 Garlic cloves, grated
50g Spinach
500ml Milk
250ml Of beer
220g Macaroni
100g Cheddar, grated
200g Mozzarella, grated
Heat a pan at high flame. In a frying pan, melt the butter and fry the garlic for 2 minutes. Add the spinach and cook for about 2 minutes. Pour in the milk and beer and bring to a gentle bubble. Add the macaroni and stir for around 20 minutes until the pasta is cooked and covered in sauce. Add in the cheddar and half the mozzarella. When it starts to melt, sprinkle the remaining mozzarella on top and put it in the oven for around 7-10 minutes or until browned on top and soft underneath.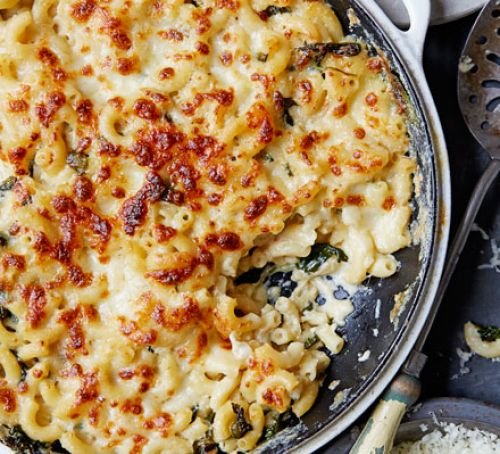 9. Beer And Sausage Nachos
Nachos are a great option for chilling with friends or midnight munchies. An addition to your plate of nachos can actually turn the tasty triangles into a good meal. And when the addition happens to be beer, let's just say you're in for a great bowl of nachos.
3-4 Sausages
2-1/4 Cups frozen pepper and onion
3 Cups shredded cheddar cheese
2-1/2 Teaspoons all-purpose flour
1 Cup chopped onion
1 Tablespoon olive oil
1 Garlic clove, minced
3/4 Cup beer
4 Packs of nachos
In a large pan, saute the sausages for 1 minute. Add onion and pepper to it. Then cook 3-5 minutes longer or until vegetables are tender. Set aside and keep warm. In a large bowl, combine cheese and flour. In a large saucepan, add garlic and cook for a minute. Stir in beer; heat over medium heat until bubbles form around sides of pan. Reduce heat to medium-low; add a handful of cheese mixture. Stir constantly, until almost completely melted. Continue adding cheese, one handful at a time, allowing cheese to almost completely melt between additions. Arrange nachos on a large serving platter. Spoon cheese mixture over chips. Top with bratwurst mixture. Serve immediately.
10. Beernana Bread
3 Cups self-rising flour
3/4 Cup quick-cooking oats
1/2 Cup packed brown sugar
1-1/2 Cups mashed ripe bananas (about 3 medium)
1 Bottle (12 ounces) wheat beer
1/4 Cup maple syrup
2 Tablespoons olive oil
1 Tablespoon sesame seeds 
Preheat oven to 375°. In a large bowl, mix flour, oats and brown sugar. In another bowl, mix bananas, beer and maple syrup until blended. Add to flour mixture; stir just until moistened. Transfer to a greased pan. Drizzle with oil; sprinkle with sesame seeds and salt. Bake 55-60 minutes or until a toothpick inserted in center comes out clean. Cool in pan 10 minutes before removing to wire rack to cool and you're done!
Getting high on food is another kind of joy altogether!