'Beer is proof that God loves us and wants us to be happy.' – Benjamin Franklin
Ever wondered what it would be like to have your personal beer pipeline attached to the brewery? Well, it seems like someone has turned this dorm room joke into a reality.
A brewery located in Bruges, Belgium called De Halve Maan has laid down the world's first underground beer pipeline. It connects this 160-year-old brewery to its bottling plant outside of town two miles away.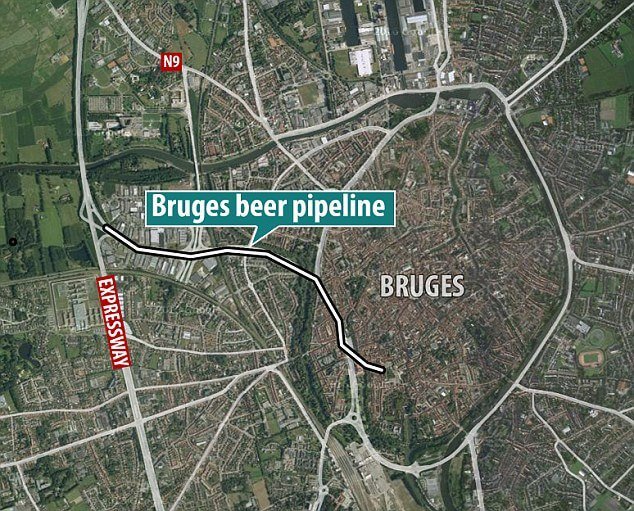 According to Xavier Vanneste, the owner of De Halve Maan brewery, the pipeline will help in reducing the number of beer trucks driving in and out of the city.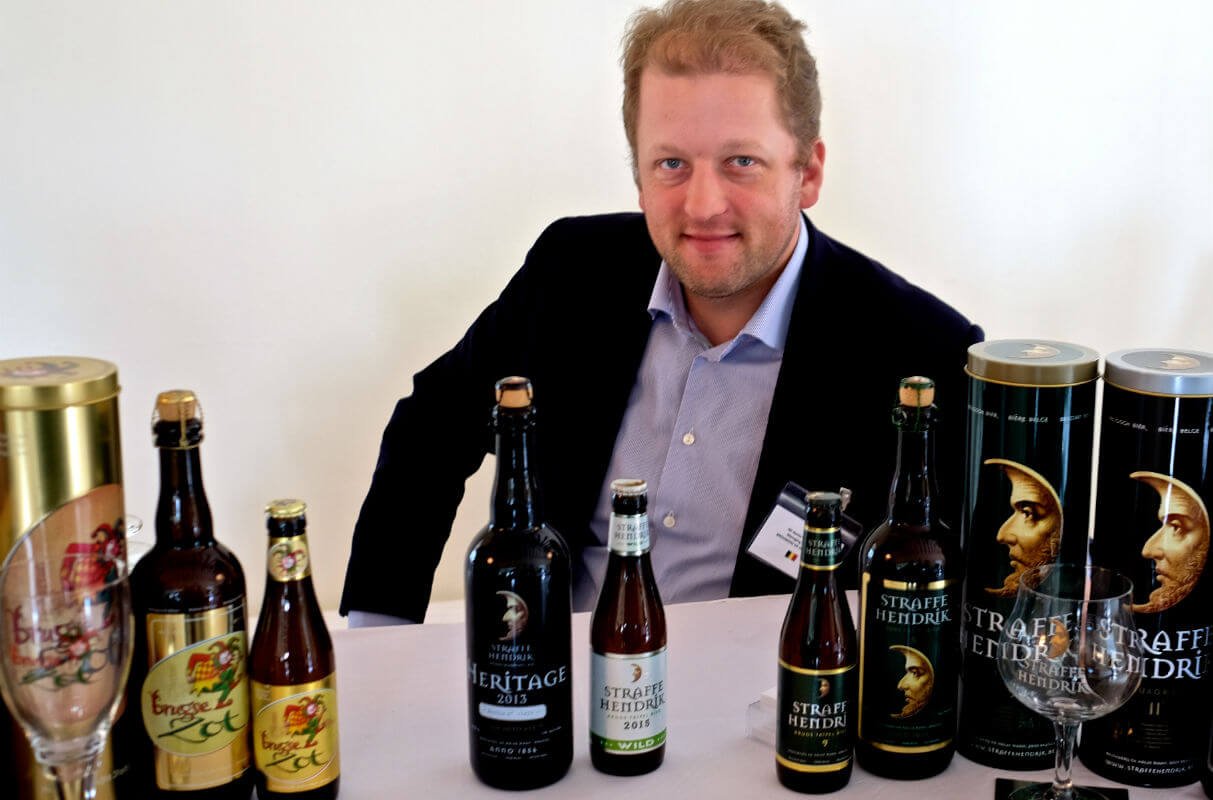 It took Vanneste four long years to hatch this audacious plan. The process involved convincing the authorities as well as local beer enthusiasts to contribute towards this noble cause. To achieve this, he came up with a plan. He said to DailyMail – 
We have several formulas: bronze, silver and gold. If you put in €7,500, you will receive for the rest of your days, every day one bottle of Brugse Zot; one case of 24 bottles of Brugse Zot Blond a year for life for €800 and one presentation bottle of 75cl of Brugse Zot Blond a year for life for €220.
And guess what? His idea worked and about 10 percent of the total investment for the pipeline came from crowdfunding. Who would refuse such a great offer, anyway?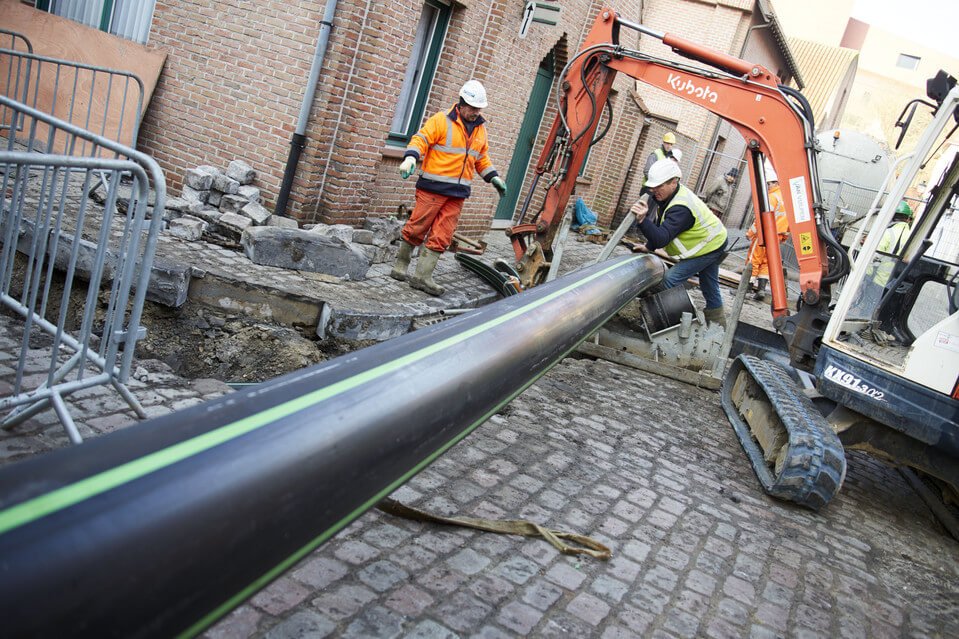 The beer pipeline, which is all set to open on 16 September, will be able to pump 1,500 gallons of beer an hour. Isn't it awesome?