Food isn't always about taste, it's about aesthetic and environment too. There's few things better than binging on food shows, heck it's even in the description! So sit back, order in some grub, and go to town on these food shows.
1. Anthony Bourdain: No Reservations
The OG. The man who defined travel+food. No list of food shows can be complete without Anthony's blessing. No reservations saw him travel the world, swig beers, and seek out the most hole-in-the-wall places to get a bite, charisma in place.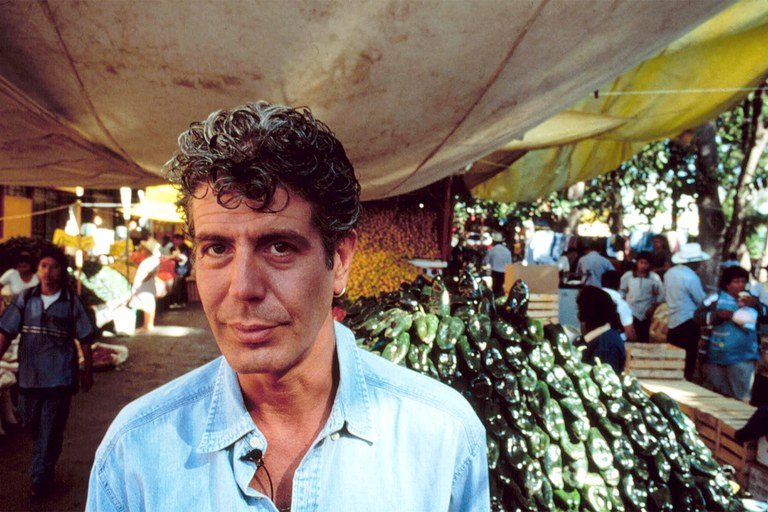 2. Salt Fat Acid Heat
Award-winning food writer and chef Samin Nosrat goes around the world, whipping up delicious meals. She concurrently does a deep dive into the basic essentials of what makes a meal great – salt, fat, acid and heat.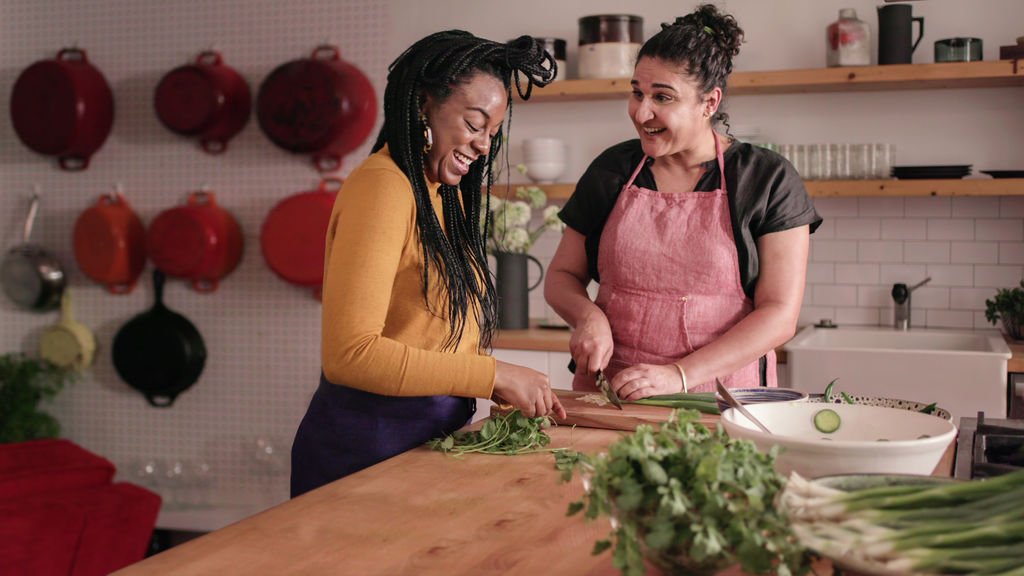 3. Man v. Food
Host Adam Richman was a competitive eater, so this show meant he really landed a dream job. This show might be old school, but it still holds up 'cos who doesn't want to watch an affable everyday dude eat a bunch of great food?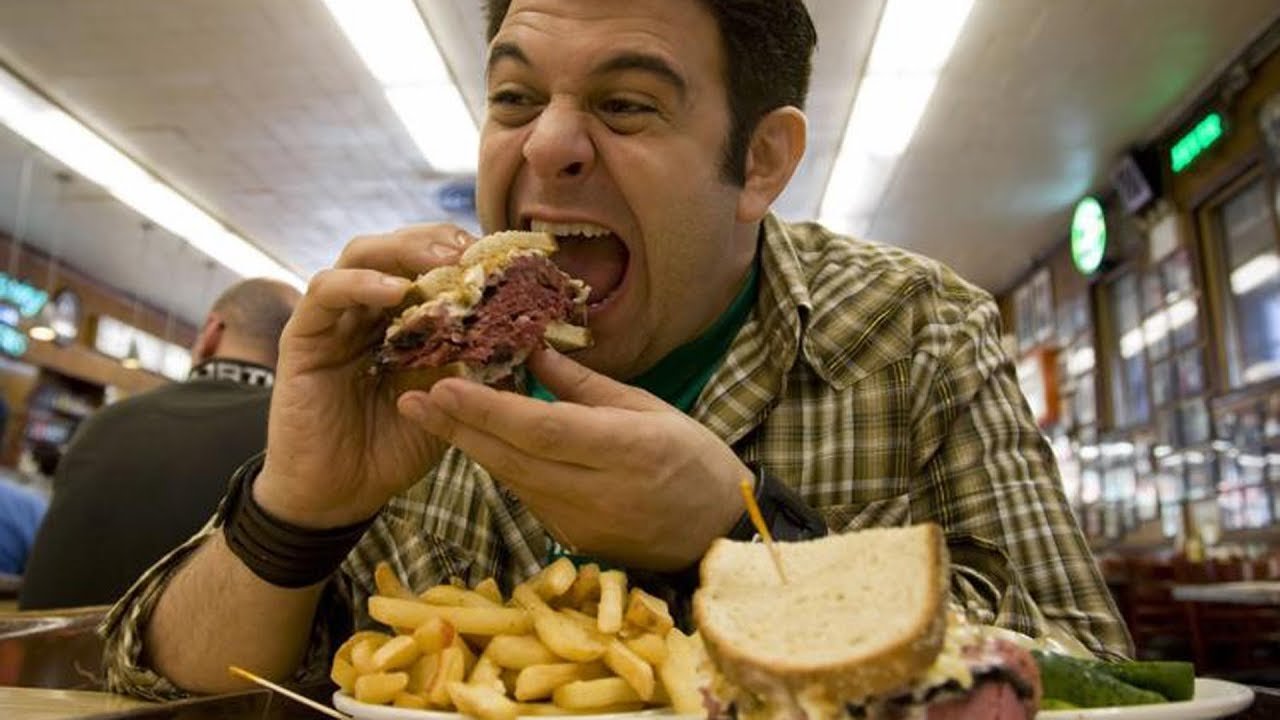 4. Chef's Table
This Netflix original features a carousel of world-renowned chefs, each with an entire episode dedicated to them. You can watch them recreate their signature dishes, while ogling at just how aesthetic the entire show looks.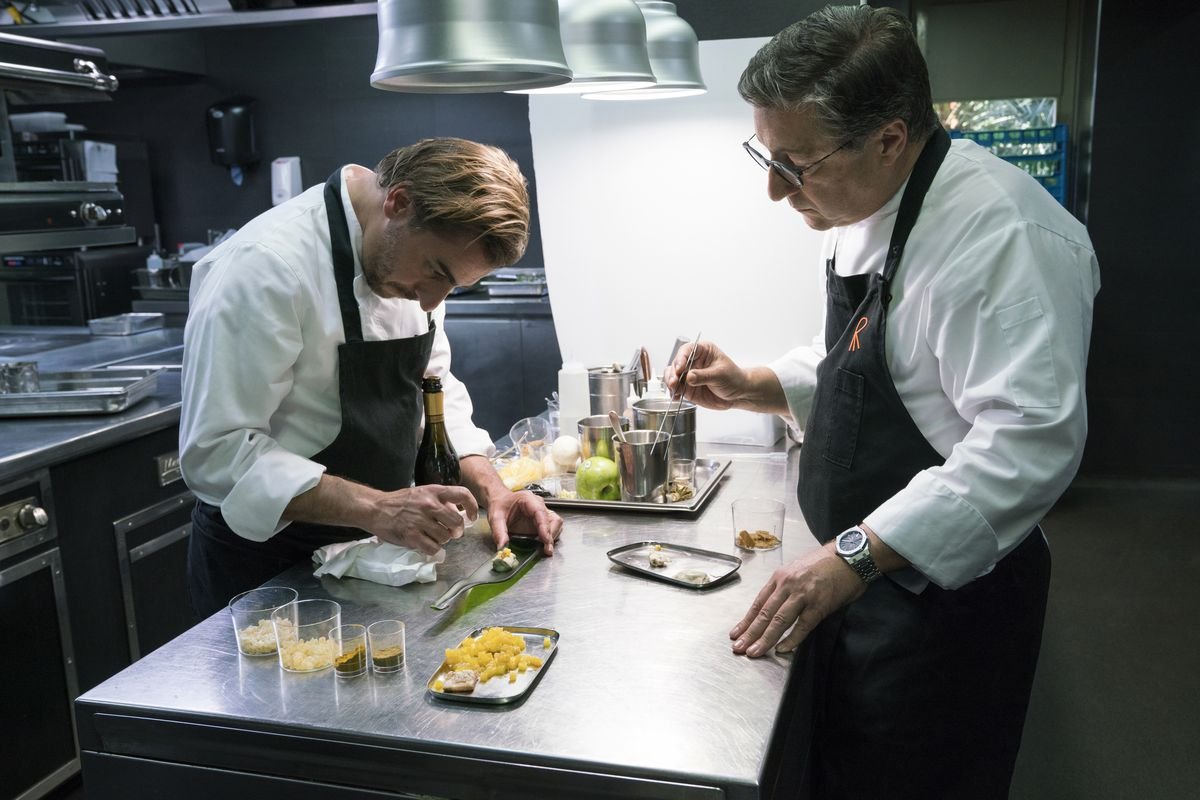 5. Mark Wiens
You won't regret following this Bangkok based food aficionado on YouTube. He roams the streets of South East Asia and more, going straight into the local cuisine. Just watching him enjoy the food is honestly half the fun.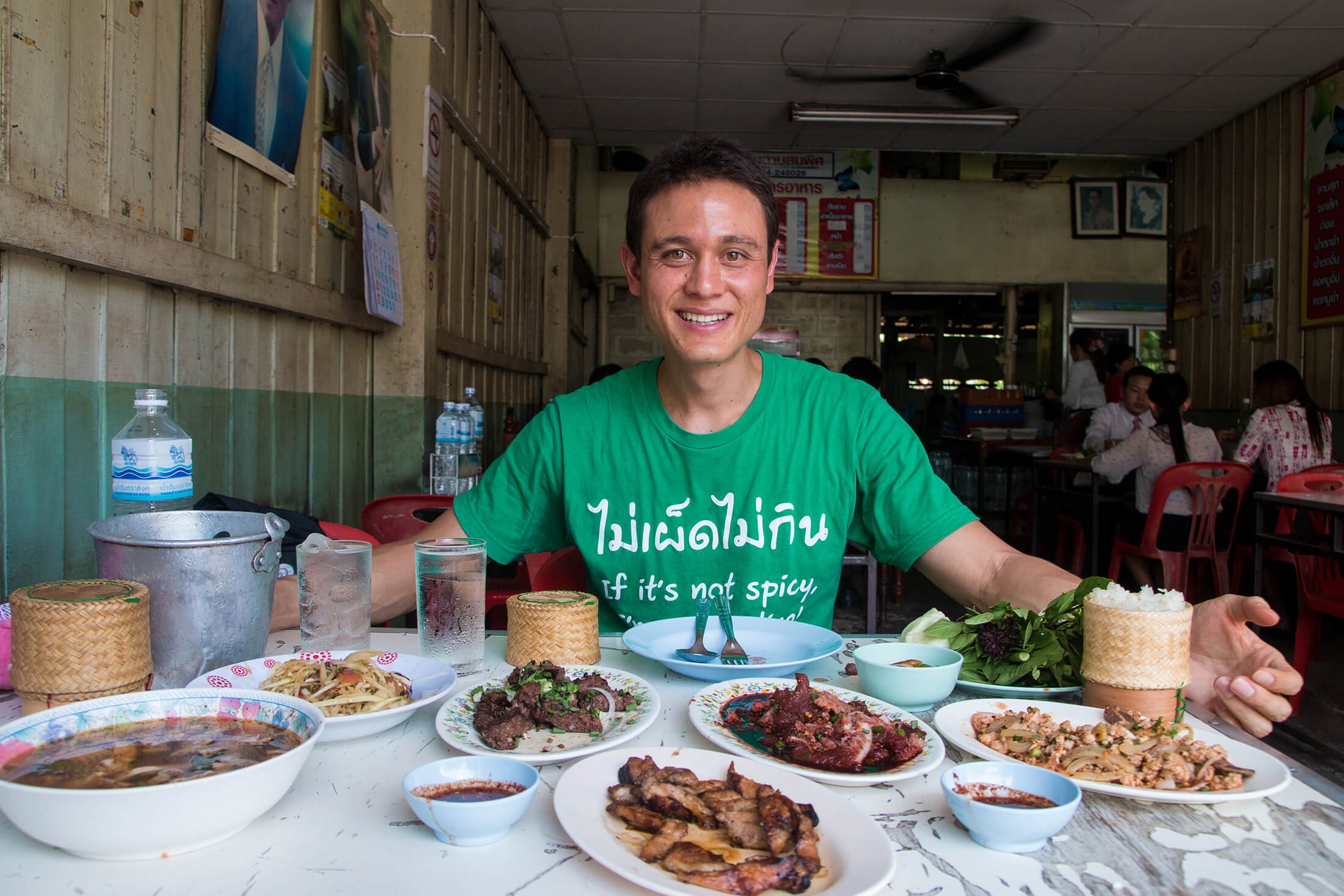 6. Ugly Delicious
Star chef David Chang travels to to culinary hot spots around the world. Along the way, he links up with people ranging from Jimmy Kimmel to Nick Kroll to understand how food breaks barriers.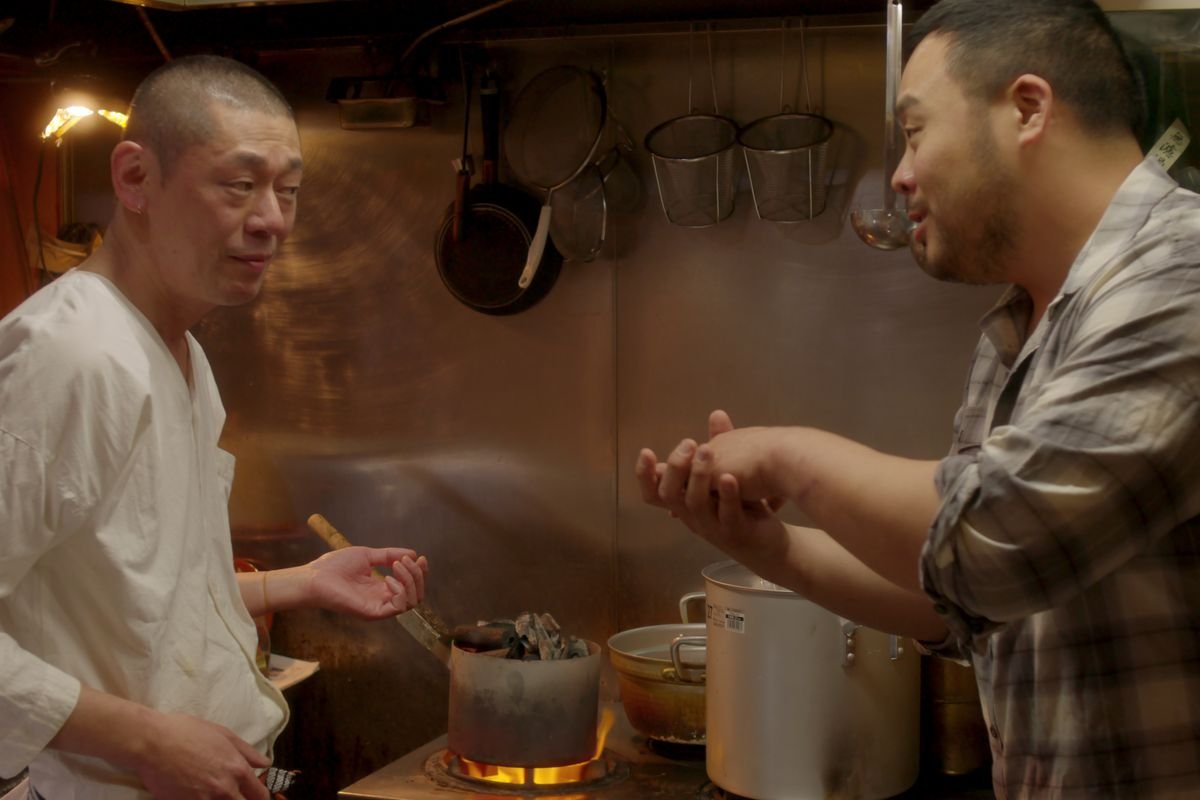 7. The Curious Creations of Christine McConnell
Every episode of this baking show has a Halloween or horror theme. It's hosted by the idiosyncratic baker and artist Christine McConnell, along with a range of other 'creatures'.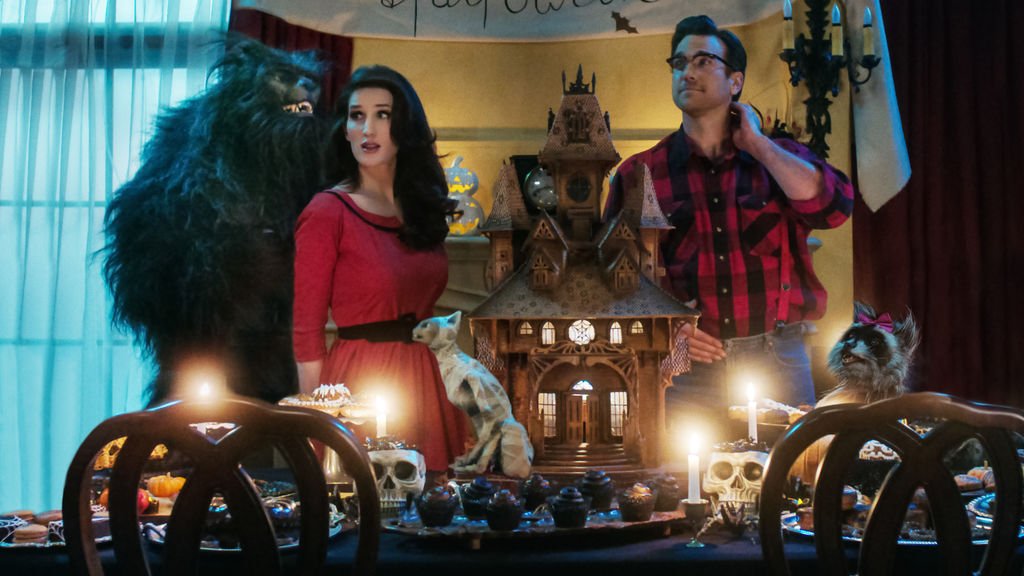 8. Avec Eric
French restaurateur Eric Ripert offers insights into the mind of a chef, and you can take it as gospel 'cos he's Michelin starred. Oh, there's also a lot of travel, and a whole heap of food.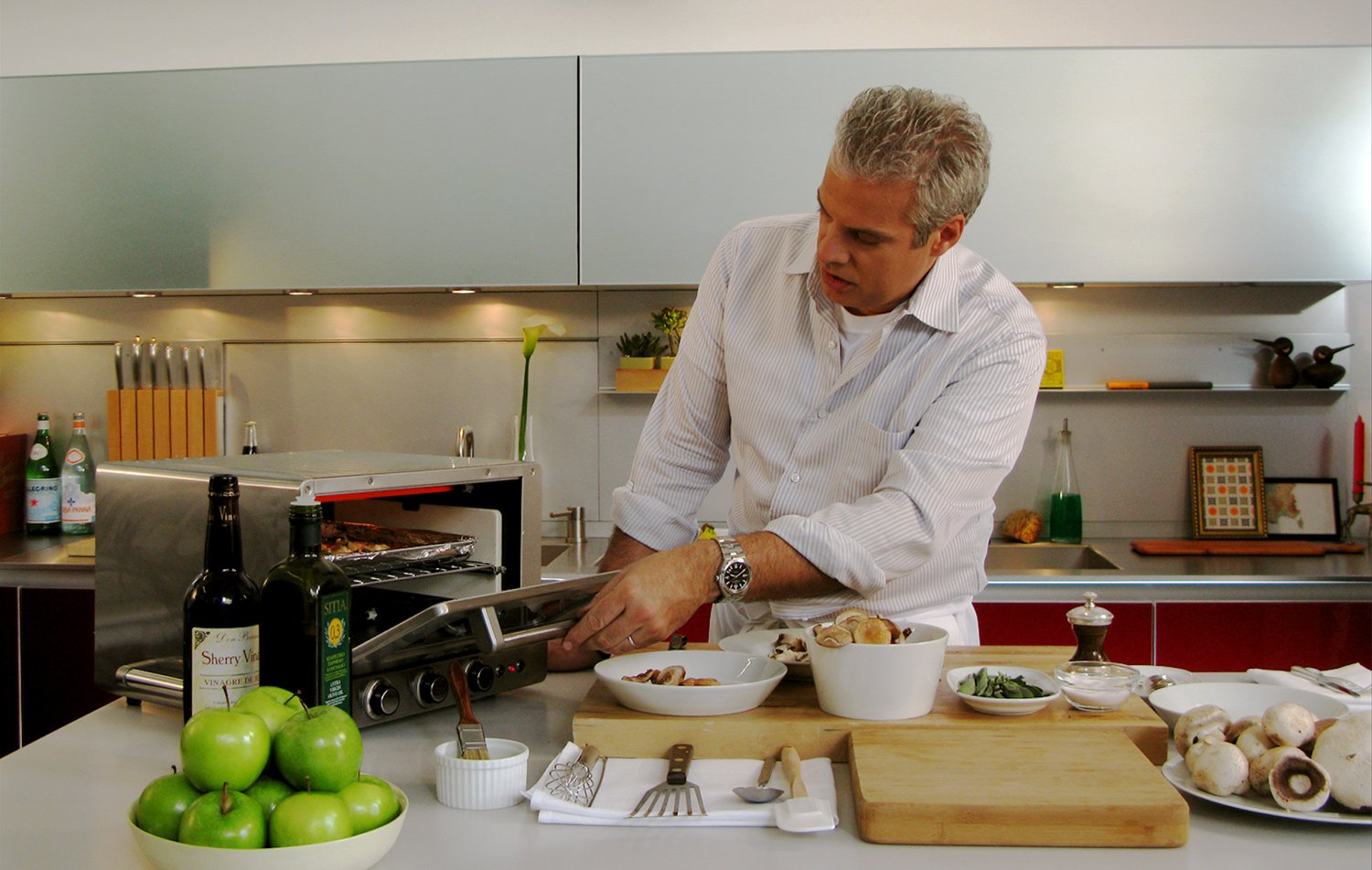 9. Somebody Feed Phil
Everybody Loves Raymond creator Philip Rosenthal goes around the world to eat, meet and drink his way to happiness. It's a tried and tested setup that works perfectly.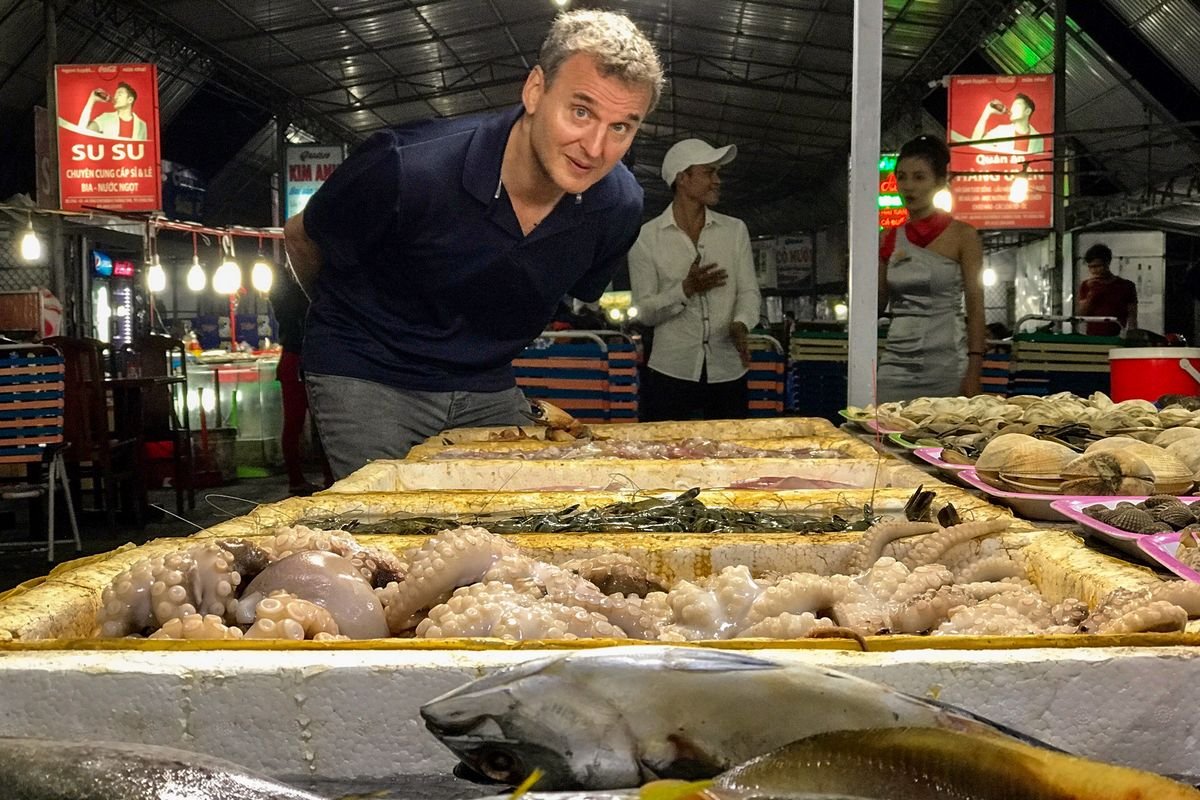 10. Cooked
Each episode of Cooked focuses on a different element of cooking. This show is less food porn and more cerebral than your everyday burger series, and that's what makes it great.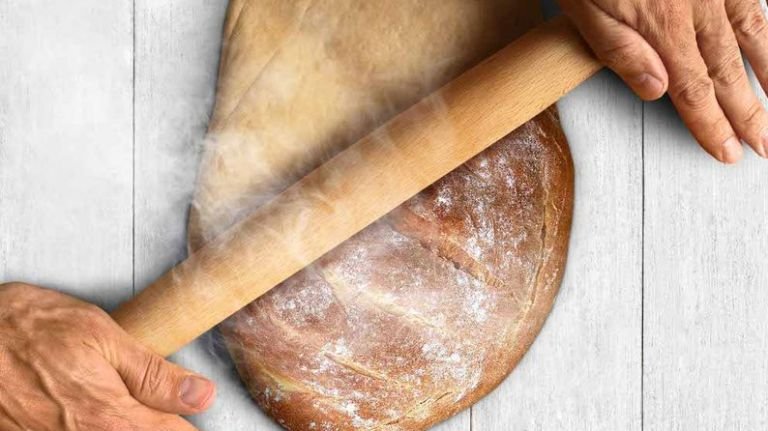 11. My Drunk Kitchen
Watching Hannah Hart get increasingly drunk as she tries to follow a recipe is a situation everyone will relate with. Some fun guests show up at times, and it's all in all a great little party you can watch in the comfort of your home, 'cos it's on YouTube.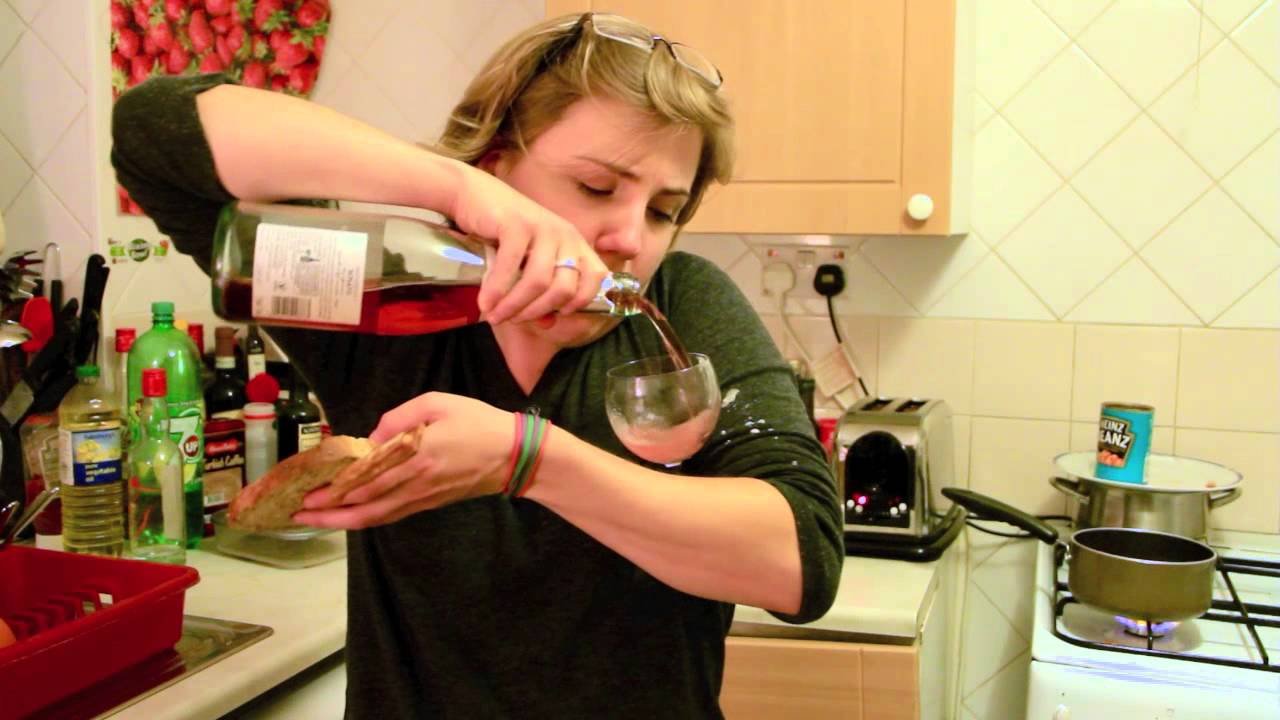 12. A Cook Abroad
Celebrity chefs travel the world, eat a bunch of local cuisine, and dish some knowledge about some little-known people and their food. Simple, basic, and supremely watchable.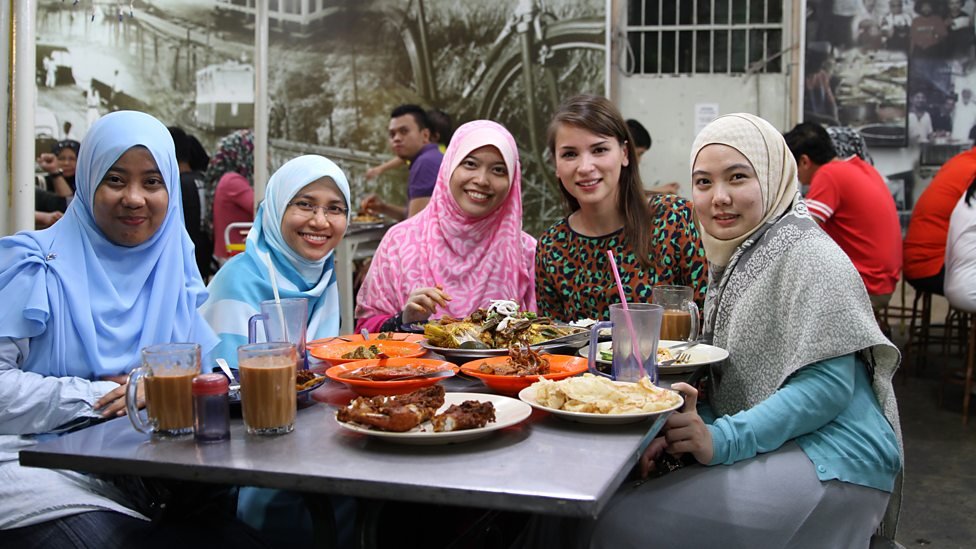 13. Binging with Babish
Andrew Rea, otherwise known as Babish, recreates recipes featured in film, television, and video games. He's got 3 million subscribers, so he definitely knows the recipe to success.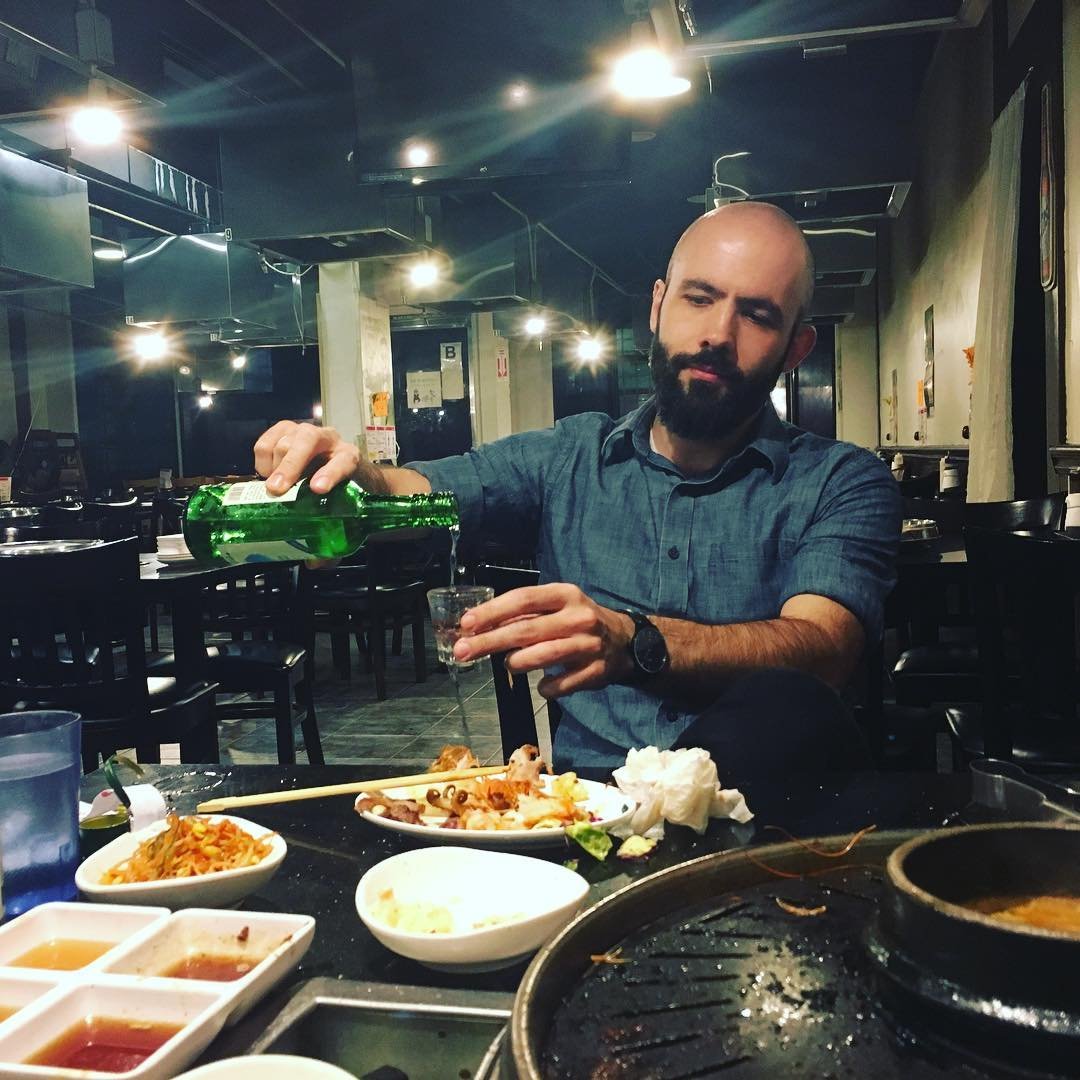 14. The Mind of a Chef
Produced by Anthony Bourdain, this show follows professional chefs deconstructing different cuisine from around the world. They then try to recreate it in their own ways.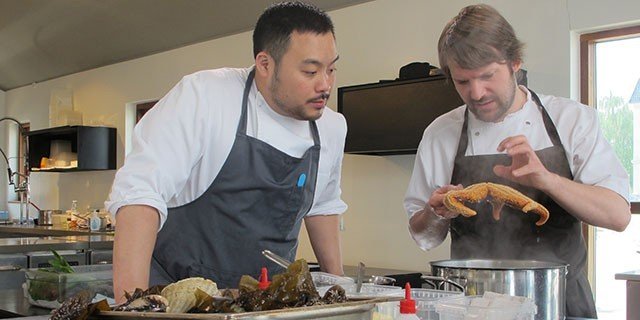 15. First We Feast
The First We Feast YouTube channel has the twin pluses of charismatic hosts and interesting content. Whether it's eating increasingly spicy hot wings with celebrities or deconstructing famous burgers, this channel has you covered.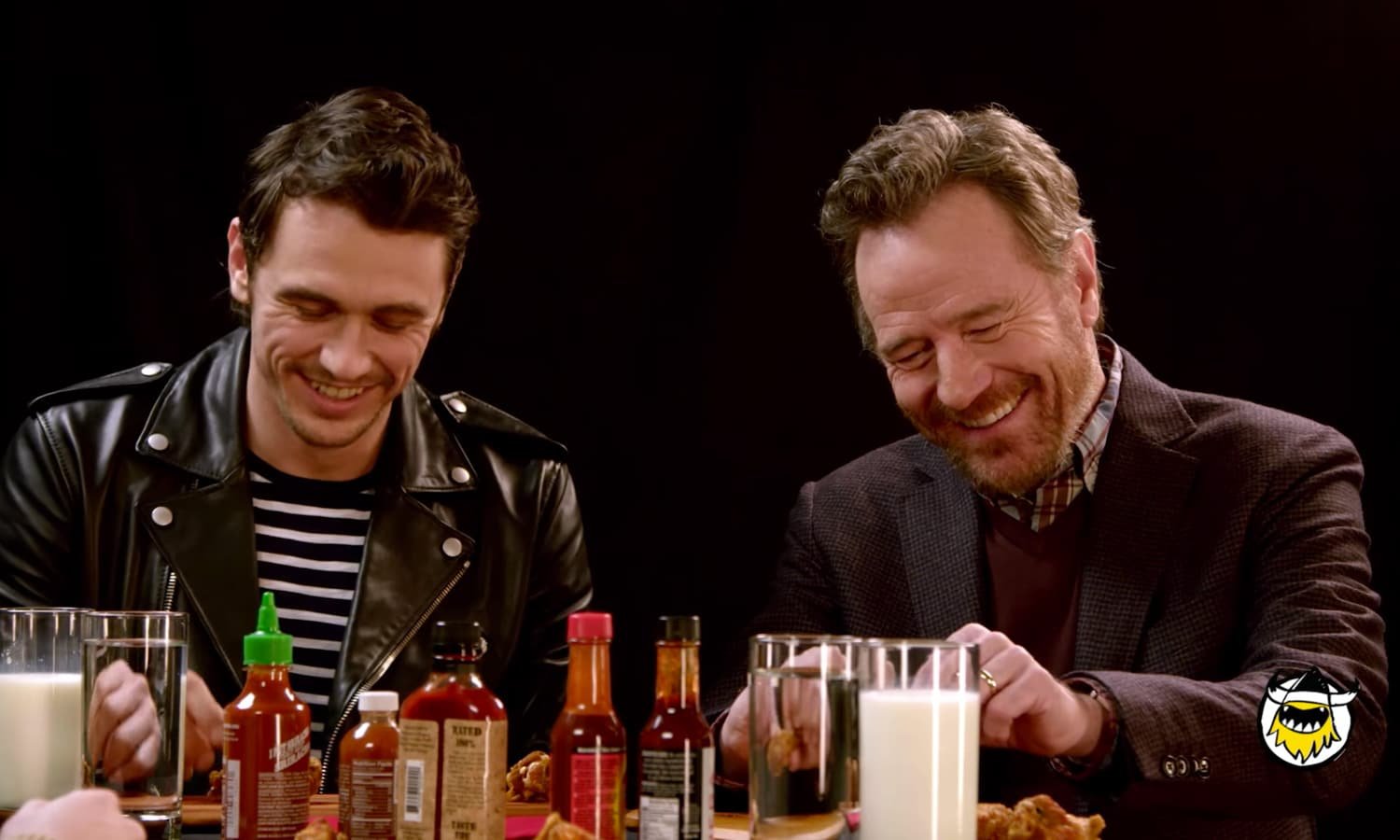 16. Street Food
This Netflix series takes you on a global culinary journey through food on city streets. It dives head first into how cultures shape different palettes, while also speaking to the people who have been working the streets for years, and giving us a moving insight into their often-tragic journeys.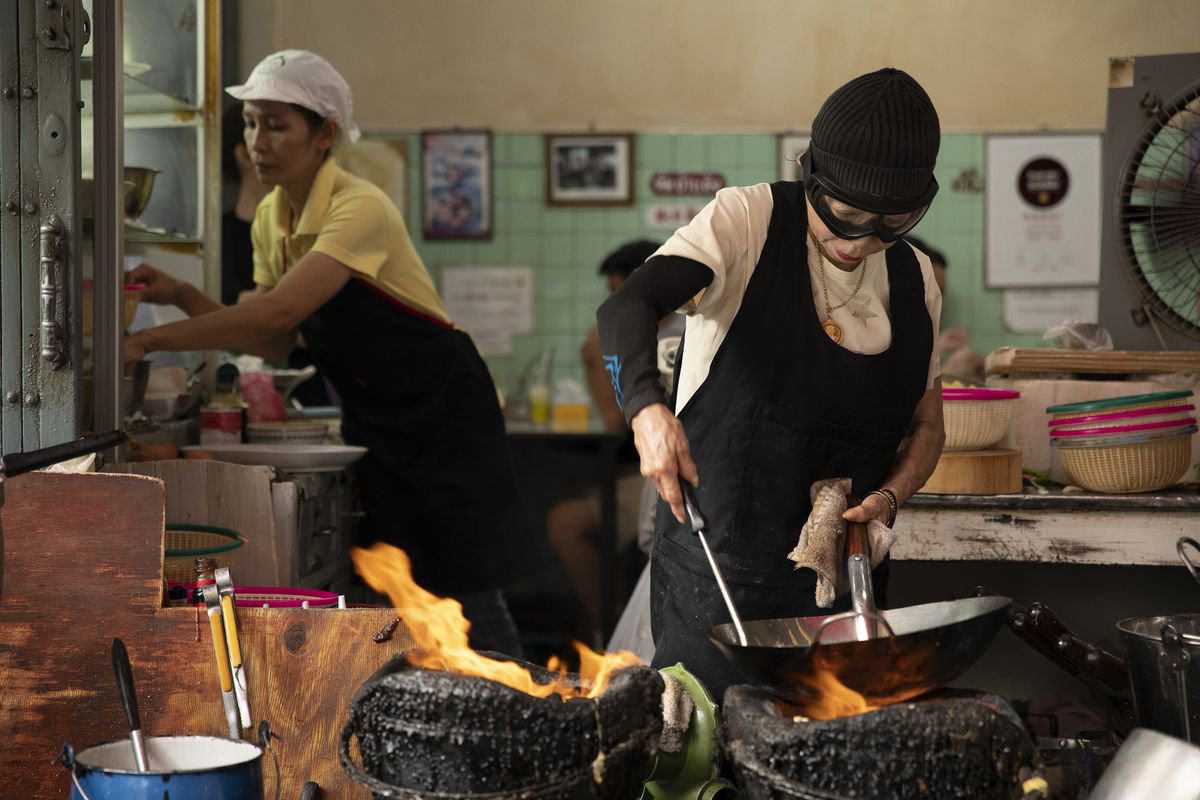 Are your stomachs growling too?