There might be several reasons why you hate the monsoon – traffic, water logging, power cuts, the list is quite endless. But one thing that makes my heart and mind feel good about the rainy season is, FOOD.
And it has everything to do with how the weather makes these foods taste better than ever.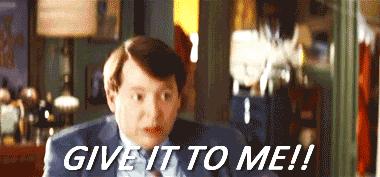 1. Everyone's favourite, masala chai has that innate power to lift my spirits.
Although I am not a tea person, the first thing on my mind right now is masala chai. There's something about cardamom and ginger flavoured tea that makes it a must have beverage during the monsoons. Crazy about tea, or not, you can't resist a cup in the rains.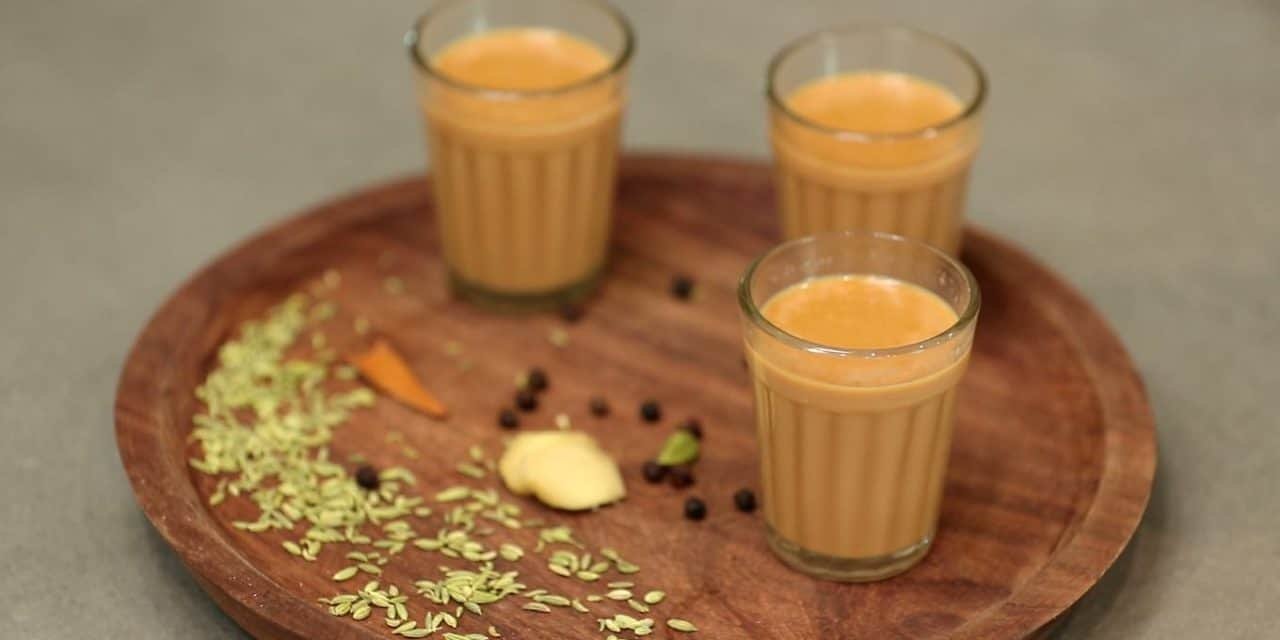 2. Monsoons without pakoras don't even qualify to be called monsoons.
And I am already thinking which one to go for – onion? potato? paneer? 
What's even better is the ease with which you can just make it – besan, veggies, oil, kadhai – and you're set! If you have your pakodas sorted in the rainy season, what do you even have to complain about?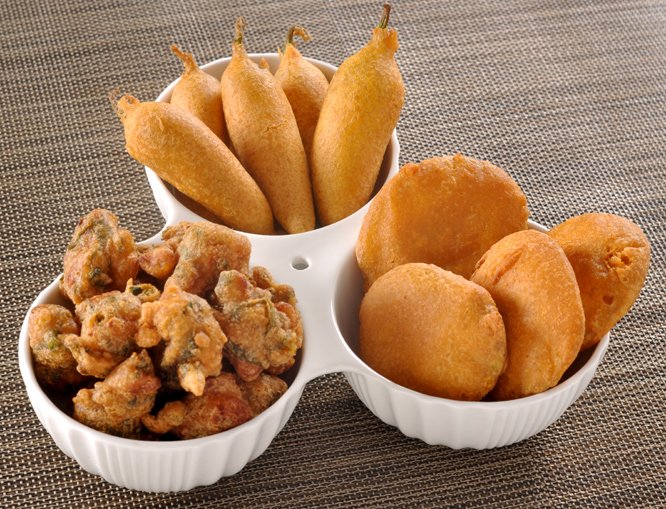 3. That irresistible feeling of eating garma-garam samosas with green chutney when it is raining outside. 
And you shouldn't even stop yourself when you have so many varieties of samosas to drool on – chinese samosa, pasta samosa, keema samosa, nutria samosa, paneer samosa.

4. Nothing compares to the hot bhutta roasted on a bed of coal.
Nothing can beat the joy of enjoying stove-hot bhutta with your friends and family. And it tastes even better when garnished with lemon juice and masala. One simply does not get by the Indian monsoon without corn!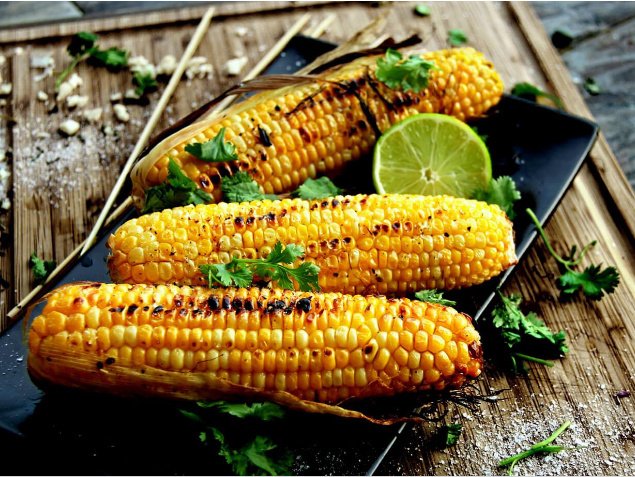 5. Maggi, our forever companion, comes to rescue even on a rainy day.
And if you are looking for something instant, 'baarish vali maggi' is both unique and open to customization.
There are just so many options to cook maggi – veggie, chicken, fried, cheesy- that you'll fall short of options even if you have one every time.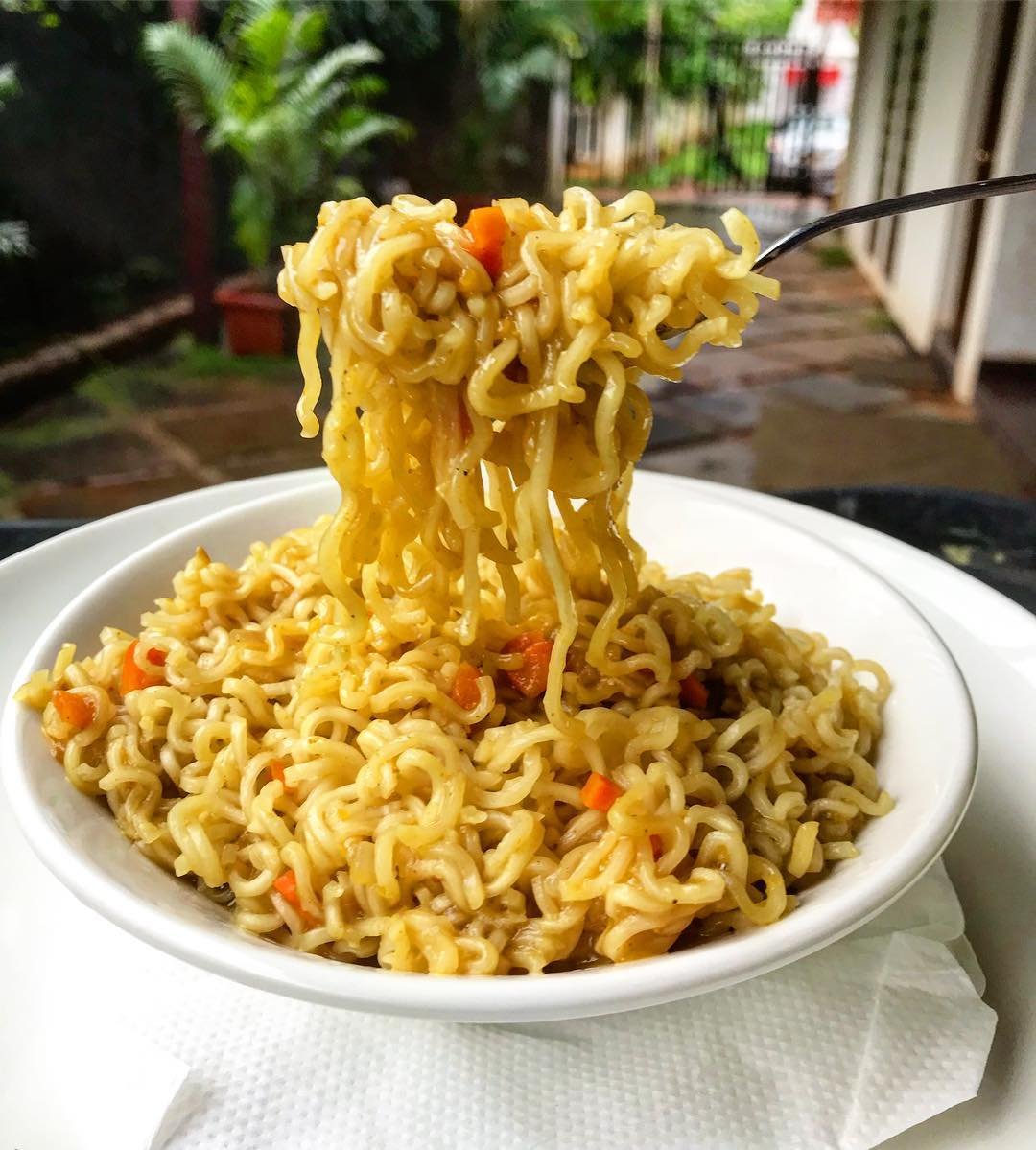 6. You can never have enough popcorn & peanuts during monsoons.
A rainy day with no plans for me means binge watching movies and endless snacks. Snacks bole toh popcorn and roasted peanuts.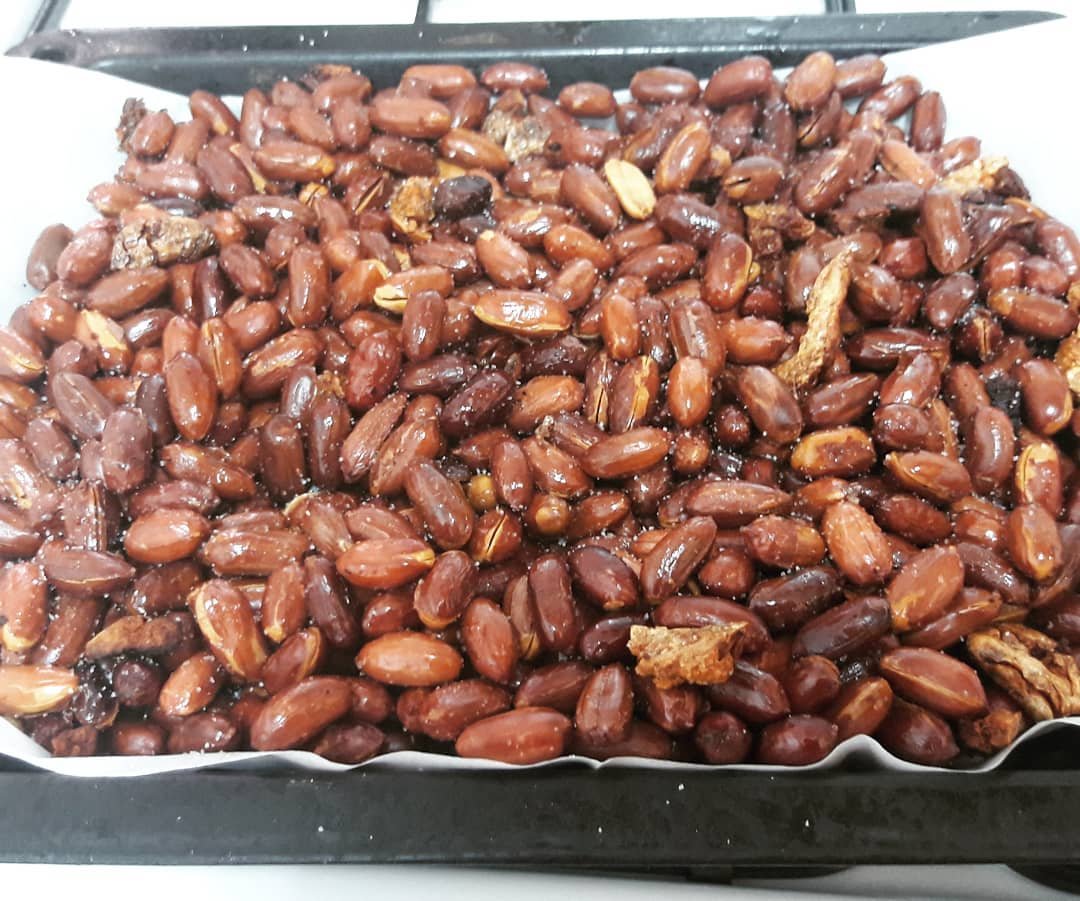 7. Nothing satiates our hunger cravings like momos.
Steamed or fried momos with minced fillings of chicken, paneer, pork, you name it, is what every soul craves for during the rains. The spicy chilli sauce and mayonnaise just make us wanting more of it.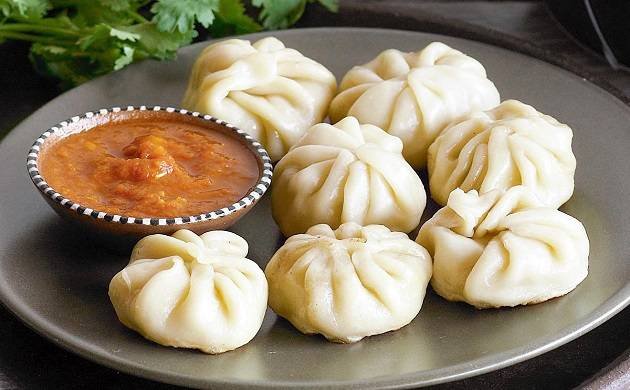 8. For all those who say soup is a winter thing, clearly they are not having it right.
Who said soup is just a winter thing? Because when it is pouring outside, all we look for is a bowl of hot and spicy soup. Tomato, corn, or manchow? What's your favourite flavour?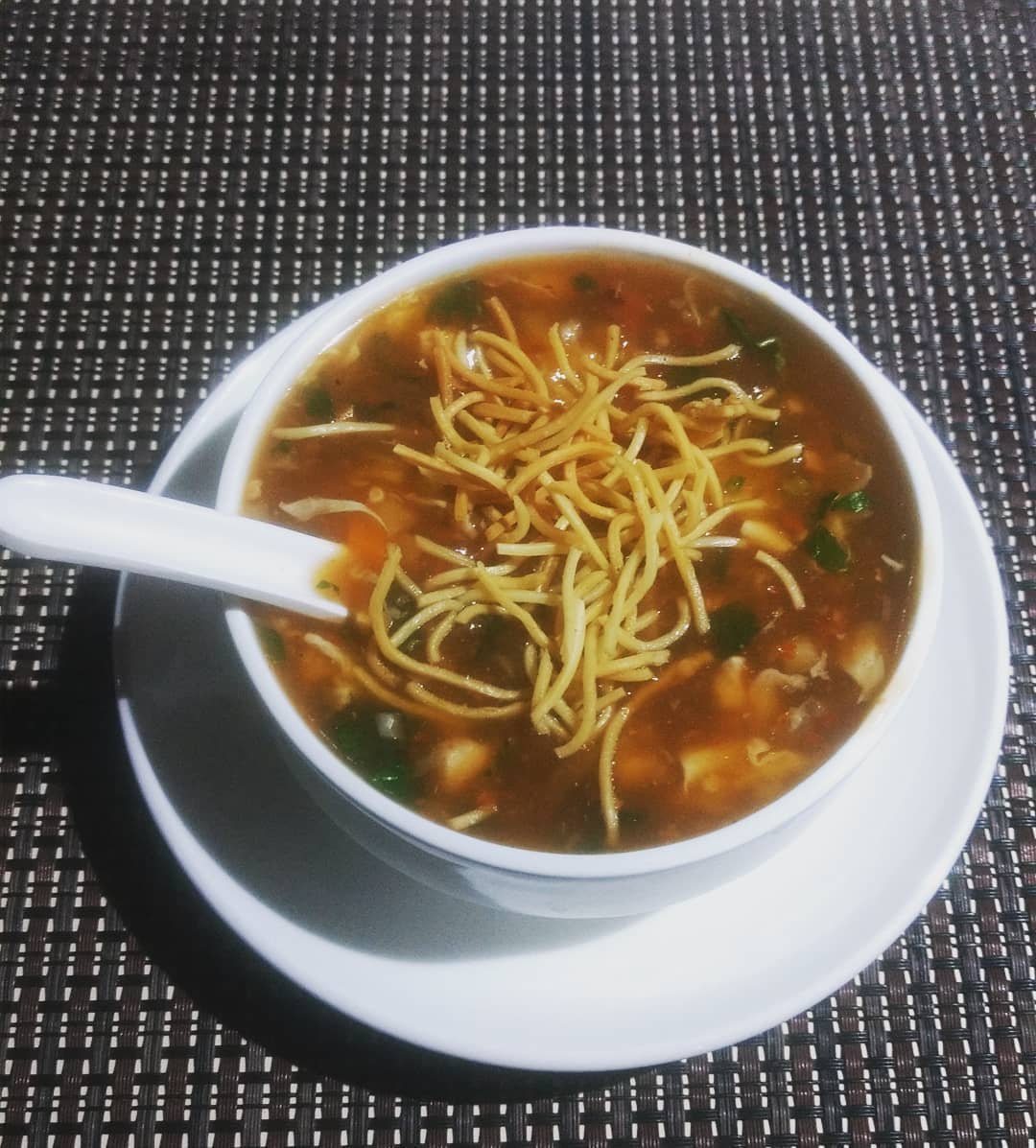 9. And you can definitely not say a no to a plate of Tandoori Chicken.
Imagine if you get to eat spicy and smoky chicken straight out of the tandoor as rain continues incessantly. Grilled and tandoori style chicken is always a healthier option when compared to the fried version.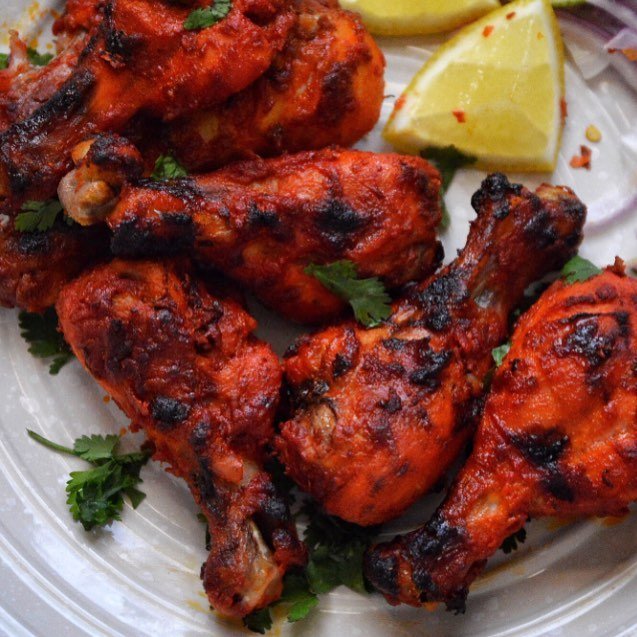 10. And even a cup of hot chocolate tastes magic as rains pour incessantly.
Snuggling up to this warm beverage while it is raining outside and you sit beside the window reading your favourite book is the best feeling ever.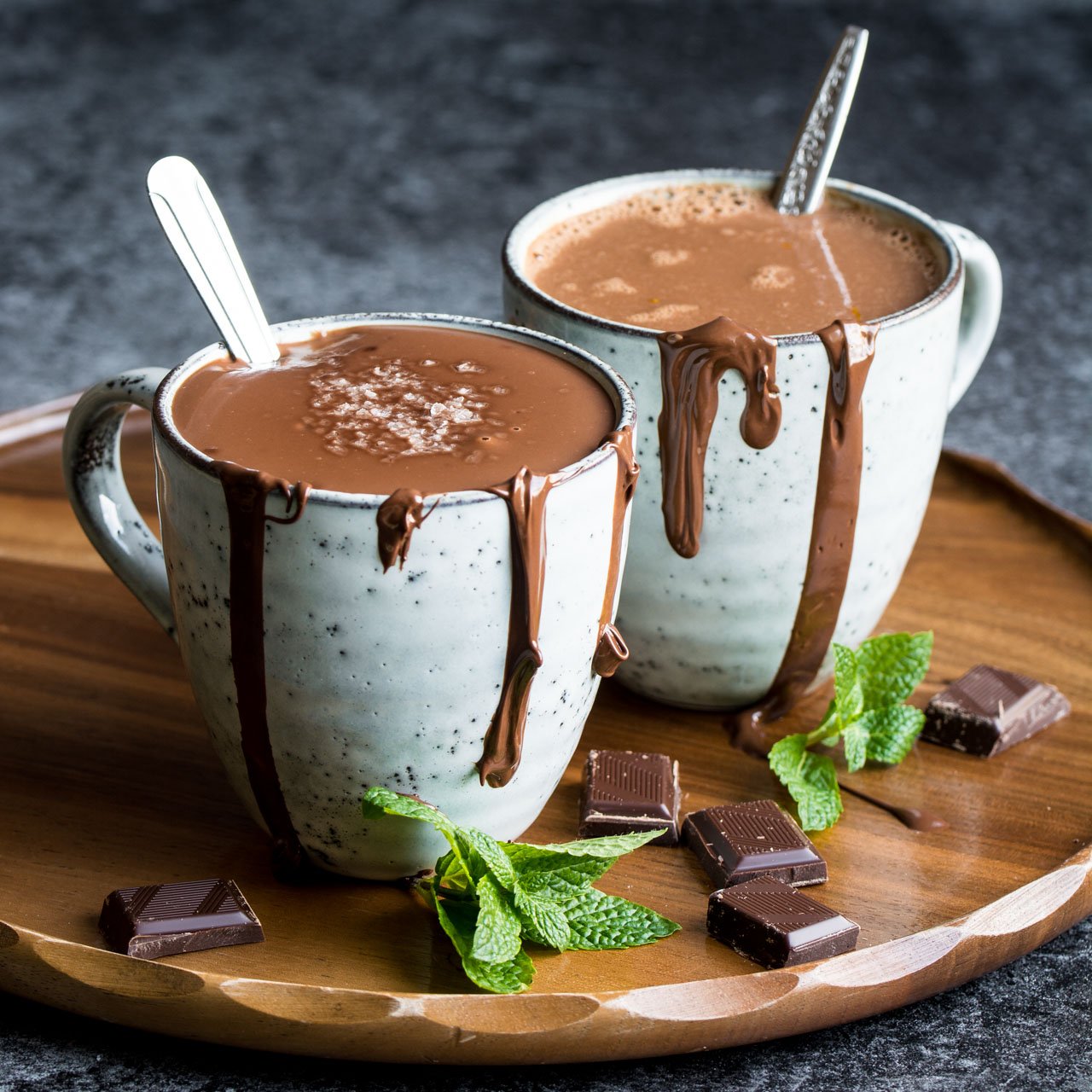 11. Garma-garam karari jalebis only add sweetness to the monsoons.
While the cravings for spicy food is common during rains, temptation of gulping down the hot jalebis is irresistible. The sugar syrup that oozes out of the jalebis is everything you need to make your life better.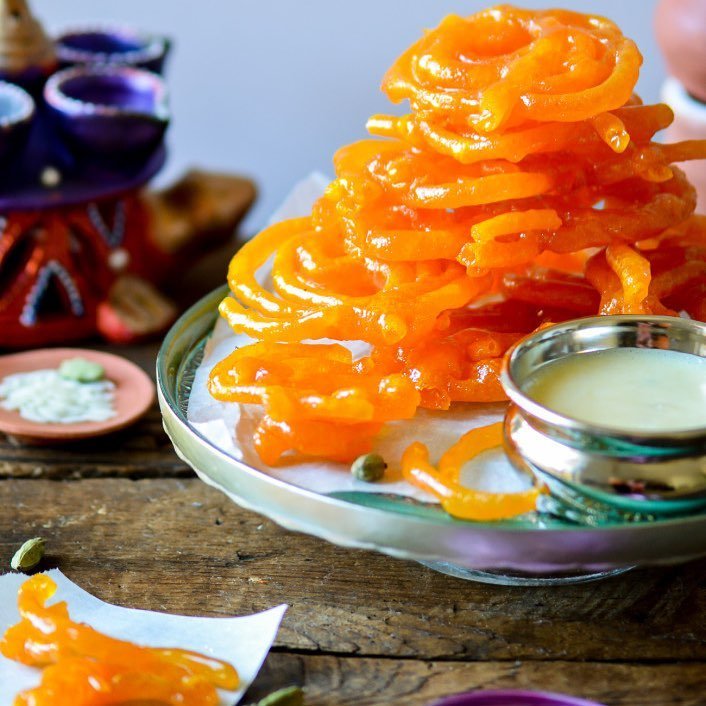 Food is enough a reason for me to love the rainy season.