Holi brings with it a splash of colours, general bonhomie and cheer, food and of course, some good old bhang. Made from the leaves and flowers of cannabis plant, bhang, traditionally associated with Holi, is considered a fun booster.
Pack some punch into your food – kickstart it with delights on your plate and end it on a high.
1. Bhang Ke Pakode
What could be better than getting high on some tantalising pakodas? After a long day's fun and food, settle your mind in the evening with some sumptuous Bhaang Ke Pakodas. You can find the recipe here.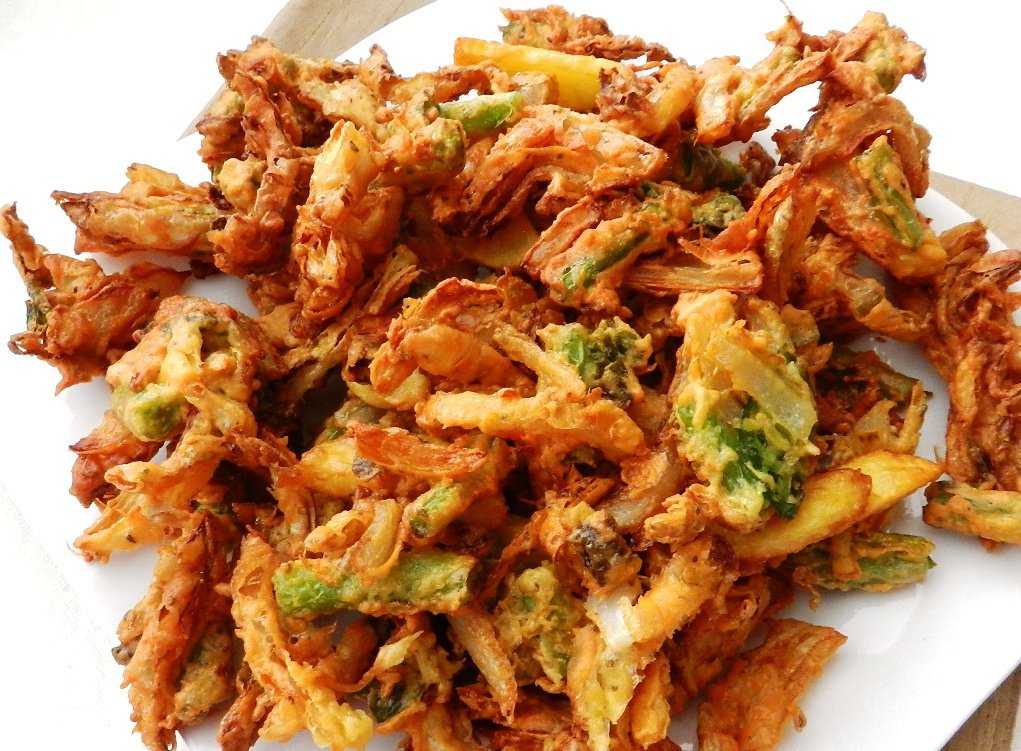 2. Bhang Thandai
For Bhang Thandai, blend almonds, pumpkin seeds, watermelon seeds, cantaloupe seeds, black peppercorn and water into a thick paste and add sugar and milk. Store it in a refrigerator/load it with ice and gear up for a rewarding trip to paradise!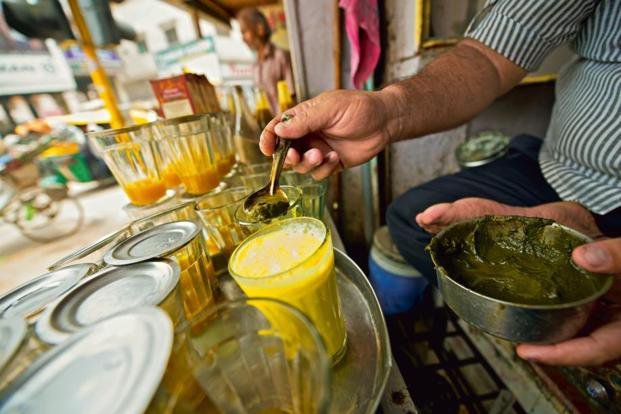 3. Bhang Besan Halwa
Prepare some steaming hot besan ka halwa and just add bhang to it. That's it – enough for a delight that takes you to the moon and back. Oh the sweet sugar high!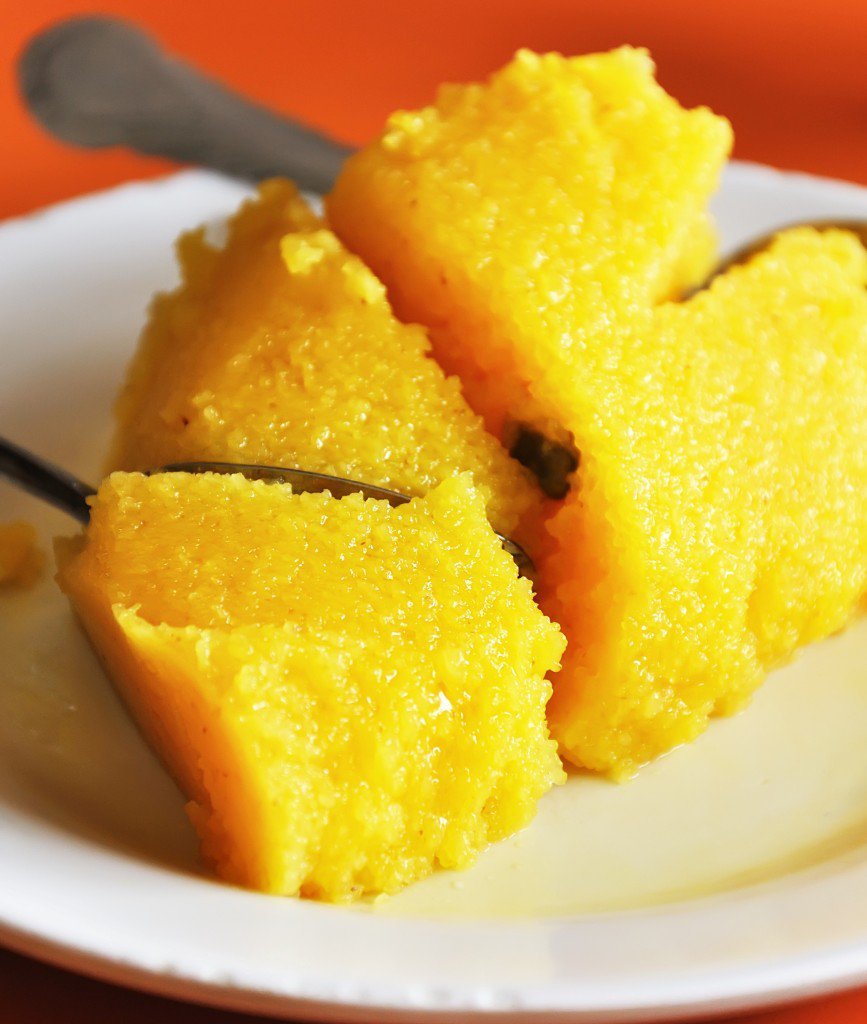 4. Bhang Flavoured Drink
There's hardly anything that cannot beat an exotic flavoured drink laced with bhang. Refrigerate and guzzle on all the joy with this recipe. Feeling high, high, high already?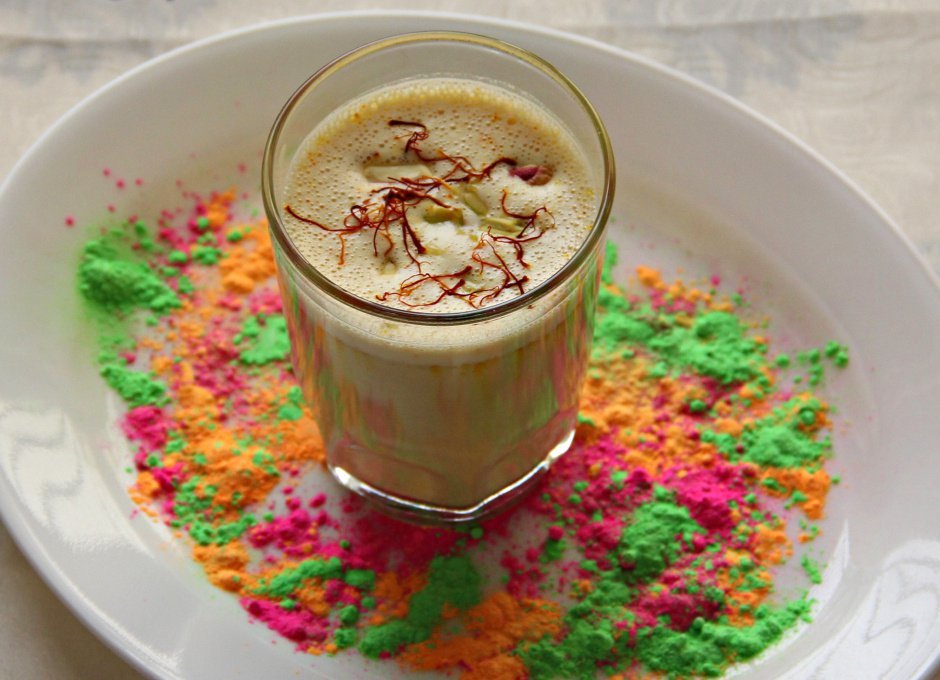 5. Bhang Masala Chai
Process the powder and add it to a mix of simmering water, milk, sugar, cinnamon stick, cloves, green cardamom pods, black peppercorns, ginger and oil. Strain and cool the mixture and add cream + tea to it. High tea, anyone?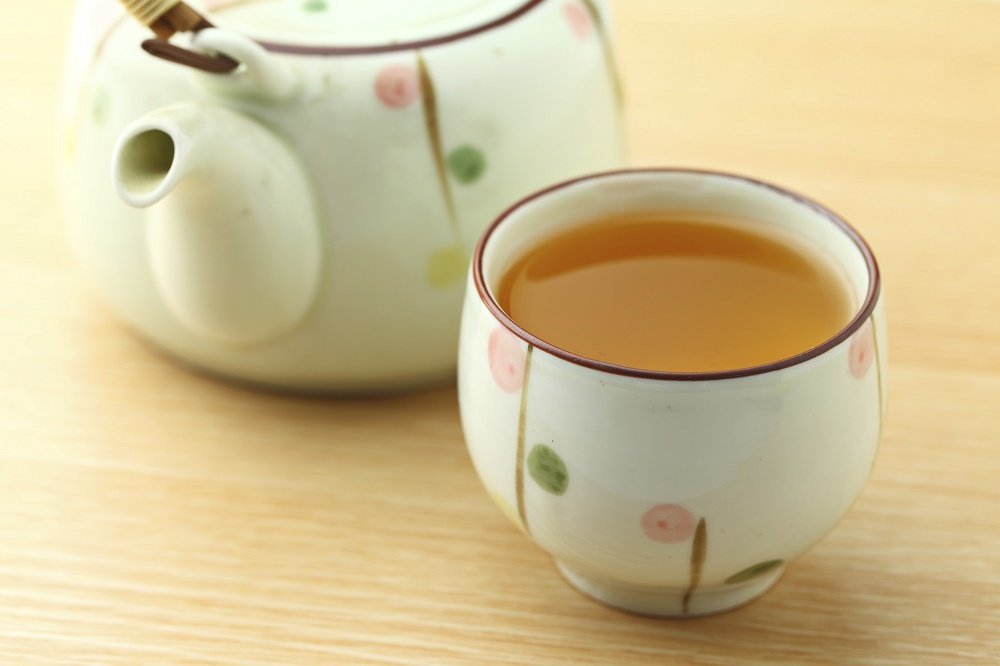 6. Bhang Ki Chutney
Grind dry roasted bhang seeds to a very fine powder and mix it with the general chutney ingredients in an electric blender. Just in case your were wondering what could accompany the Bhang ke pakodes best! Click here for the recipe.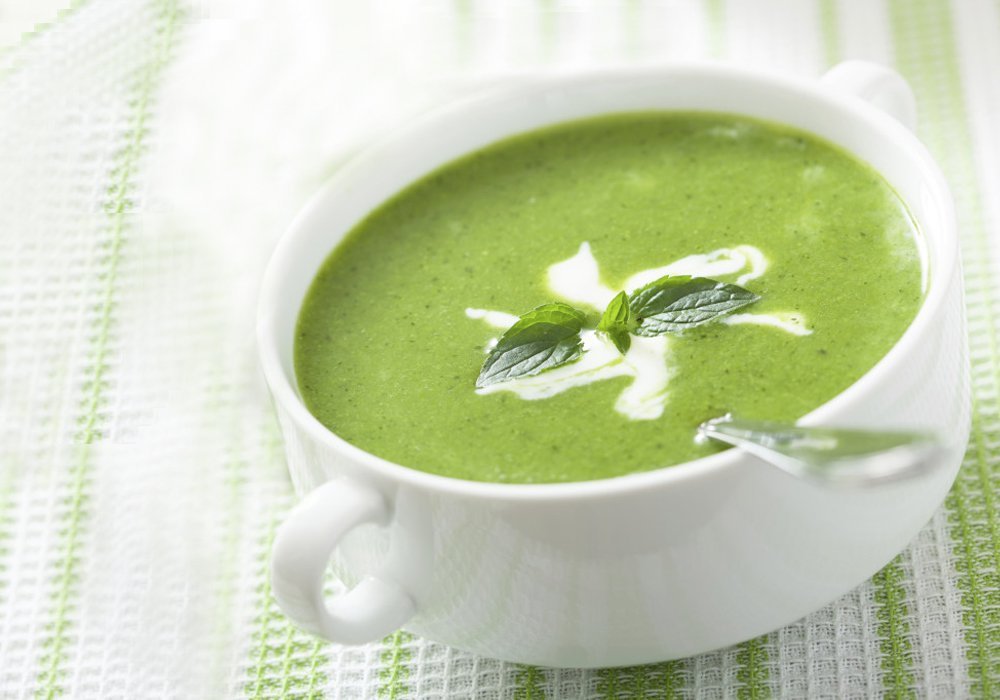 7. Bhang Lassi
A. Refrigerate yoghurt, cream and khus syrup in a bowl. B. Blend finely grinded pistachios and bhang paste. Mix A and B and blend it for two minutes. Refrigerate it and down some divine goodness. *drooooool*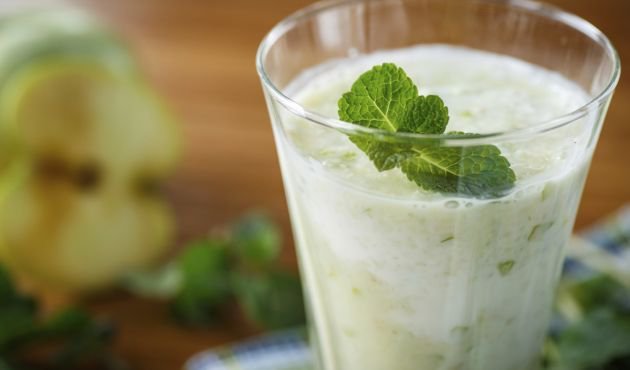 8. Hot Buttered Bhang
For the ones partial towards warm drinks, get some hot slurpy goodness – all you need to do is add vodka to sizzling butter + crushed marijuana leaves. Follow the recipe and add some honey before drinking down some exotic buttered bhang. Get. Set. Elevate.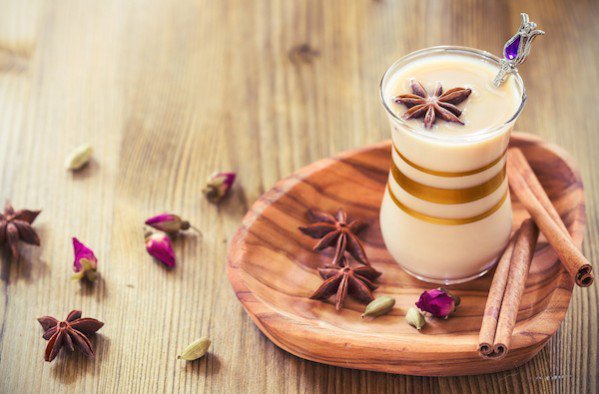 9. Bhang Gujia
Enjoy these sweet fried dumplings with a kick of bhang. Khoya + Sugar + Roasted Dry Fruits + Bhang + food that punches a super-sweet-smooth high. Show some Holi spirit!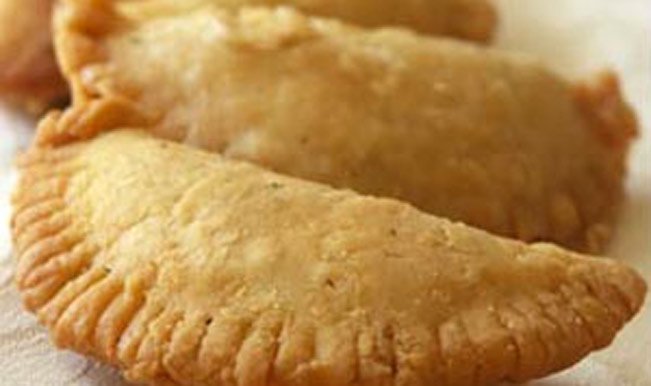 10. Bhang Barfi
At times, happiness comes in edible shapes of diamond. And at times, some more happiness can be added to it with the help of bhang. Make yourself and your guests some smooth, milky delights and pack some high kicks in the mouth.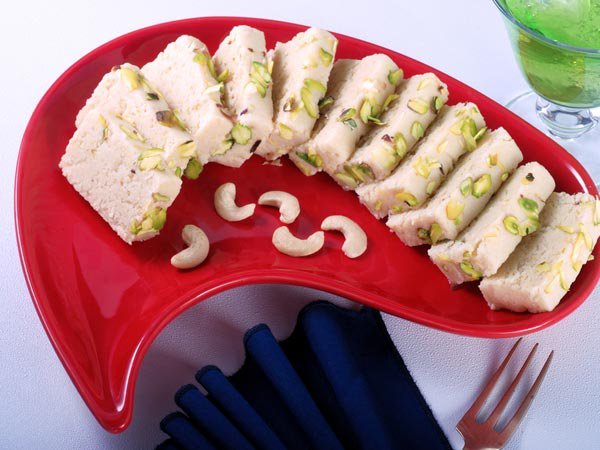 11. Bhang Dahi Vada
Whoever on earth could think Dahi Vadas could literally get you high? Strike some tipsy notes with this bhang dahi vada recipe and chomp on some perfectly trippy tangilicious foodsies.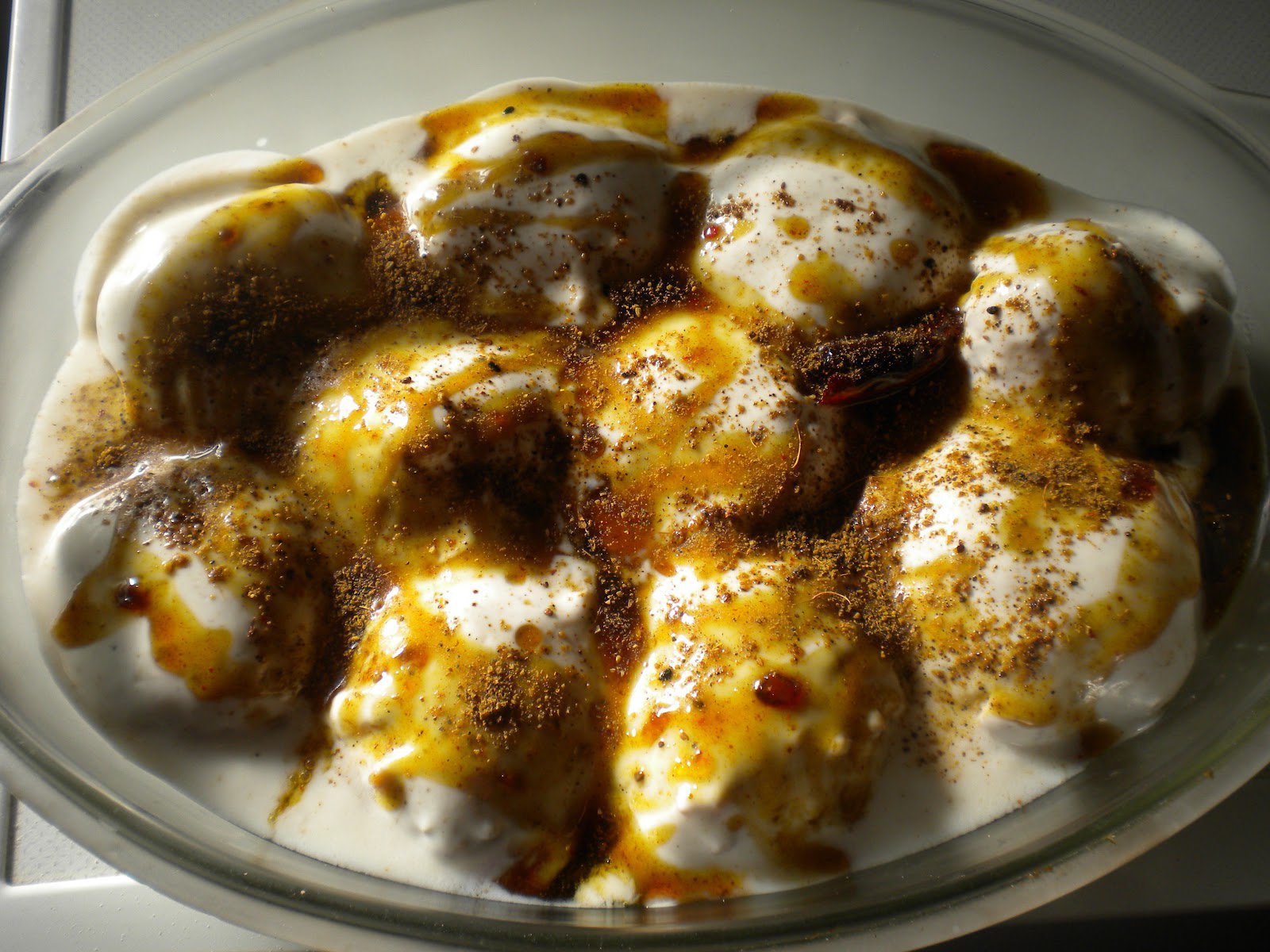 12. Bhang Malpua
Swoon on some neat and crisp malpua and munch on it to glory! Yum-yum-yum-yum-cannot stop-yum. More yum. Tipsy already? Click here for the recipe.