Healthy, delicious and filling, litti-chokha is arguably Bihar's most famous export after Lalu Prasad Yadav.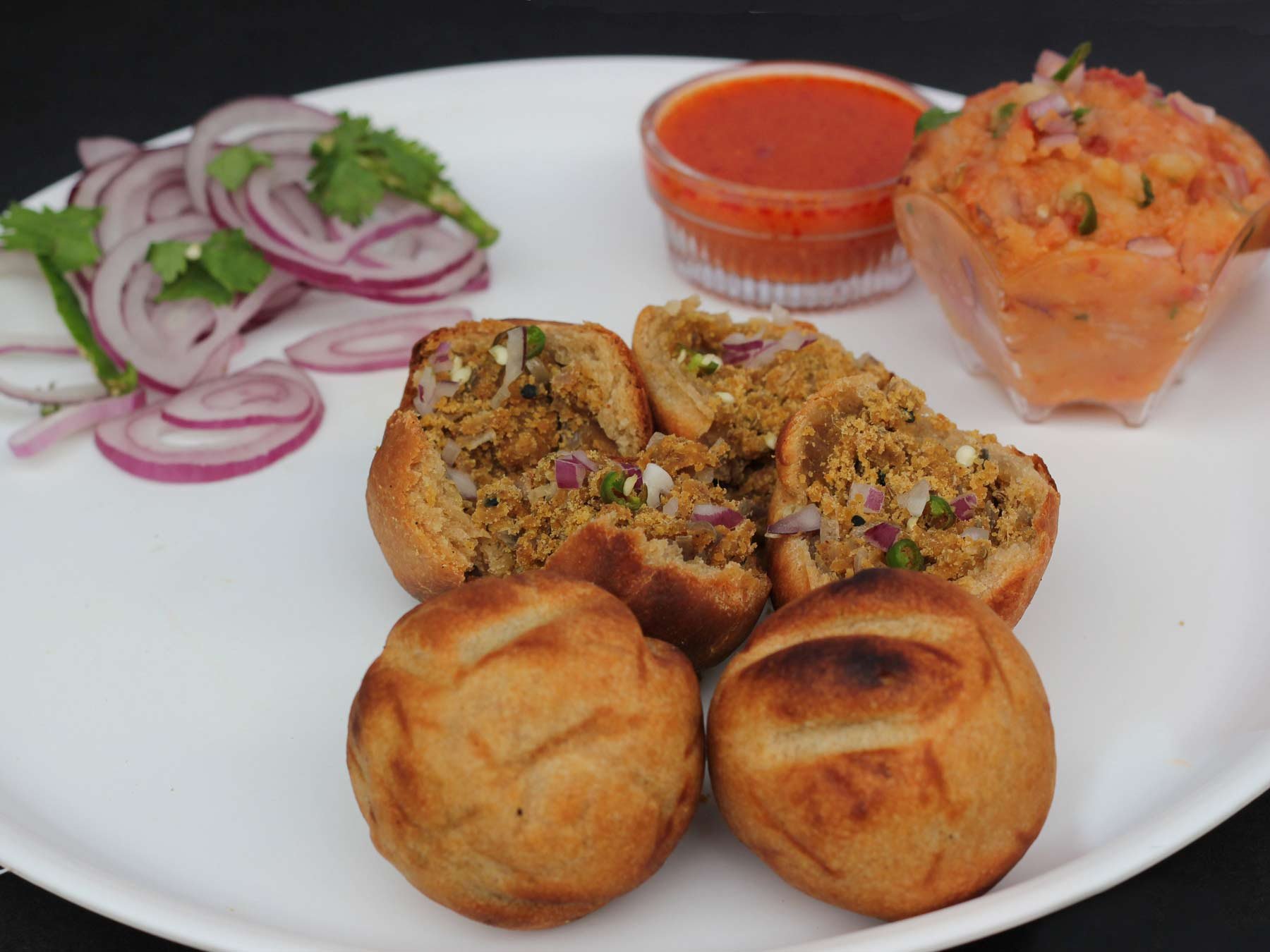 Not just the aam-junta, even Bollywood is fascinated by this unique dish.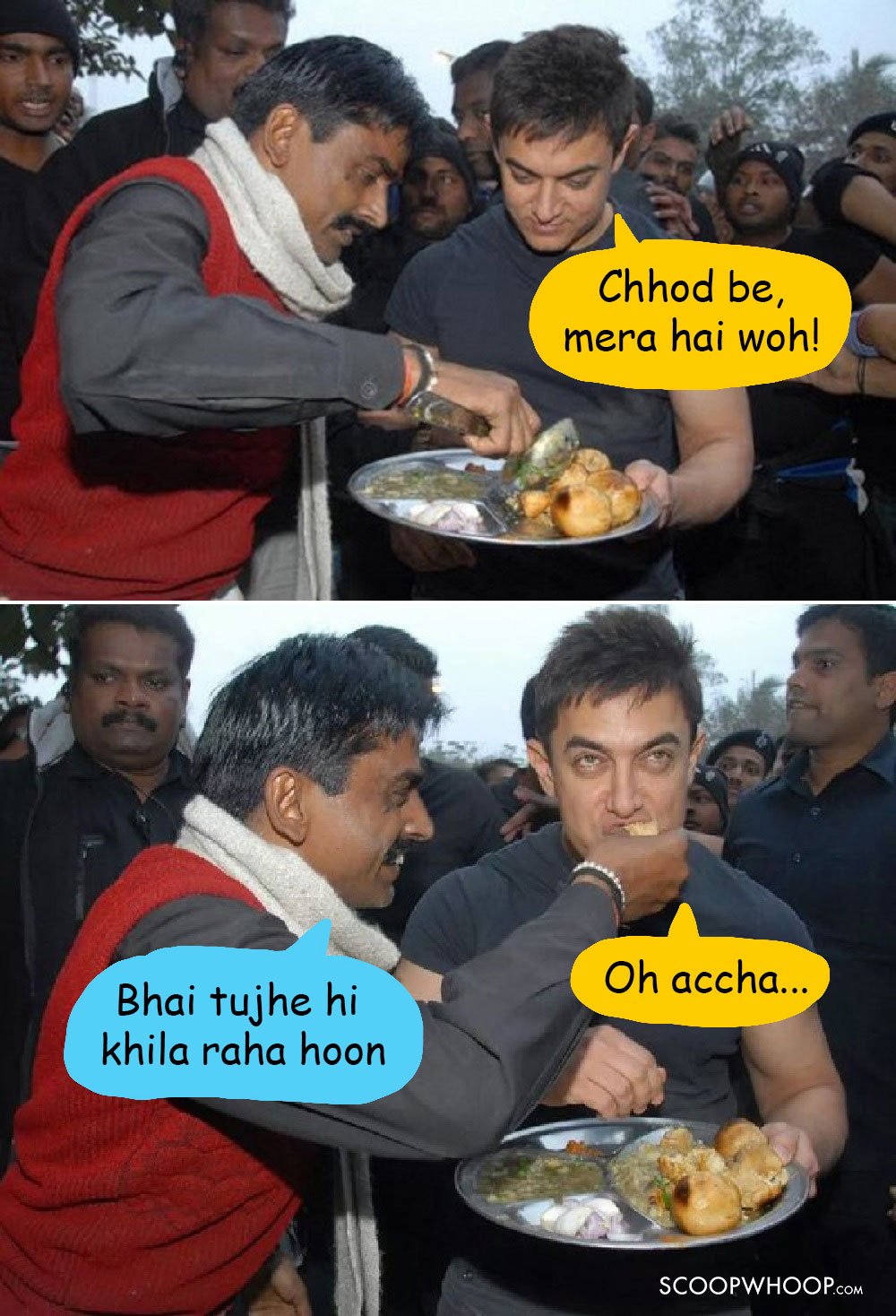 And now after conquering Bollywood, litti-chokha is all set to mesmerize the international circuit.
According to a report by Hindustan Times, the beloved street food is all set to make its debut at the Manila food fest this year.
The event is being organised by Manila's Word Streetfood Congress and will see participation by 17 countries. 
Of the 30 stalls, 2 have been allotted to India where our litti-chokha will be competing with food items from New York, Mexico and Thailand.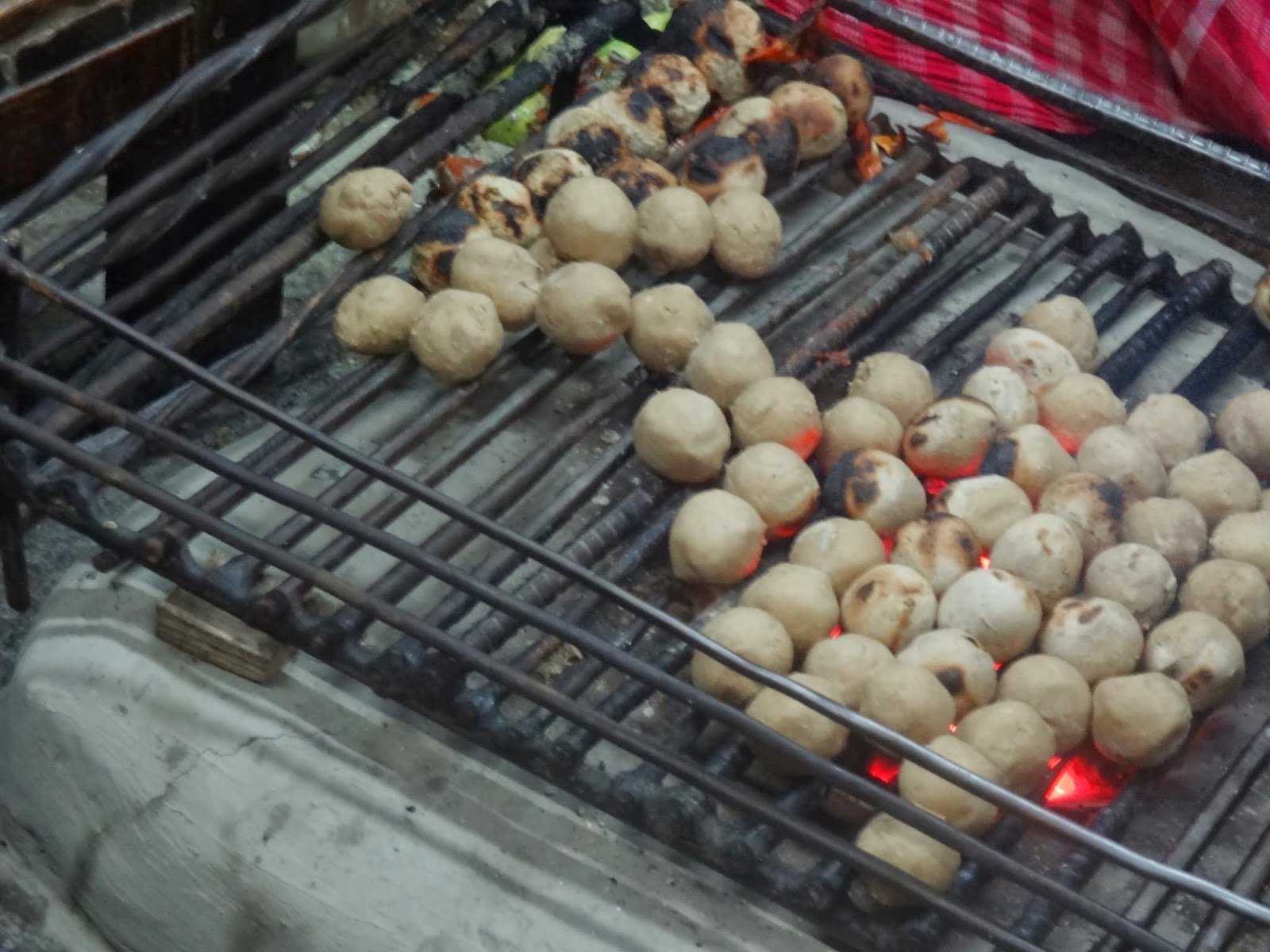 The event also highlights the efforts of litti expert Dinesh Kumar who, by his own admission, used to work in a roadside dhaba and sell nuts on a pavement near Patna Museum till a few years back. 
Today Kumar, along with Dalchand (a tikki-chaat maker from Delhi) and one Rekha Devi, have been selected to represent India at the food fest under the banner of National Association of Streetfood Vendors Of India (NASVI).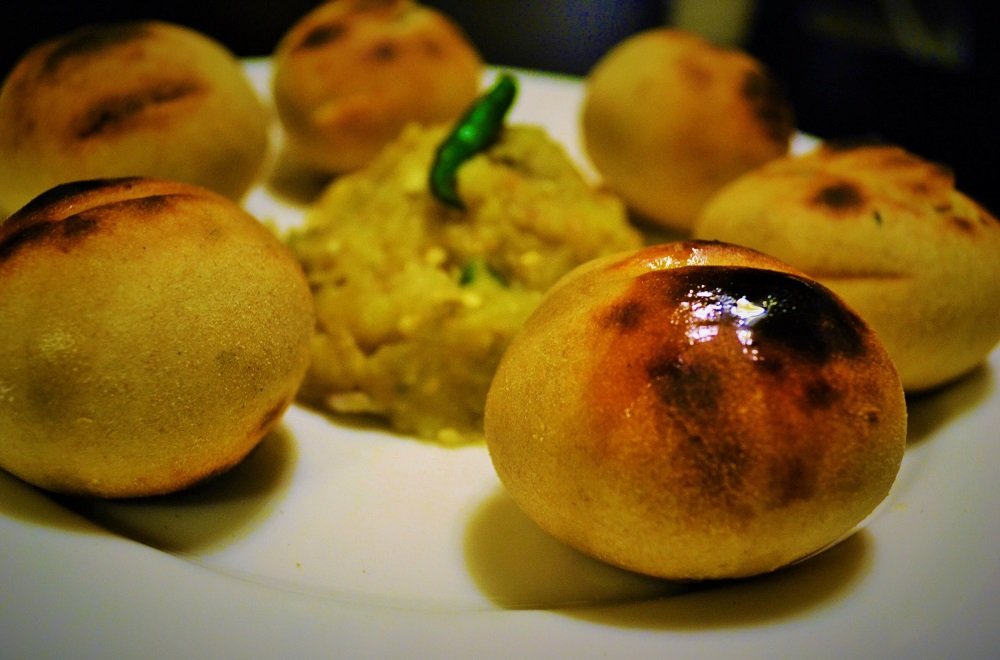 This is one small step for the food fest, one giant leap for litti-chokha.
Feature Image Source: Inext/Jagran