Bira Bira Bira! This is the beer that seems to be everyone's brand new favourite. From being announced as United Nations' beer of the month, Bira has indeed come a long way.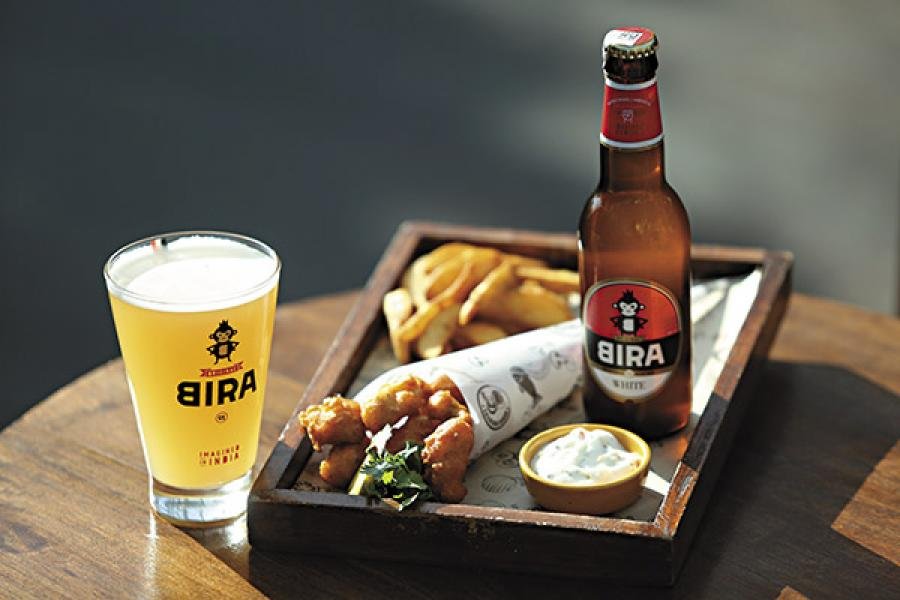 This desi brand has been giving a tough fight to all the bestselling beers in the market, and has now launched two new variants, that will have you burping for good. What if we told you, you could have your beer, and not feel guilty at all? No one wants a beer belly, after all.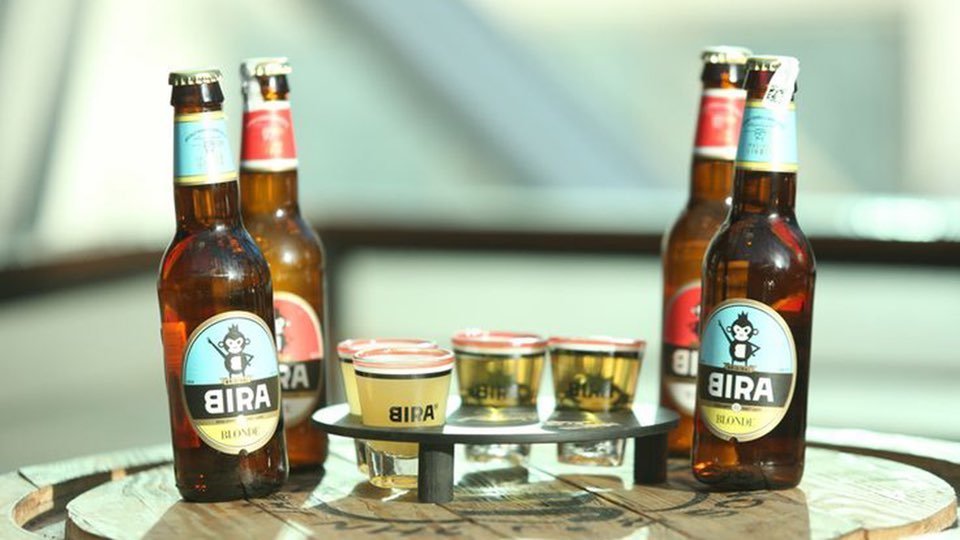 Bira 91 has launched a new beer called Bira 91 Light, a 330ml bottle with just 90 calories.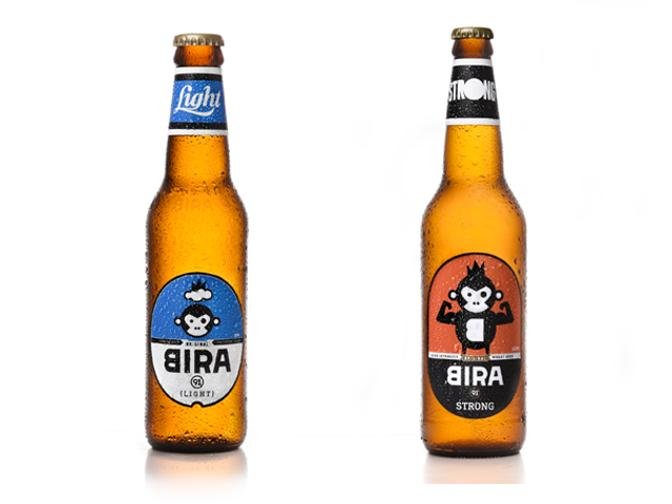 According to a report in Economic Times, this is what the founder, Ankur Jain, had to say,
Bira 91 Light is the lowest calorie option for any alcoholic beverage in the bar. It is lower than a glass of champagne, much lower than Breezers, wine or cocktails. Its even lower than a glass of milk or orange juice.
Even an apple has more calories that this one. They're calling it a 'lunchtime lager'—something you can have with any light meal during the day. Wondering what it tastes like? Everything delicious TBH. This is the first low calorie beer to be introduced in the Indian market.
They have also launched another variant, Bira Strong, which is going to be a high-intensity wheat beer.
Bira 91 Light will be priced at Rs 100 ex-delhi. The launch will be in Delhi NCR, Mumbai, Pune, Goa and Bangalore, and will expand to more cities later this year.
This is really exciting news for y'all Bira lovers. Now you can chug as much as you want. If this isn't a reason to celebrate life, what is?