Biryani may be the royals' dish but it has won the hearts of every Indian alike. In fact, it is the most-ordered dish on Swiggy.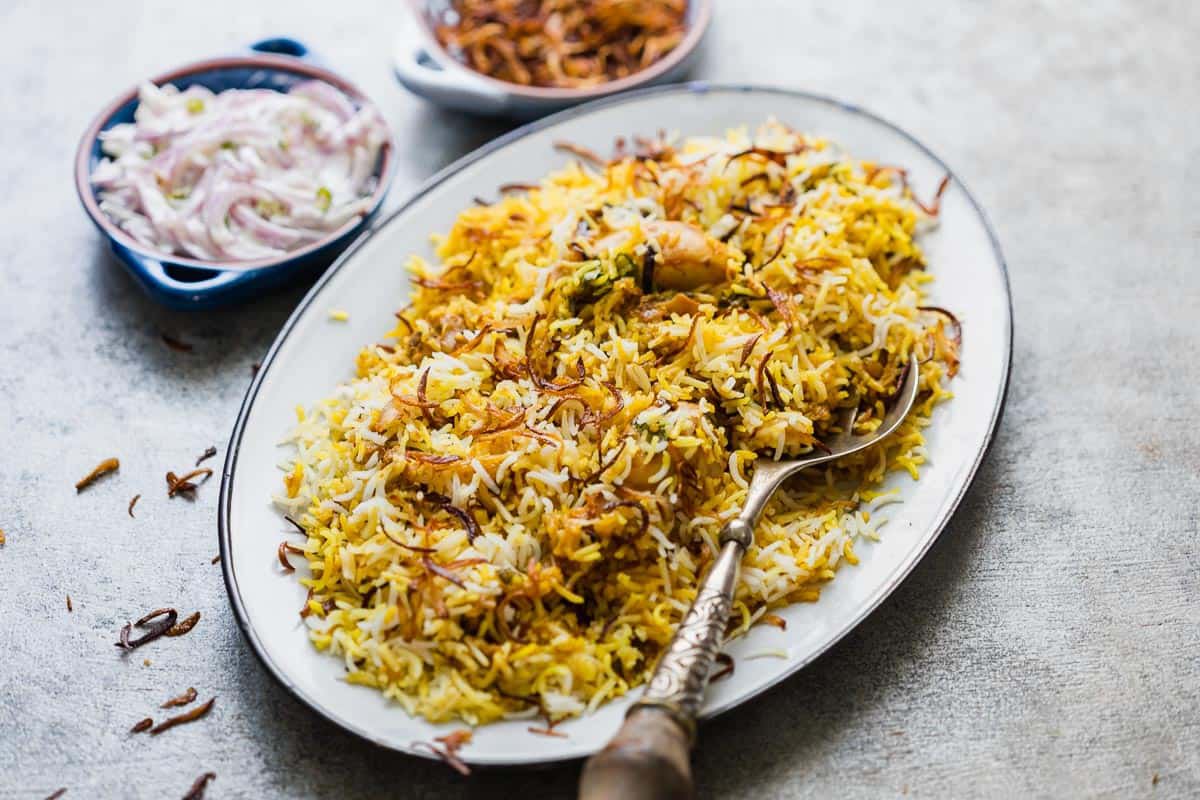 On completing 5 years of Swiggy, the food-delivery platform have shared stats from what Indians love to order from the app. Biryani is the #1 dish ordered, with a whopping 43 orders of the dish per minute. The second and third ranks are taken by dosa and burgers respectively. Fast-food chains, Subway, Dominos Pizza, McDonald's and Burger King have clocked the highest number of orders in five years.
For desserts and sweet-dishes, gulab jamun is the top ranked, followed by rasmalai.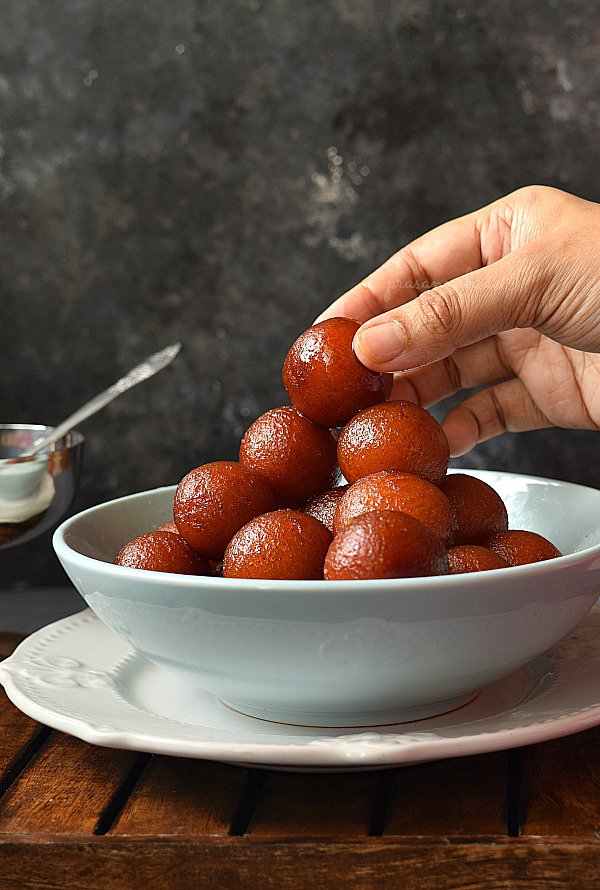 Other stats include coffee as the favourite 'Hot Beverage'. 'Extra sauce, please' is the most common instruction restaurants receive. 'Pure Veg' is the most popular filter on the app and most cities notching up twice the number of vegetarian orders as compared to non-vegetarian ones.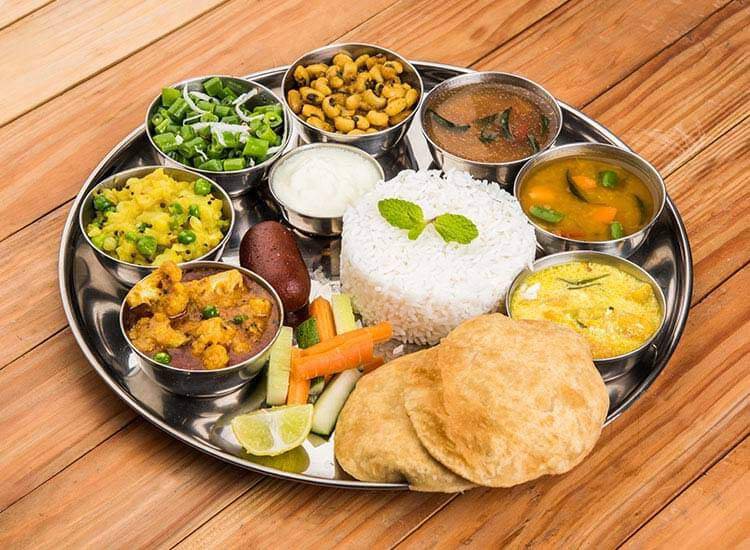 The most generous patron of Swiggy is a man from Bengaluru, who has ordered from the app a total of 17,962 times. Delivery executives have travelled a total distance of 5,11,45,09,008 kilometres to deliver our food.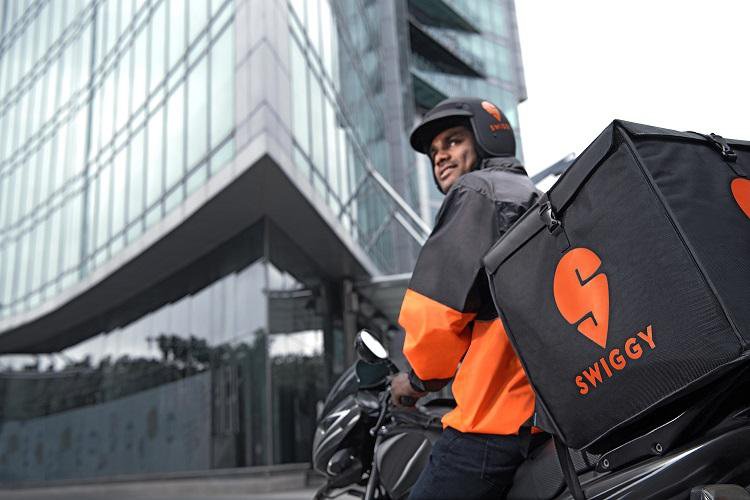 This May Swiggy has also started delivering groceries, fruits and vegetables besides cooked meals now.