You snooze your alarm in the morning, only to wake up with just enough time left for you to get ready and scram to work, with one hand still doing the buttons of your shirt, and other grabbing your bags. 
You are at the door, just as your mum screams at you for missing breakfast. Yet again. There is also something about how all you eat is kachra.  *Sigh*
Well, let's make all our mothers happy, shall we? Here are some food delivery services that will sort breakfast out for you even as you reach your workplace. You are welcome. 
1. Frsh, Gurgaon
Order yourself some healthy salad, vegetable sandwiches, and fresh juices for bright morning. They start delivery from 9 AM to 9 PM, Mon to Saturday. And bonus! There is no minimum order amount.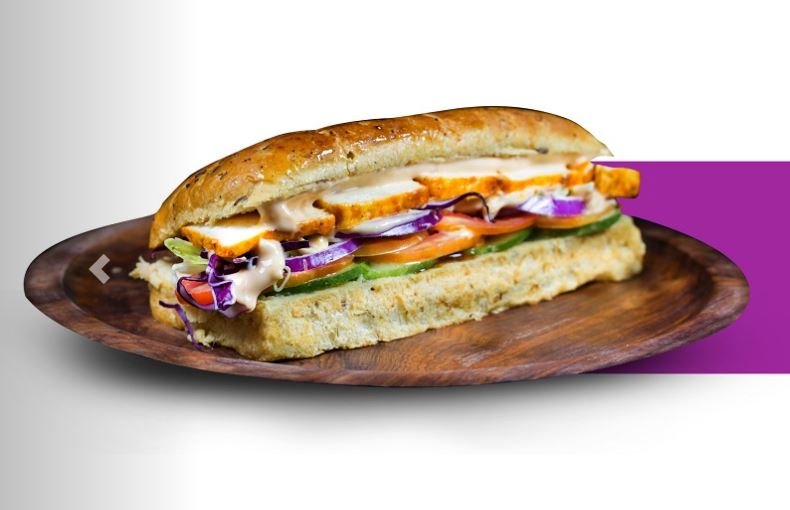 Order here.
2. Salad Days, South Delhi & Gurgaon
Cold pressed juices, fresh gourmet salads, smoothies and pita pockets to get your mojo going right in the morning. All seven days, 9 AM – 10 PM. Approx. cost for one, around Rs 500.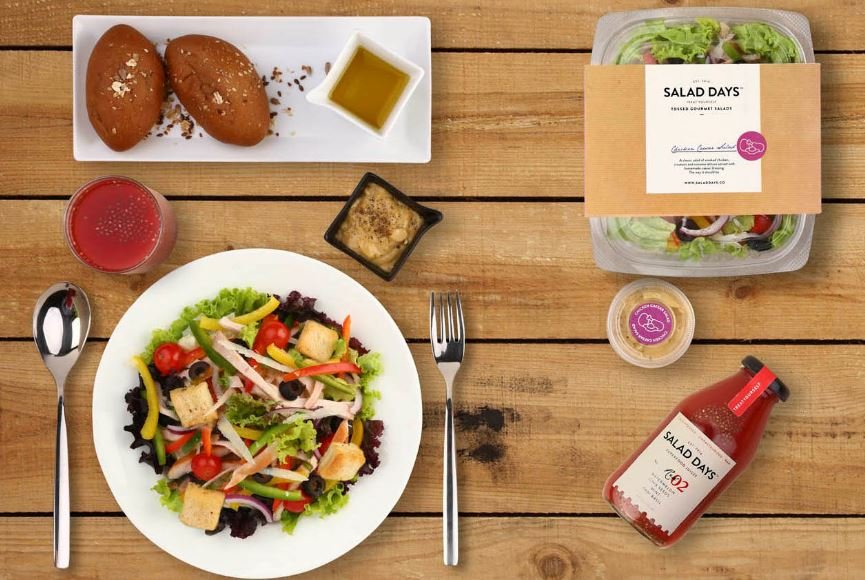 Start salad-ing here.
3. Faasos, Delhi NCR
Amazing food that feels like a home-cooked meal, and a wide range makes us love this one. Plus, they deliver across 15 cities in India. Such great, much wow! Food priced as low as Rs 150, starting delivery at 9 AM.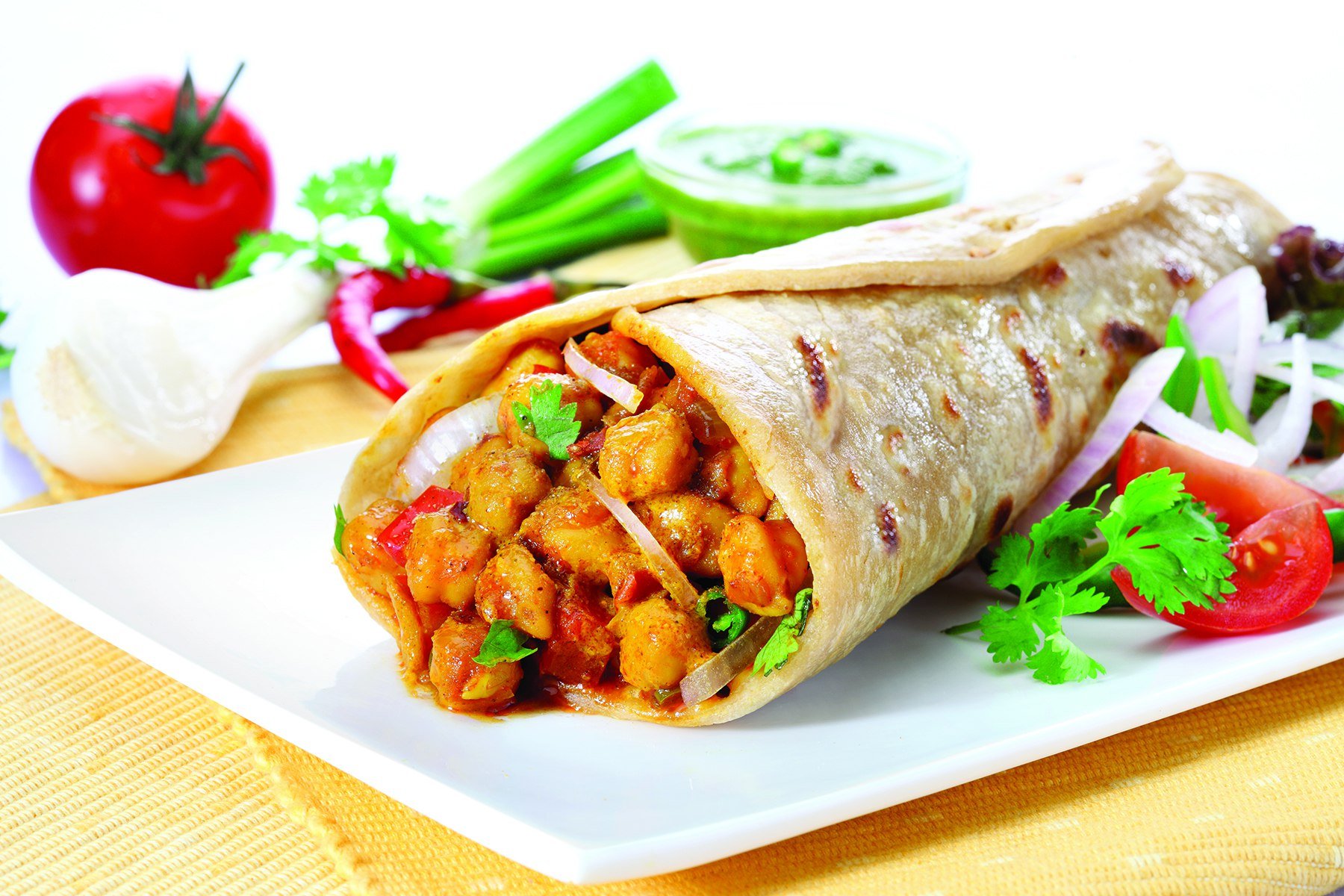 Start eating, here.
4. InnerChef, Delhi NCR
Imagine this spread on your desk in the morning. Mmm! This and more delightful gourmet food is what Innerchef will bring to your table, for price as low as Rs 200.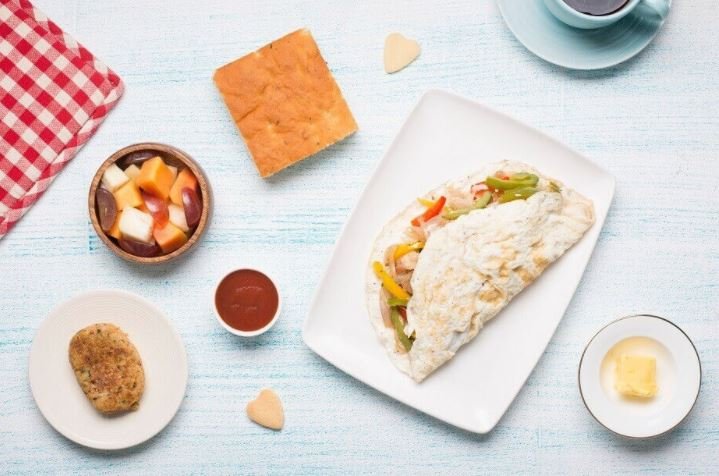 Start ordering here. 
5. Nasshta, Gurgaon
Some chicken teriyaki panini in the morning for you? Their combos are pretty good and they start way early, around 6:30 AM, and the order will cost you around Rs 300 for one.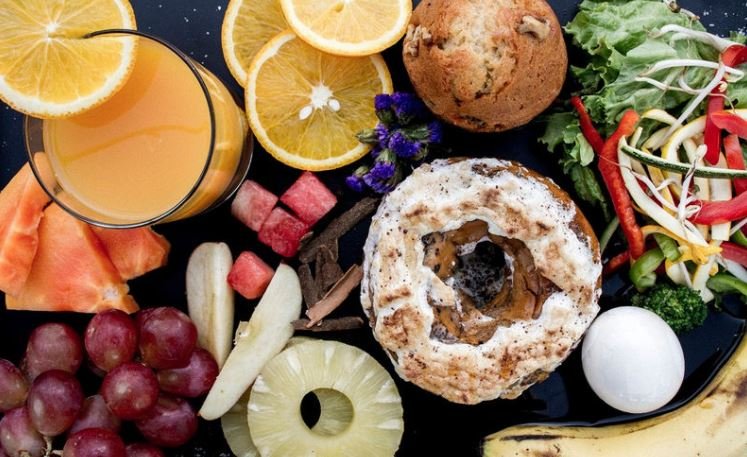 Eat fresh in the morning, by ordering here.
6. Foodcloud, Delhi NCR
They bring you food cooked by home cooks and chefs from around your area! How cool is that? They start at 8:30 AM with a minimum order amount of Rs 300. Yay!

Begin hogging early, here.
7. The Village Cafe, Delhi
Breakfast platters anyone? Eggs, bacon or grilled chicken, sandwiches, hash browns. Some serious nutrients here! They also have a Zero-Carb platter! Are they awesome or what? 9 AM is when they start, costing around Rs 350 for a person.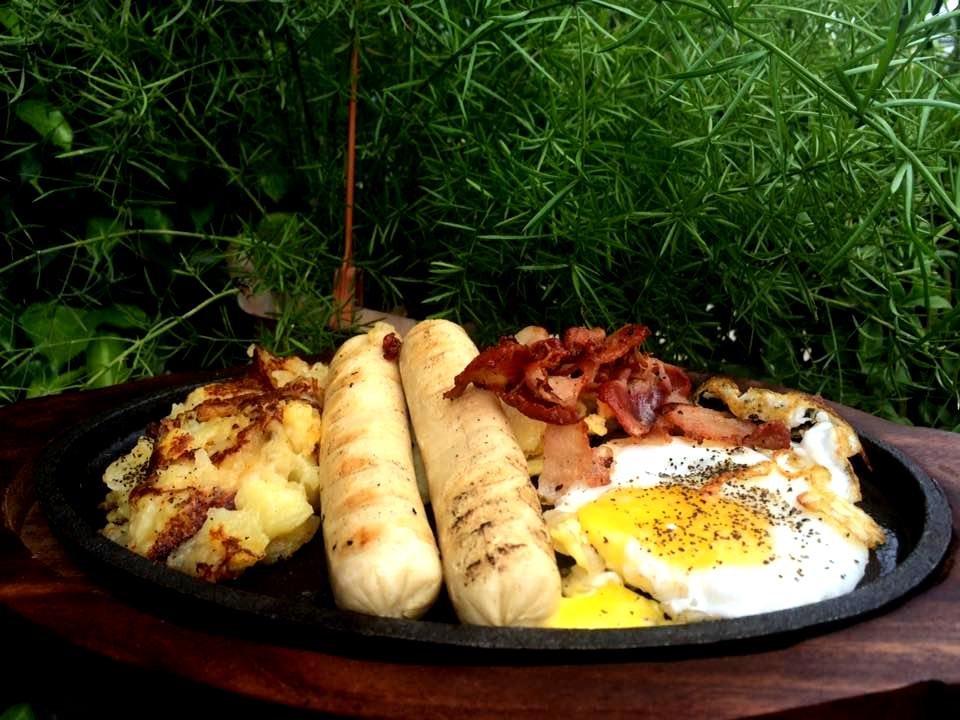 Order here.
8. Bueno Cafe, Gurgaon
Handcrafted sandwiches brought to you as early as 9 AM in the morning. Do try their charcoal roasted chicken sandwich. Minimum order amount is Rs 200.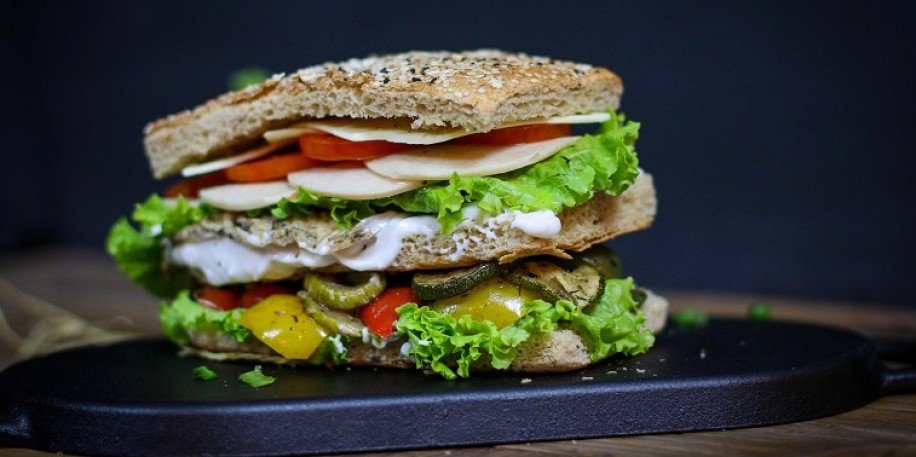 Order here.
9. Chaayos, Delhi
They have a breakfast menu that will make you not miss ghar ka breakfast at all. Plus, Kulhad chai, iced tea, or masala chicken kulcha, their menu will offer you a range of easy meals as early as 8 AM.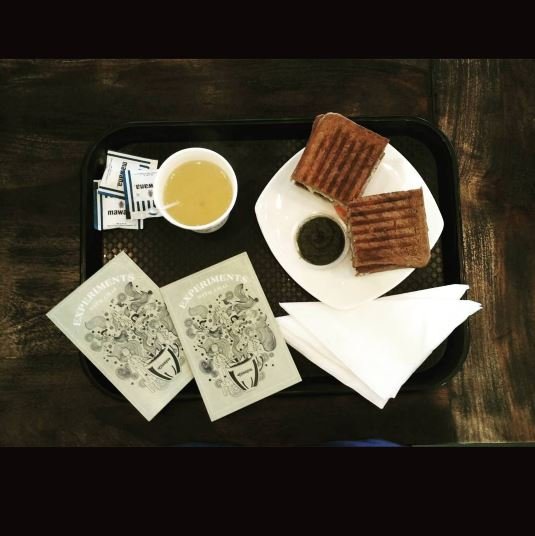 Start the chai time here.
10. SleepyOwl, Delhi NCR
Okay, so no breakfast here but they will sort out your caffeine fix for the day, and how. Their cold brew coffee with cookies will get you started for the day, and they start serving at 10 AM.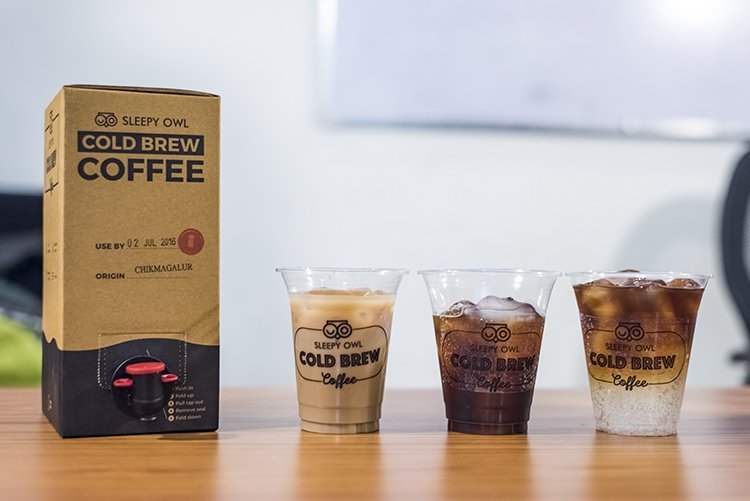 Order here.
11. McDonald's
I know I know, many outlets have been closed. But here are the ones that are open, and they are still serving that early breakfast of pancakes, hash browns, and that aromatic coffee. All starting at 8 AM!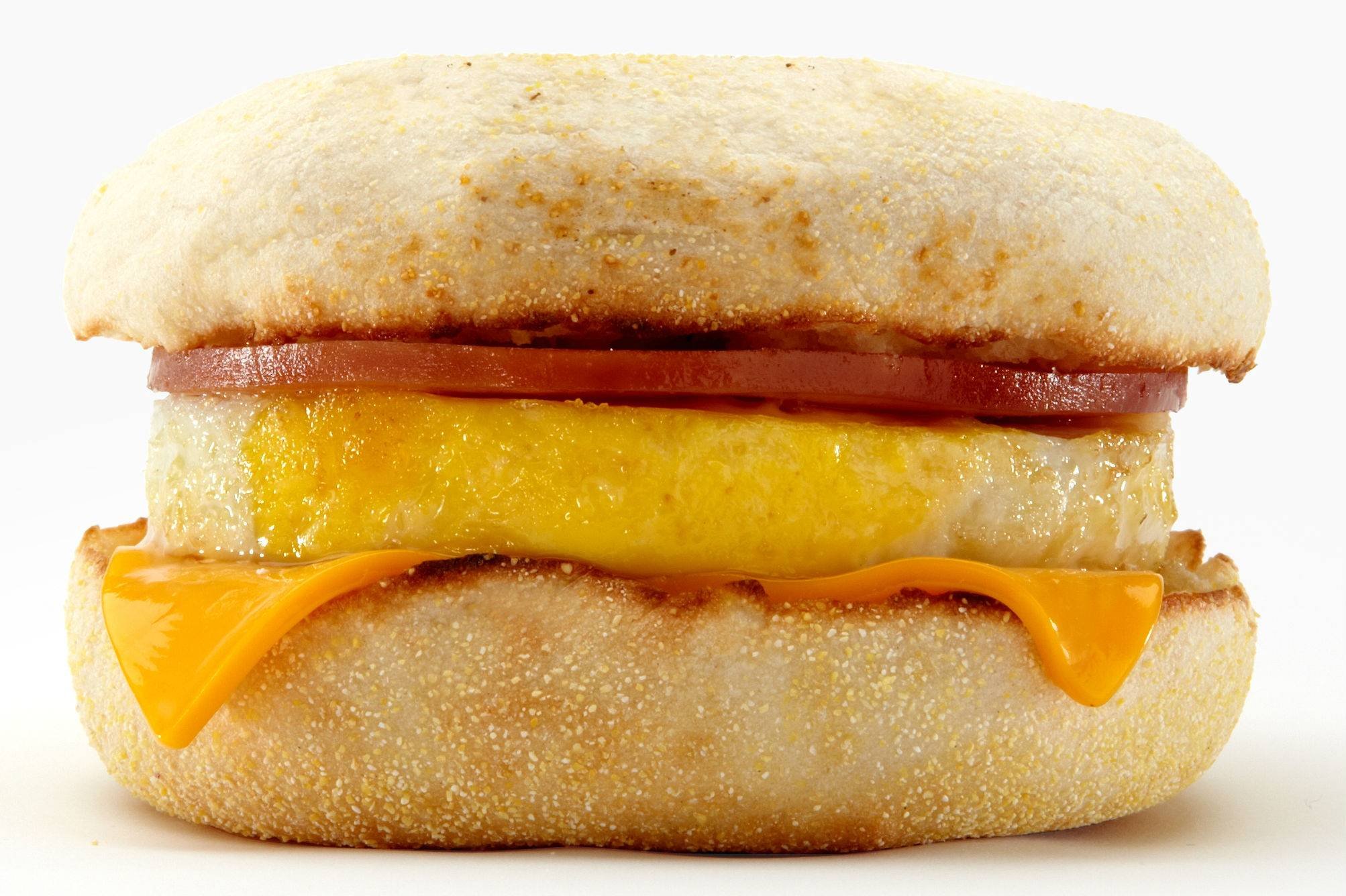 Go snacking here.
12. Breakfast Hut, Delhi
Going to be a busy day and might skip lunch? Go for some kulcha meal at 9 AM subah subah! They come with memories of Punjab, all for Rs 250.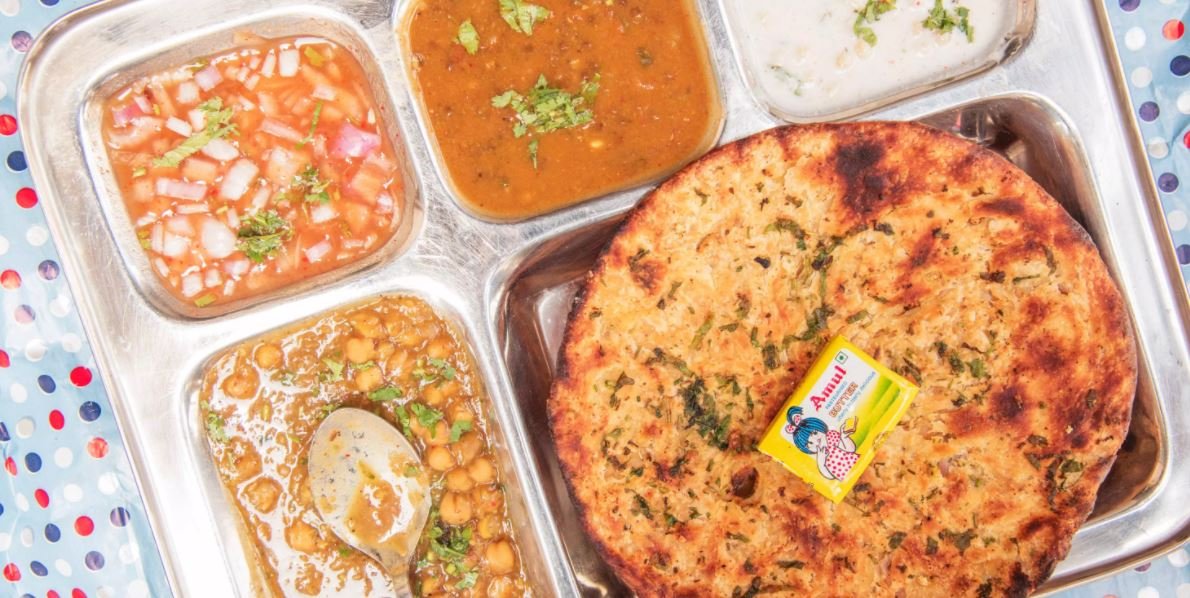 Order some kulcha here. 
13. Sagar Ratna, Delhi NCR
If a light breakfast is what you are looking for, go for the south indian classics: dosa, uttapam, idlis, or vadas. Light, healthy and so, so good. They open up at 8 AM!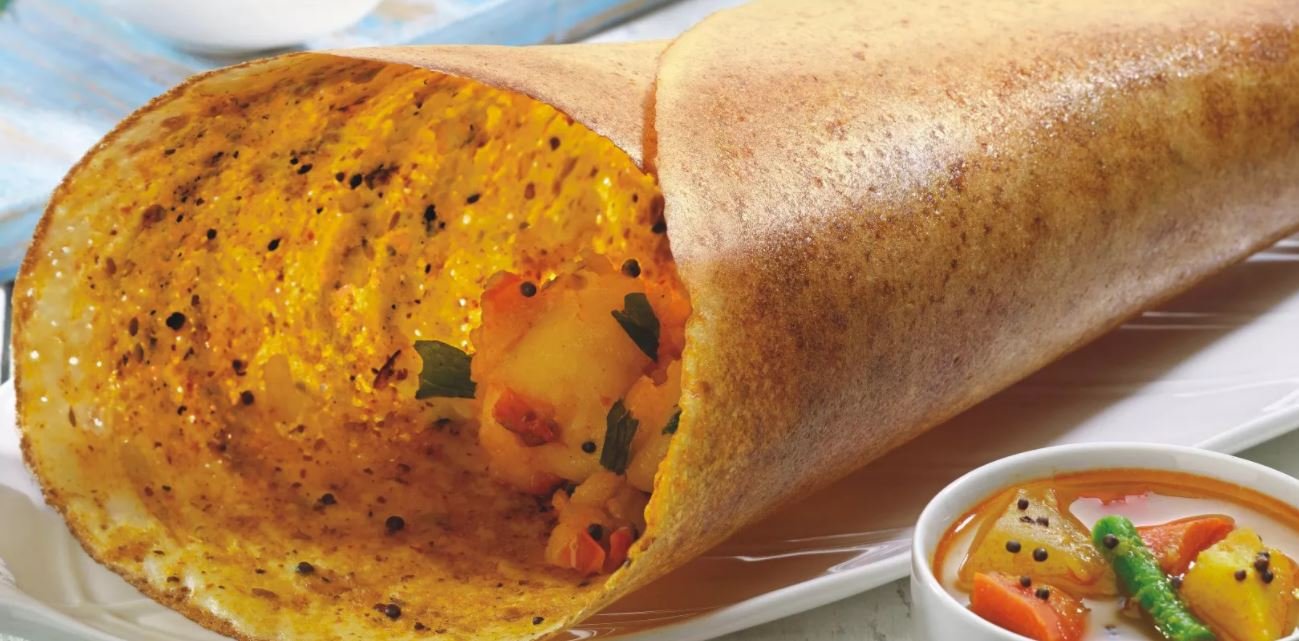 Check out what you can order, here.
14. The Diet Kitchen, Gurgaon
Yes, for those who count the calories and want to make sure their breakfast doesn't make them fat, this is the pace to order from. They open at 11 AM.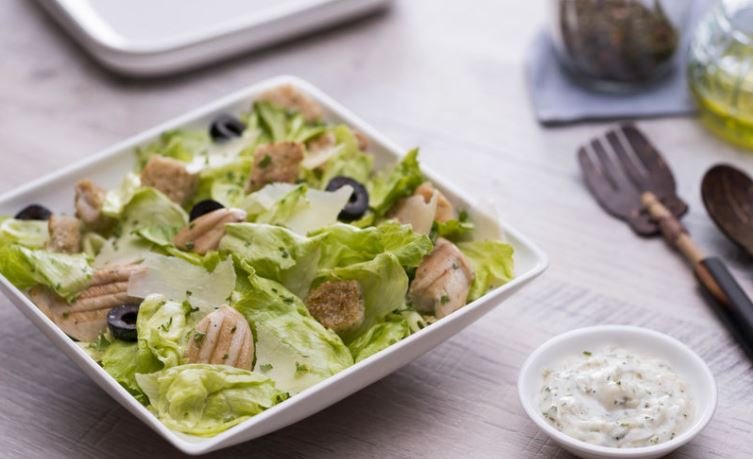 Try the wraps, order here. 
15. Qahwa, Delhi
Some pita pocket sandwiches and hot green tea will make sure you start your day fresh. They open at 8 AM, and will cost you around Rs 200 for one person.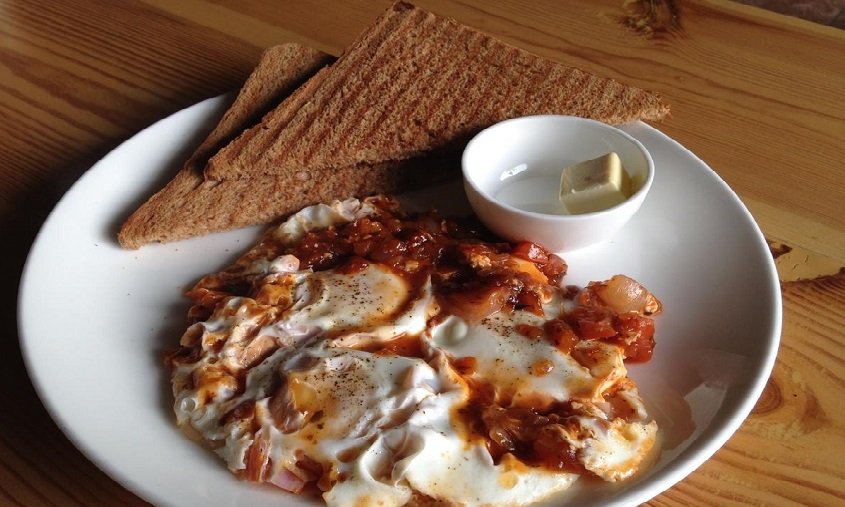 Get ordering, here.