Leftover food conjures up the idea of drowning oneself in the guilt of having to throw out the food. A lot of people are food-wasters but it is simply not possible to finish the last piece of bread or use every spoon of milk you store in your fridge before it hits the expiry deadline, every single time. 
Creatively using leftovers not only saves money and energy but also gives us a whole new range of food to experiment with. Rustle up the dinner leftovers sitting in the back of the fridge and turn them into gasp-worthy breakfast meals with a few tweaks. 
Here's a list:
1. Frittata
All you need is a couple of eggs and leftover veggies
It is simply the easiest and tastiest food to make in the world. Just take whatever veggies/meat you have as leftovers in the fridge and pour it over a pan simmering with eggs. Find the recipe here.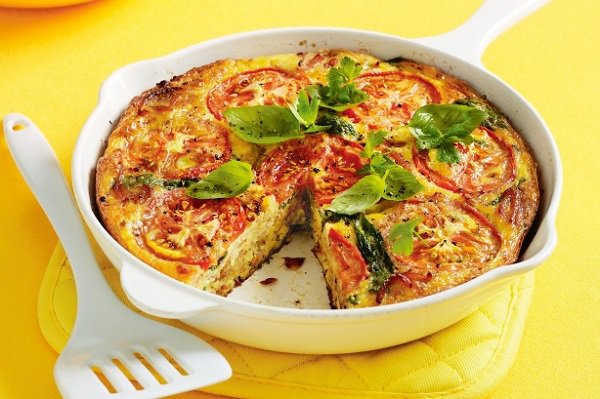 2. Kotthu Parotta
You can make this by adding veggies to leftover parottas
If you have parottas from last night's dinner and are planning to get throw them out, maybe you shouldn't just yet. Shred the parotta and fry it with onions, chillies and fresh tomatoes. You can even add shredded chicken pieces and eggs to it. Click here for the recipe.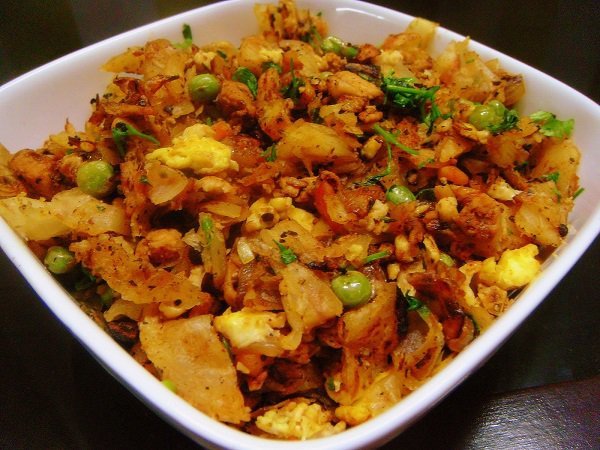 3. Pudding
You can prepare it with leftover rice/bread/cake, some milk and sugar
If you have leftover rice, bread or an old cake lying around in the fridge, don't let yourself loom in the worry or guilt of throwing it away. You can beat yourself up a yummy pudding from these leftover with this recipe.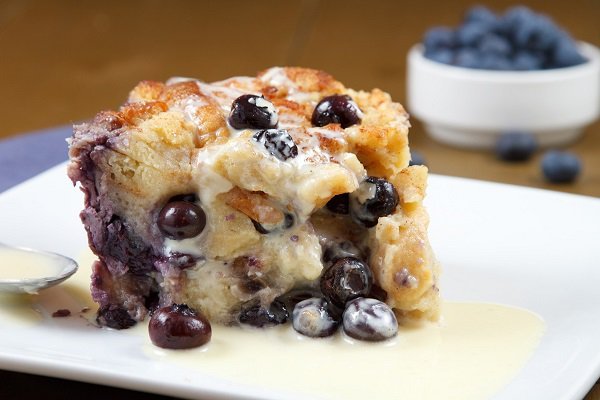 4. Cheat Chicken Biryani
Just add some rice and spices to leftover butter chicken
Can't eat that butter chicken from yesterday's dinner anymore? Make yourself a small bowl of fresh rice and grab some onions, cloves, milk and a pinch of saffron. With it, you can create a delectable and comfortable bowl of chicken biryani. Find the recipe here.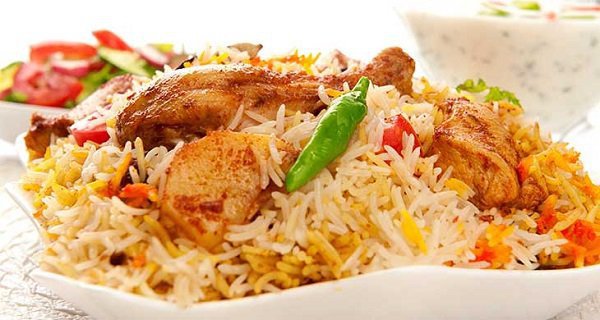 5. Chilli Idli
Toss leftover idlis with some veggies. That's it
If you have idlis lying around in the fridge without any sambhar or chutney, you can toss it with fresh tomatoes, chillies, and crisp onions. With this recipe, you have earned yourself a hearty snack!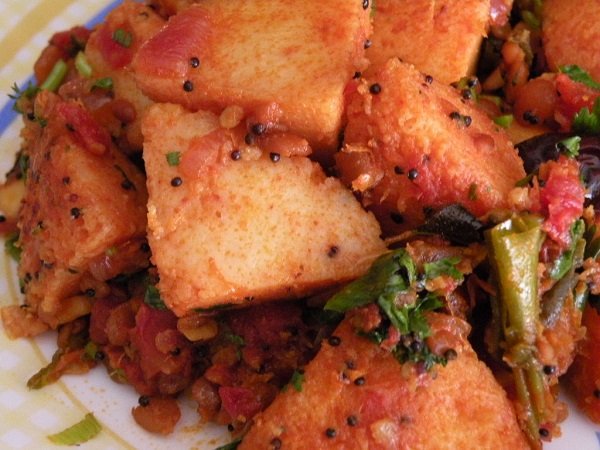 6. Cooked Rice Pancakes
Beat up a batter with leftover rice and a little besan
If you can't get yourself to eat the leftover rice, follow this recipe and beat up a batter of cooked rice bound with besan to make pancakes. You can add some veggies for that extra crunch.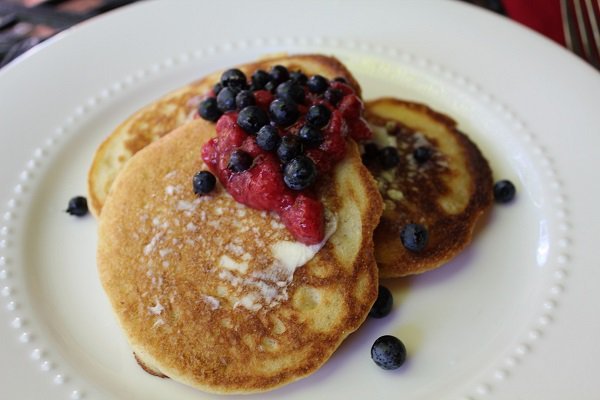 7. Apple Kheer
Add some apples, grapes and nuts to last night's rice for this sweet delight
Put together a sweet dish for yourself with last night's rice and add in a punch of apples, grapes and nuts. You can find the recipe here.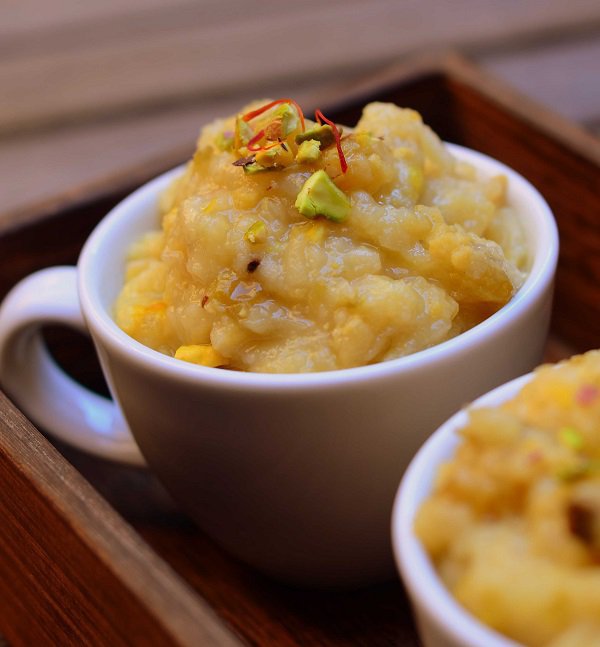 8. Idli Upma
Mash leftover idlis and add veggies to it
Dried idlis look like they are destined to end up in the bin. If you are not in the mood to fry it or dip it in some gravy, you can try this recipe to make idli upma. Healthy and mouth-watering, this is a must-try.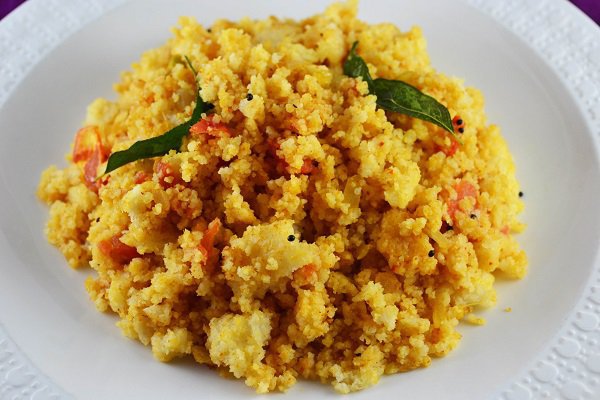 9. Croutons
All you need for croutons is bread and an oven/frying pan
If you find it difficult to finish a packet of bread before it hits the expiry date, you can turn it into croutons and season it well. Find the recipe here.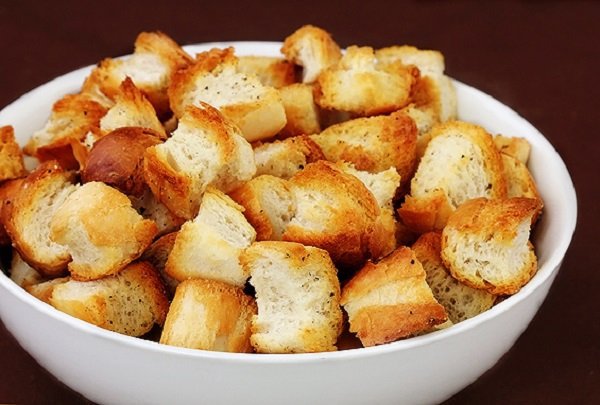 10. French Onion Soup
Onions, leftover bread, cheese and garnishings – that's all you need for this French delight
Bid goodbye to worries that tag along with stale bread. This is a dish that actually calls for stale bread or any other crunch variety. Try out this delight. You can find the recipe here.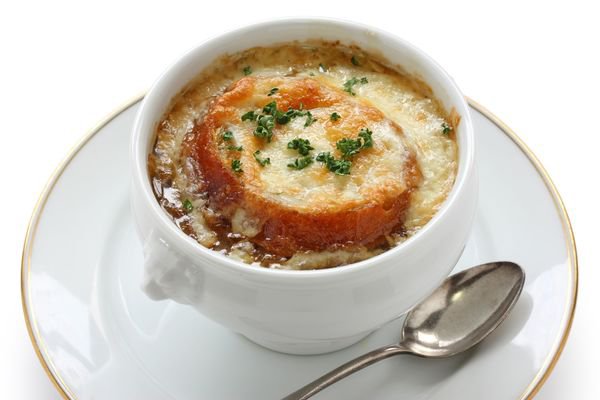 11. Easy Rice And Chicken Soup
You can use leftover rice or chicken for this recipe
Here's a perfect recipe to turn that long grainy leftover rice into a wholesome and hearty meal. It can be used either ways. If you have chicken lying around and don't know what to do with it, this is sure to save you.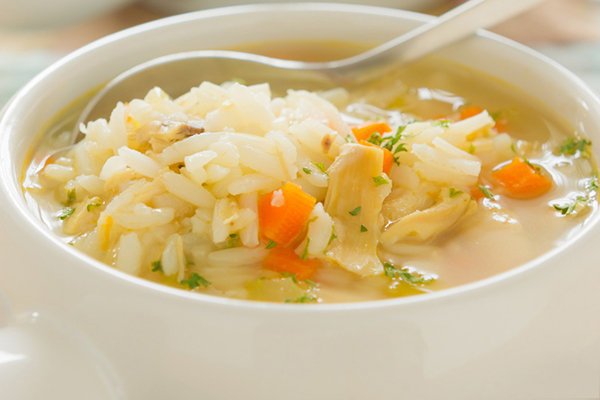 12. Pavlova
This easy-to-prepare recipe makes the best use of leftover egg whites
If you don't know what to do with the leftover egg whites from recipes that call out for egg yolks only, whip up a crisp and chewy pavlova, with the help of this recipe. Easy, sweet and never lets you down, this one is a stunner.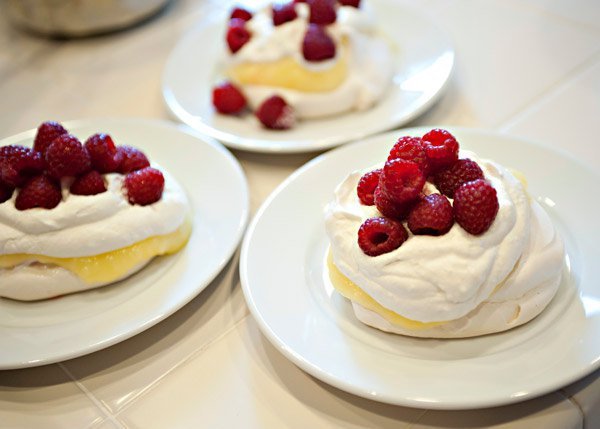 13. Quesadillas
Turn leftover roti and veggies into interesting quesadillas with some cheese 
Here is another way to use leftover rotis. All you need is some gorgeous cheese and fresh green chillies. You can also add some leftover or fresh veggies if you wish. Click here for the recipe.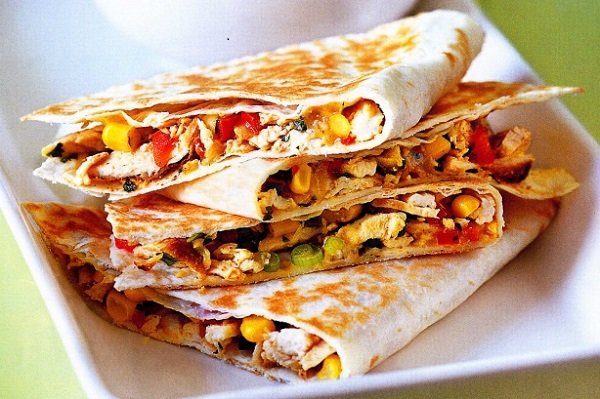 14. Lemon Rice
Prepare it by adding a zest of lemon and spices to last night's rice
Cheer yourself up with last night's leftover rice and give it a touch of tangy lemon. Spice the rice up with some crackling curry leaves, cashew nuts, channa dal, mustard seeds and coriander leaves. Find the recipe here. Eat hearty!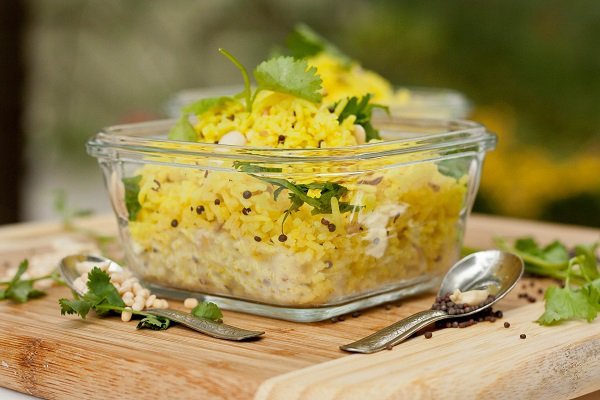 15. Steak And Eggs Benedict
It is a sin to throw steaks away. With this recipe, find yourself eating a magnificent breakfast blessed with hearty ingredients and zesty seasonings.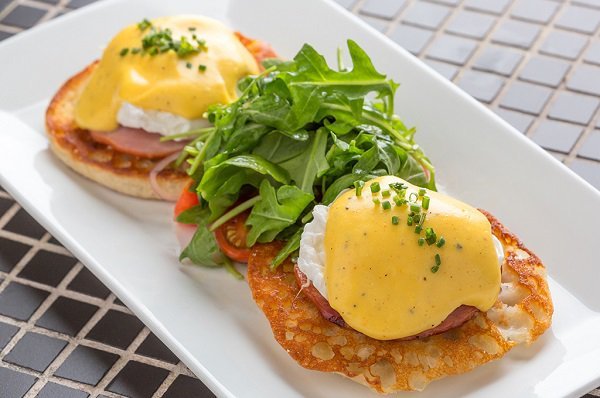 Spice it up and chow down!