It is said, that our stone age ancestors, the Neolithic people were the first to experience the silky joys of butter and they evidently loved it.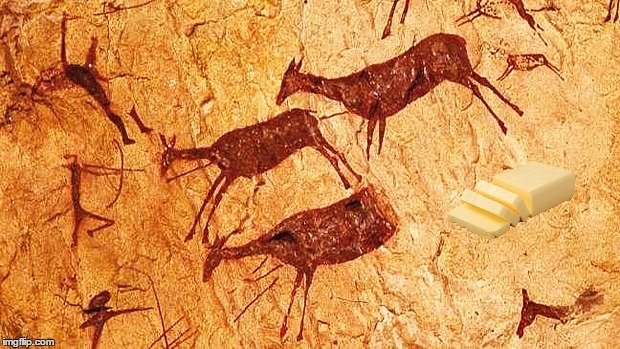 Thousands of years later, here we sit our faces and hands smeared with butter, remnants of an exquisite meal, the stuff of good memories we bask in like sunshine during bleak hungry nights when we are forced to quell hunger pangs with bhujia and sauce.
As a Punjabi who generally likes dousing everything in butter, let me speak from wisdom and experience to tell you that everything tastes exponentially better with butter on it.
Butter is a seductress.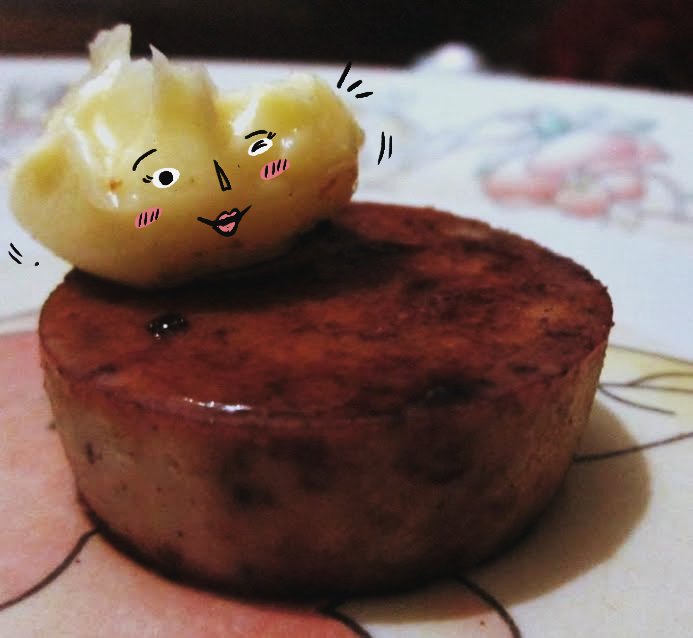 It pleasures all your sensory organs with its velvety ways. When a blob of butter slides down a freshly made hot aloo paratha, it's one of the most beautiful sights ever seen.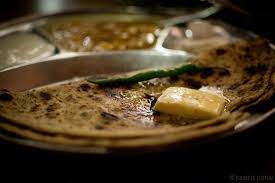 When you throw butter into a pan and it sizzles and melts into a golden puddle, it's the most soothing music you've ever heard.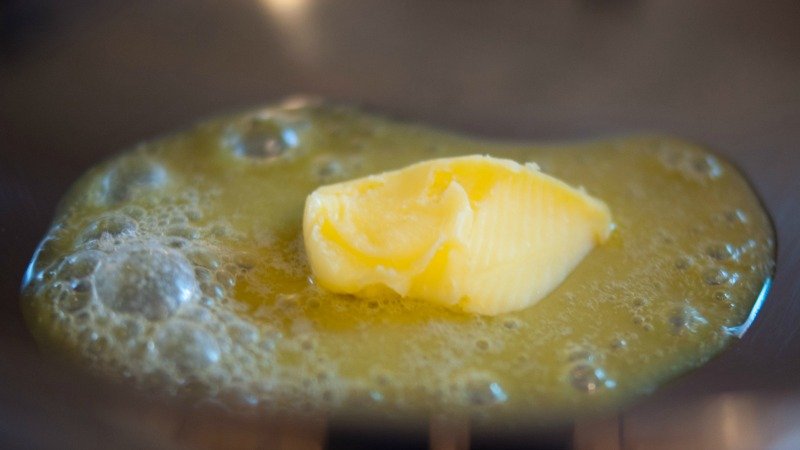 And when you smell caramelise onions in sizzling butter, you'll wonder why air freshener companies haven't bottled this smell up. Oh and when it curls off the knife you've been slicing the butter with…oh you butter you.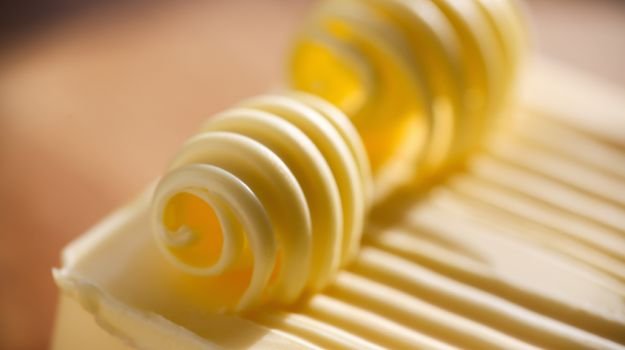 Remember the home-made white butter our mothers used to whisk up, which we licked off our fingers and generally thrashed around in? *Heavy breathing*
Even the Gods couldn't resist dipping their faces in a pot or two of makhan and we are mere mortals.
Now before the babbling herd of unnatural, dieting species arrive to protest against the fat and calories mumbo-jumbo in butter, silence yourself!
Around 10 grams of butter contains 8 grams of fat, the same as margarine and in fact lesser than olive oil which has 10 grams of fat.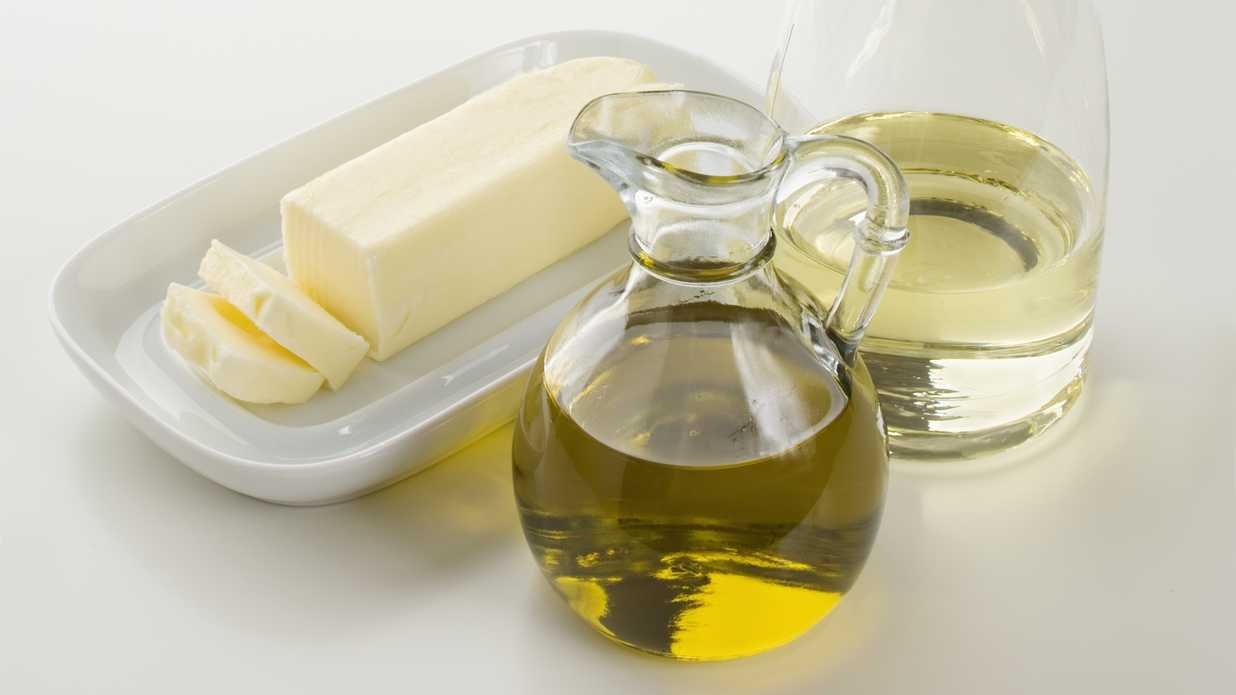 Also, soy nut butter or butter marketed as containing less calories is not butter and won't get rid of your love handles, so stop that.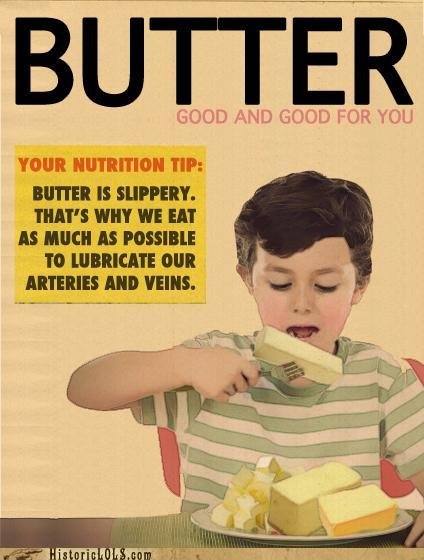 Also annoying to the butter fan club (it's a legit thing with membership and everything), are those people crowded around the pav bhaji wale bhaiya telling him, "Butter kum dalo bhaiya." But for such disrespect to the substance, there are five other people standing behind the solitary dieting creature yelling for "Arey aur butter dalo bhaiya."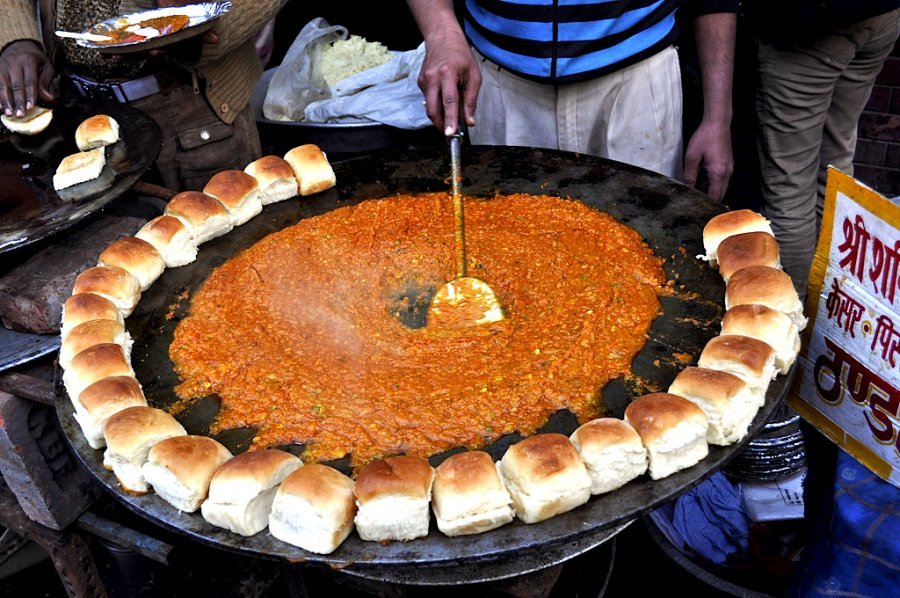 The ghar ke bare-buzurg bracket who have always cajoled us into devouring more butter and ghee, "Arey itne se kya hoga, taakat kaha se ayegi?" have always been right. Butter contains the good kind of fat present in olive oil and canola oil. Not only is it super delicious, it's packed with vitamin A so you can have the most awe-worthy skin and eyes and strong bones and teeth, and you can set those carrots aside now. I mean look at Nigella and her generous doses of butter, she's positively glowing.
Without butter the food porn industry would be bereft of a lot of stimulating stuff like this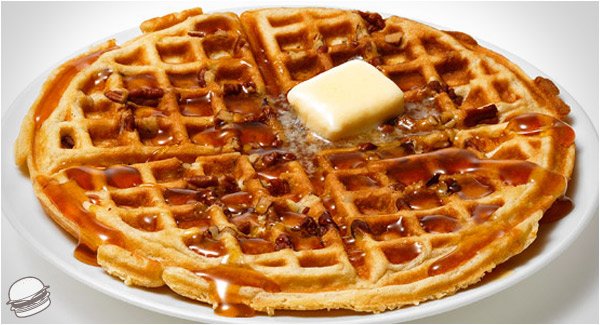 and this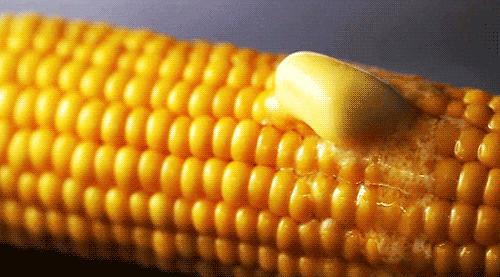 Where would us salivating food porn addicts go for our daily fix?
Butter is our sombre friend in need after a hard day. It beckons you with open arms and promises to make you feel better. Whether it's comfort food like a plate of hot, steaming rice with a blob of butter on it or simply the smell of a well made cake baking in the oven, whispering of buttery goodness. 
Even bread soaked in butter and toasted golden brown, can be the most delicious thing you've tasted.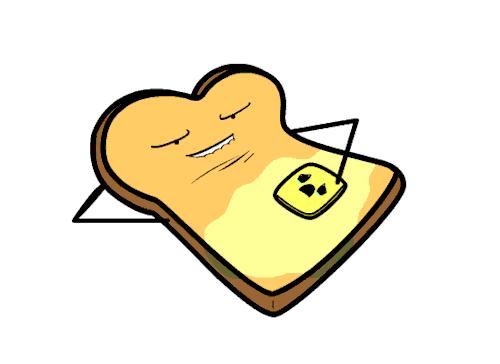 It's easy to get along with, plop it on idlis, smear it on waffles, dab it on tandoori chicken or dunk it in dal makhani. Butter was made for food. 
So indulge in the buttery goodness as long as you can, because akhir butter ke bina bhi kya jeena.