These days, food blogging has become extremely popular amongst desis in India. While some people choose this field as their full-time career choice, a few of them do it as their hobby. Aaj-kal gali-gali mein food bloggers hain! Sometimes, many food bloggers promote freaking crazy recipes that makes us wanna puke as we wonder why on earth would someone relish that. Most of them also come up with new vegetarian alternatives to non-vegetarian cuisines 'coz eating soya chaap has now become passé.
A Twitter user, @SrushtiGangdev recently called out such food bloggers by sharing an example of a weird dish consisting chana and butter chicken in its name. That's actually a legit vegan recipe called chickpea butter chicken.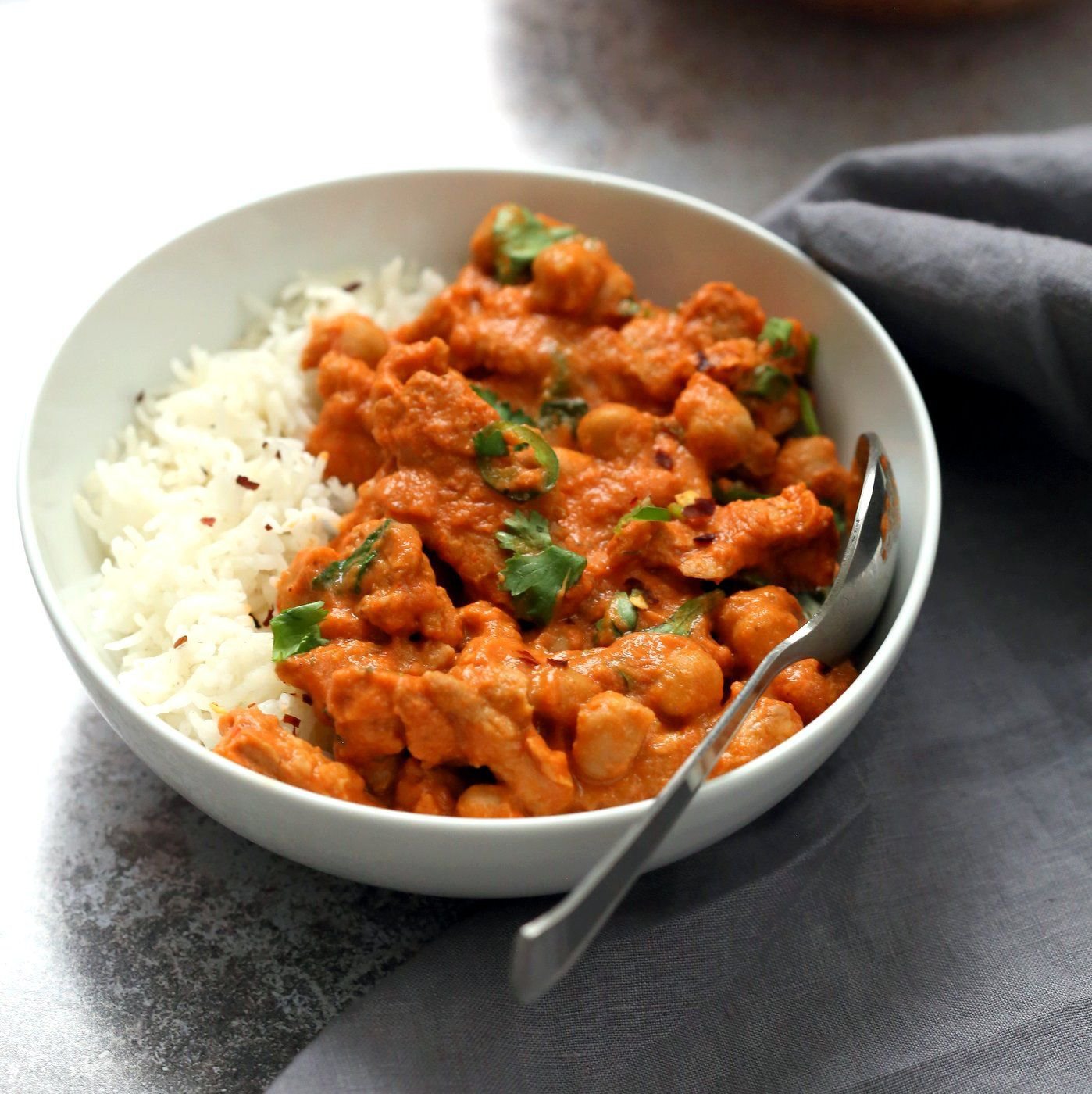 No susan that's not "chickpea butter chicken", it's channa masala and it was already a thing (sic).
-Srushti Gangdev
Check out the tweet here:
Here's how netizens are reacting to this opinion:
I was trying to look up dosa yesterday and the first THREE pages of google results were full of white lady cooking blogs like "try this one ingredient lentil wrap/tortilla!" the word dosa wasn't even IN their postings, why (sic)?!
-@soup_remacy
Been seeing a lot of yt bloggers doing this. Thought I was the only one annoyed. This includes forcing a lot of global south people to go completely vegan without understanding colonial/imperial/capitalist history (sic).
-@enrqzpatricia
As someone that has a food blog, the number of non south asian bloggers i've seen make 'stuffed potato bread' miss girl it's literally aloo paratha (sic).
-@folklorelais
Now check out a video of chickpea butter chicken recipe here. It's "an easy, loaded with flavor, butter chickpea curry (which) will rival any butter chicken that you have ever tasted," the description of the clip reads on YouTube.
Dude, it's basically chana masala or chhole masala. Butter chicken ke naam par dhokha hai ye. What's the point of food bloggers promoting chana masala with the name of chickpea butter chicken when chana masala and butter chicken, the two dishes are poles apart in terms of taste, flavour, ingredients, and look? Vegan ke naam par kuch bhi haan?