If there is one thing that we Indians unite in, it is our love for food. We love to eat, and while we may get into fight over which food item to ban at times, we will never forego our love for chicken biryani.
At least that is what the results of 'Swiggy India Stateatstics 2017', a food order analysis carried out by the food delivery company Swiggy revealed.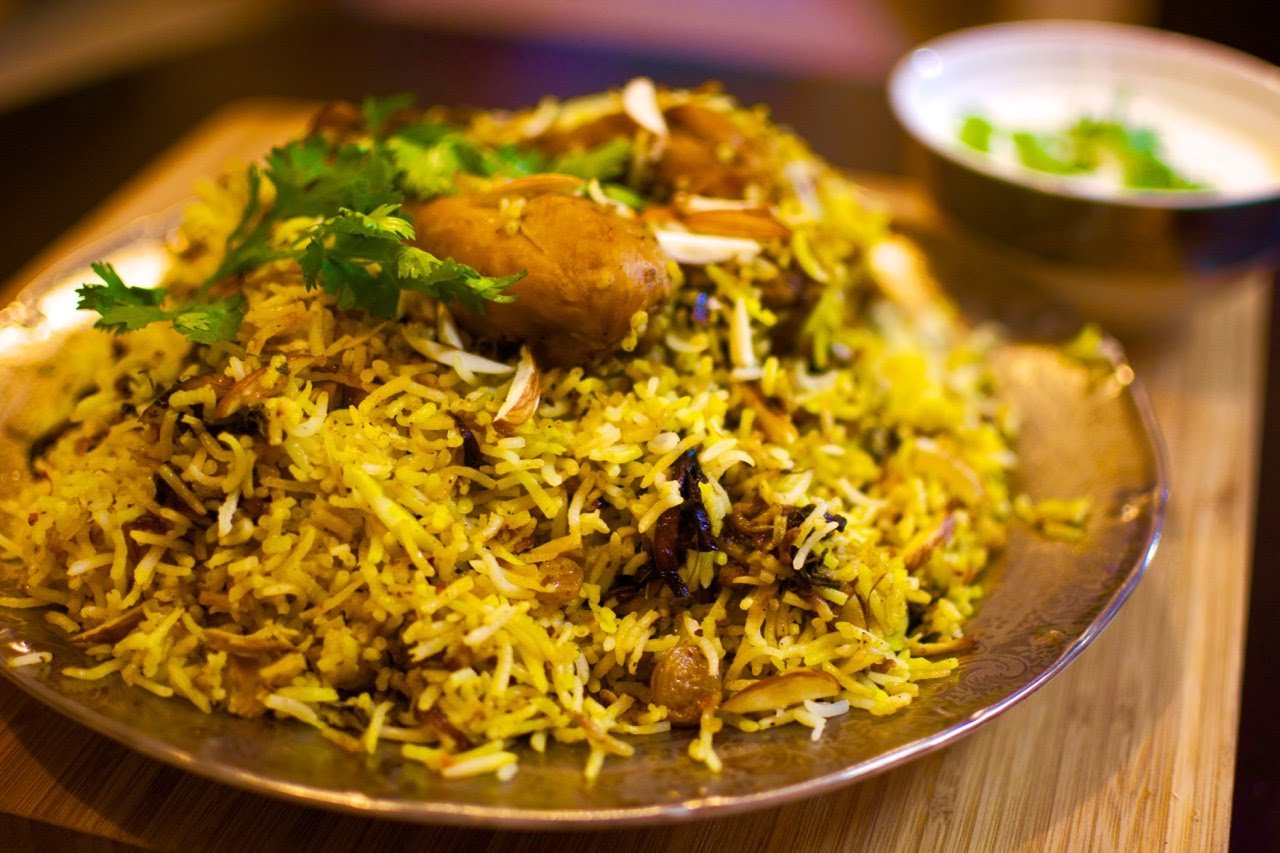 According to the analysis, even when the world's favorite Pizza was the most searched item, India still stuck to it's desi roots and ended up ordering chicken biryani maximum number of times.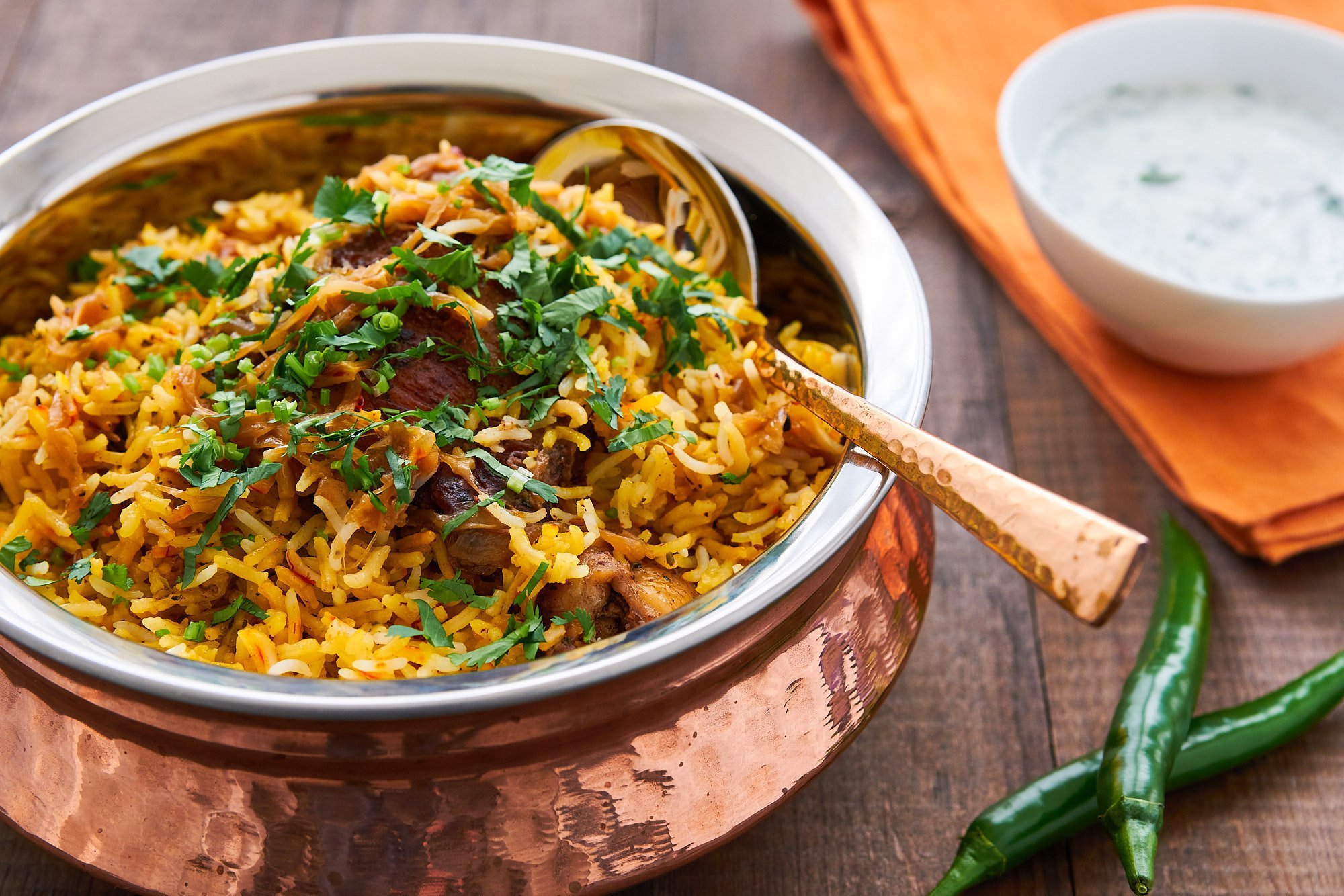 The survey was carried out across 7 cities – Delhi-NCR, Mumbai, Pune, Chennai, Bengaluru, Kolkata and Hyderabad. And while different cities exhibited different trends, chicken biryani still topped the list of the most ordered items, closely followed by masala dosa, butter naan and paneer butter masala.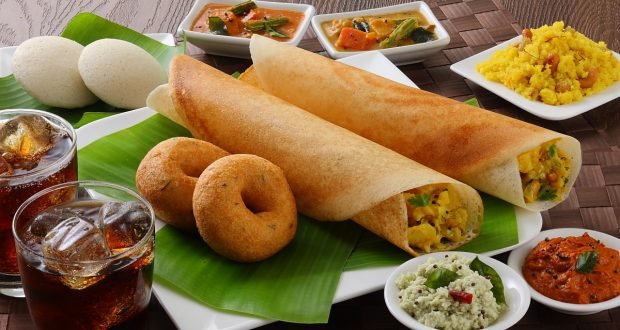 Further analysis was also conducted to list preferred food items at different meal times and idli and dosas were the top picks for breakfast. For lunch, biryani, chicken or mutton (and even vegetable) may have ruled but dal makhani and paneer butter masala was also a frequent order. 
However, it was pav bhaji and samosas that were top evening snacks, closely followed by the good old chicken burger. As for late night cravings, biryani again made an appearance along with french fries and butter chicken.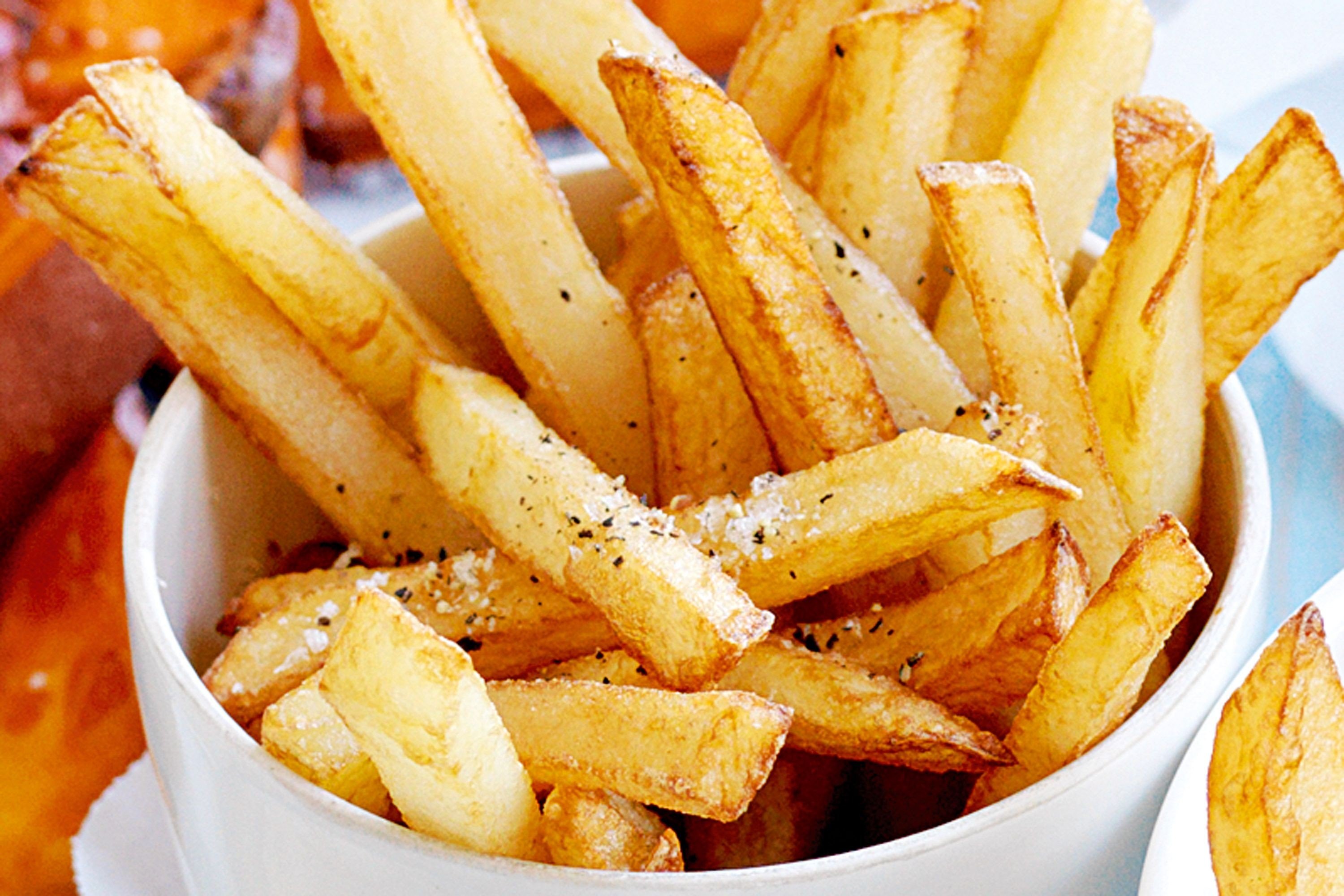 While the meal analysis clearly shows why chicken biryani topped the charts across India, Swiggy also conducted a city-wise analysis and trends across different cities showed certain differences. 
The Delhiites favored daal makhani and naan, proving that at the end of the day delhiwallas prefer their comfort food. However, Delhi also happened to place the largest number of order for Pasta vis-a-vis other cities.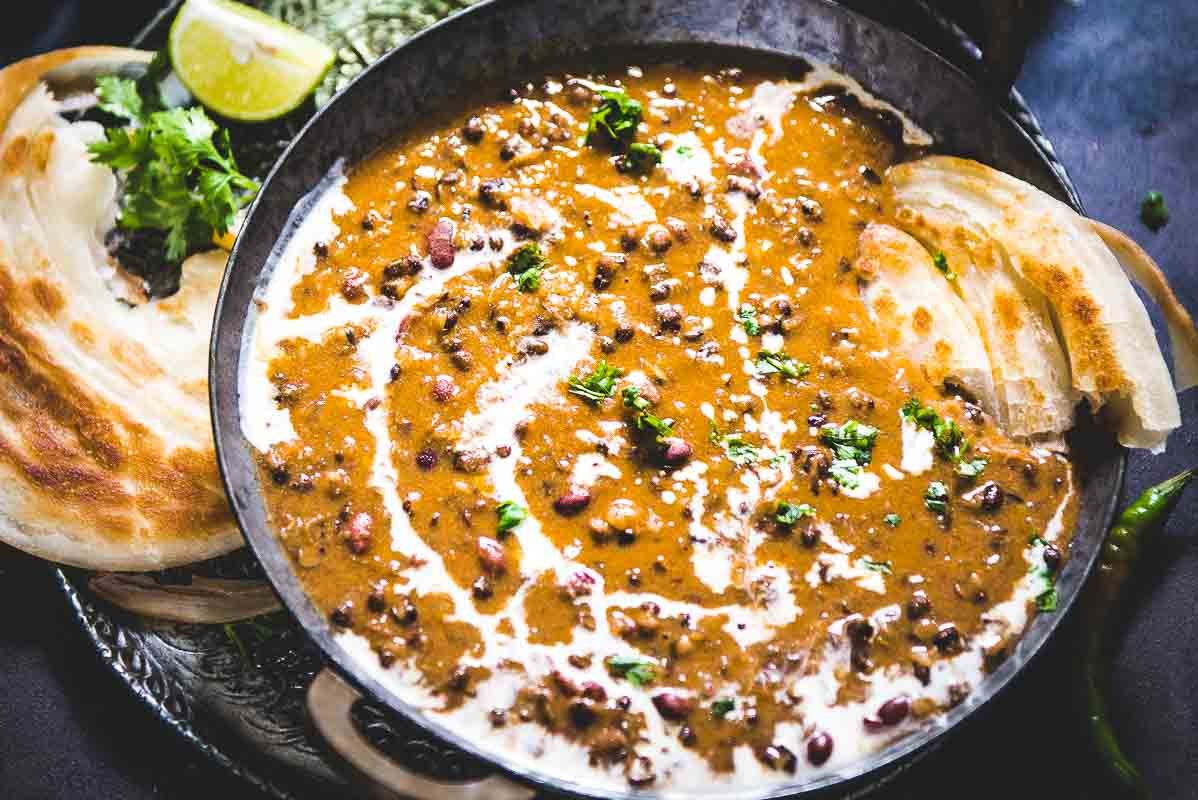 Being the biryani capital of India, it was no surprise to see that Hyderabad topped the charts when it came to ordering biryani. But Kolkata also indulged in the love for biryani, closely following it by fried rice and kachoris. 
The Mumbaikars stuck to their love for the local and ordered the maximum number of pav bhaji, but the Mumbai favorite vada pao was ordered the most by Bengaluru. Bengaluru also stuck to traditional South Indian basics for breakfast.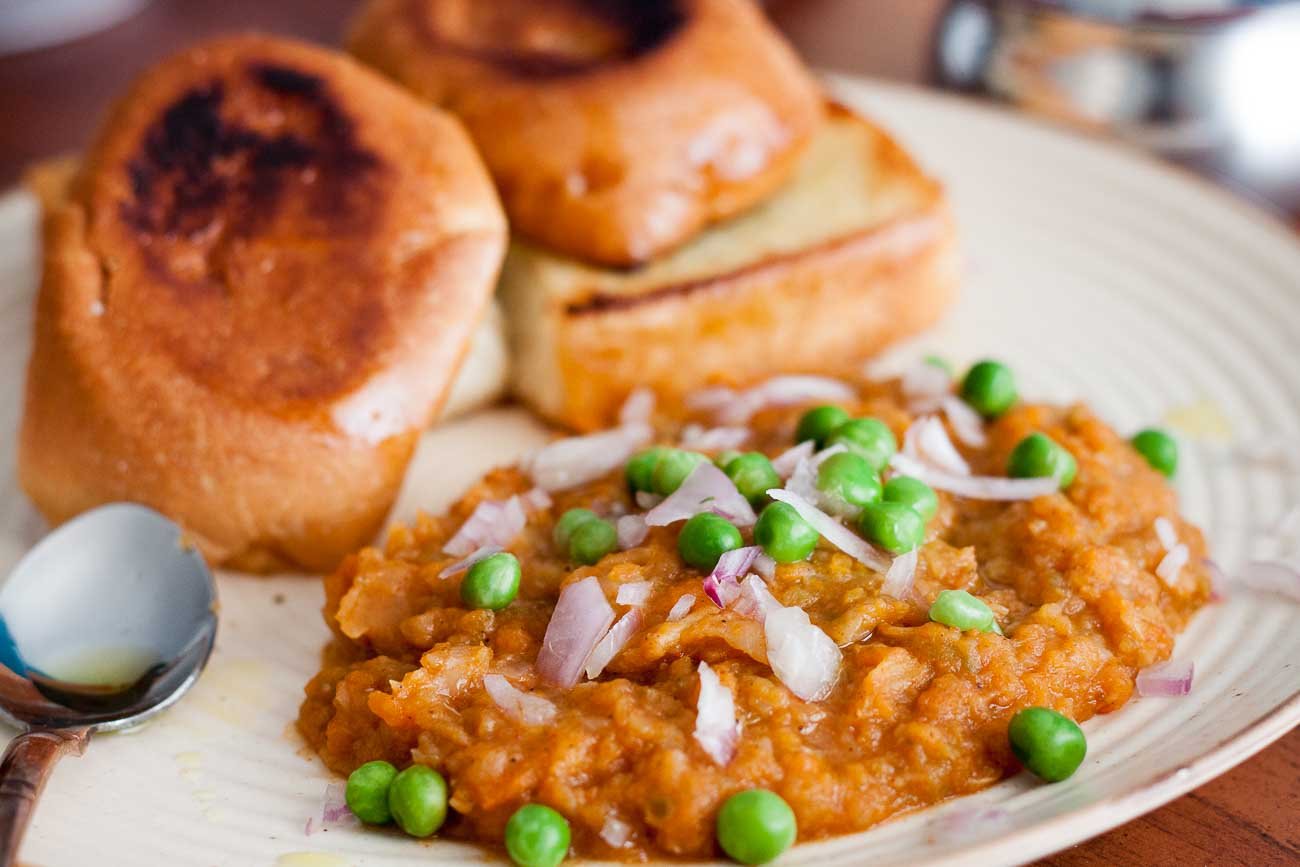 Another interesting trend of 2017 was food lovers sudden interest in all things healthy and bowl meals. From ordering chicken salads to juices racing ahead of soft drinks, people opted to chose healthier options. Fruit bowls, Chinese meal bowls such as manchurian Bowl and Mexican dish bowls like burrito bowls were a crowd favorite as well. 
Lastly, even when it comes to our affection for anything sweet, India tended to love the local more than the international. So Gulab Jamun and Rasmalai were favored more than chocolate puddings, but when it came to ice creams, Death By Chocolate was the top pick.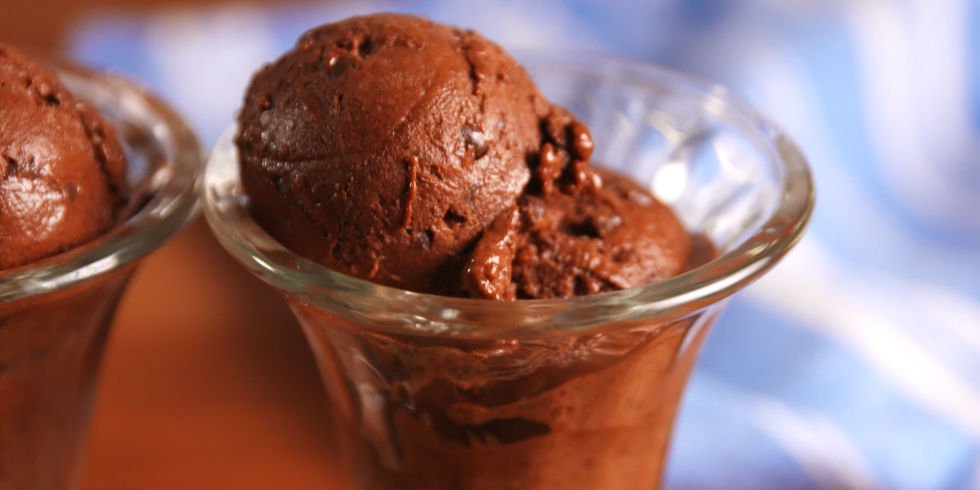 Clearly chicken was the favored meat of the year, and Swiggy proved that when it comes to food, India loves to eat local!