If we conducted a poll across the country and had to pick a favourite among world cuisine the most popular on that list will be Chinese food. But, what if we push you to question this widely accepted version of Chinese food in India, or Indo-Chinese as it is fondly known. The truth is that if we go to China, Chicken Manchurian is not a thing, nor is Chicken Lollipop, Chopsuey, Hakka Noodles, or most of the dishes you find at your average China Bowl restaurant. 
While Chicken Manchurian is widely recognised and reproduced with gobi and paneer, it is not authentic Chinese food but the creation of Nelson Wang, a man of Chinese descent, born in Kolkata and brought up in Mumbai.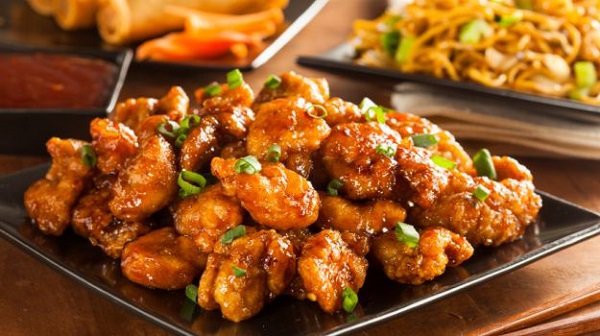 In 1983, Nelson Wang started his own restaurant, China Garden in Mumbai. When a customer requested to eat something new and off the menu, Wang grabbed chicken cubes, covered in corn flour and fried them before mixing them in a sauce made of Indian ingredients like onions, green chillies, and garlic, with a tinge of vinegar and soy sauce in it.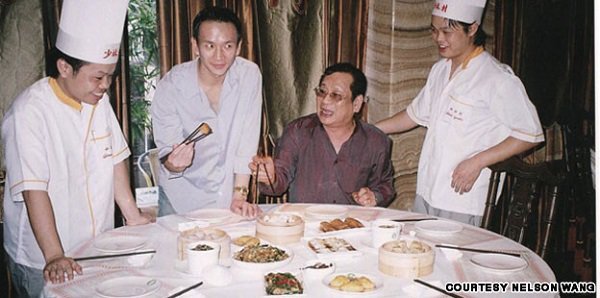 Served alongside fried or steamed rice, the new recipe was an absolute score with the customer. The invention was not kept coveted for long and the success of Chicken Manchurian spread across the country duplicated by high end restaurants and food carts.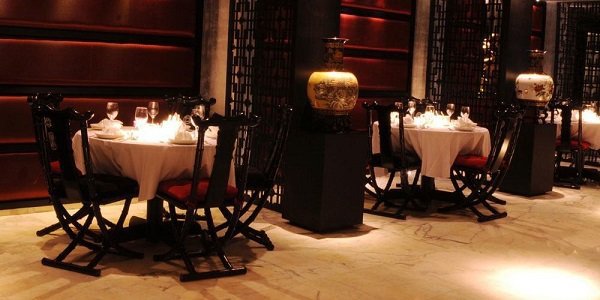 According to CNN, these days, 66-year-old Wang's son, Edward Wang has taken up the responsibility of spreading Indo-Chinese cuisine through India, especially in Hyderabad, Bangalore, Goa and Pune.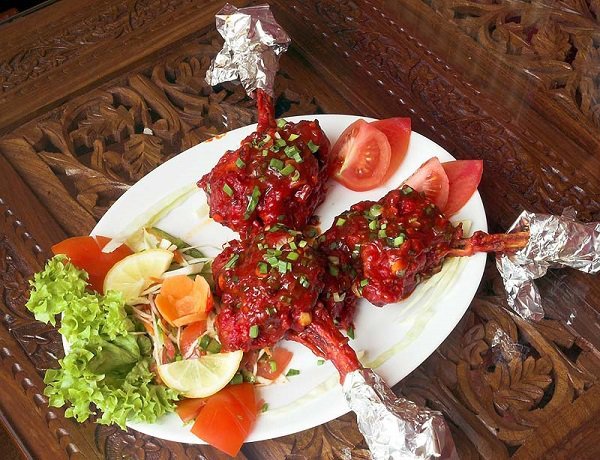 The differences between authentic Indo-Chinese food and Chinese food are many and striking. While the former uses local vegetables and Indian spices that adds to its fiery and pungent taste, the latter is all about being plain and steamed. For example, spicy hakka noodles, chicken lollypop, and chili paneer are all Indo-Chinese dishes.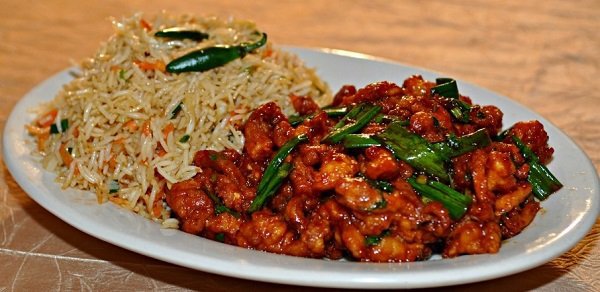 To say that the cuisine is overtly popular in India is an understatement. Whether Chinese or Indo-Chinese, fiery or delicate, the rich history behind the lovely amalgamation of India and China's cuisine culture promises to enrich and emerge more and more.