Who doesn't love a good meal? And if a good meal comes with benefits, then as the traditional saying goes, 'sone pe suhaga'.
Well that is exactly what Chili's American Grill & Bar is offering. 
The chain is hosting a month-long championship for true foodies. The rules are simple – you have to be the fastest person to finish the special Eating Challenge Platter. The prize – free meals at Chili's for 3 months! No, we're not kidding.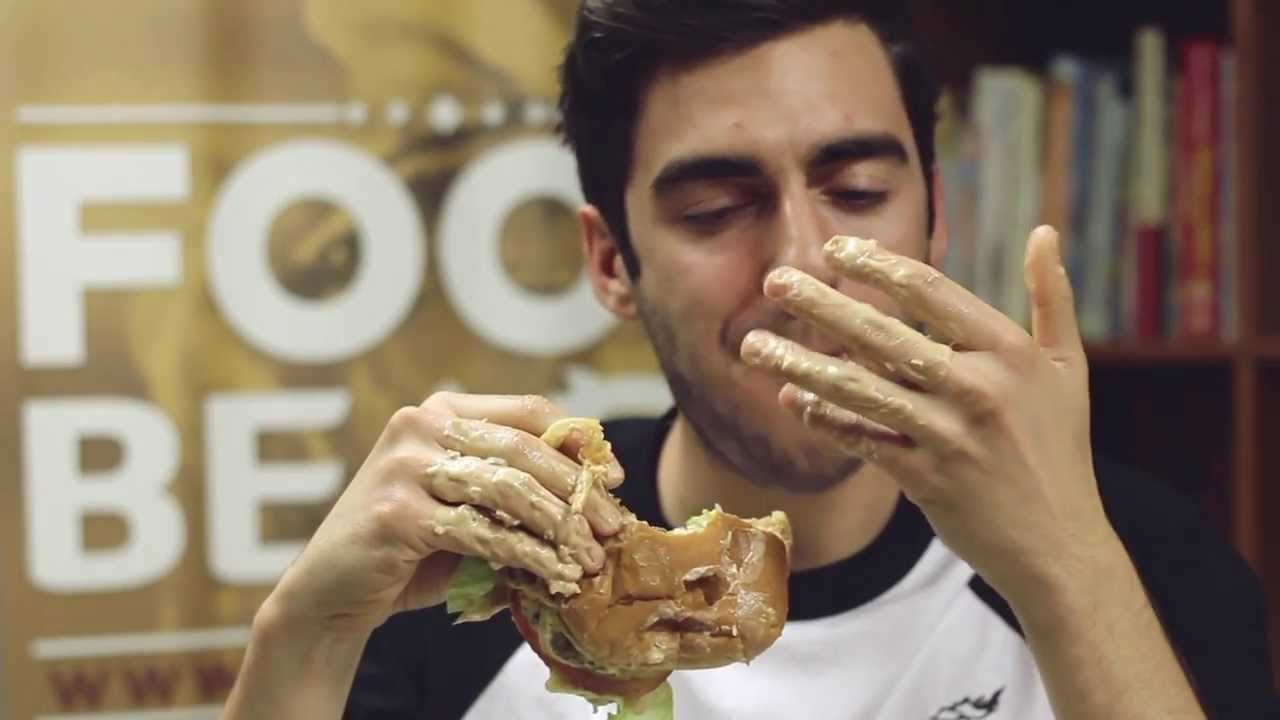 The platter includes a mix of items, such as Chili's legendary baby back ribs smothered in original BBQ sauce, crispy chicken crispers with honey mustard sauce, onion rings, home style fries etc., accompanied with bottomless coke. YUM!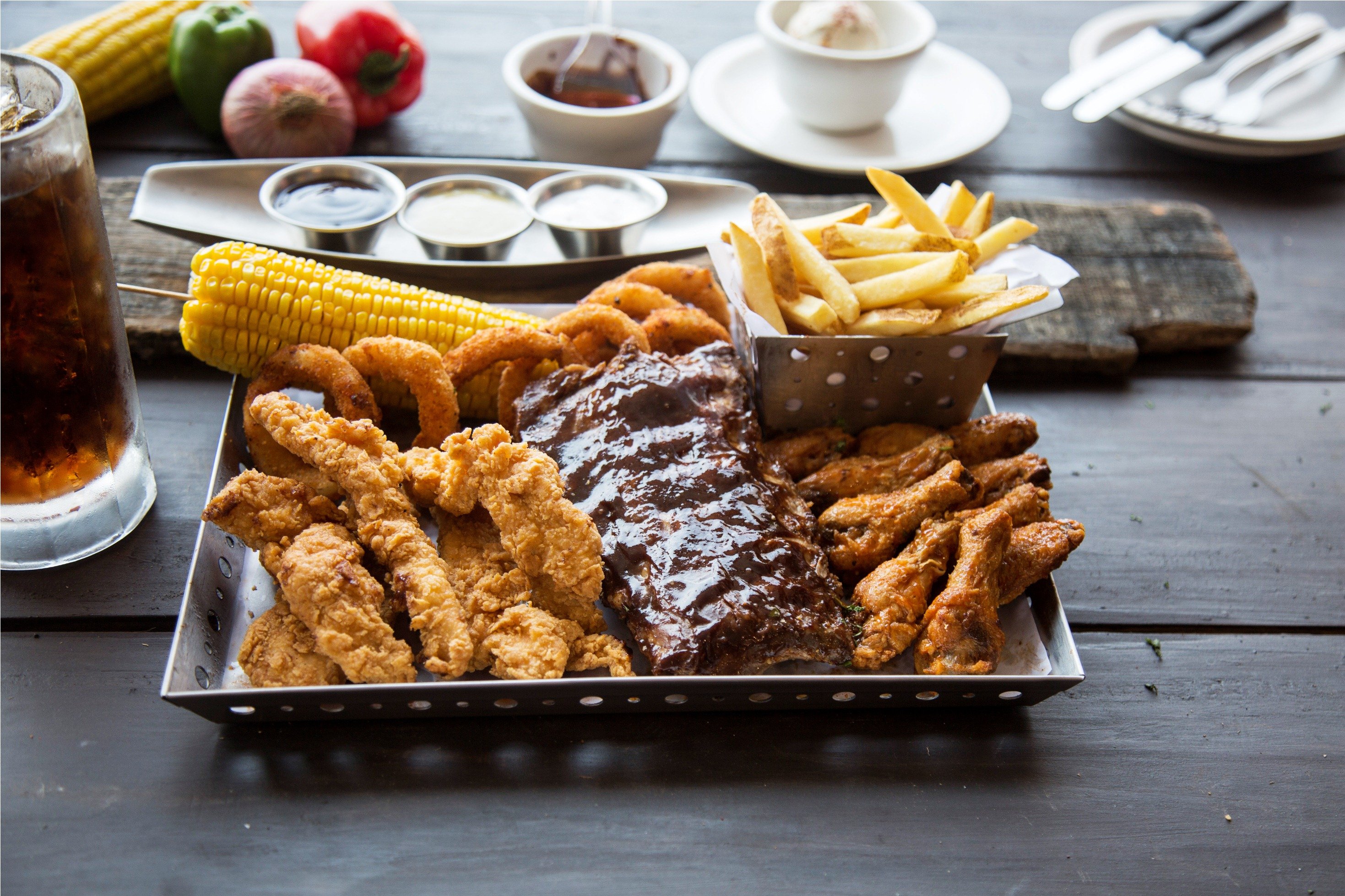 Further, if you manage to finish the entire platter in just 15 minutes (no easy feat!), you stand to win ₹ 5,000 worth Chili's voucher, on the spot itself. 
The total cost of the platter is  ₹ 1,199 (exclusive of GST), and the contest will last till March 31, 2018. The contest is open across all outlets and cities in Mumbai, Pune, Bangalore, Chennai and Hyderabad.
Foodies, it's time to finally prove your worth!