What do you do when you are hungry in office? You order online or take something from your boring office canteen. The idea of cooking in office doesn't sound like a very viable option but this one Chinese woman is doing it all using stuff lying around office.
Chinese YouTuber, Ms. Yeah, has some serious cooking skills which she is putting on display in her unique videos that feature her making elaborate dishes using only the ingredients and regular supplies found around her office.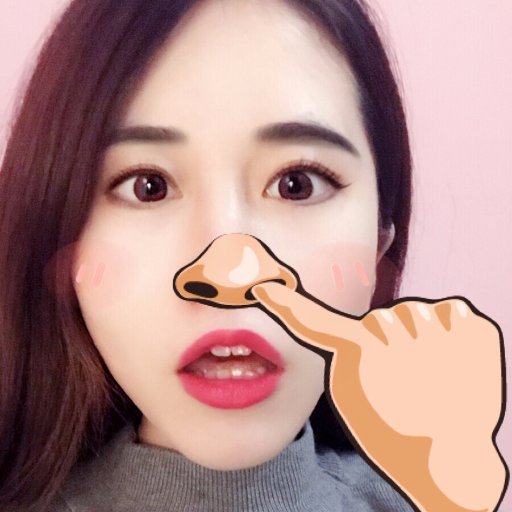 Her videos are taking the internet by storm as she casually cooks on her desk while her co-workers just sit there, unperturbed.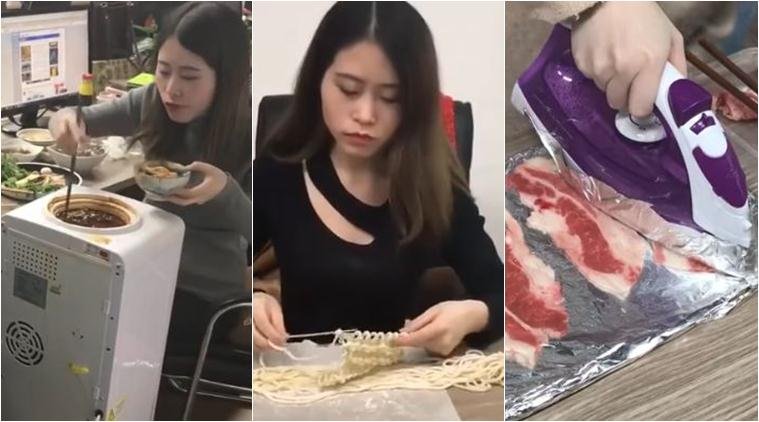 She makes crepes on CPU, roasts bacon with an iron. And here we are, struggling to boil an egg on our regular stove.
Wondering how she does it? Look at this elaborate process, it is sure to blow your mind.
The devices she uses vary from CPU, clothing iron to water dispensers, anything she can get her hands on, at work.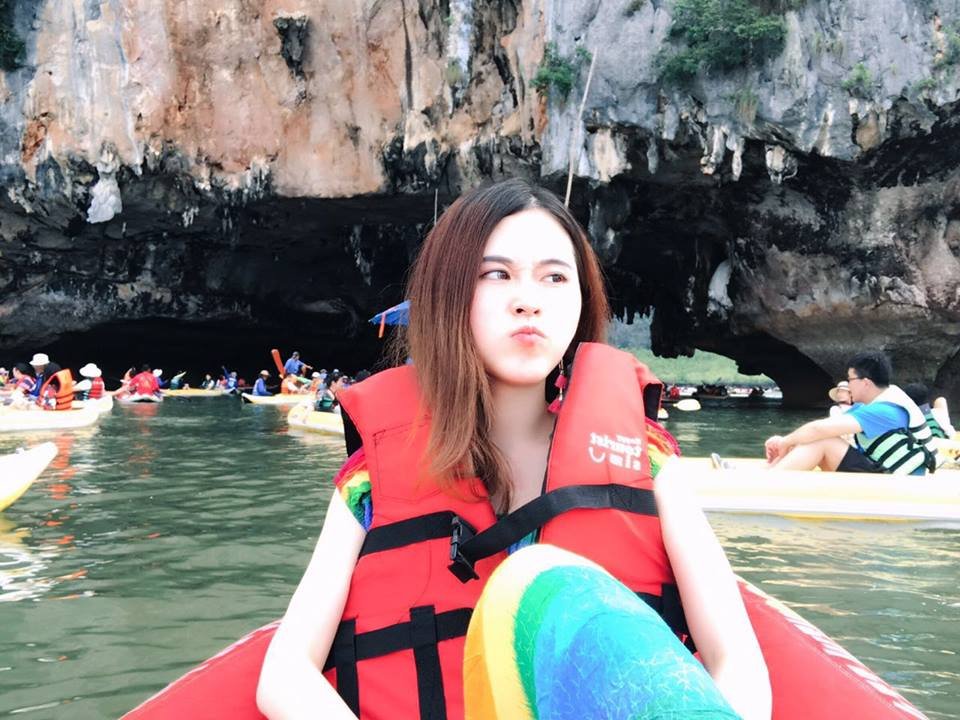 Nicknamed as "Office Little Ye", she has amassed a following of 68,000 on YouTube, over 2,00,000 on Facebook and has gone viral on a Chinese social media platform Weibo, with some of her videos receiving over 20 million views.
She uploads a cooking video in a time span of a couple of weeks and only some of her videos are available on YouTube and Facebook.
Here's her office recipe of cotton candy.
Hailing from Chinese city of Chengdu, this lady makes fire with a candle and keeps it in check using a fan.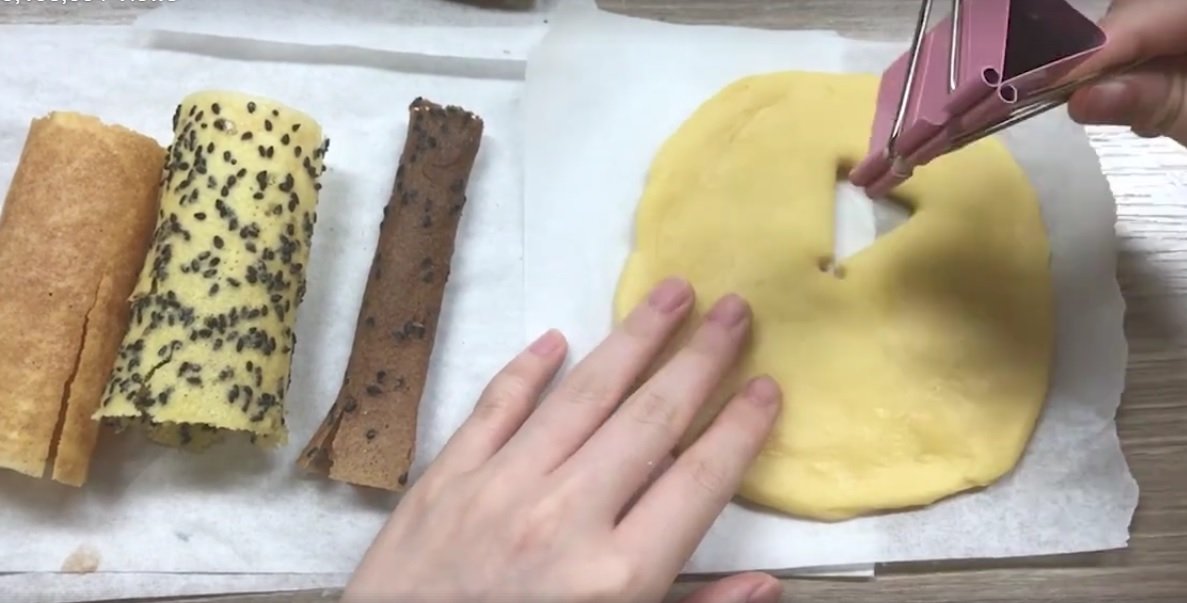 Nobody is really sure as to what Ms. Yeah's job really is. According to speculations, this may be a stunt approved by her company but, this idea is definitely working out for everyone. 
College students with a shitty food mess, I hope you are noting down all of this on your notepad.