Certain food combinations don't gel well with each other. They tend to make you sick and can potentially harm your digestive system. 
Here are some of the worst food combinations that you should avoid at all costs if you don't want to fall sick. 
1. Bananas and milk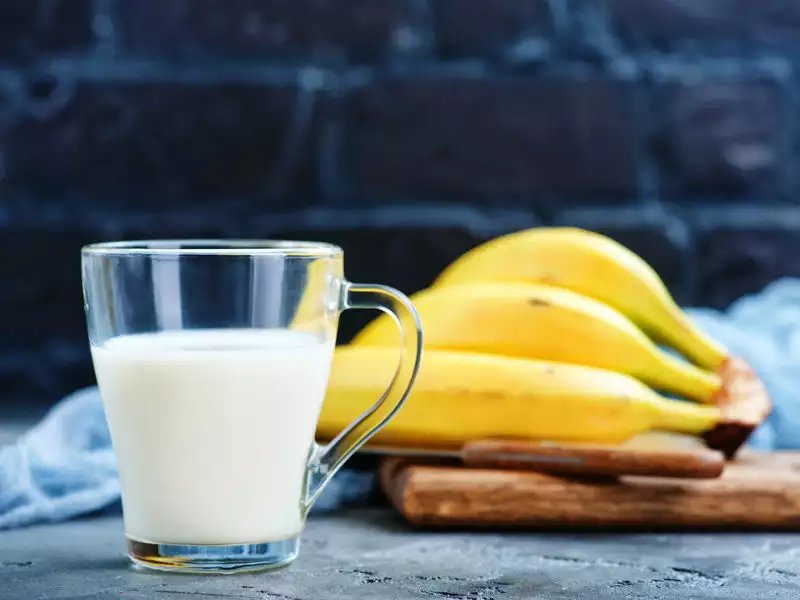 2. Mint and aerated drinks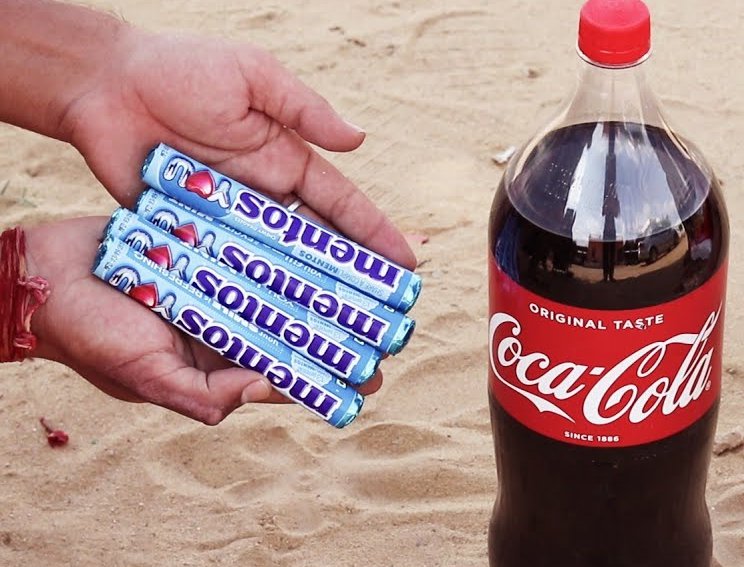 3. Raw meat and uncooked eggs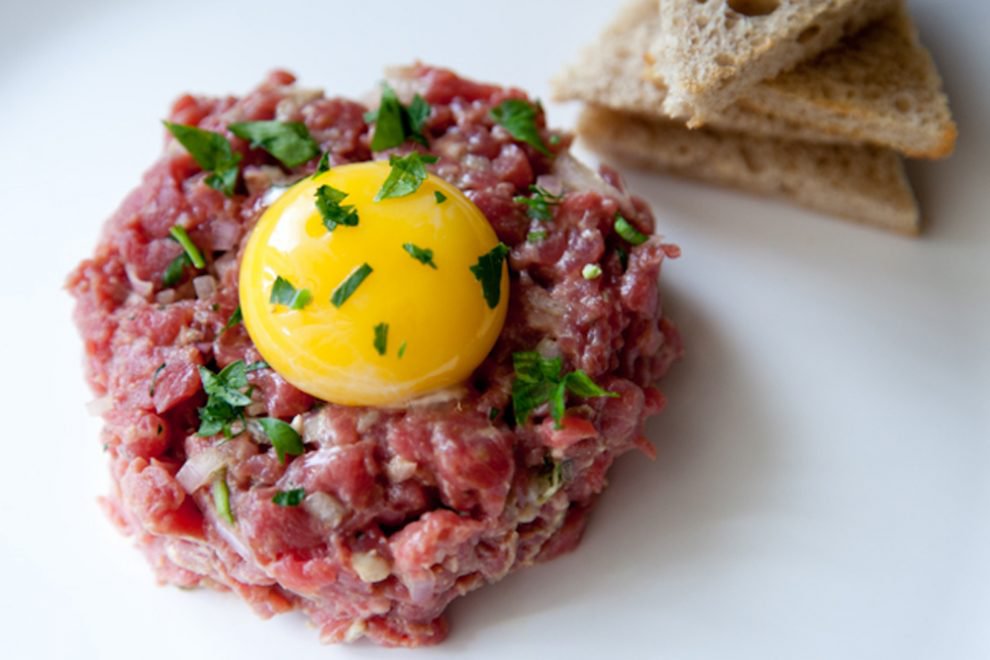 4. Potato chips and fried chicken 
5. Tomato soup and grilled cheese 
6. Yogurt and fruit
When yogurt comes in contact with acidic fruit, it diminishes digestive fibers and produces toxins. It can also lead to cold allergies.
7. Bacon and eggs 
8. Beans and cheese 
9. Steaks and prawns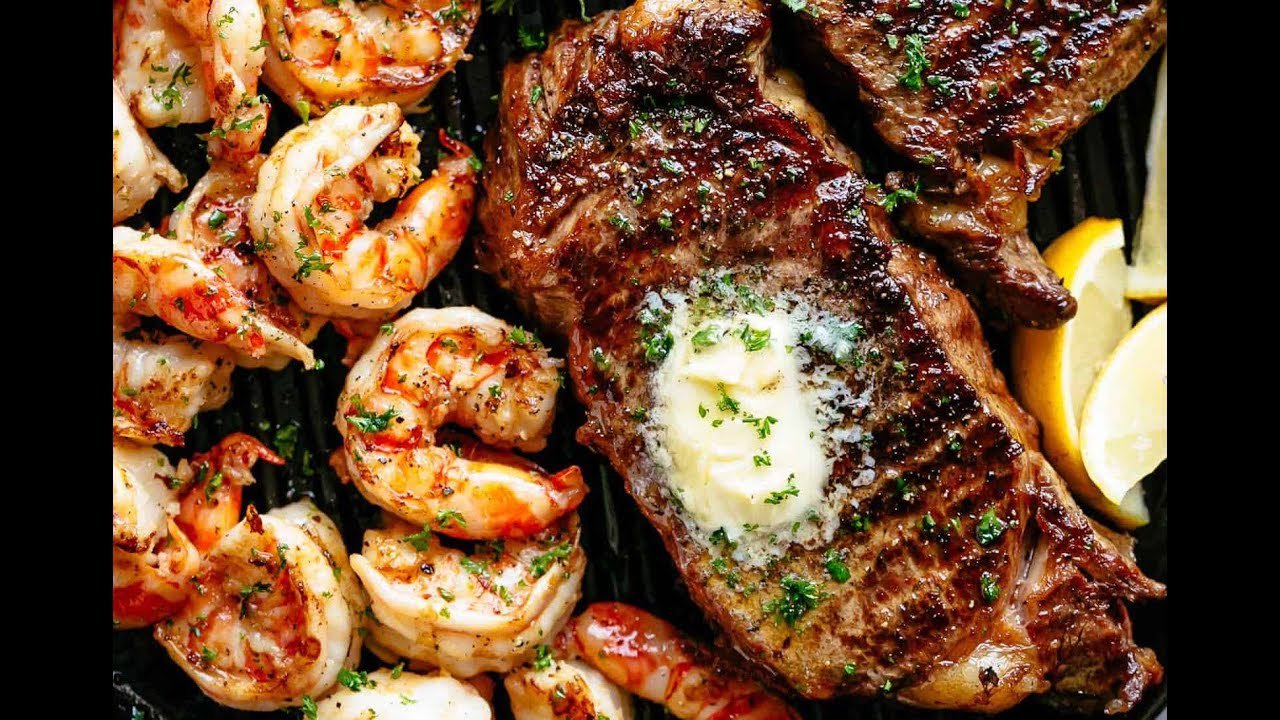 10. Tomatoes and pasta
11. Burger and fries 
12. Cereals and orange juice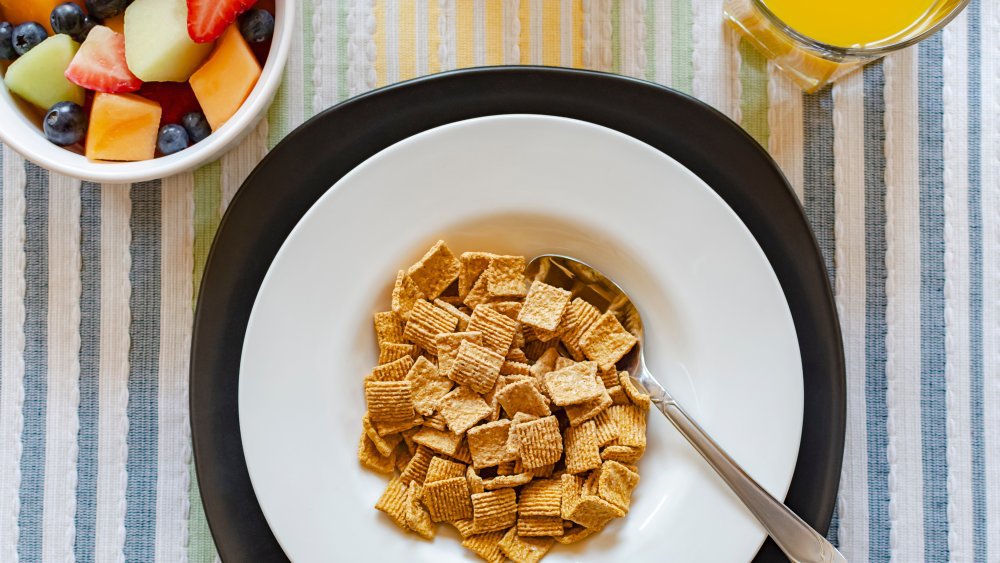 13. Lemons and cough syrup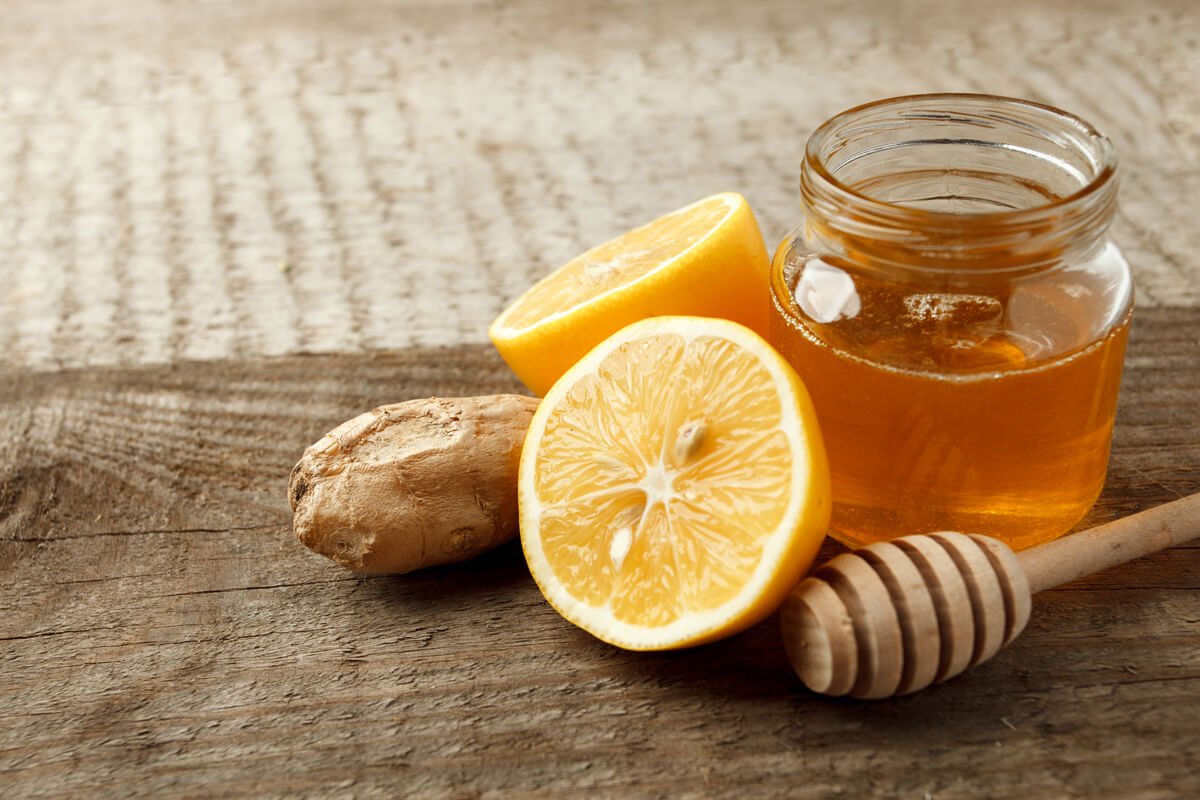 14. Apple juice and allergy medicines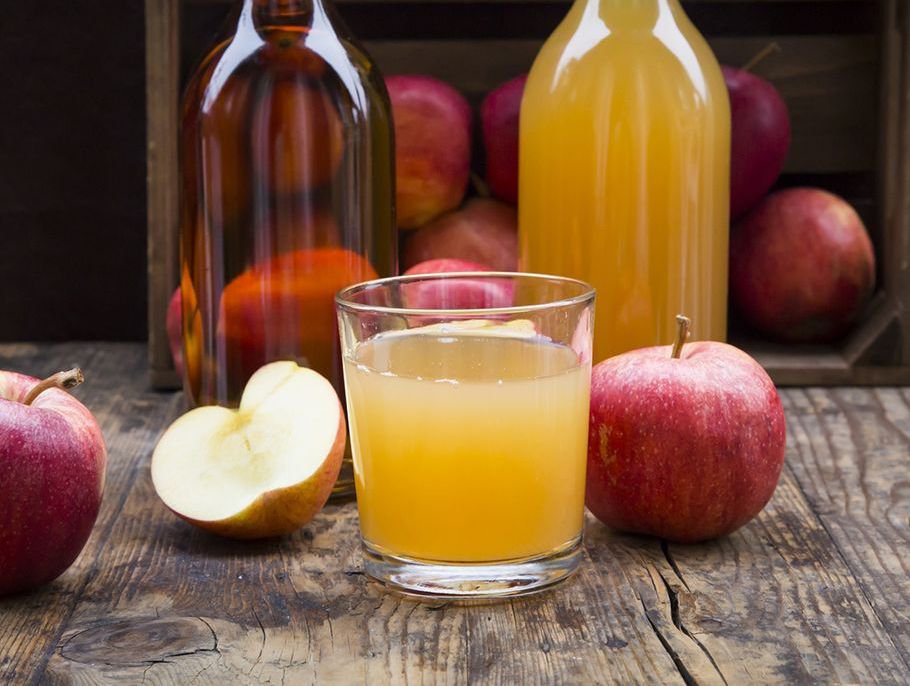 14. Pizza and soda
15. Nuts and olive oil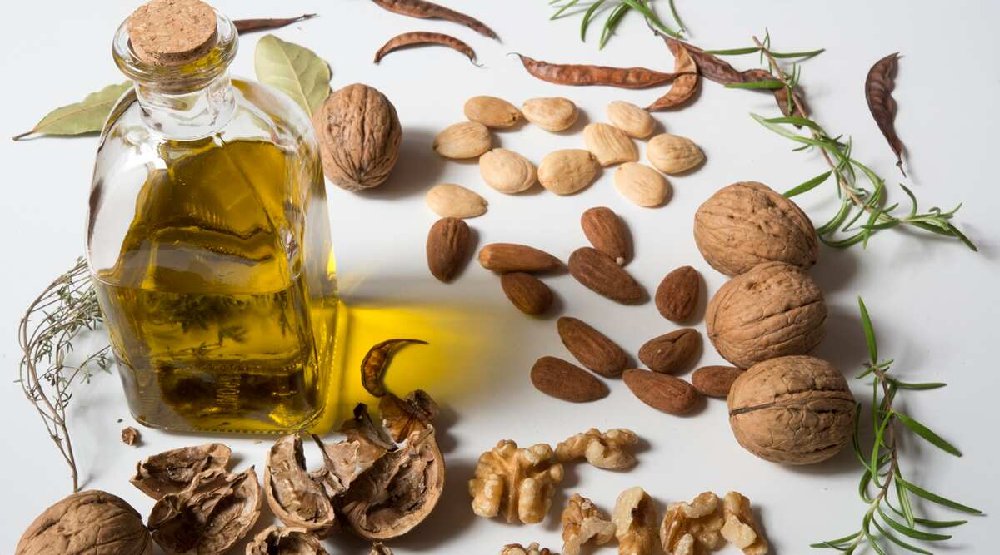 16. Muffins and juice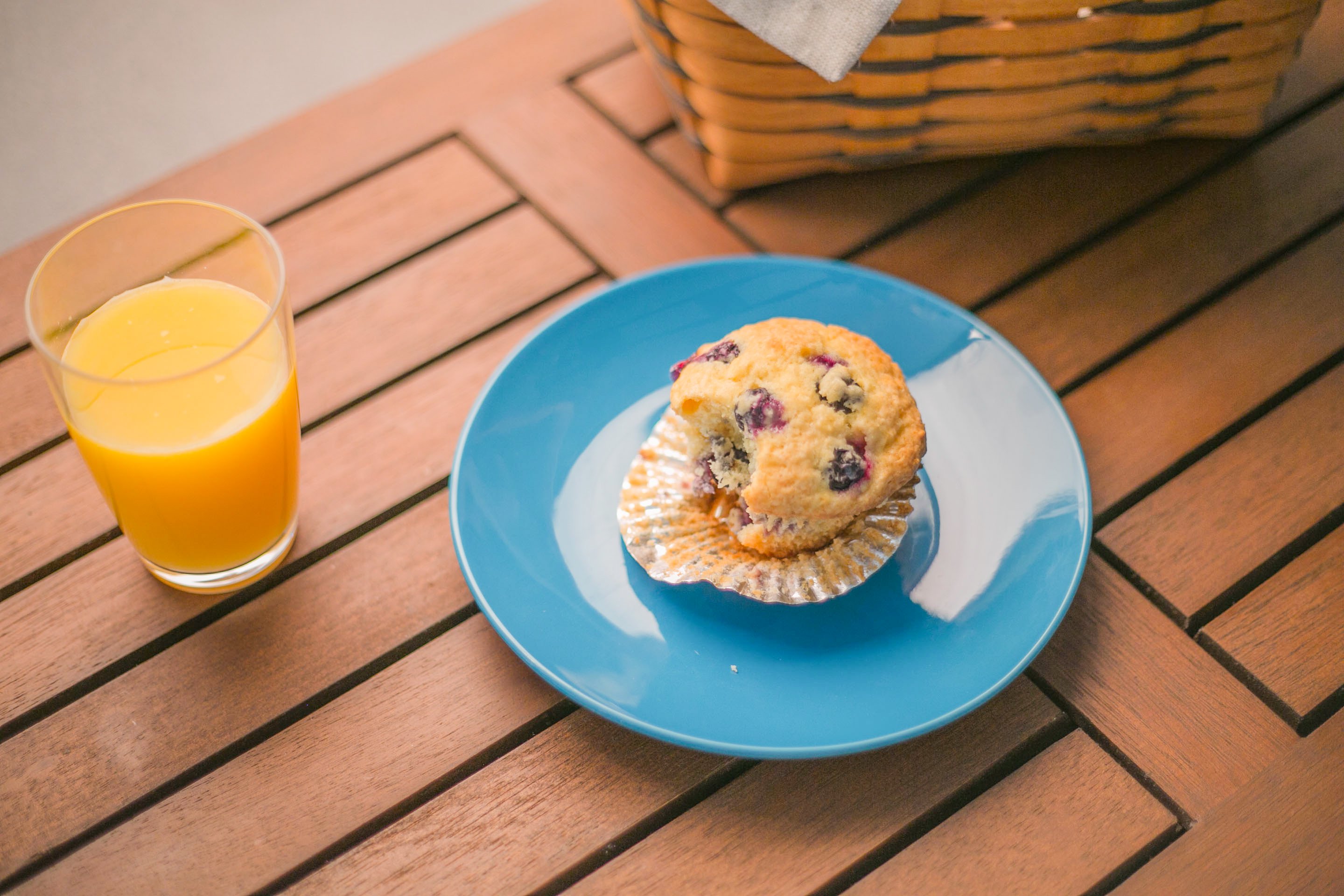 It's very important to combine the right kind of food to avoid falling sick.