If whisky is your poison of choice and daal makhani is your favourite dish, we have some very good news for you.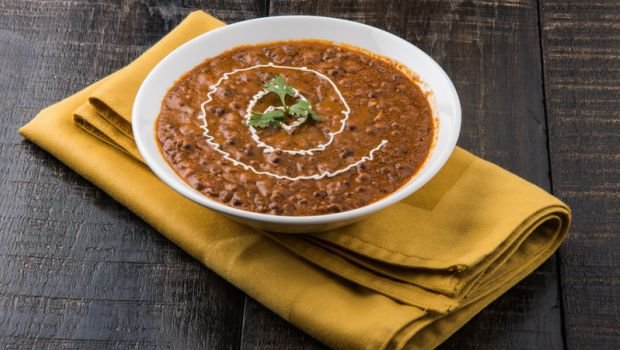 The north Indian dish, which is prepared with rajma, whole black gram and a LOT of butter (makkhan), usually takes a lot of time to prepare. It involves soaking the main ingredients overnight and some extensive cooking skills.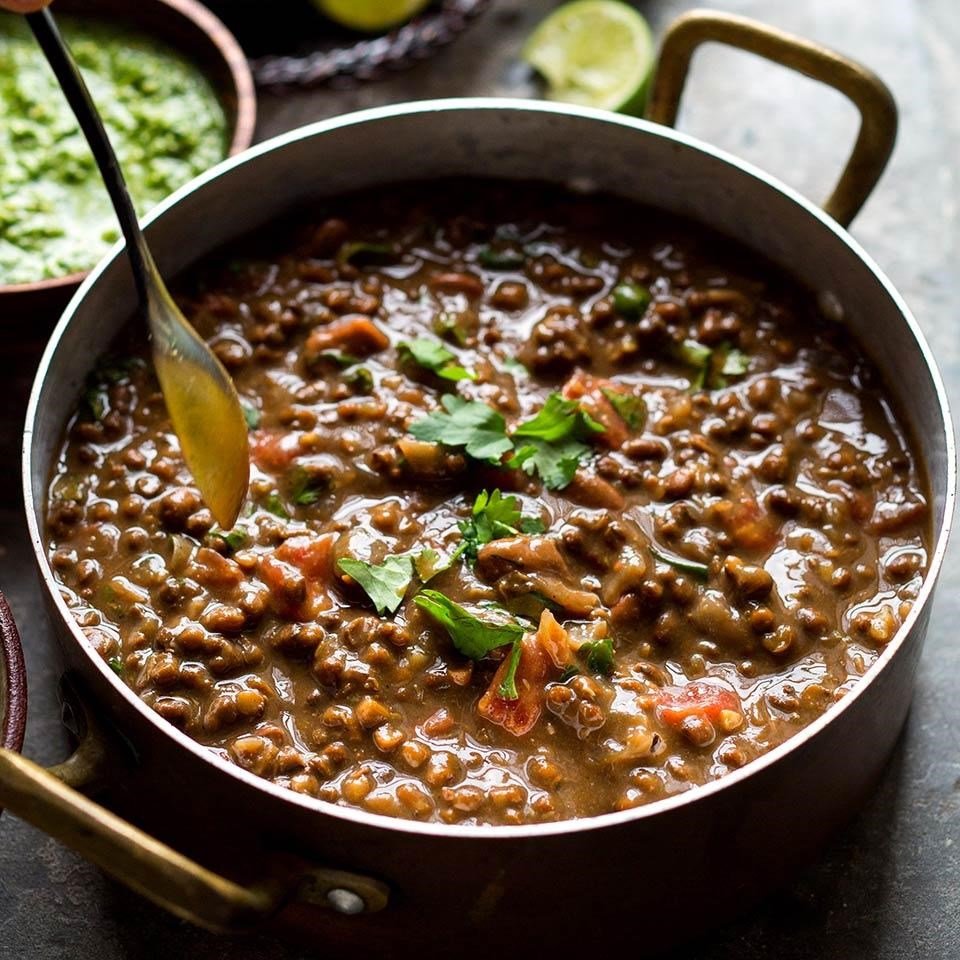 The results are mouthwatering, though. (am I right, or am I right?)
Now the fun part. 
To add to this food high, Tamasha, a restaurant cum lounge in Delhi and Mumbai, which is famous for giving a contemporary touch to Indian cuisine, offers 'Jack Daniels Daal Makhani' as part of its extensive menu and is a must-visit place if you are in these cities.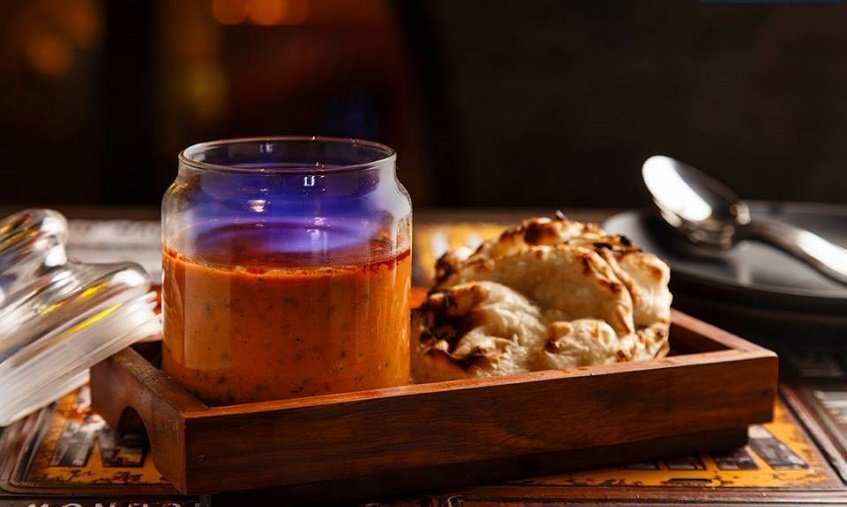 There's a spoon of Jack Daniels added on top of daal makhani and fire is lit so that the taste of whisky becomes stronger. 
You can savour its flavours with olive naan, as the chefs also suggest.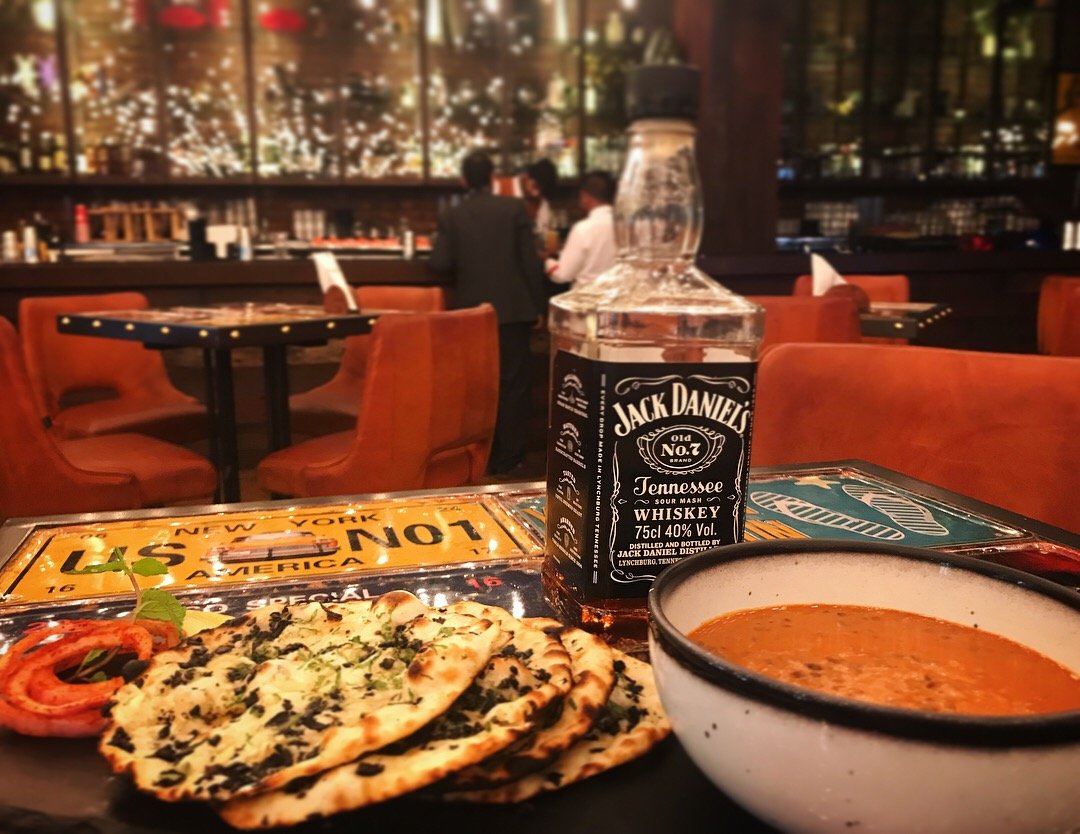 Fancy some daru wali daal?  You know where to head to.