If you want to leave your guests impressed, try preparing a sweet dish yourself, what say? Come on, it is not all that difficult to make a sweet dish. All you need are the right ingredients and the right instructions which we can help you out with. Here are 8 most popular sweet dishes from across India that you can prepare for your friends and family this winters. 
1. Moti Pak 
This sweet barfi is made of chickpea flour, khoya and sugar which is originally a specialty of Rajasthan and Gujarat. If you have enjoyed hogging on Motichur ki laddoo then Moti Pak is surely going to make your mouth water. This sweet dish can be easily prepared at home and if you want to try it out yourself then click here to see the recipe.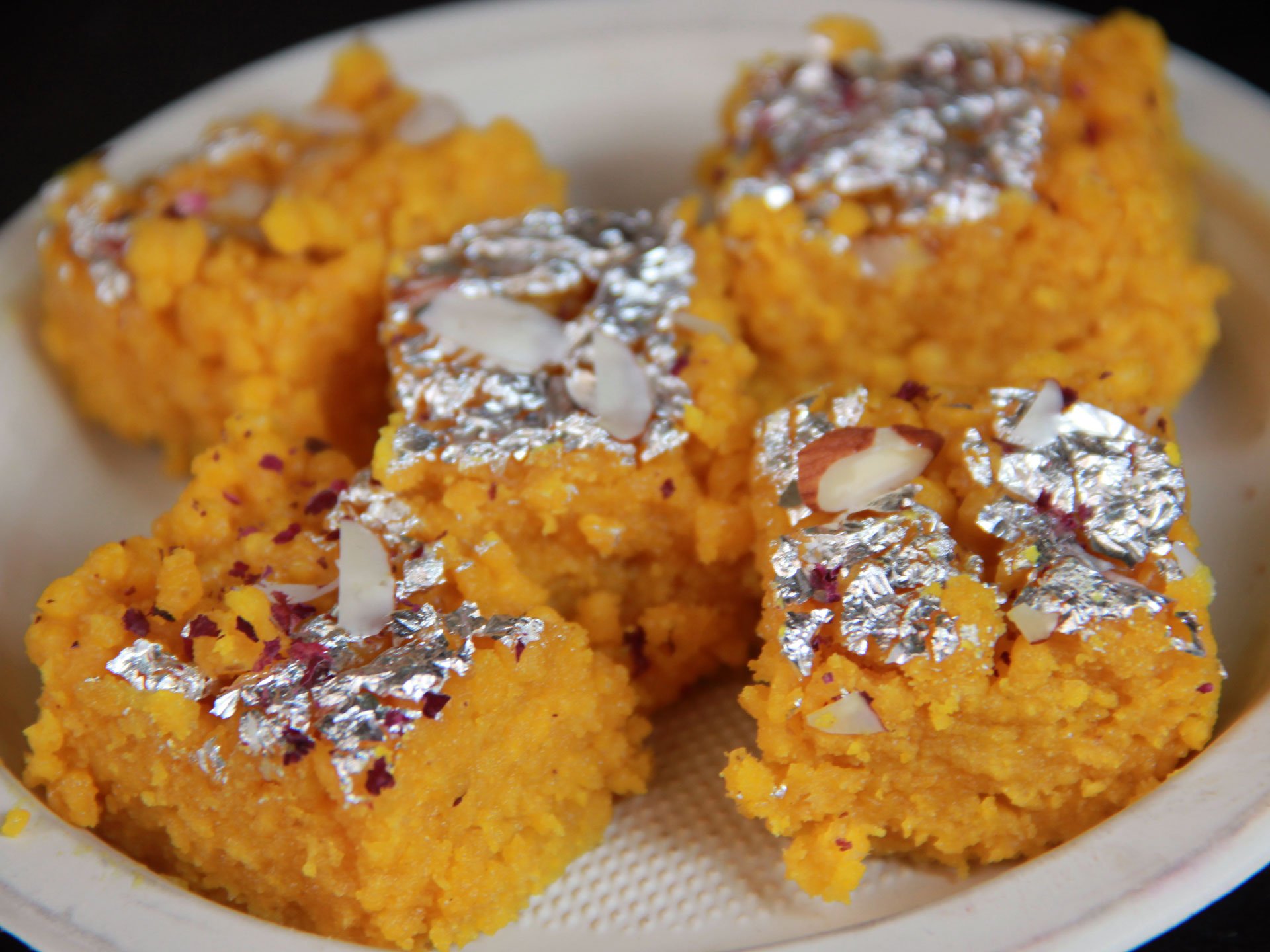 2. Kaju Katli 
This tasty sweet dish is made of cashew nuts which is why it is an extremely popular giveaway sweet during Diwali. If you want to surprise your family and friends with home-made treats here is the recipe.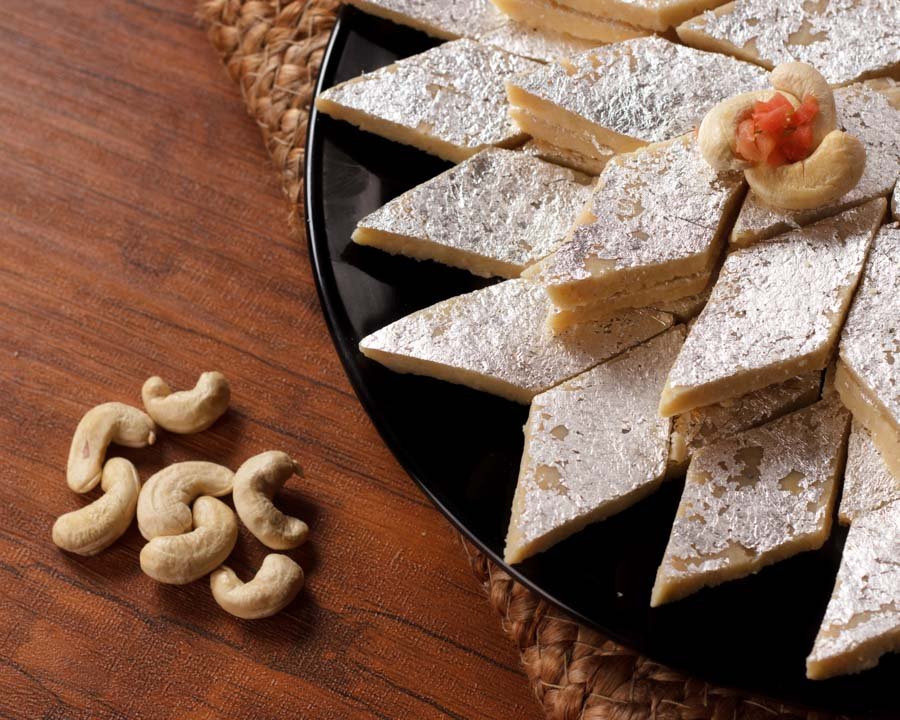 3. Gujjiyas
These delectable crescent-shaped Gujjiyas are a typical Maharashtrian sweet dish. This traditional sweet comes with a crisp golden exterior with a delightful stuffing inside. Follow this recipe to add some sweetness in your life.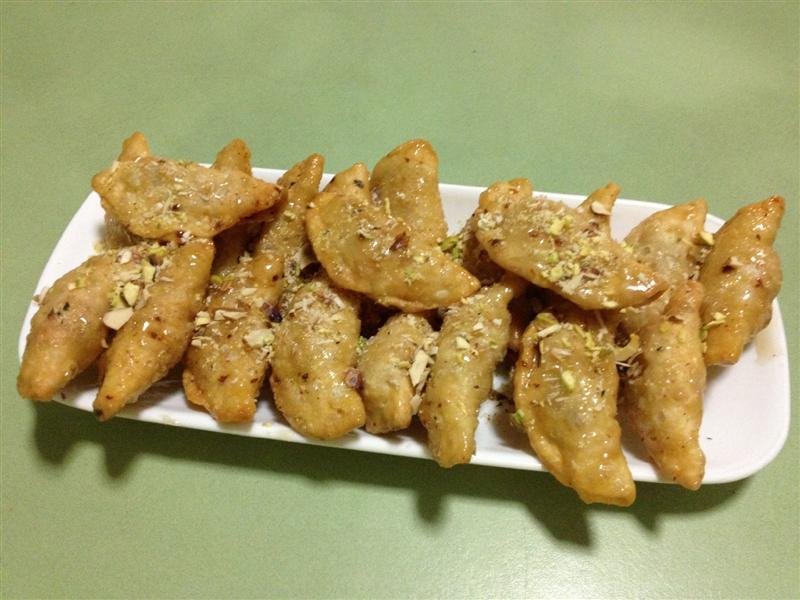 4. Mohanthal 
This Indian dessert is quite popular as it is prepared during many auspicious occasions. Mohanthal is dense, fudge flavoured with saffron and dry fruits. This appetizing sweet can make anyone with a sweet tooth swoon over it. You can check out the full recipe here.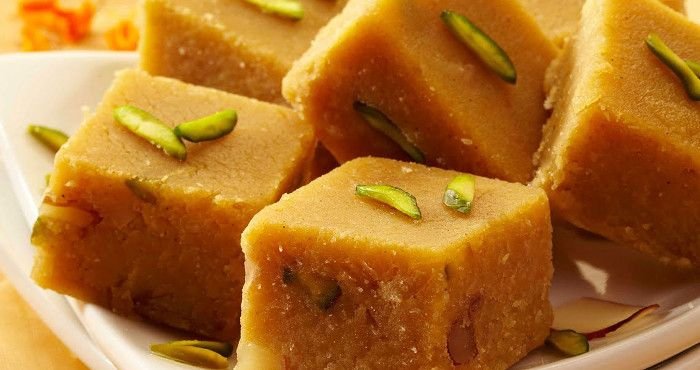 Checkout – Famous Bengali Sweets
5. Thenkuzhal
If you love crispy sweets like jalebi then you should definitely try out the Thenkuzhal. This is quite a famous snack in Tamil Nadu during the festive season. Do you know Thenkuzhal means 'tubes of honey?' Here is the full recipe.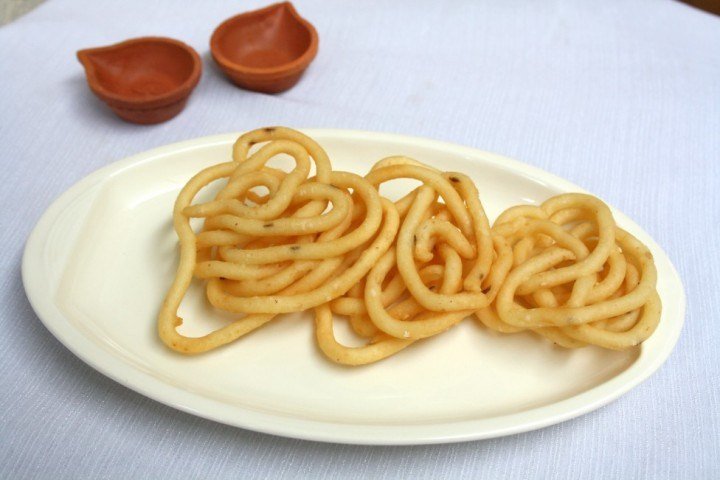 6. Patishapta
Okay, Patishapta are thin crepes made of rice flour, sooji and maida which is served with a coconut-jaggery filling. This traditional pancake is a Bengali dessert that is easy to make. If you want to try your hands on making this mouth-watering sweet dish then here is the full recipe.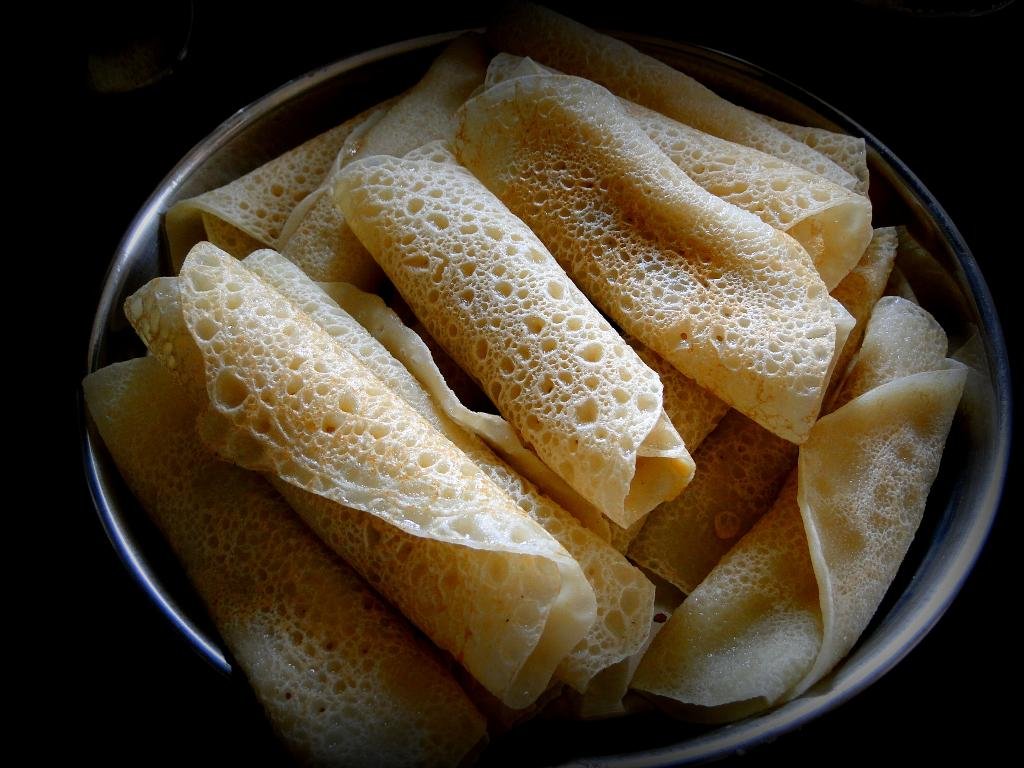 7. Pinni 
Pinni is a winter sweet that is famous among the Punjabis. This sweet dish is made in rich home- made ghee, whole wheat flour and is loaded with dry fruits, khoya and sugar. If you are in the mood to experiment a little and give your guests a pleasant surprise then you should definitely try making Pinni. You can see the full recipe here.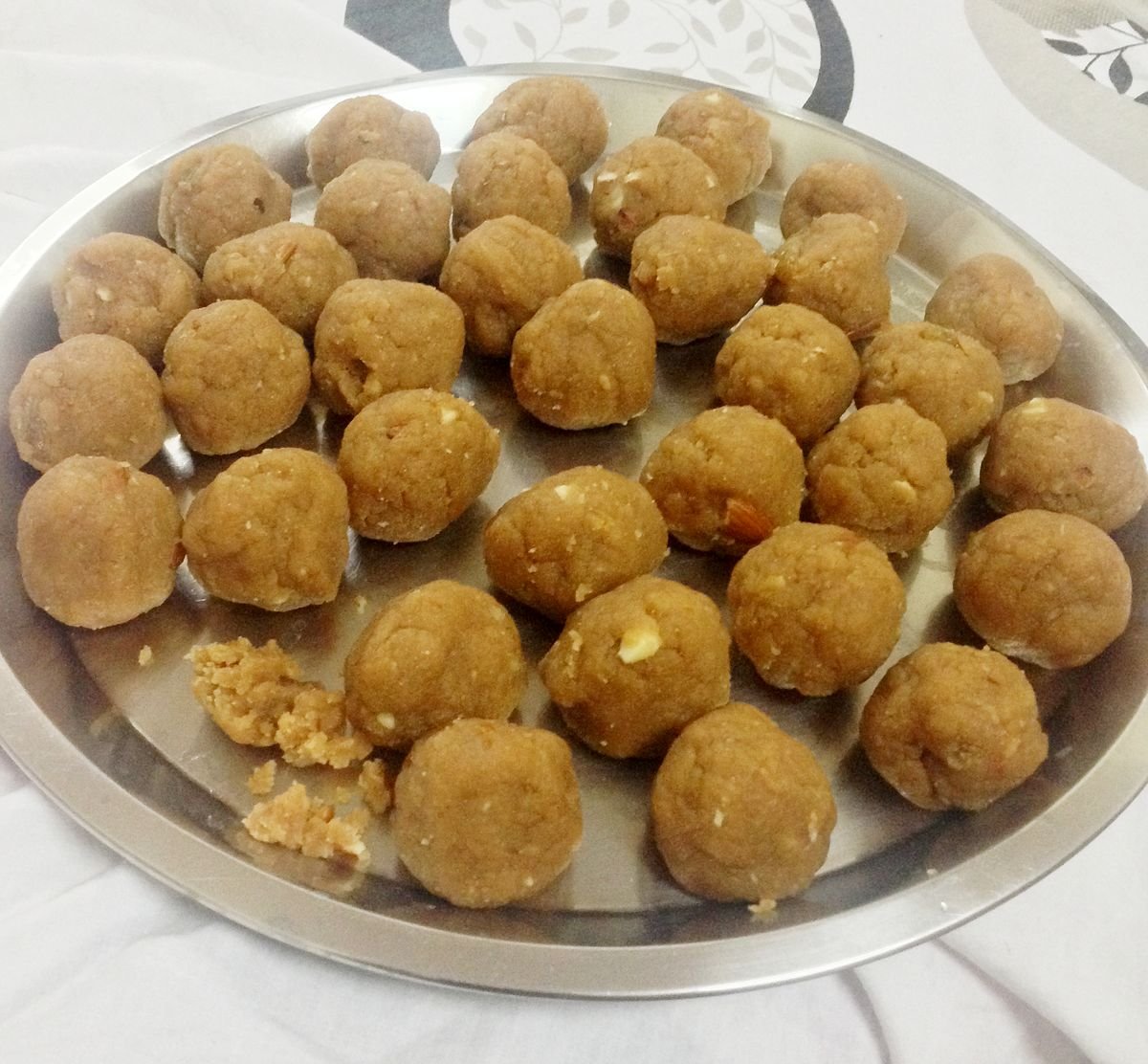 8. Teepi Gavvalu
This shell shaped sweet dish is made by rolling a dough made from flour and jaggery which is then deep fried and dipped in sweet sugar syrup. This sweet is a popular festive dish in Andhra Pradesh. If you want to try making some yourself then here is the full recipe.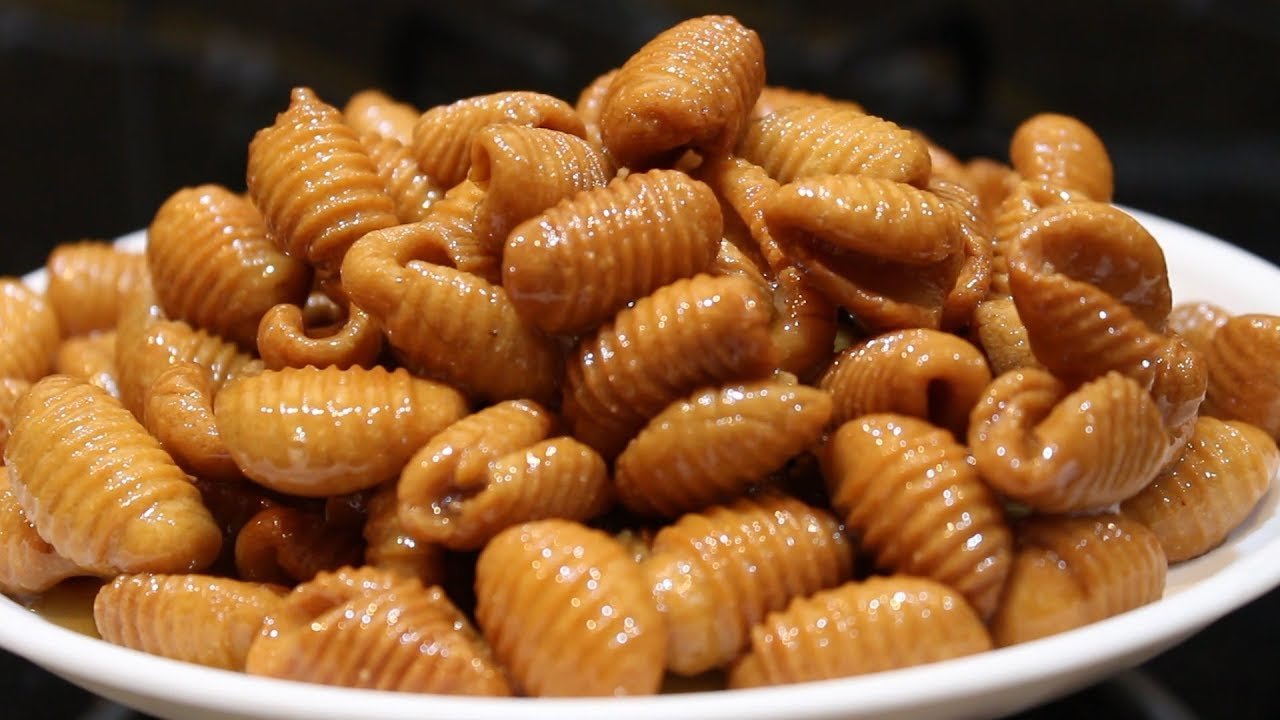 You're welcome.