For all those who need a bit of 'DIY' creative outlet in their lives, I happen to be the bearer of good news. Ice cube trays can be used for a plethora of purposes, apart from making ice. Here are some wacky things you can use your ice cube trays for:
1. Chocolate Maker
How about vanilla milk and chocolate ice cubes for a refreshing afternoon drink? Well, pour your chocolate into the ice tray, freeze it and you're ready to dunk them into vanilla milk!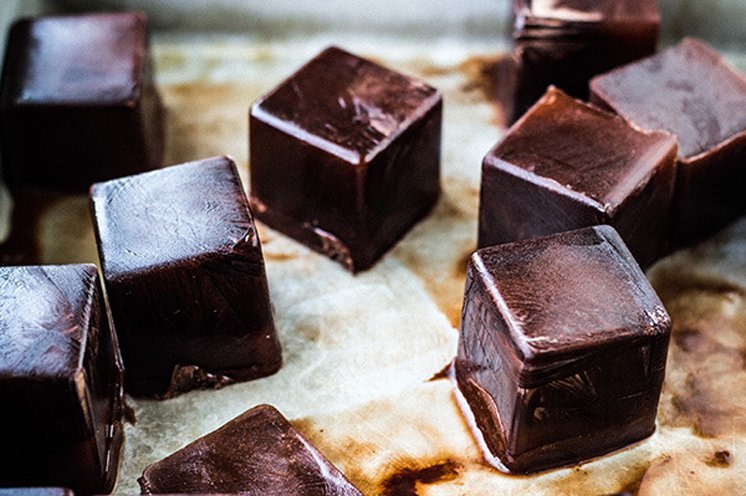 2. Ice pops maker
Treat your taste buds to delicious ice pops that can easily be made inside an ice tray. Here's how.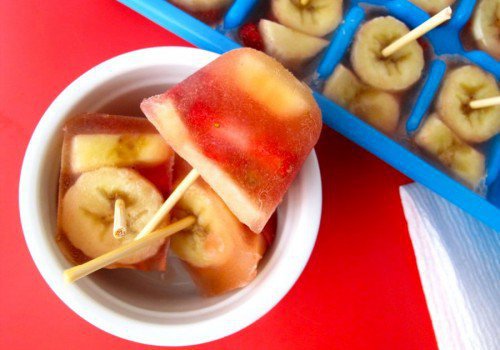 3. Make chocolate-cheesecake bites
Exhibit your chocolate making skills with this amazing recipe.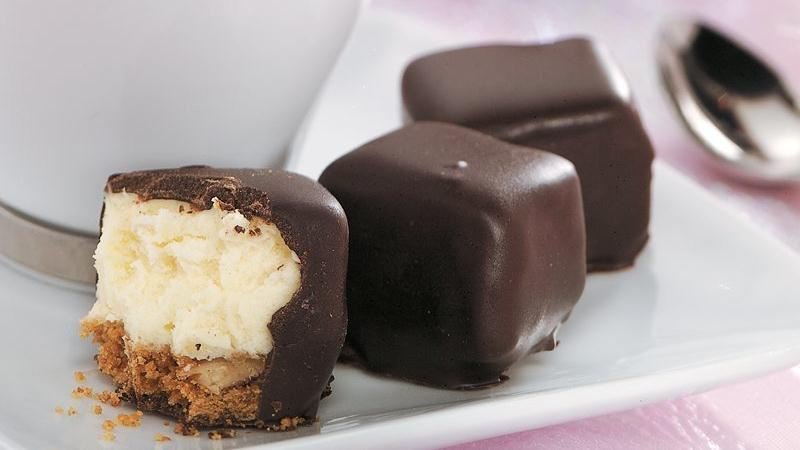 4.  Make coffee ice cubes
Attention coffee lovers! Add frozen coffee to your cold coffee and enjoy a deliciously refreshing drink!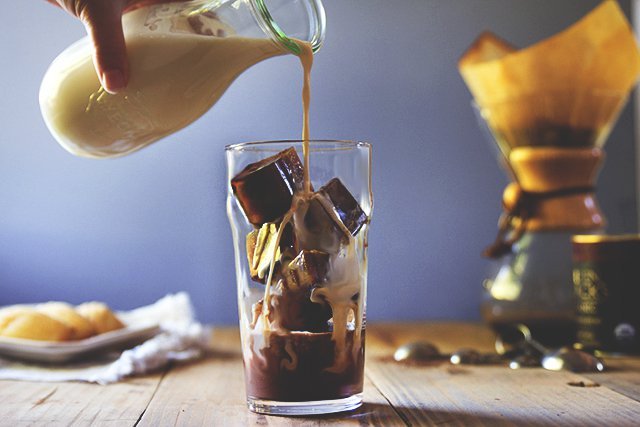 5. Chocolate covered strawberry dessert
Place the strawberries in the cubicles, pour chocolate into them; freeze for a few hours and voila!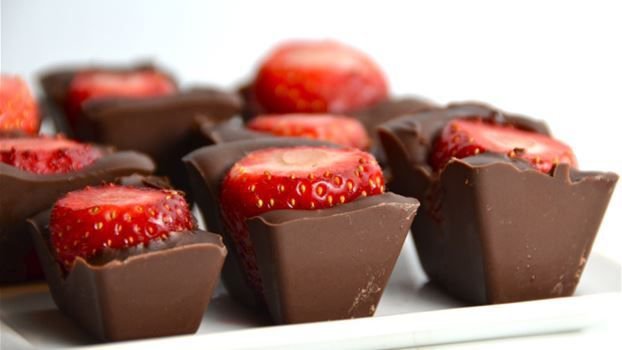 6. Freeze baby food for future use
Buying baby food could be a costly affair. So, make your own baby food and preserve it in cubes.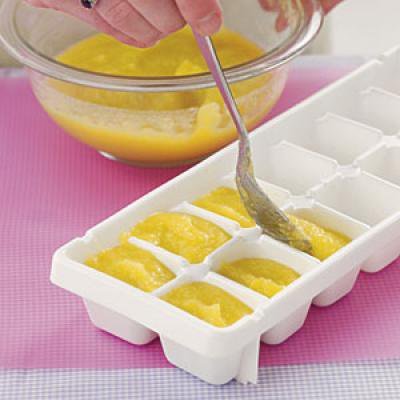 7. Make cubes made out of leftover wine! 
How cool would it be to serve wine cubes in wine?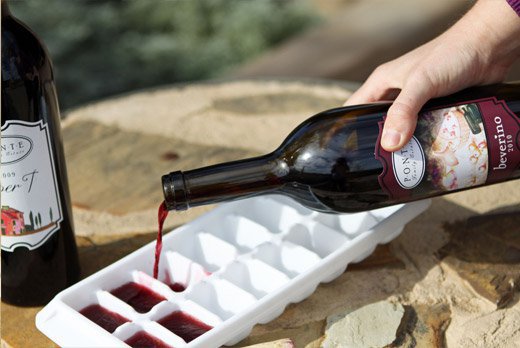 8. Jewellery Box
Keep your earrings and rings in the individual slots to keep your jewellery organized.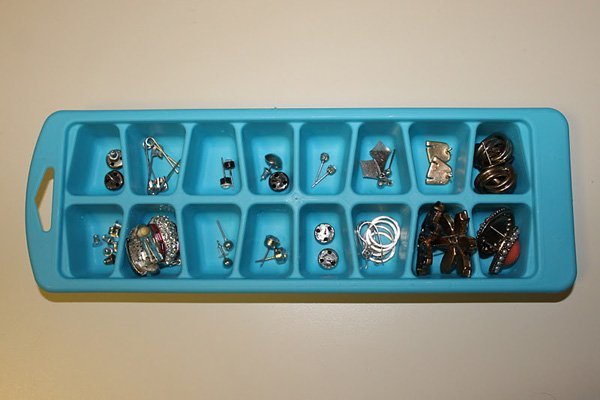 9.  Make your own Jell-O shots!
Learn how by clicking here.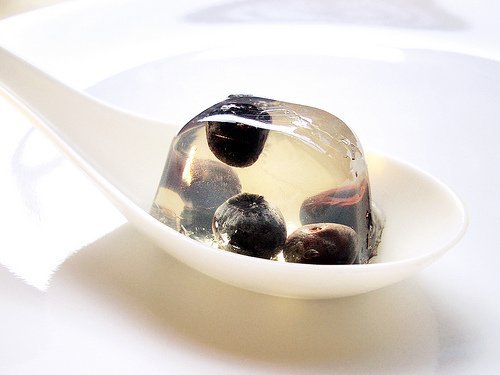 10. Try chai latte!
Wish to experiment with tea? Add chai iced tea cubes to milk and serve it to family and friends and watch them go whoa!
11. Colour Palette
The creative souls would definitely love this alternate use of an ice cube tray.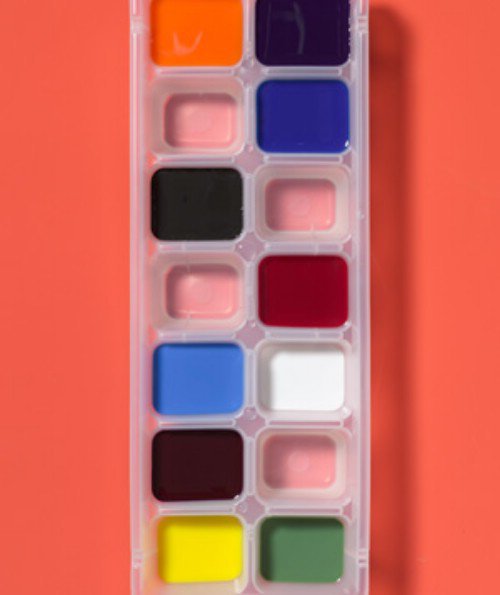 12. Clear kitchen sink jams
Freeze some lemon and vinegar in an ice cube tray. Take them out and drop a cube down the sink and run hot water over it to unclog the system and give it a fresh citrus smell!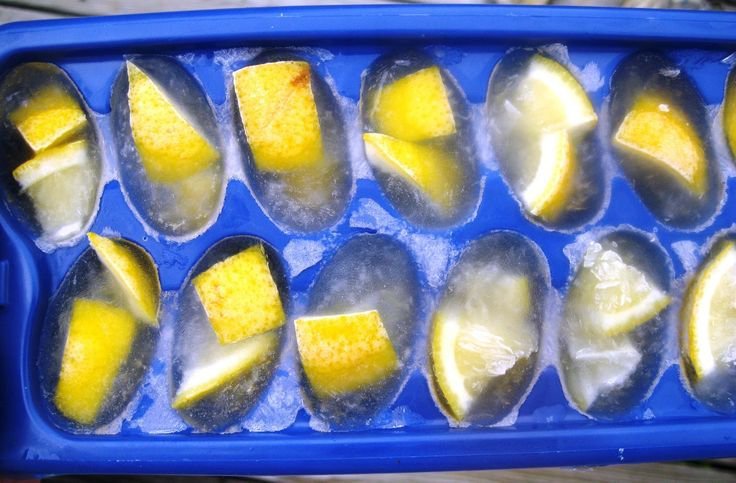 13. Or just use it as a button holder
It could also be used as a holder for buttons and other paraphernalia.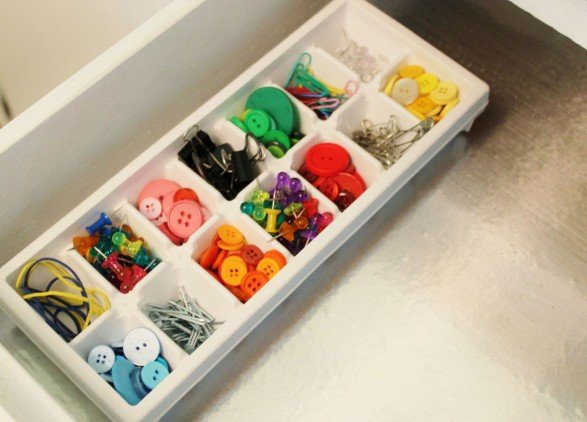 14. Preserve herbs
Hard herbs like oregano and rosemary can be preserved by packing ice cube trays with 2/3rd herbs and 1/3rd olive oil.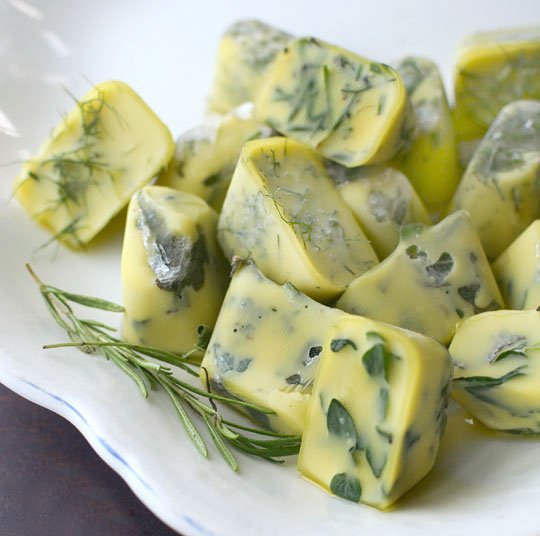 15. Frozen fruit juice and carbonated water combo
Frozen fruit juice cubes in carbonated water taste heavenly! You can trust me on that one.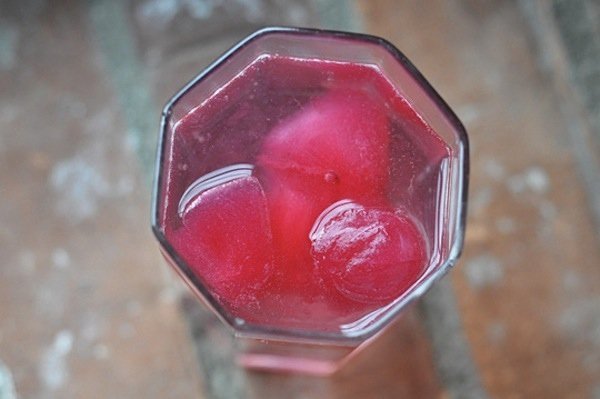 Thank us later, maybe?