From papad lasagna to chocolate biryani, we have seen the emergence of some truly bizarre food recipes this year. 
While a crispy dosa has always been one of the best go-to comfort foods for everyone around the country, people have recently started experimenting with this cult dish.
Recently, a video has been doing rounds on social media in which a street food vendor is making a special dosa called 'Dilkhush Dosa' using onions, dry fruits, cheese and cherries. 
YES, THAT'S RIGHT.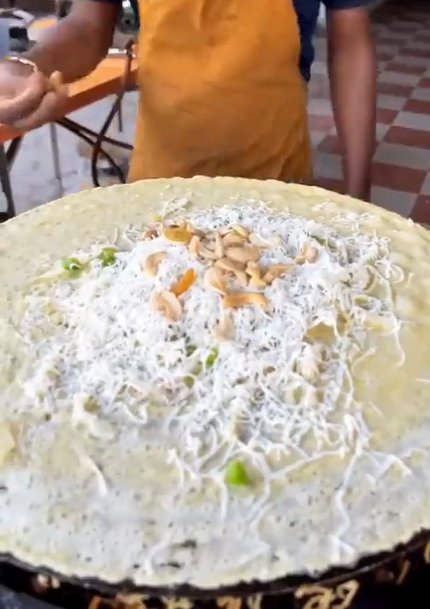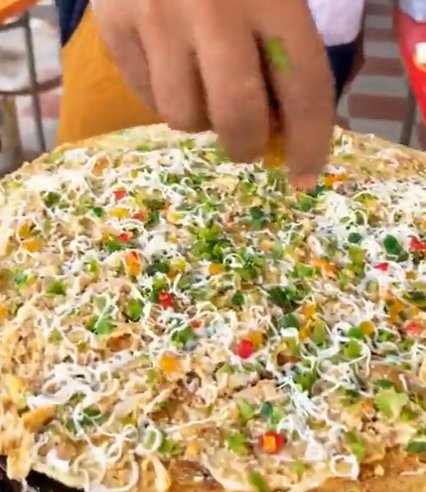 The clip that went viral on social media was posted by Deepak Prabhu on his Twitter. However, the clip was originally posted in August by YouTuber Harry Uppal. 
Although the clip has garnered 2.2K likes on Twitter, the dish has not gone down well with the dosa lovers.
Would you try this dish?