Here are some easy-to-make, exotic and intoxicating bhang recipes that you can try making this festive season because no Holi celebration is complete without having bhang, right?
1. Bhang Ke Pakode: Give your snack a surprising twist.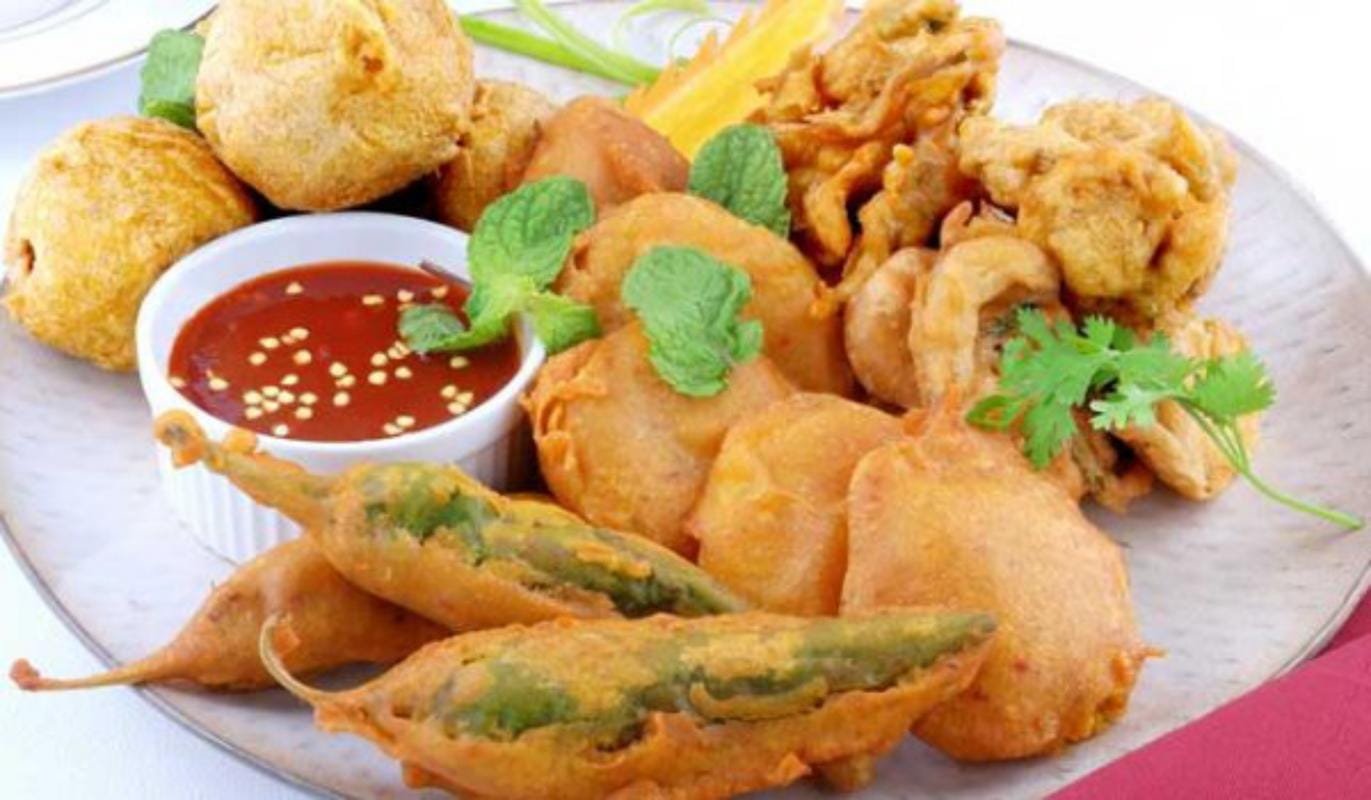 2. Bhang Besan Halwa: For a sweet sugar high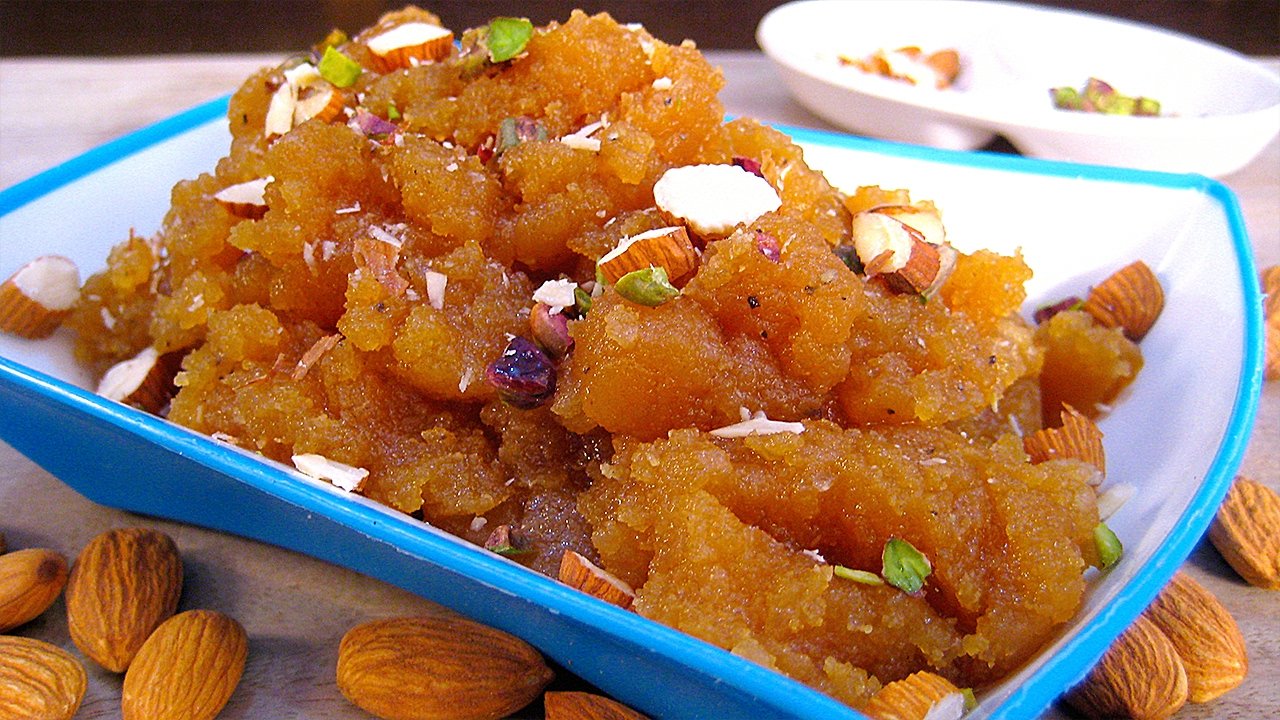 3. Bhang Masala Chai: For all those who just can't do without their cup of tea.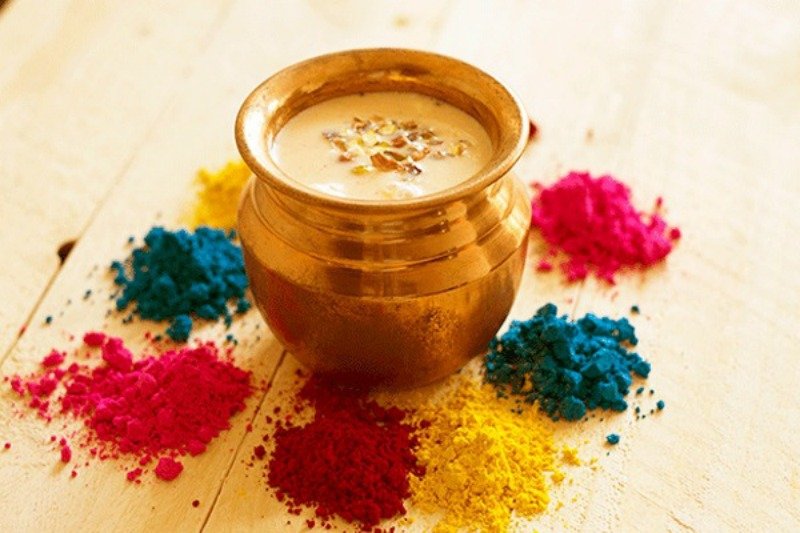 4. Bhang Thandai: For a chilled and rewarding trip to paradise.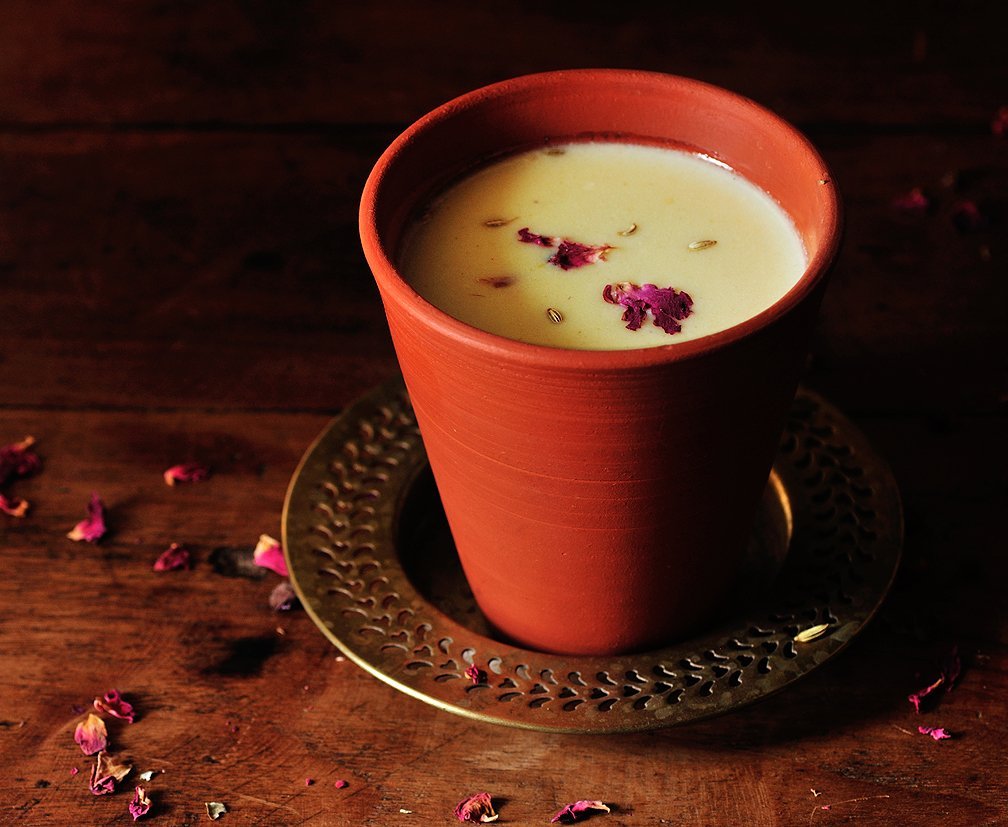 5. Bhang Lassi: Drink up some divine goodness.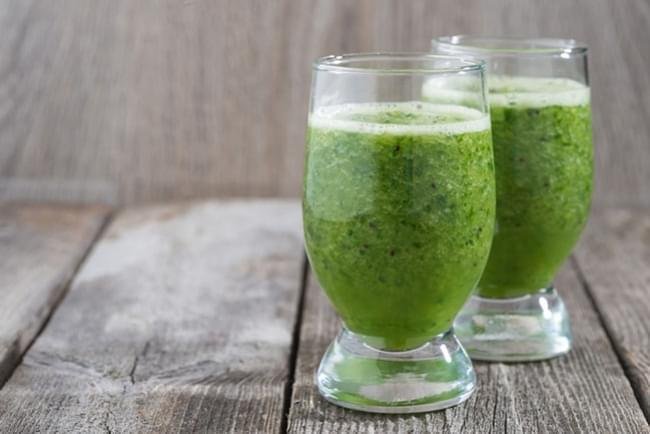 6. Bhang Gujiya: For a super-sweet, smooth high.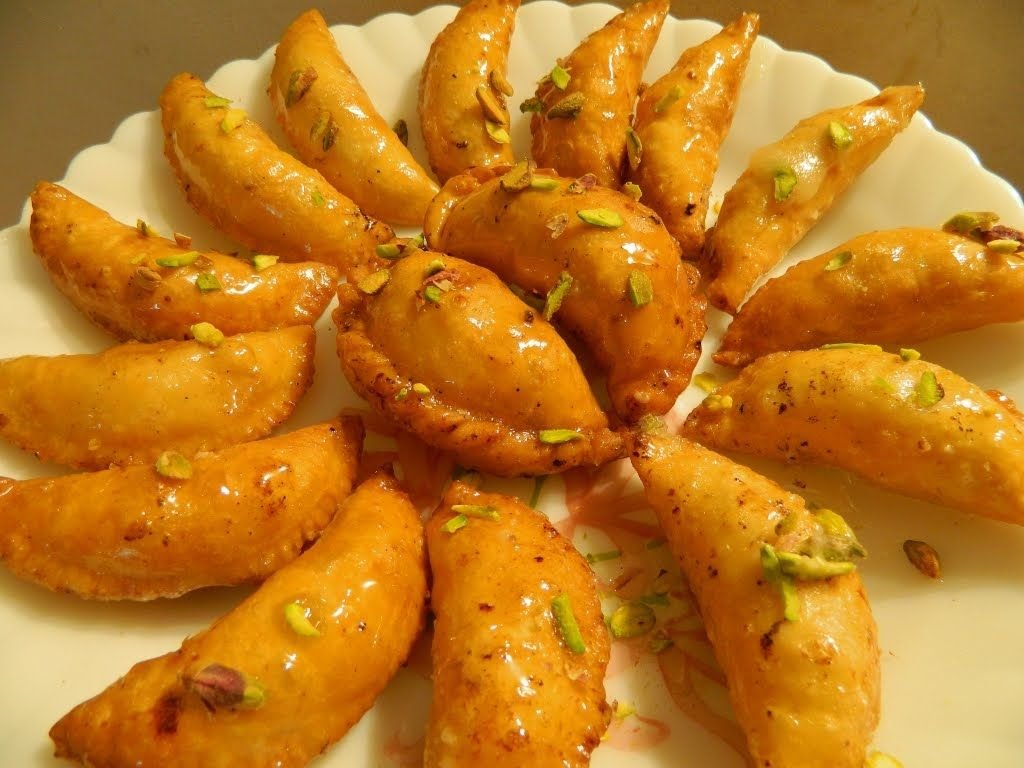 7. Hot Buttered Bhang: For those who prefer warm drinks.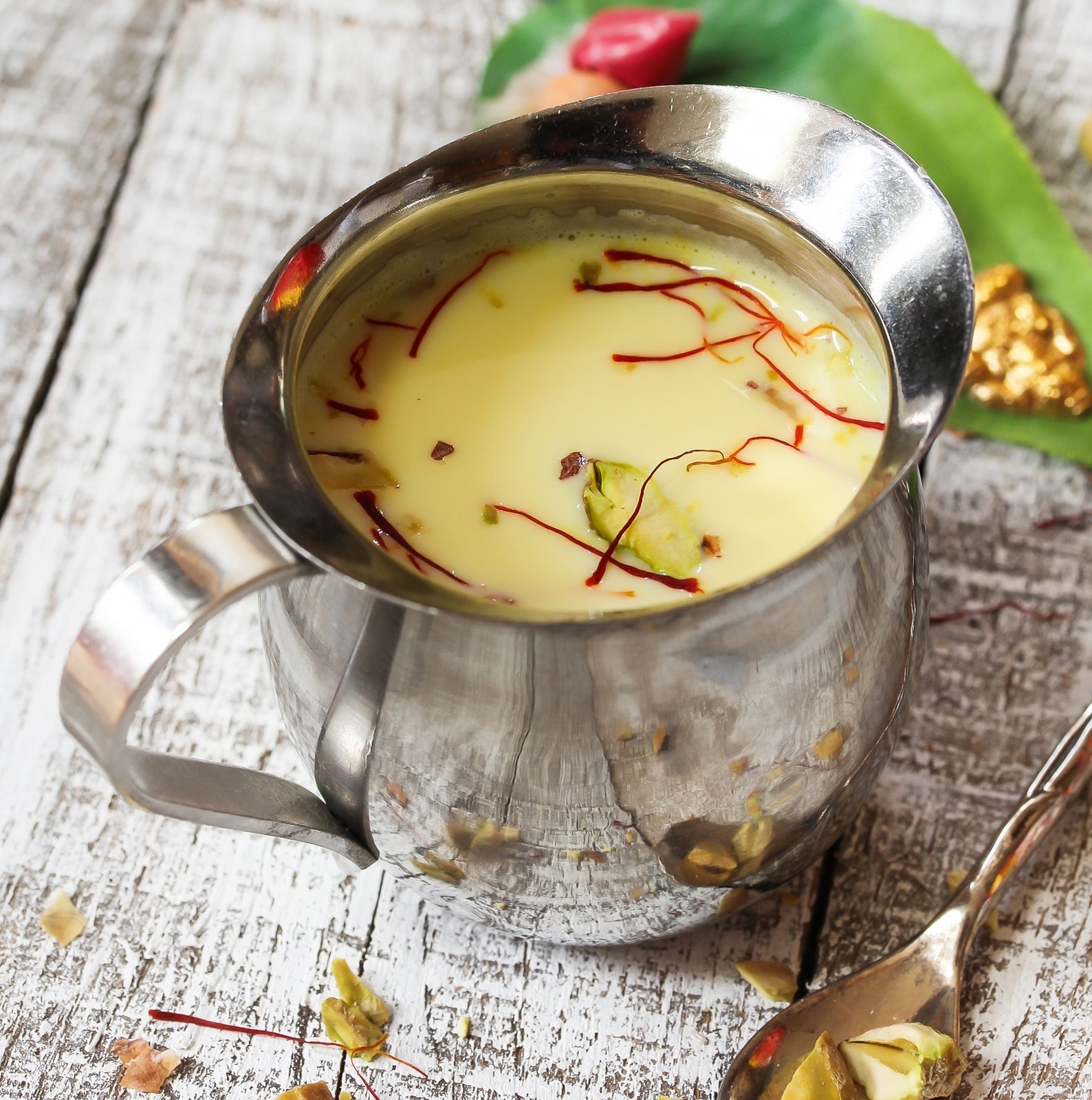 8. Bhang Barfi: Soft delights that will melt in your mouth and give you a nice high.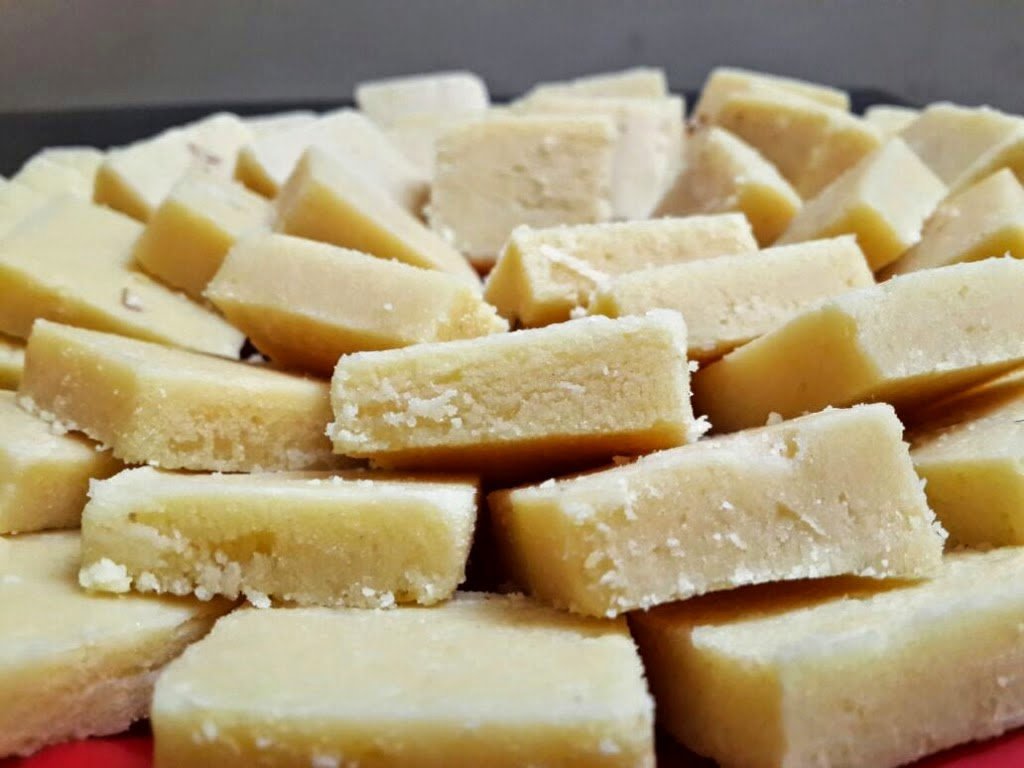 So, which Bhang recipe will you dare to try this Holi?