Today (30th July) is celebrated as National Cheesecake Day in the United States. This day is celebrated in honour of delicious cheesecakes that originated in ancient Greece. So lets take this opportunity to enjoy a slice of creamy, tasty cheesecake and thank god or the Greeks (in this case) for its existence. On that note, here are 15 simple cheesecake recipes that you can try making at home because we all deserve to treat ourselves, right?
1. Chocolate Chip Cookie Dough Cheesecake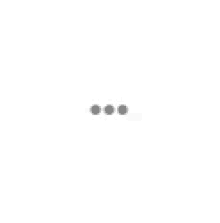 2. Nutella Cheesecake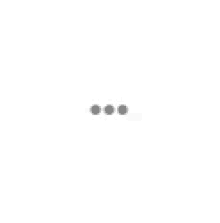 3. Toasted Coconut Cheesecake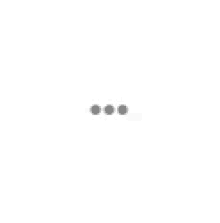 4. Strawberry Cheesecake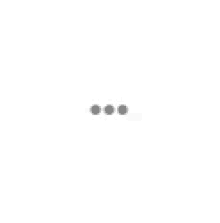 5. Cannoli Cheesecake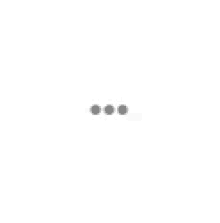 6. White Chocolate Cheesecake with Raspberry Swirl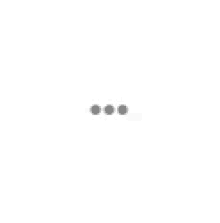 7. Peppermint Bark Cheesecake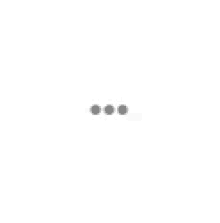 8. RumChata Cheesecake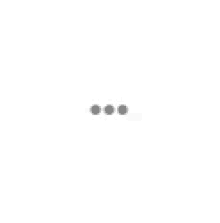 9. Fudgy Bailey's Cheesecake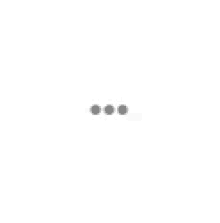 10. Cadbury Egg Cheesecake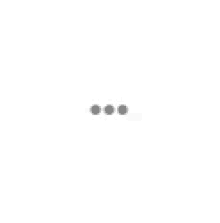 11. Carrot Cake Cheesecake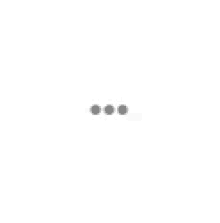 12. Tiramisu Cheesecake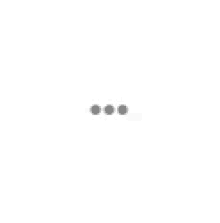 13. Sparkling Cranberry Cheesecake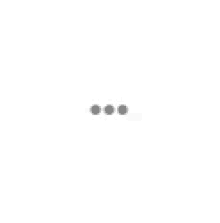 14. S'mores Cheesecake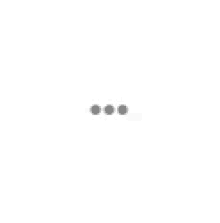 15. Oreogasm Cheesecake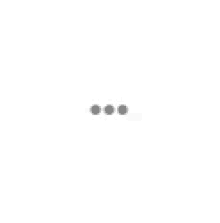 Which cheesecake are you going to bake?