Eating good food should be a fundamental right; something that a government must bestow upon its citizens. Good food can make your day and it can change a pretty shitty day into a good one. 
Well, unfortunately, no government can give you that right. It's a privilege and you must earn it. Now, you might be thinking preparing good food is the job of chefs and is way beyond your skill set. Think again.
1. Butter Chicken
While the number of ingredients used in this is on the higher side but it's everyday kitchen stuff and you already have it. Cook it regularly with oil & butter, add your spices accordingly and there you have it.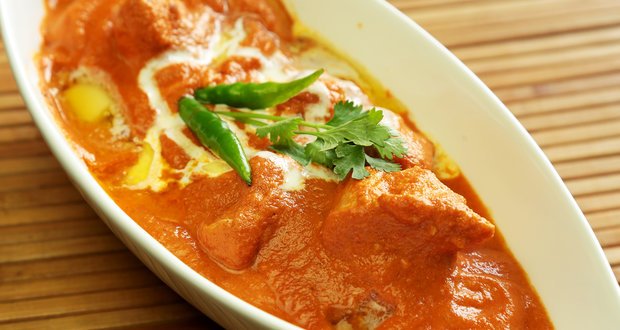 2. Mustard-stuffed Chicken
All you need is some bacon rashers, some mozzarella & chicken breasts. This a 5-step recipe and all it takes is 20-25 minutes.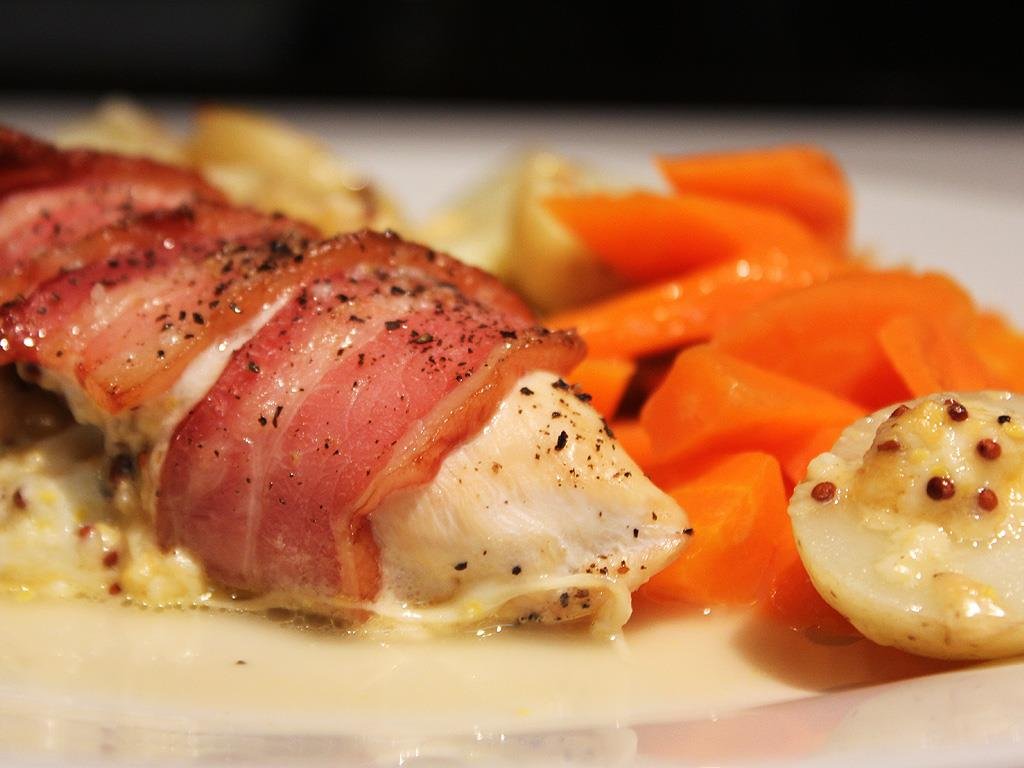 3. Chicken Lazone
This uses most common of the household ingredients and takes about 25 minutes to cook.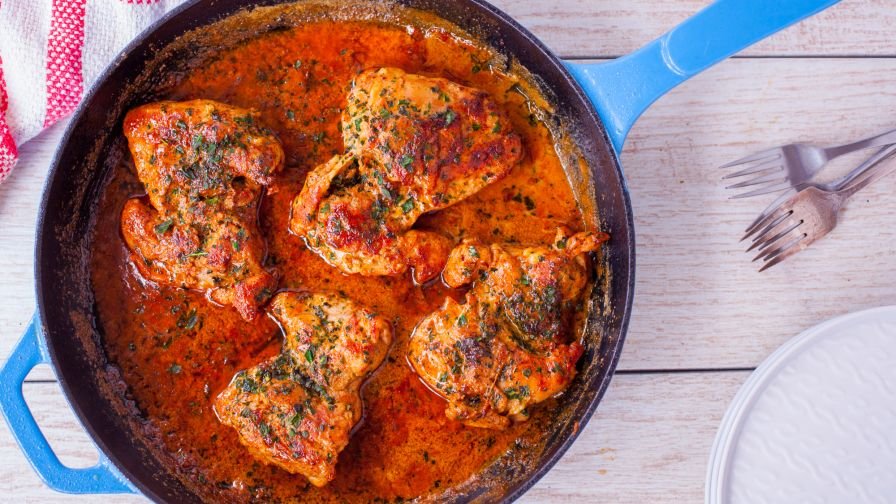 4. Pesto Fried Chicken
Fine bread crumbs, boneless chicken thighs, & some freshly ground pepper & a preparation time of 20 minutes are all you need to prepare this delicacy.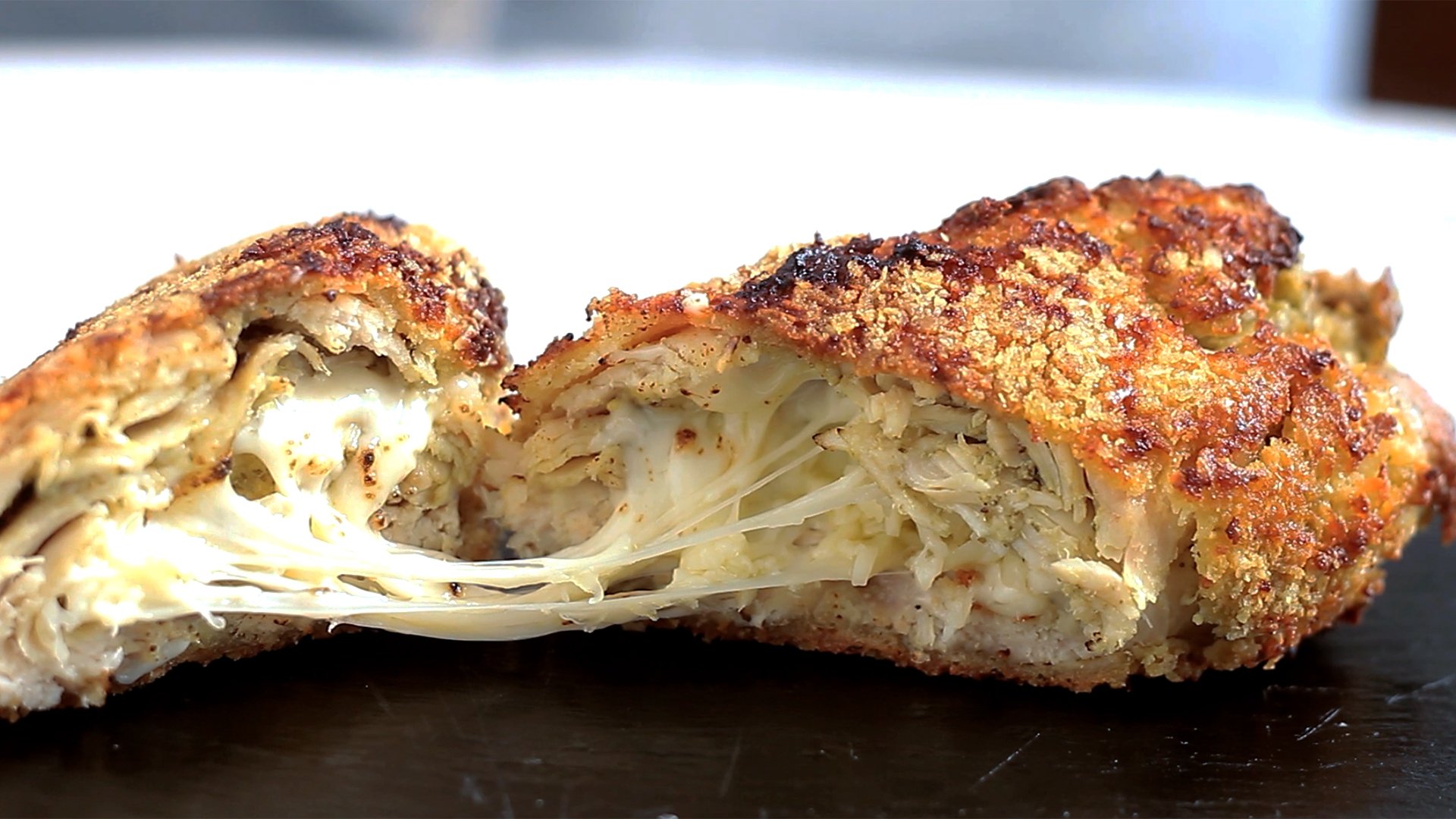 5. Chicken Quesadillas
Some boneless chicken breasts, a little salsa, some cheddar cheese & four tortillas are all you need to cook this mouth-watering delicacy.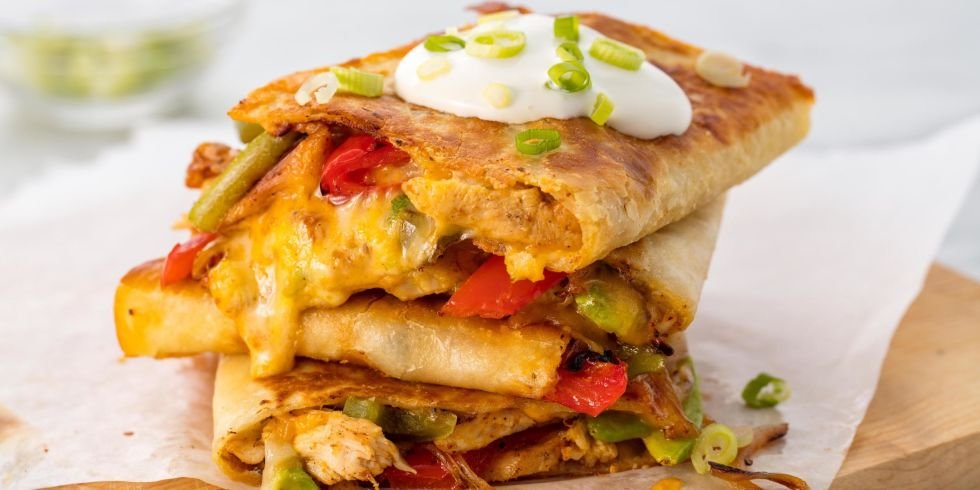 6. Chicken Wings
Just coat your chicken with some flour, salt, pepper and eggs and deep fry it for 4-5 minutes. Use sauce for special effects.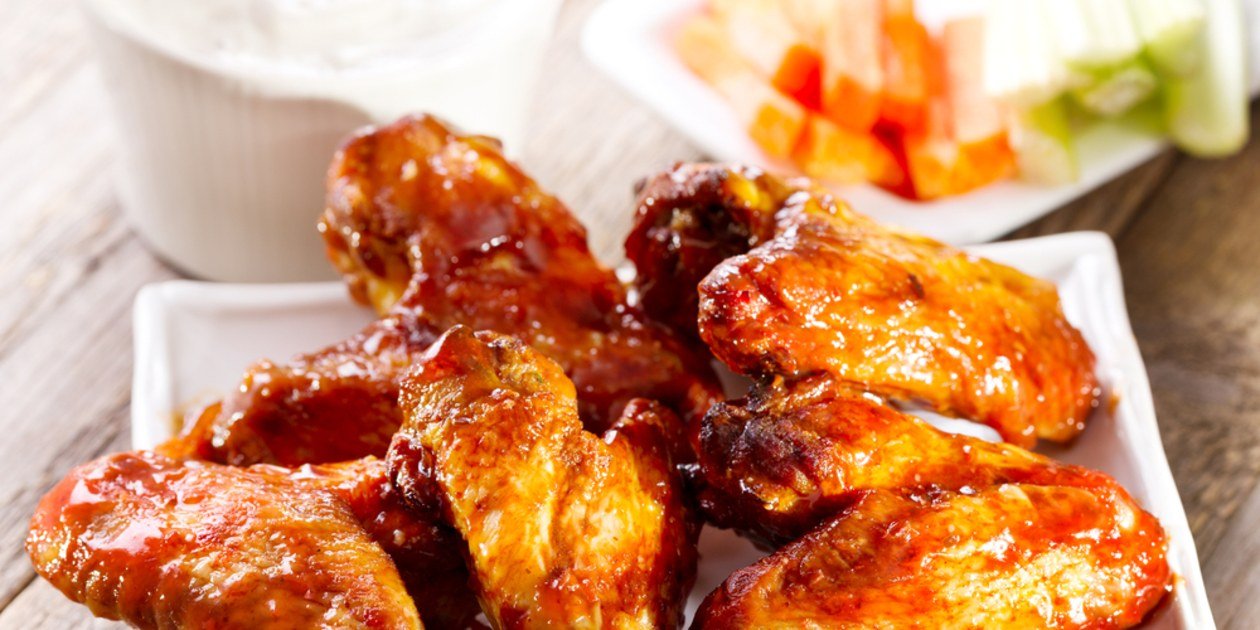 7. Garlic Chicken
Buy some neatly sliced boneless & skinless chicken breasts. Cook it with butter & some garlic and in 15-20 minutes, you will have yourself the delight to make your day.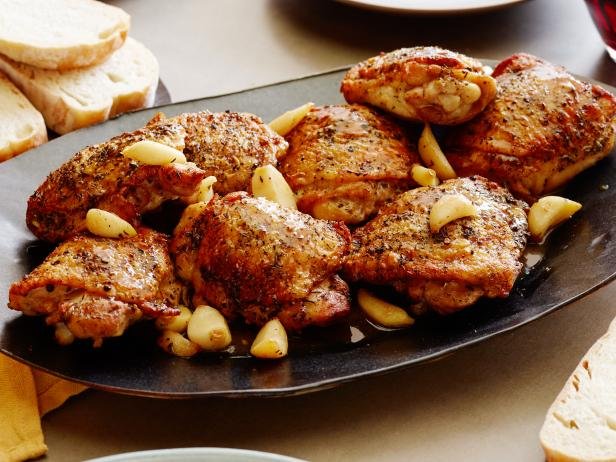 8. Pressure Cooker Barbeque Chicken
This delicacy can be cooked easily in a pressure cooker in about 25 minutes. It requires minimal ingredients & can be served with almost anything.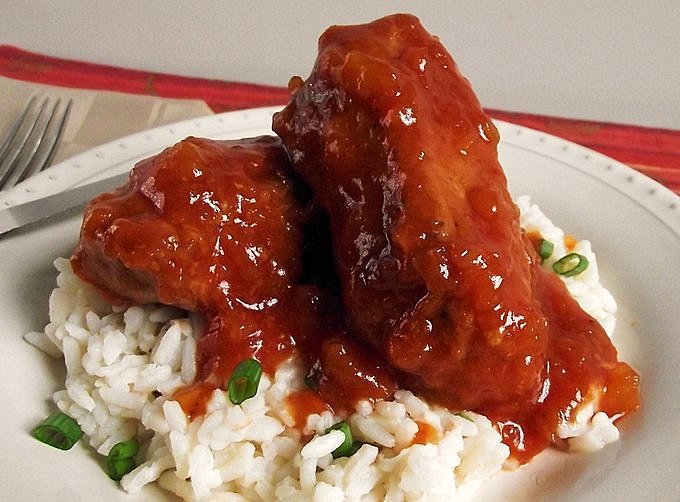 9. Sweet & Sour Chicken
Basic ingredients and a little attention to details are all you need to cook this mouth-watering delicacy.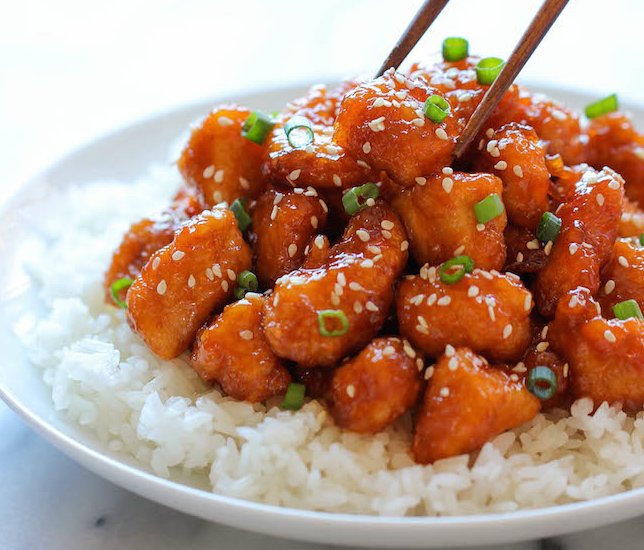 10. Chicken Sausage and Broccoli Rabe Penne
Some chicken sausage, a little broccoli and pasta and you have the perfect easy-to-cook lunch.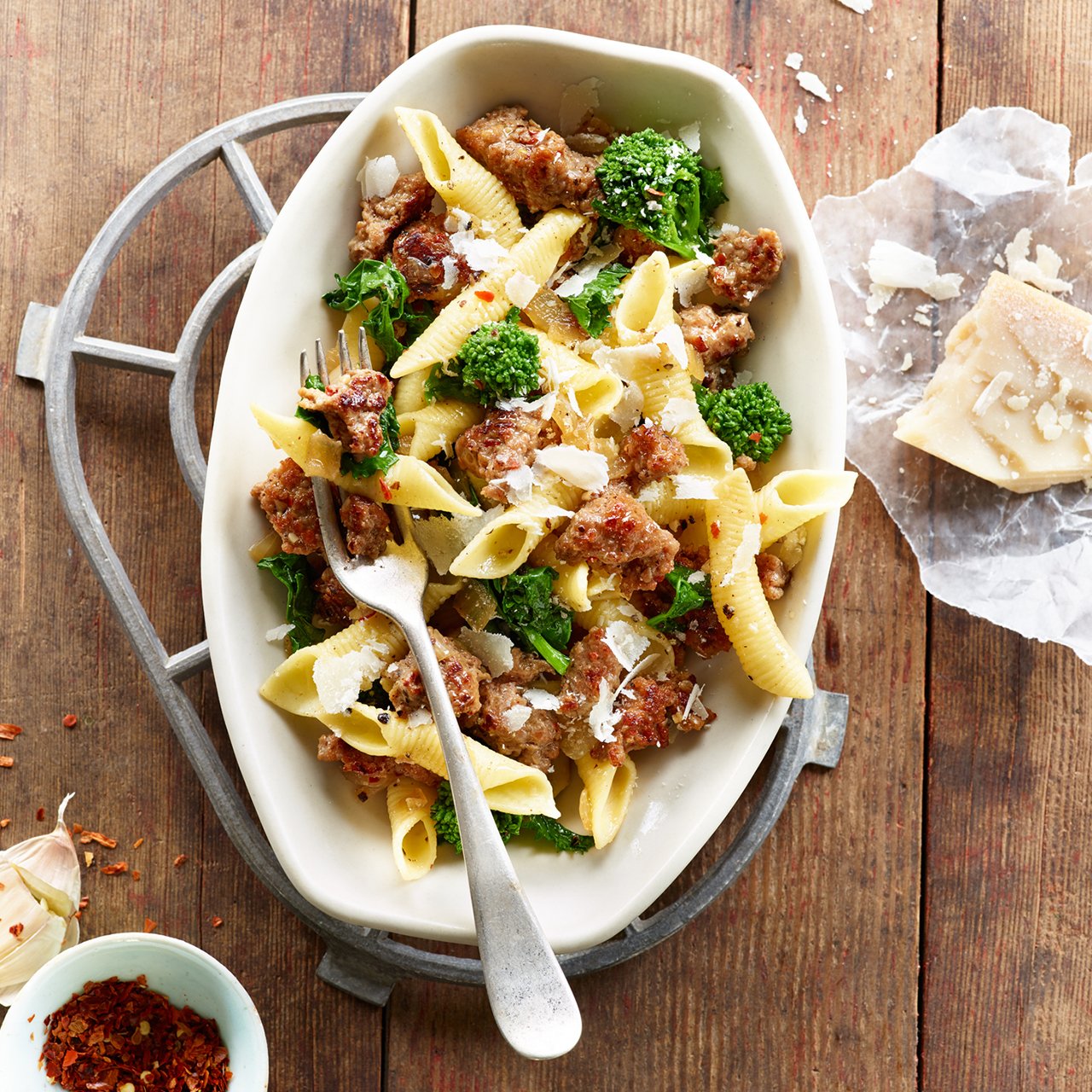 11. Blackened Chicken
All you need is a little paprika, salt, cayenne, cumin, thyme & white pepper and 20 minutes of patience for this dish to be cooked perfectly.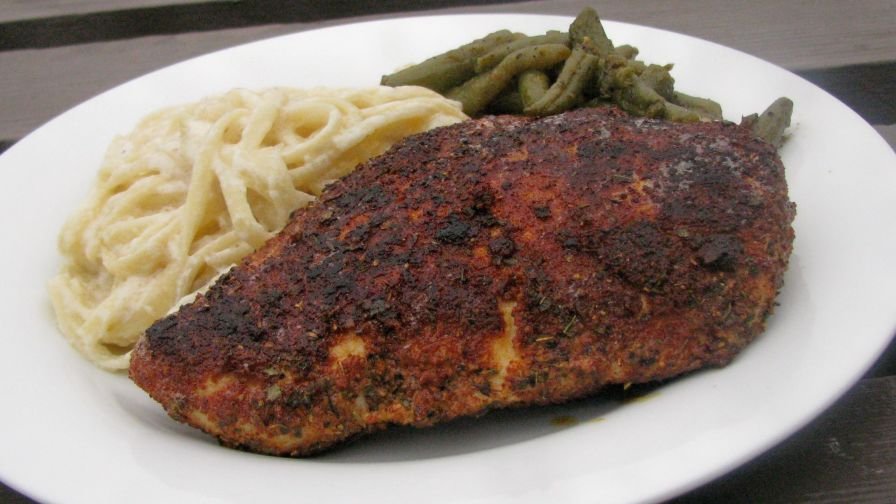 12. Crunchy French Onion Chicken
This dish literally requires two ingredients; chopped onions and skinless, boneless chicken breasts.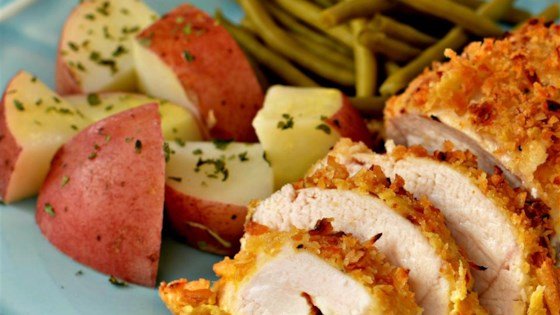 13. Sweet Paprika Chicken
Get some brown sugar, a little paprika and skinless chicken breasts and all you need is 10 minutes of cooking.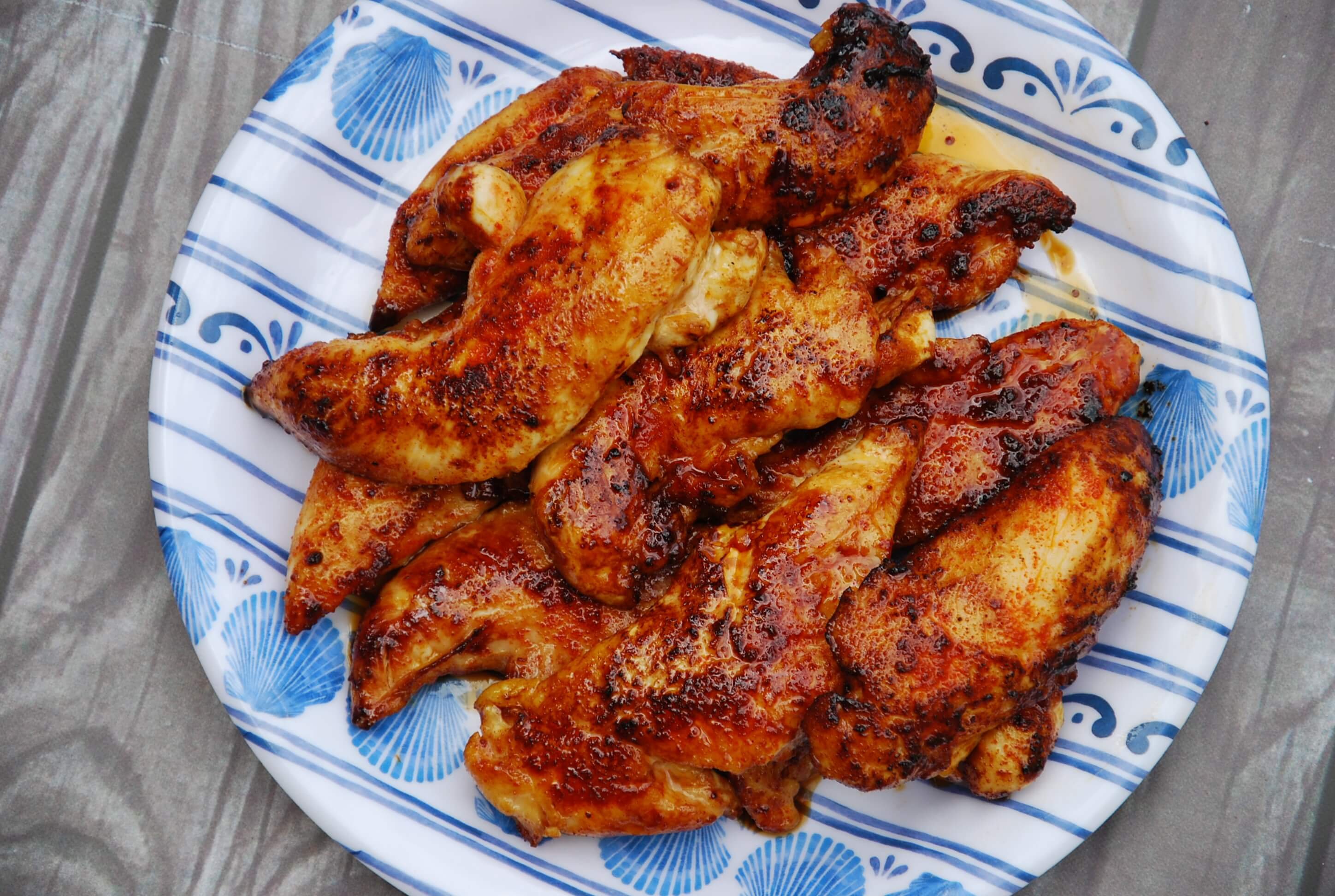 14. Chicken Piccata
This Italian delicacy requires you to buy some white wine and last we checked, alcohol wasn't an issue for you.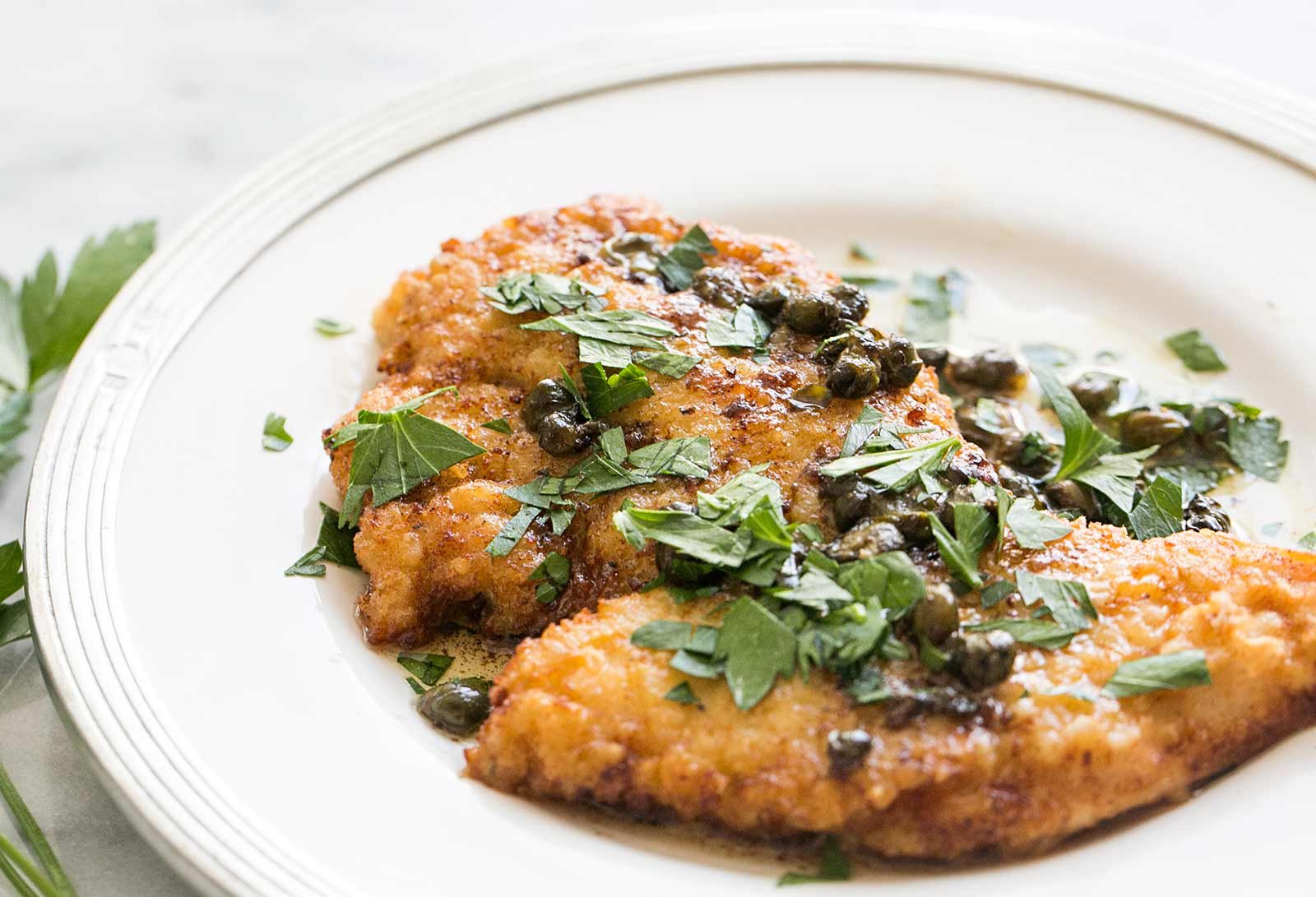 15. Beer-Brined Grilled Chicken Breasts
You will need a bottle of some good beer & some chicken breasts. Even the spices can be the ones you choose. So no restrictions there.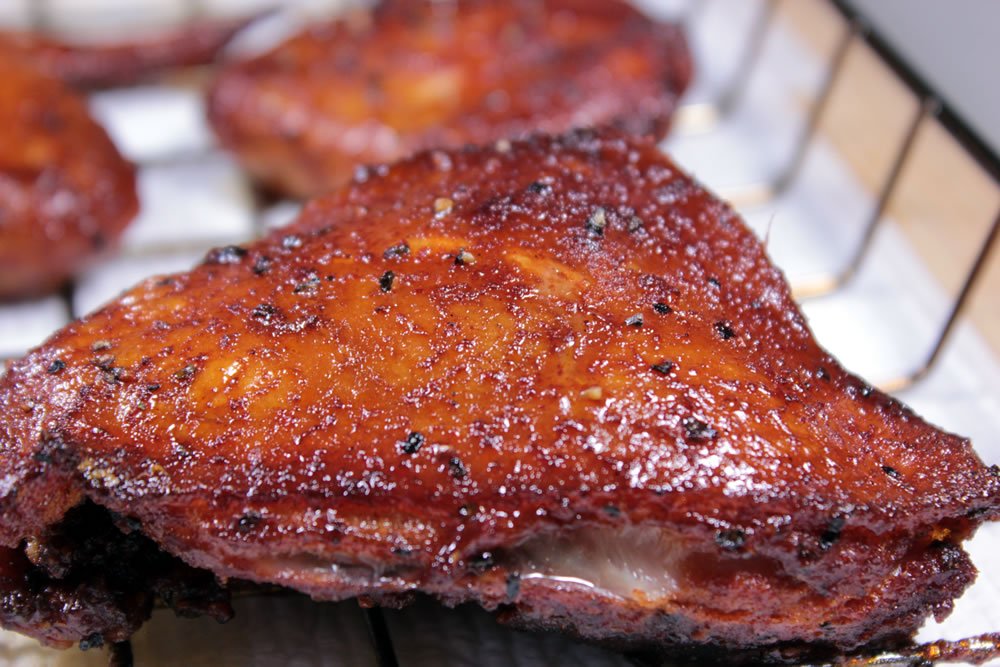 So whoever told you that good food is a luxury, maybe invite them to dinner next time.