Most of us 20-somethings struggle with cooking. We want to eat ghar ka khaana but the problem is that we don't really know how to make it. There are midnight cravings, breakfast dilemmas and then the ultimate question of "What do I have for lunch"? And we almost, always end up ordering instead of going to the kitchen.
We bring to you 10 recipes to take away your phobia of cooking. They're so easy and quick to make that you probably won't order again.
1. Cheesy Egg Casserole
This one tastes like heaven and can be cooked with minimum effort. You can actually make it for house parties as well, given how tasty it turns out and how easy it is to make.
Butter your casserole dish. Also, cut the sides of the bread slices you're using.
Start by placing the bread slices in the casserole to form the first layer. Add mozzarella or as many like to call it, pizza cheese, on top. Sprinkle with black pepper. Add a few veggies like mushrooms, tomatoes and broccoli. You can also add sausages or salamis. However, vegetables and chicken are optional.
Place some more bread slices on top of the cheesy layer and keep doing this till the casserole is full. The number of layers depends entirely on you. The more the number of layers, the more filling it will be.
Pour egg mixture evenly over casserole.
When you're ready to bake the casserole, preheat oven to 325 F. Bake uncovered for 55-60 minutes, or until eggs are set. If the top begins to brown too quickly, loosely cover the casserole dish with foil. And, you're done!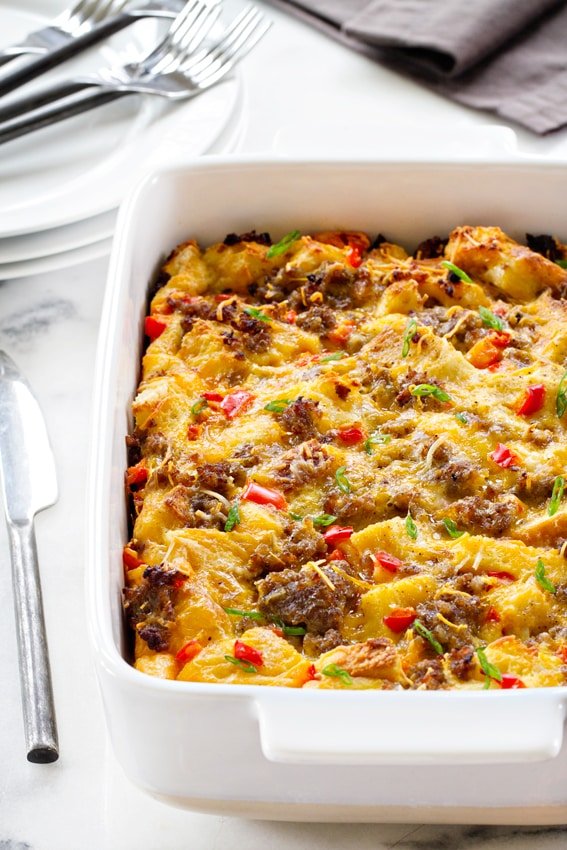 2. Fried Rice
We've all craved for some desi Chinese at times and there are times when we can't find it or it's too expensive. Here's how you prepare your share sitting right at home.
Heat up some oil and add chicken/carrots/any vegetable of your choice. Add sauted onions and stir for 5 to 10 minutes.
Wash the rice and soak it in hot water for 15 minutes. Add some salt to it.
Add rice and stir the veggies mix, along with rice, for another 10 minutes.
Add 2 tablespoons of soya sauce to the mixture and break 2 eggs, (optional) and stir it well.
Keep a lid on the wok for another 5 minutes and you're good to go.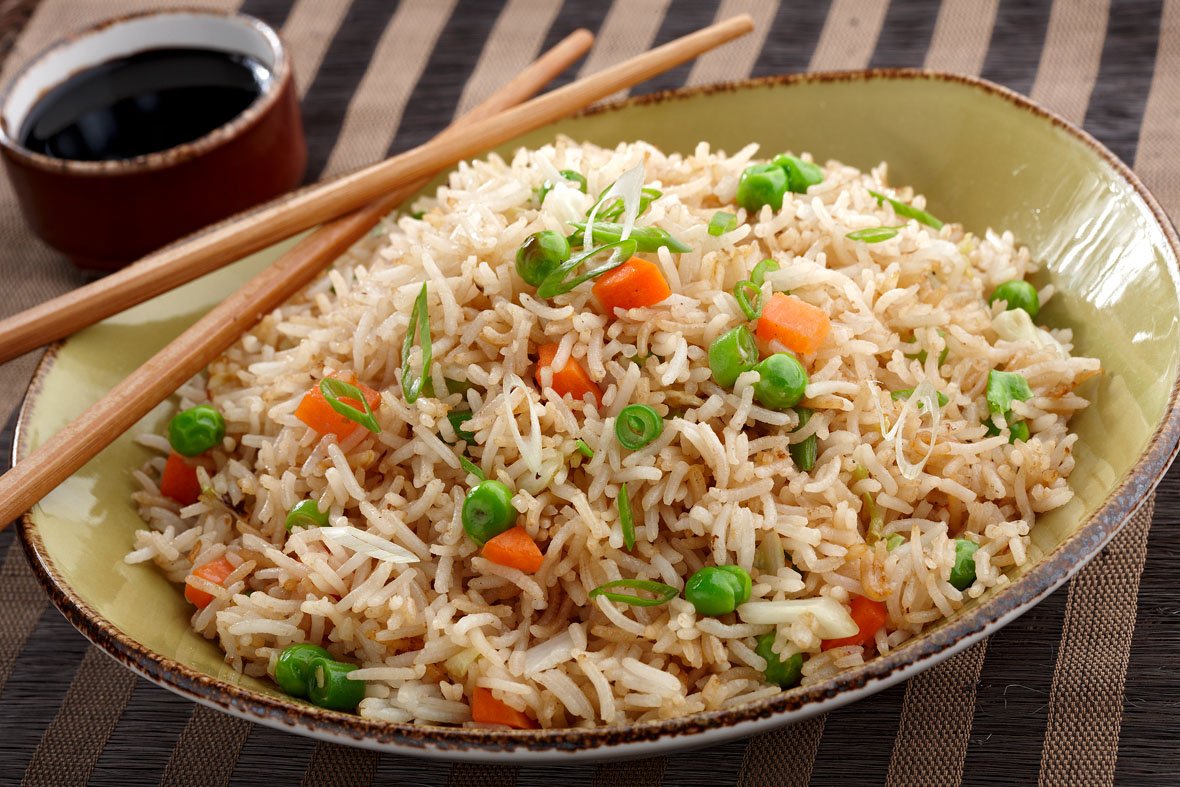 3. Jeera Aaloo
This one is a childhood favourite and well, how can it not be, it has aaloo! It is also really easy to make and tastes exceptionally amazing.
Heat oil in a pan. Add cumin seeds and sauté till it changes colour. Add salt and stir.
Add red chilli powder, crushed coriander seeds, roasted cumin powder and dry mango powder.
Add boiled potato cubes and stir carefully till the masala covers all the potato cubes well.
Add coriander leaves and stir. Serve hot.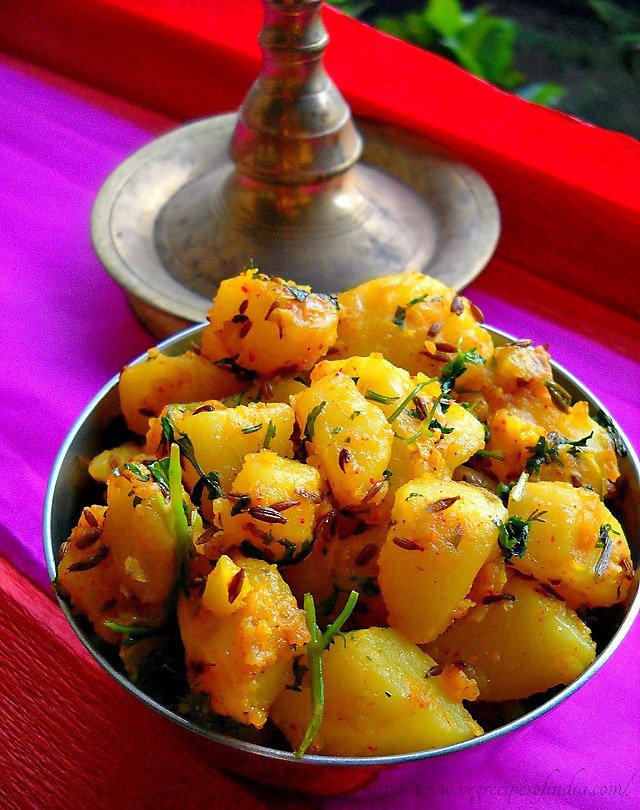 Chana chaat is actually really healthy and makes for a great snack. However, you can also buy some kulchas and have the perfect plate of chana kulcha right at home.
Take boiled white chickpea or kabuli chana and put it in a big container.
Add chopped tomatoes, green chilli and onions.
Add chaat masala, black pepper and some salt, and mix all the ingredients.
Add lime juice to it for taste. You're healthy snack is ready to eat.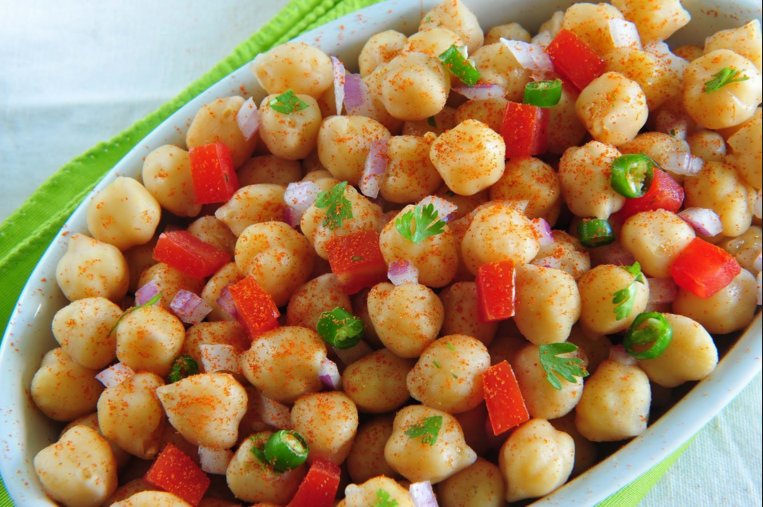 5. Paneer Pakora
Always a favourite snack and also a slightly fancier one, paneer pakora is a blessing on rainy days. This simple recipe will help you with the snack bit of your tea party.
Mix besan with some water to make a thick batter in a blender for 4-5 minutes to incorporate air.
Cut the paneer into thick cubes.
Sprinkle a little salt and chili powder on the cubes.
Dip the cubes of paneer in the batter.
Deep fry in oil that is heated to 375°.
Drain on paper towels and serve immediately.
Serve the paneer pakora with coriander or mint chutney.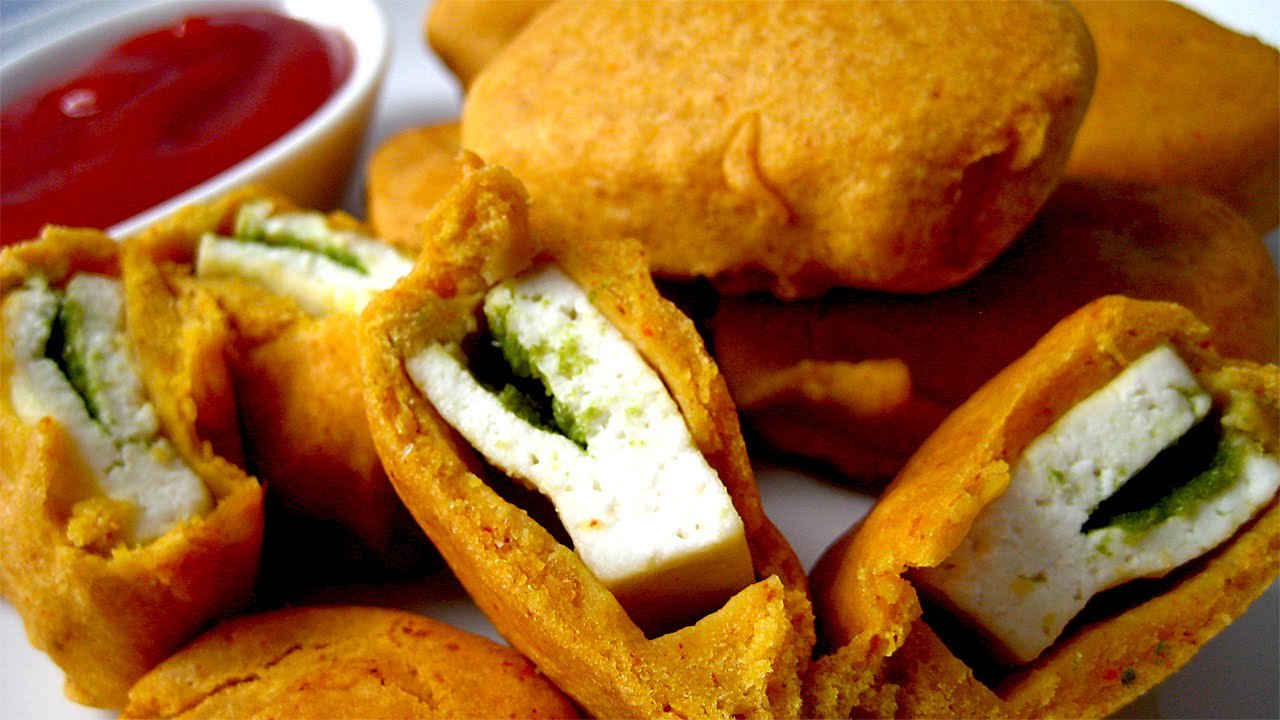 6. Moong Dal Ka Chilla
How we love chilla when it comes to our desi food. It's tasty, easy to eat and also, extremely easy to make. It can be carried for lunch, picnics, eaten for breakfast, and as a snack. It's the kind of thing that fits everywhere.
Wash and soak the moong dal for 2 hours.
Drain the dal and grind them along with green chili and ginger.
Add little water to get pouring consistency. Beat well.
Add salt, coriander leaves, onion, tomato and red chili powder to the batter and mix well.
Heat the griddle. Spread little oil and then spread the batter like dosas and fry from both sides using little oil.
Serve hot with sauce.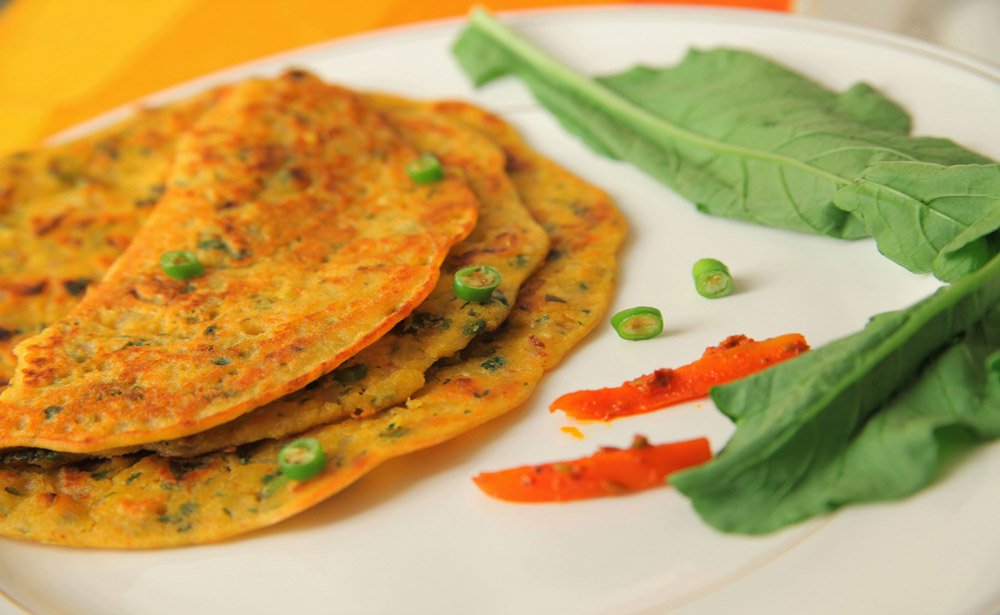 7. Poha
We've all seen this dish being a regular in our breakfast menu but what most of us don't know is that it is actually super easy to cook.
Boil the vegetables you wish to add to the poha. Peas, carrots and potatoes taste nice. Chop them well.
Wash the poha thoroughly and soak it in hot water for 10 minutes.
Saute onions and add the boiled vegetables to the saute mix, add oil. Add roasted peanuts to add to the taste. Saute until the mix is golden brownish.
Add the poha in the saute preparation and mix it well. Add a tinch of haldi, salt and mirchi powder.
Let the concoction cook for 5 to 10 minutes and keep mixing it continuously.
Add lemon for taste.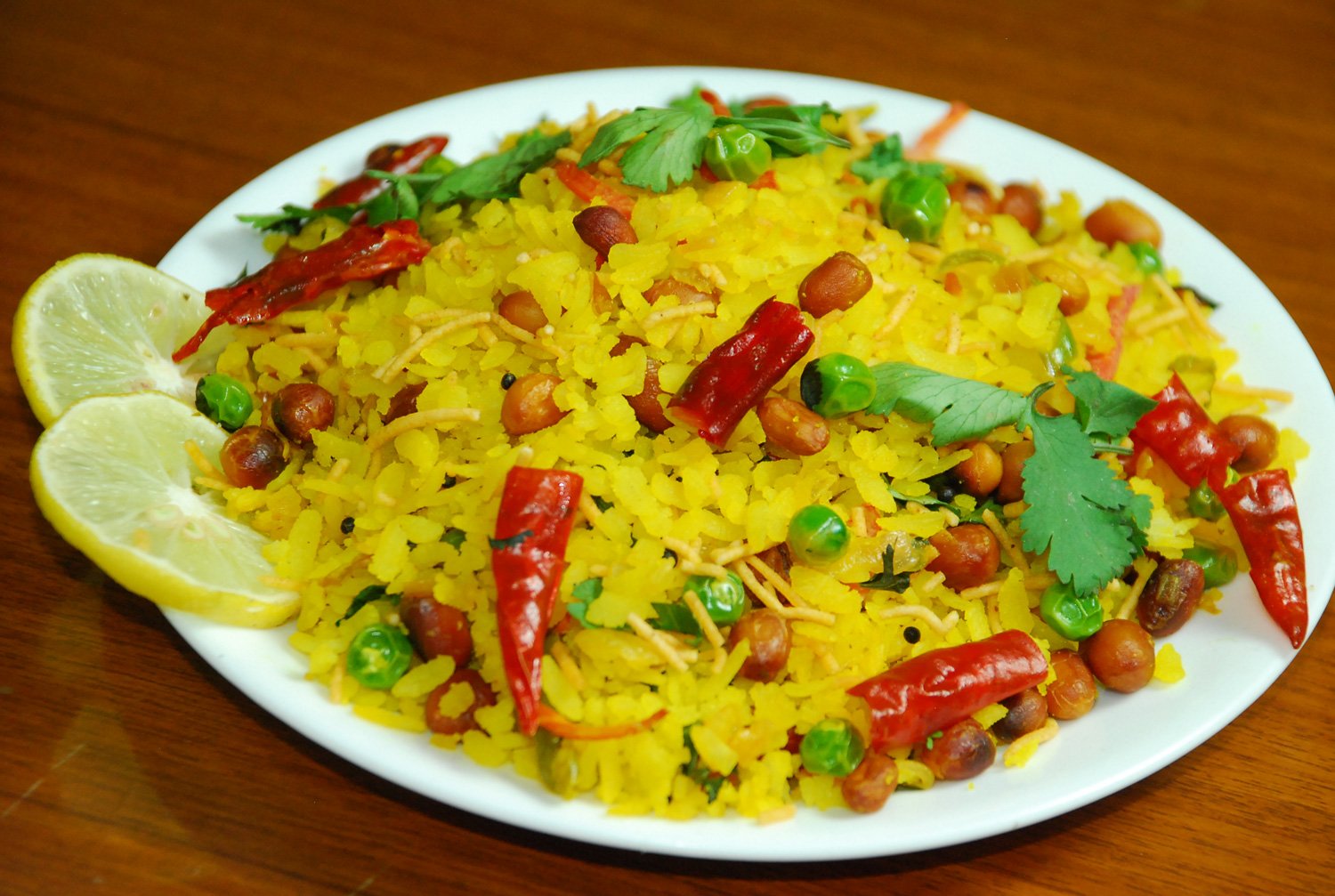 8. Upma
Bookmark this recipe for the time when you're craving some South Indian food. It is easy to make and will help you deal with your hunger.
Sift rava through a muslin cloth or very fine sieve.
Heat 1 tablespoon pure ghee/unsalted butter and fry rava on a moderate heat, stirring constantly to light brown color and set aside.
Now heat 2 tbsp oil in a pan and add mustard seeds and allow them to splatter.
Add the daals : channa & urad & curry leaves to it and fry till they turn red.
Add onion, ginger and green chilies. Sauté for 2-3 minutes.
Add all the vegetables, turmeric & chili powder, and salt to taste.
Now add 3 cups of water and cover the pan and allow it simmer on low heat until the vegetables are done.
Add the fried rava to it stirring constantly till it becomes thicker.
Take off from the heat and add lemon juice if desired.
Serve hot garnished with cashews and coriander.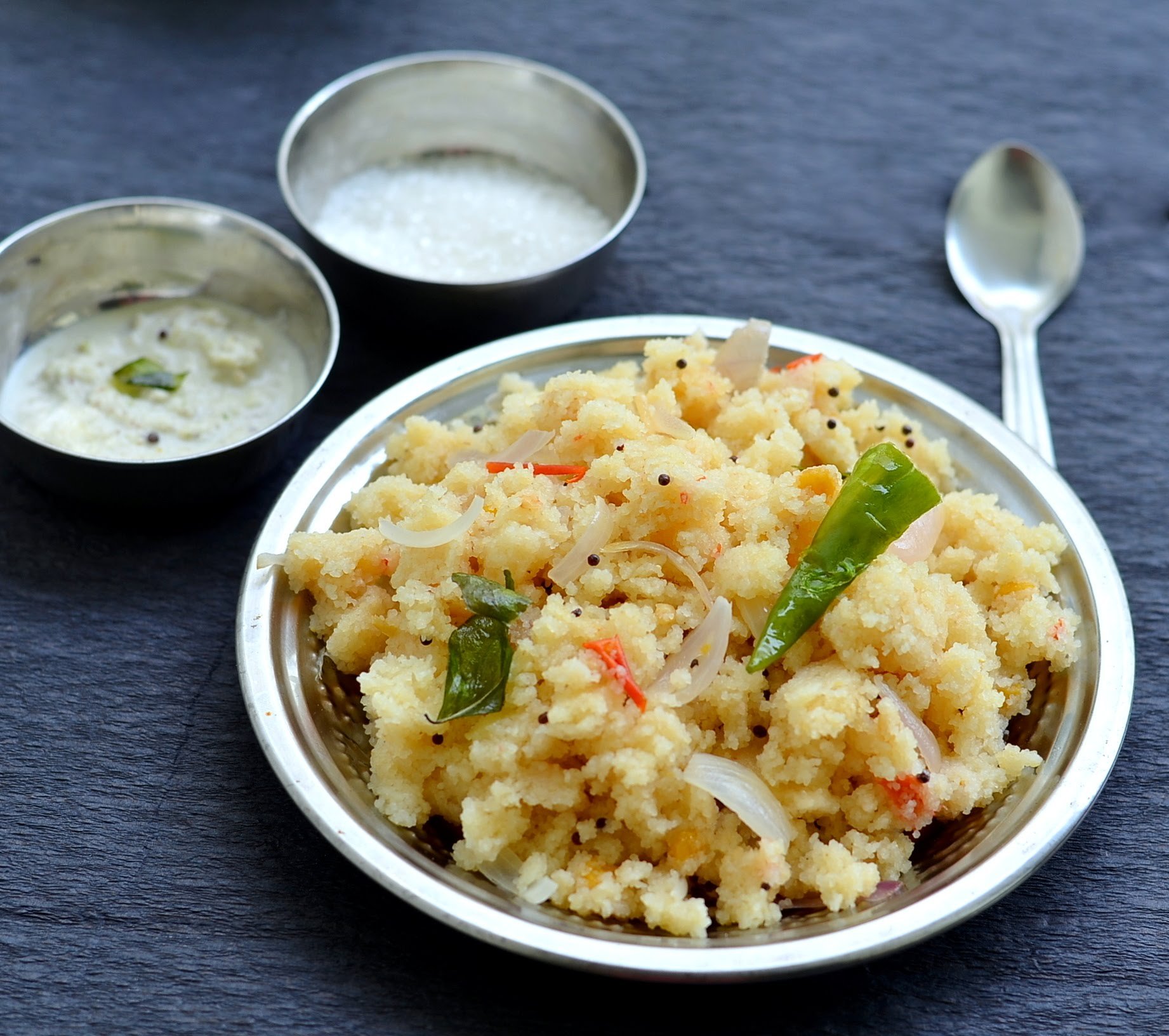 This exquisite dish is something the non-vegetarian people have craved for at some point or the other. It's easy to make and will perfectly fit the table for your dinner.
Boil boneless chicken and then marinate it, (ginger and garlic paste, with 2 lemons squeezed for 1kg chicken , salt, black pepper ) and keep it for at least one hour in the fridge, covering it with plastic wrap.
Saute olive oil, peanuts, spring onions and add chicken to it. Cook for 15 minutes until it turns nice goldenish brown.
Squeeze lemon when chicken is cooked.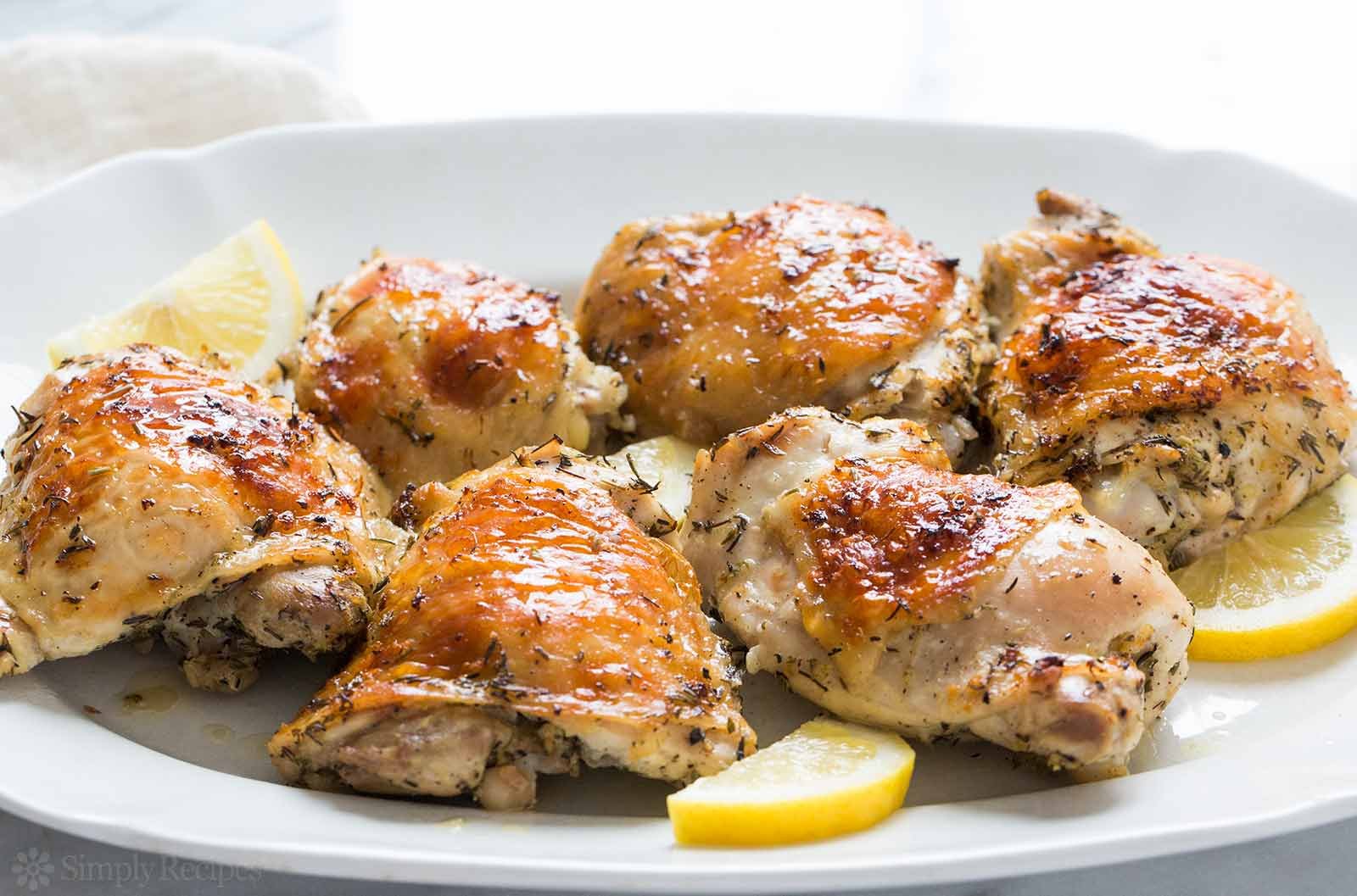 10. Crunchy Custard
We all need to know how to make kuch meetha. Here is a simple custard recipe with a little touch of fancy that is enough to deal with your sweet tooth urges.
Take packet custard and boil it in water.
Chill the custard preparation for 2 to 3 hours.
In the meantime, take biscuit and grind it in a grinder or by hand. Add Nutella and chocolate powder to the mixture and mix it well.
Refrigerate the biscuit mixture till the custard is getting chilled.
Once both are chilled, divide the custard into two halves.
Apply the biscuit mixture on the top layer of the custard evenly and then put the remaining custard on top of it. Add another layer of biscuit mixture on top.
You're good to go!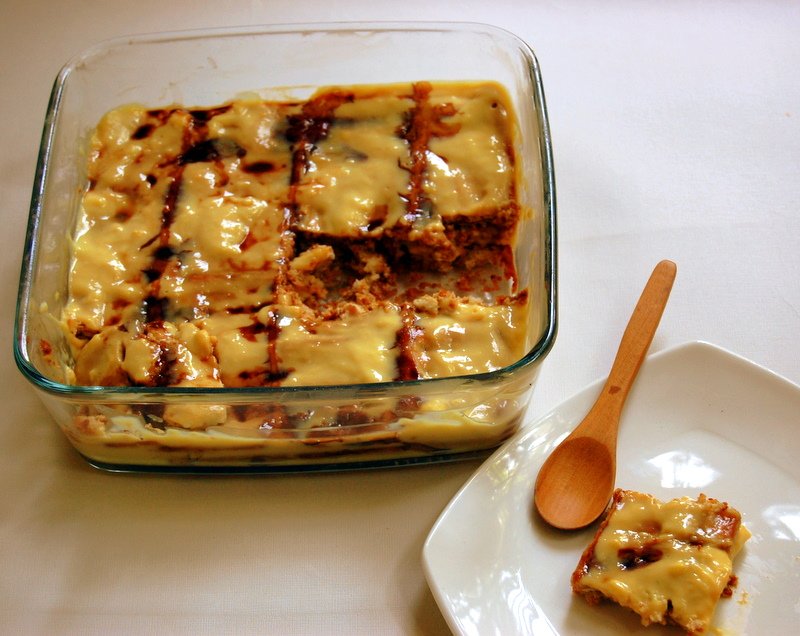 Next time your maid ditches you, don't order in. Try your hand at making one of these super easy dishes instead.