When the rains are incessantly dropping its charm all over the city, Pune becomes all lush, green, and beautiful, and makes you want to drive all around listening to happy songs. That's just Pune: beautiful streets, greenery all around, and not one corner where you won't find a food joint or a kiosk with the promise that something amazing is about to happen with your taste buds.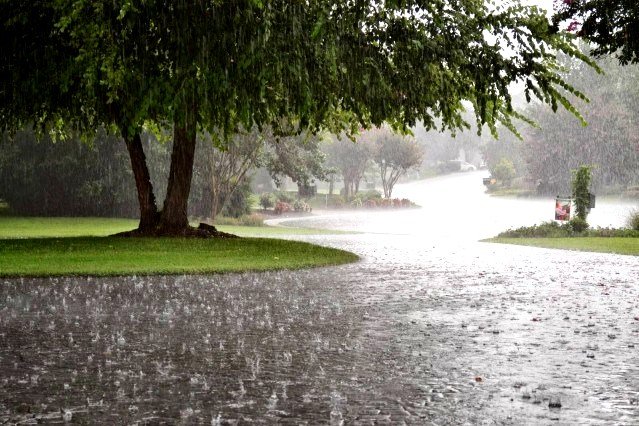 Much has been said about the Maharashtrian fare: the interesting mix of flavors that teases your palette, the sweet meeting the salty, the range of very spicy to very mild food.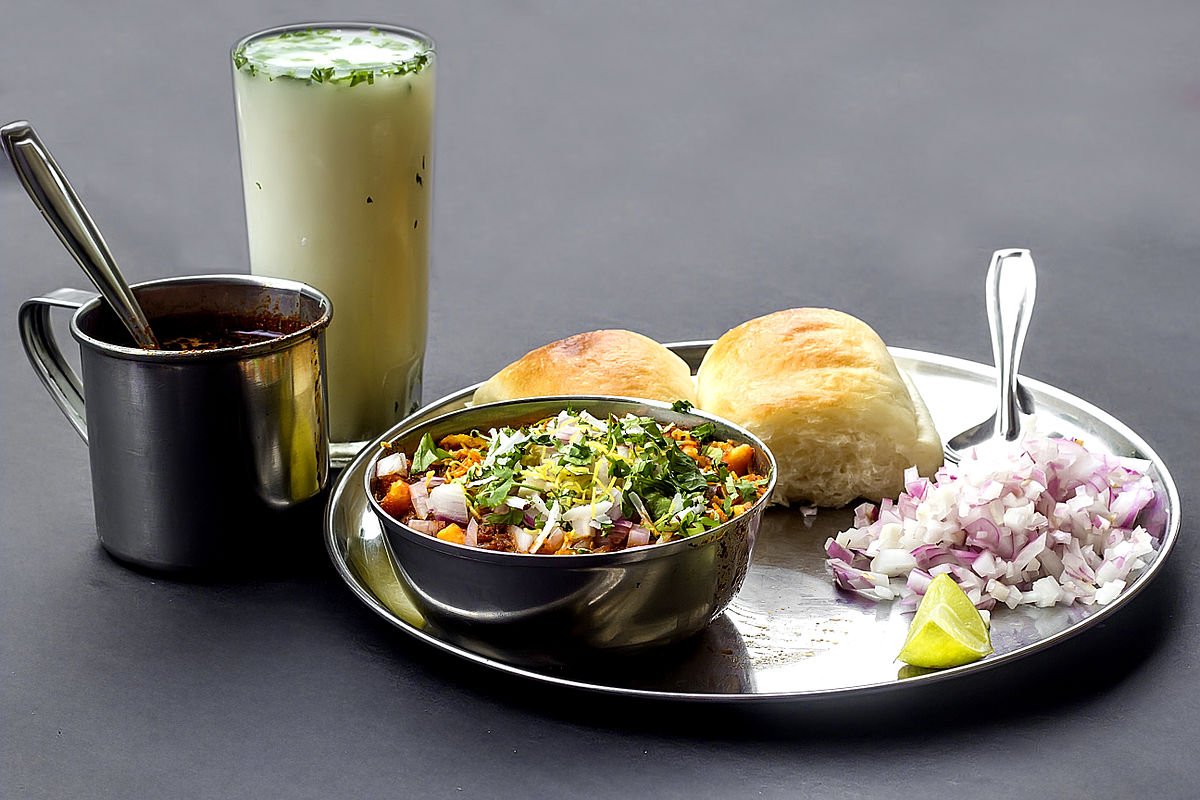 But when in Pune, there are a few places you have to try out to sample some of these traits. No matter what part of the country you come from, there is something that will make you fall in love. Here are some:
1. Kayani Bakery
Their shrewsbury biscuits & mawa cake are the perfect edible souvenirs you can take wherever you are visiting from. The locals love the bakery, and you will never see the place not crowded. They also have a bunch of other cookies that you must try.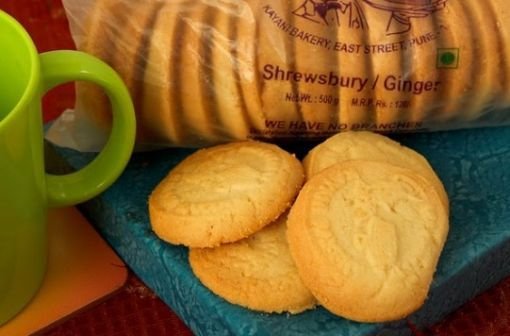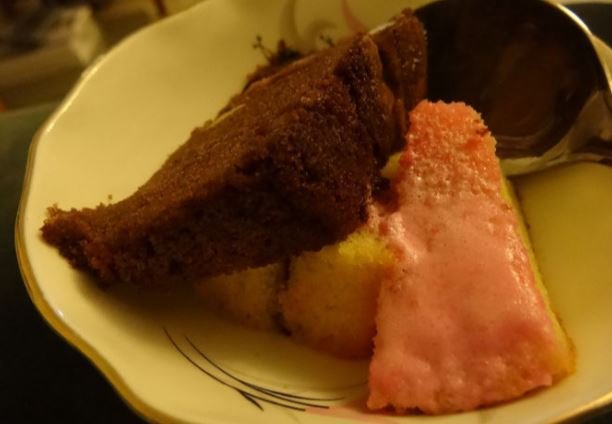 2. Cafe Good Luck
Generations of Pune-ites have been eating here and they swear that you will be missing out if you don't have their keema pav, or their bun maska. It's a classic, and their wide menu and pocket friendly prices are a win-win. Caramel pudding! Hello?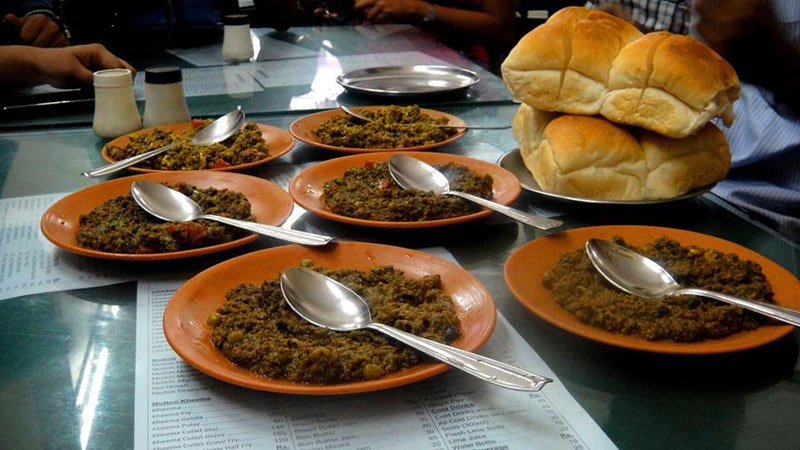 3. Marz-O-Rin
When you are done traversing through MG Road, go for a relaxed cafe experience at this place. The interiors are reminiscent of a canteen of olden times. Have their chicken sandwich, ice creams and shakes.

4. Vaishali 
I swear to God, tell any Pune wala that Sagar Ratna or Sarvana Bhawan is great and they will go for your collar and drag you to Vaishali. Have their SPDP – sev puri dahi puri named lovingly so by timeless patrons. Dosas are good, but you must have their sabudana vadas.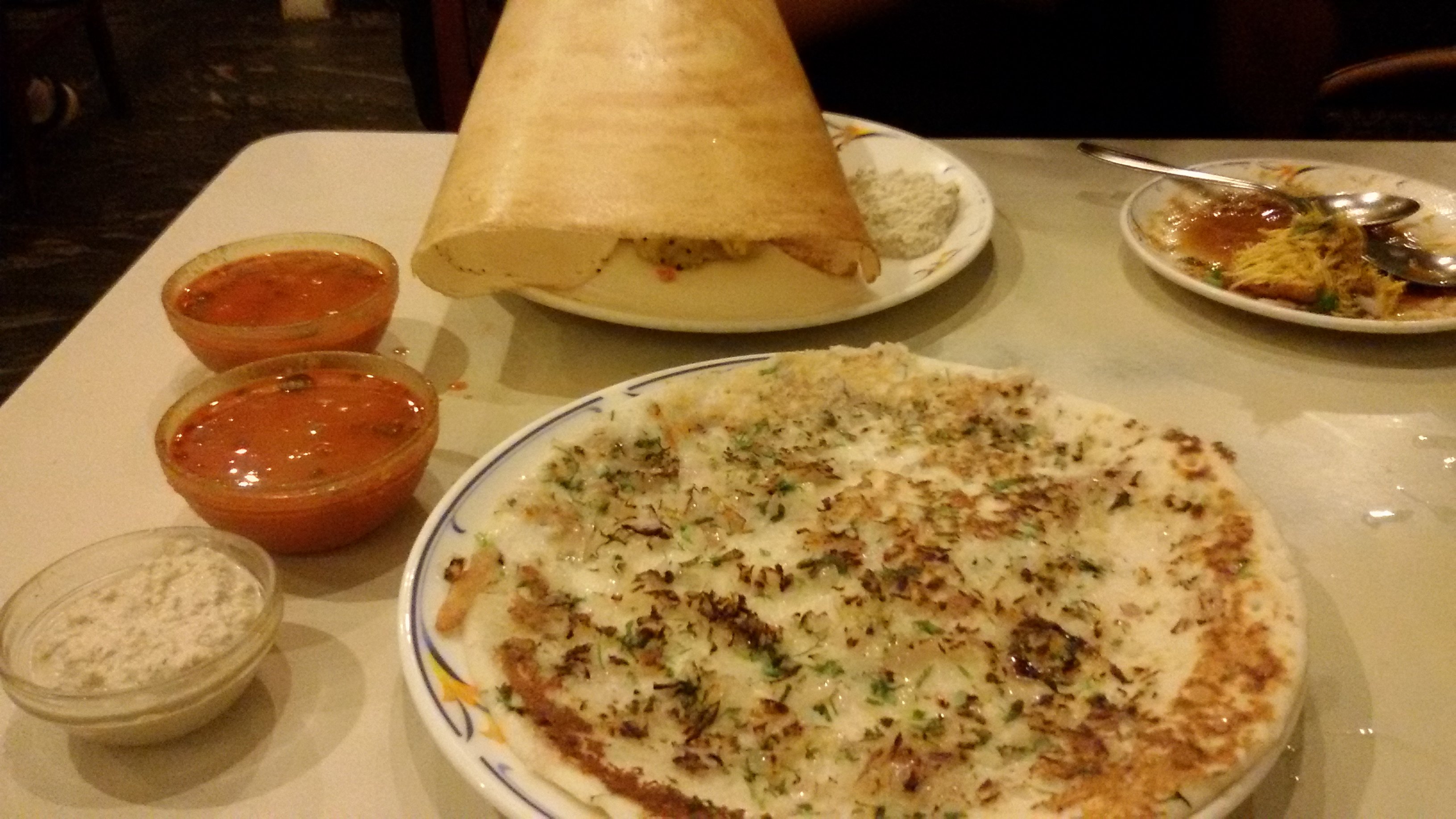 5. Flavours Toast
Toasts! Toasts! More toasts! Chocolate toast, cheese chutney toast, Mumbai masala, cheese capsicum, honey cheese, jam cheese, garlic masala, baked beans cheese, cheese potato garlic, and so many more options to choose from! Nuff' said.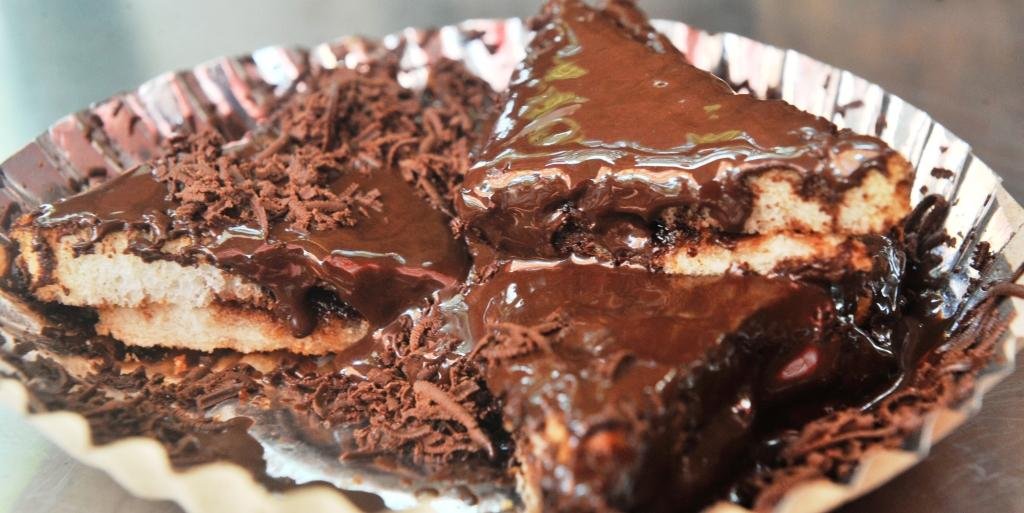 6. Tiranga
Biryani. Aromatic, delectable, a recipe passed on through generations, spicy biryani. You will be licking your fingers good.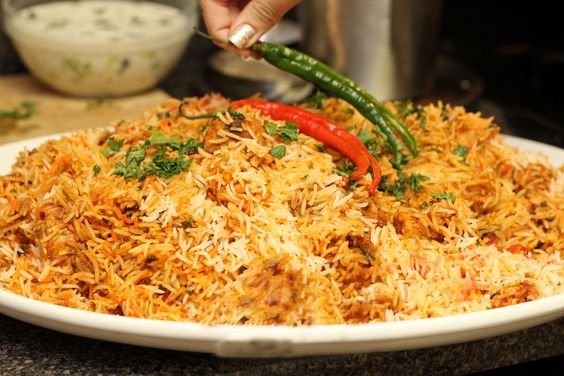 7. Kalyan Bhel
Chaat is done right, and how, at Kalyan Bhel. You have to have their dahi ragada puri, schezwan dosa, dahi vada and pani puri. Seriously, go there with an empty stomach and you just wouldn't stop eating even when you are stuffed.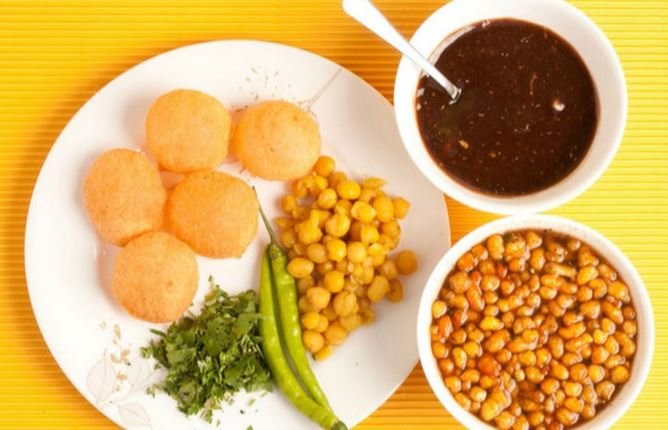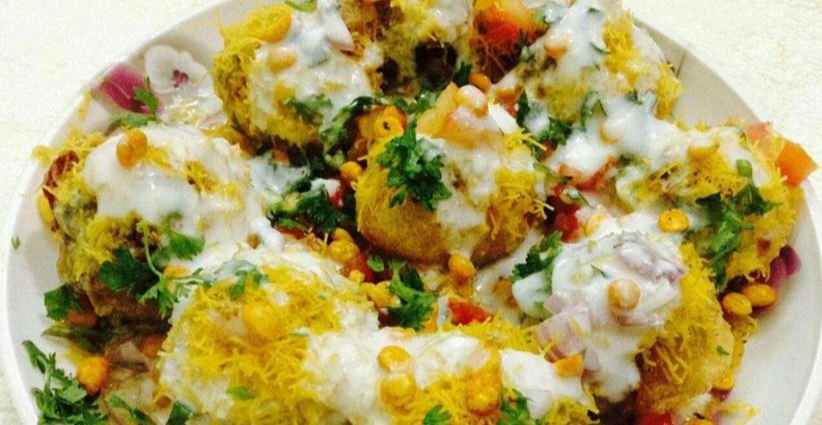 8. Shiv Sagar
Pav bhaji at this place is a spicy, yummy affair, with melted butter glistening and making its way all over the bhaji, and fresh onions to go along, you will definitely not be done with one plate.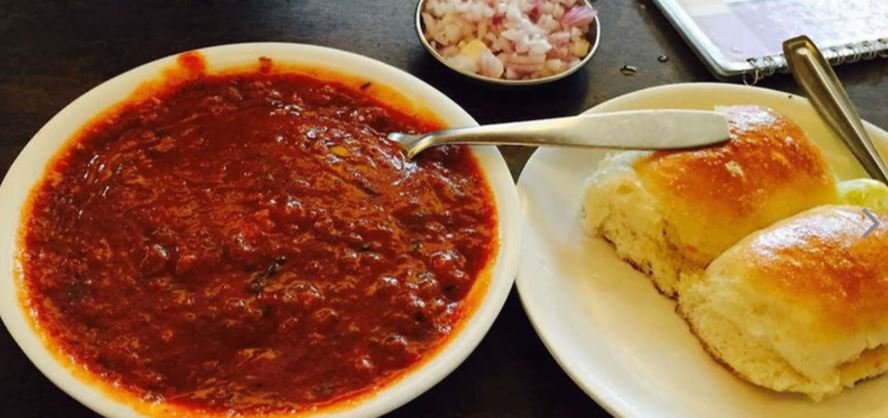 9. Venky's XPRS
I mean KFC and all is great, but nothing has matched the garlic & pepper roast chicken. Their range of chicken items is pretty good and will make your mouth water.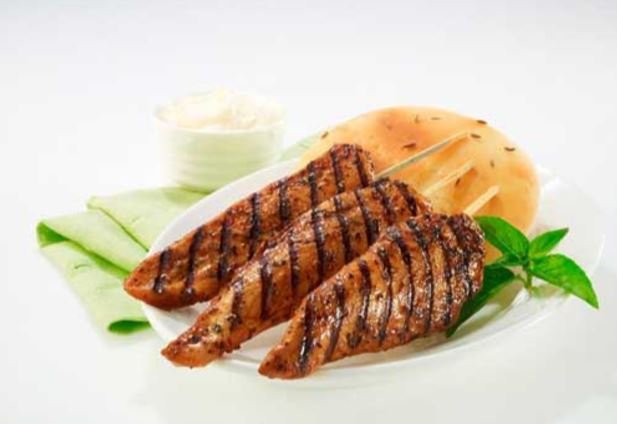 10. German Bakery
As famous as Wenger's in Delhi, German Bakery offers a lot of peaceful time with a serving of red velvet muffins, or mango cheesecake. And if your sweet tooth needs rest, they have a lot of healthy options to choose from as well. Also try their cakes and cookies.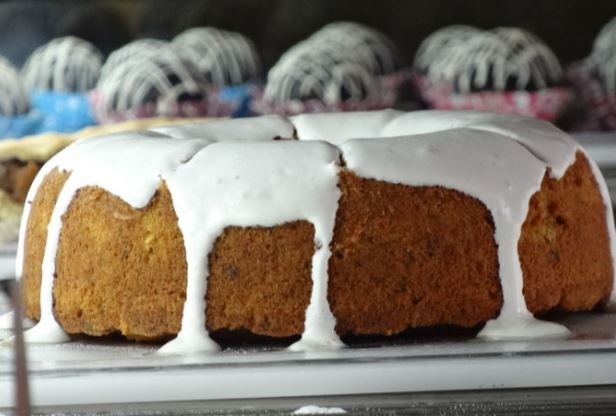 11. Garden Vada Pav Centre
My mouth just started watering. Started in 1972, this is where you have to go to have the very famous Maharashtrian vada pav. You will love their chutney if you are fond of mixed flavors.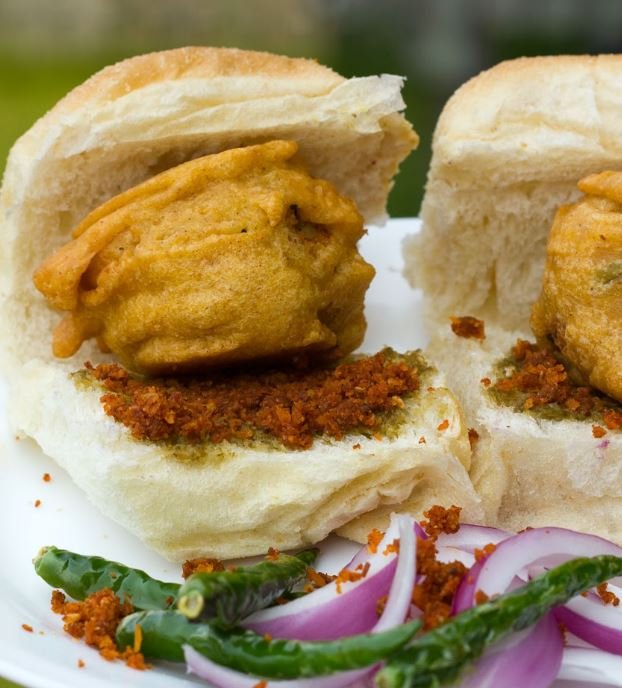 12. Sujata Mastani
Milk + ice cream + nuts + cherries + dry fruits + kesar….a whole lot of love is what Mastani is. You can choose what garnishes you want in your mastani but know that whatever you choose, it will be equivalent to a whole meal.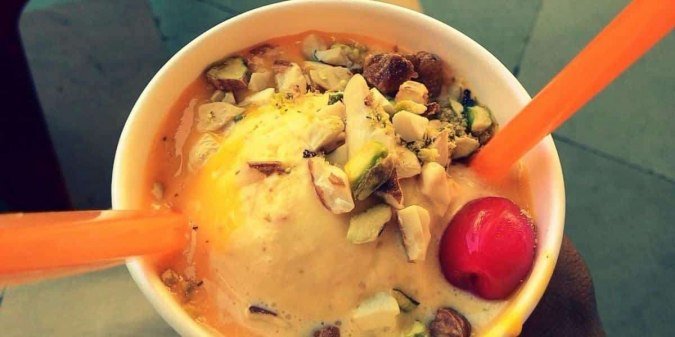 13. Durvankur
You want to try your taste buds at the whole Maharashtrian fare, have a thali.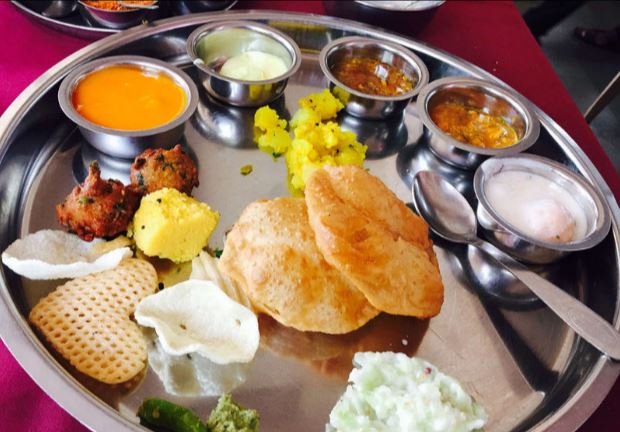 14. Fish Curry Rice
Seafood in Pune? This is the place you have to go to. Pocket friendly prices, delicious curries, and a whole range of seafood – from prawn dishes to fish curries – this is what makes you keep coming here. Do try the bombil fry!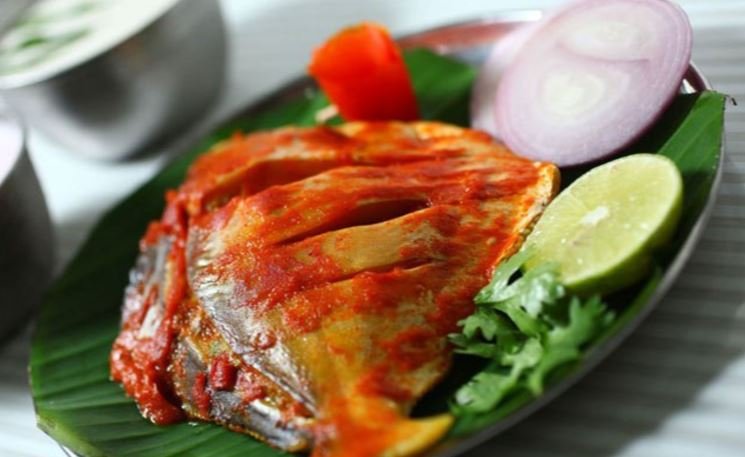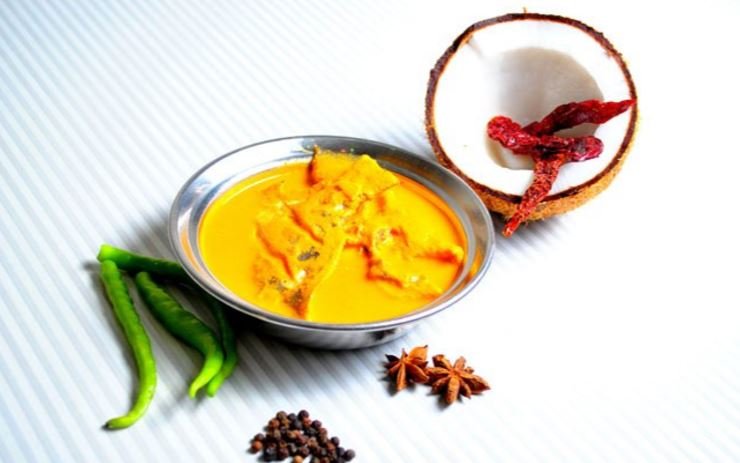 Simple and good food, this is another place to have the Maharashtrian thali at. But we are mentioning this here for their amazing puran poli. Have a meal and then end with their basundi or shrikhand.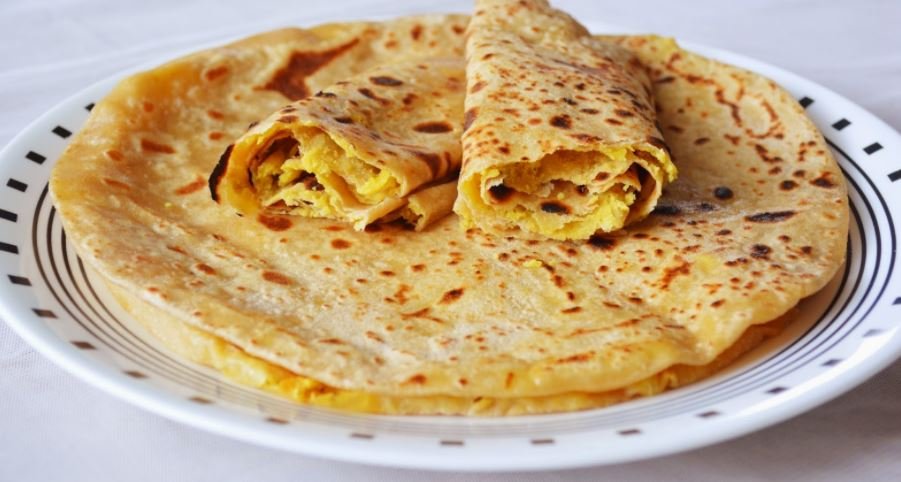 Well, there you have it! Bookmark this for the next time you find yourself in the Queen of Deccan!
All pictures From Zomato, unless specified otherwise.