Recently, a video of an elderly British man selling Jhal Muri outside The Oval during the India – Australia game went viral.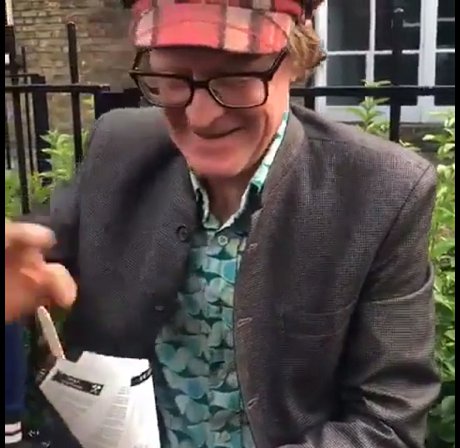 We can't tell from the video if it was indeed outside The Oval or not, but we know that Jhal Muri in London is still a unique sight. 
Now, Jhal muri is an Indian delight. More specifically, it is a delight on the streets of this country. So if you are away from the country, it is highly unlikely that you will be afforded its luxury.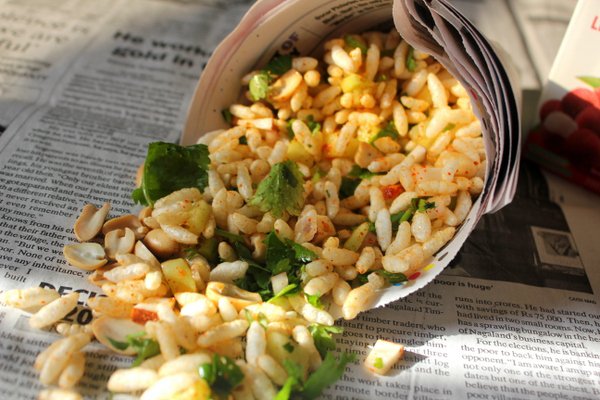 But the man in question, British chef, Angus Denoon, has been selling Jhal muri and other Indian snacks on the streets of London for some time now.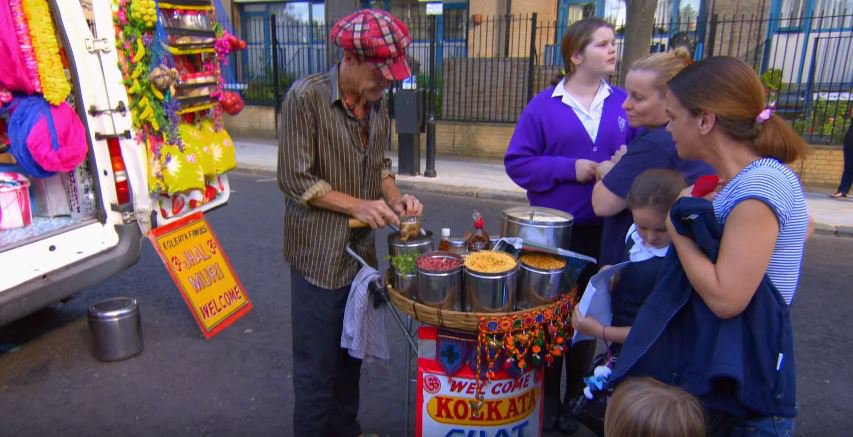 And who can blame him? With the thousands of Indians in the crowd, he would have made some money!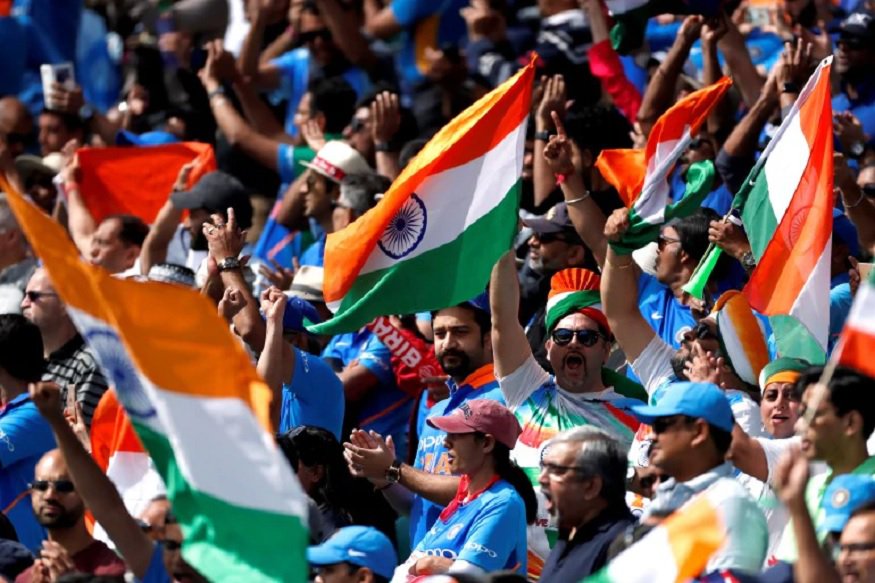 Denoon's affair with Indian street food began during a trip to Kolkata. He was so impressed by it that he decided to make a film about it.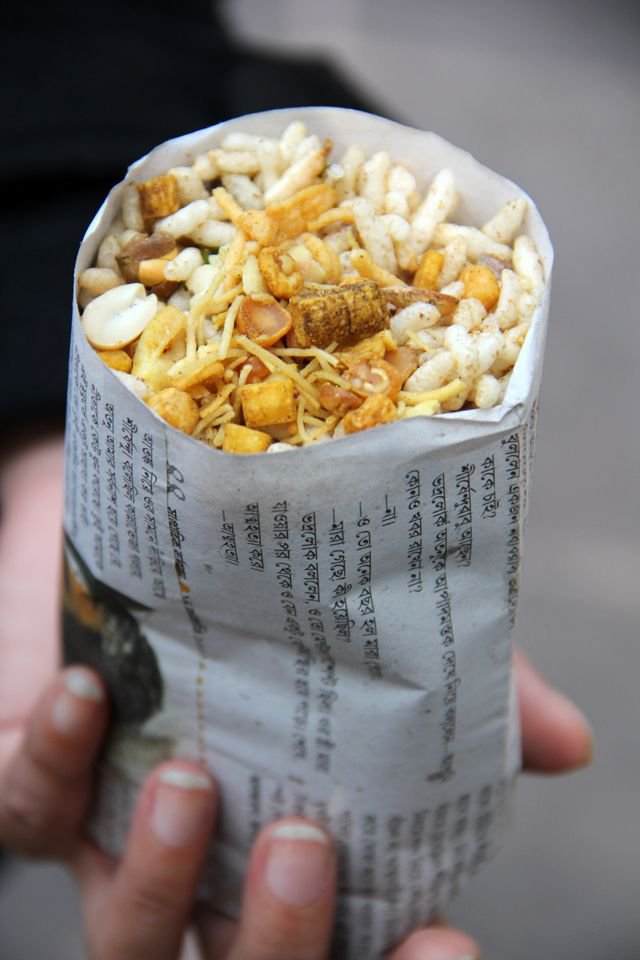 On his return to Britain, he was asked to prepare a dish from Kolkata during a pilot for a cooking show.
The only dish that I felt confident to cook was Jhalmuri because there is no cooking
-Angus Denoon
That Jhal muri he prepared was so well received by the local people that Angus set up a stall and started selling Jhalmuri in different corners of London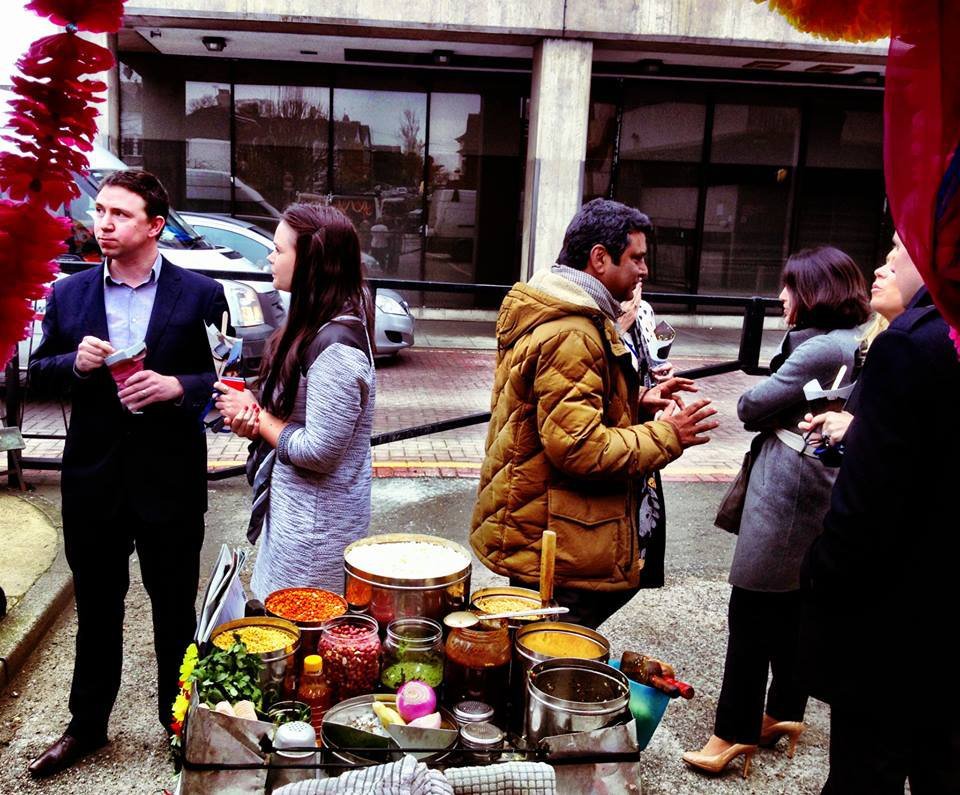 And since Londoners loved his stall so much, he named it, it, The Everybody Love Love Jhalmuri Express. Which somehow sounds even more Indian than anybody would have expected.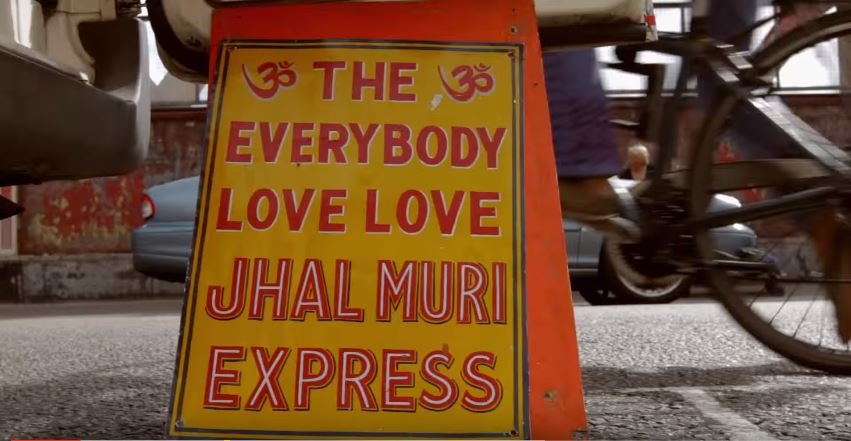 You can watch his full story here: 
We hope he continues serving Jhal muri and other Indian street delicacies for as long as he can!