The dish that you see in the picture below is the dal gosht that we called in for dinner recently from Ashmick's Snack Shack in Mumbai suburb, Bandra.
It's a fairly small joint located opposite Punjab Sweets at Bandra's Pali Naka. It has four tables, no air-conditioning and opens onto a busy road. And is nowhere as famous as the iconic Irani restaurants of Mumbai but it sure is a local Bandra favourite.
It's also possibly one of the few restaurants offering Parsi food in Mumbai which is actually run by a Parsi! The rest are run by Iranis. Both Parsis and Iranis are Zoroastrians from Iran. The latter came to India a century or so back while the Parsis had come into India sometime around the 10th century AD (opinions on the exact date differ). The Iranis were the ones who came to India and set up the eateries which led to the genesis of modern Mumbai's restaurant framework.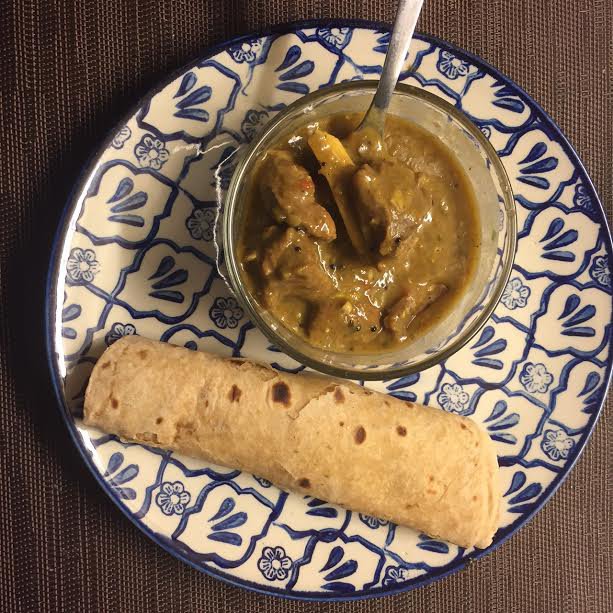 But back to the dal gosht which this article is an ode to. Dal gosht is a popular dish in Parsi households. Except, at home it is called dal ma gosht, says my wife who is Parsi. The composition of dals and spices used in dal ma gosht can vary from home to home according to her.
There is a popular version called masoor ma gosht, made with whole black masoor. It is a complete dish in itself, distinct from the generic dal ma gosht. At times, goat trotters are added and it's called masoor ma paya. Then there is masoor ma jeebh, where goat tongue is added to masoor. We have had wonderful versions of both made by a retired academic named Amy Bilimoria. She takes orders, but just for friends and we are lucky to have a friend who is a friend. And contrary to popular belief, vegetarian versions of masoor are pretty popular among Parsis too.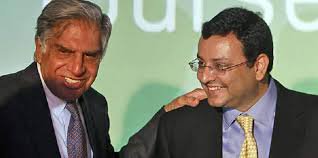 The dal gosht from Snack Shack is different from a masoor ma gosht. The latter is made, as I had mentioned earlier, with black masoor which are kept whole.
The dal used in the Snack Shack dal gosht is the orange masoor , which we Bengalis use too. Muslim restaurants in Mumbai serve dal gosht, and our cook who is Muslim makes it as well. Their dal gosht is different though and seems to be made of channa dal from what I have seen. Unlike masoor ma gosht where the grains of dal are kept whole and separate, the dal gosht at Snack Shack is more liquidy and the dal has been made into a paste where you can't taste the individual pulses. Seasoned perfectly, the heat from the chilli is very mild – yet, the dish is anything but bland. There are whole curry leaves and pieces of garlic in the dal. Both ingredients are often used in Parsi cooking and you can immediately taste their flavours in the Snack Shack dal.
The standout element in the dish were the four to five small pieces of mutton (goat meat) that were there in each serving (we had called for two plates). The mutton was supremely tender. One plate had a marrow bone where the marrow metaphorically pliantly jumped into your arms. Delightful stuff.
Dal ma gosht is made in Parsi homes more than it is in Parsi restaurants and isn't as well-known as the dhansaks, salli botis and patra ni machhis outside of the community.
Minoo Pavri, who runs the 20-year-old Ashmick's Snack Shack restaurant, doesn't claim his dal gosht to be an heirloom Parsi recipe. "It's my experimentation," he says. The secret behind the brilliant quality of the mutton in the dal gosht? Minoo tells me that he has used the same supplier for mutton ever since he started his restaurant 20 years back.
I have called for the mutton dhansak from Snack Shack often in the past and have always found the mutton to be of great quality. The chicken cutlets, salli per eedu, biryanis, club sandwiches (with ham) and the patra ni machhi have always been a favourite of our family for the last 15 years or so, ever since we set up home in Bandra. As it is for many others who live here. Many of whom are not Parsis.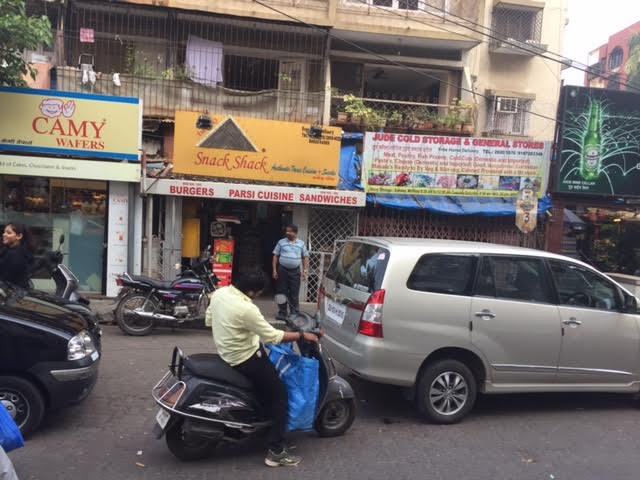 The full name of Snack Shack is Ashmick Snack Shack. Minoo Pavri who set it up, is not a trained chef. Just someone who loves to cook and feed and who decided, fortunately for us, to make a living out of his passion.
The 'Ashmick' bit, the soft spoken Minoo tells me with a twinkle in his eyes, is his play on the name of the Zoroastrian guardian angel, Asho Farohar or Faravahar, and his (Meenu's) own nickname, Mickey. 'Asho' from Asho Farohar plus 'Mick' from Mickey became 'Ashmick' Snack Shack, Bandra's own little Parsi kitchen.' I'd strongly recommend you stop by and get many mouthfuls of Parsi cuisine here.
Address: Ashmick Snack Shack: 2, Lourdes Haven, Pali Junction, Pali Hill, Bandra West