An ideal combination for the ones who love their burgers as much as they love their momos. 
1. Momo Burger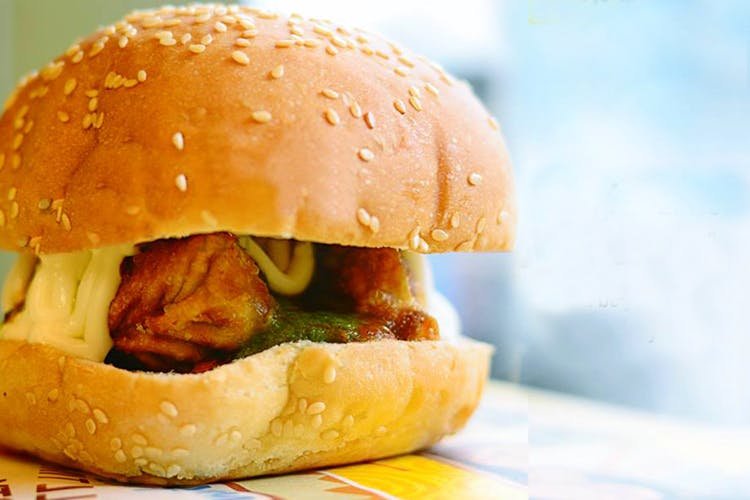 2. MacnCheese Pizza
Kids would go gaga over this. Two classics disguised as one.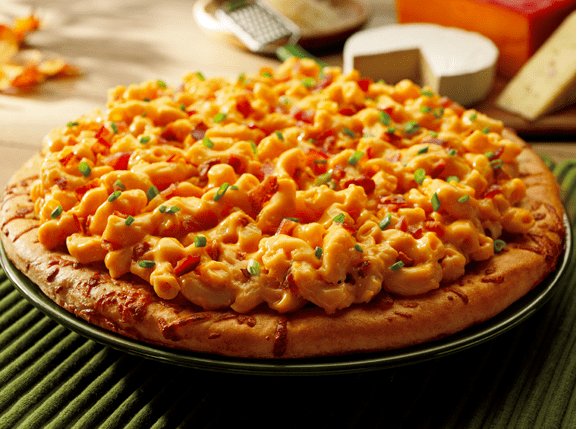 3. Candy Cookie Taco
If you have a thing for tacos, and a sweet tooth, you're in for a treat. Crunchy cookie taco filled with candy bars sounds like the perfect midnight snack.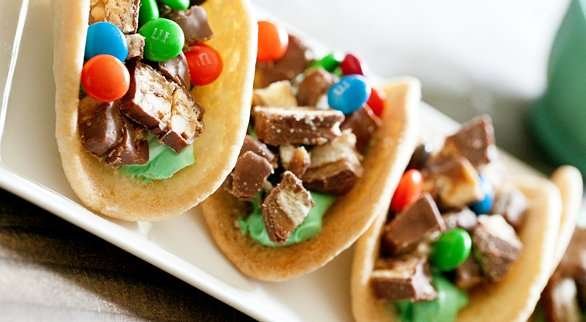 4. Spaghetti Taco
If sweet tooth's not your thing, this spaghetti taco definitely will be! Now you'll never have to choose between Italian and Mexican.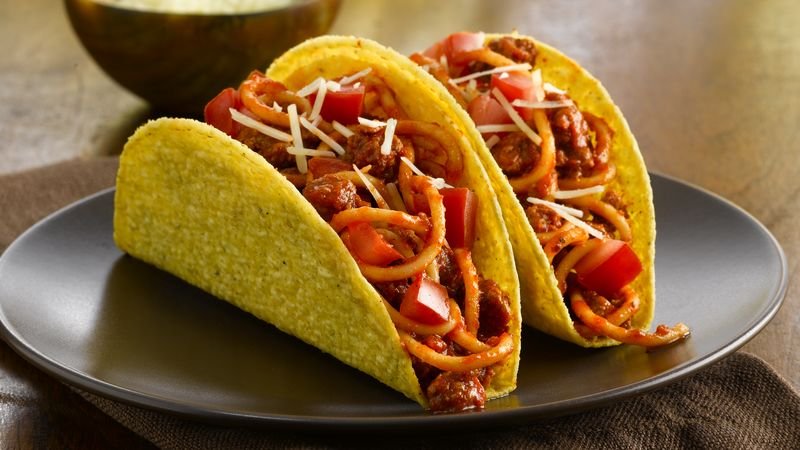 5. Salty Chocolate Nachos
Move over, salsa. Crunchy chocolate nachos drizzled with chocolate sauce and salt is the next big thing.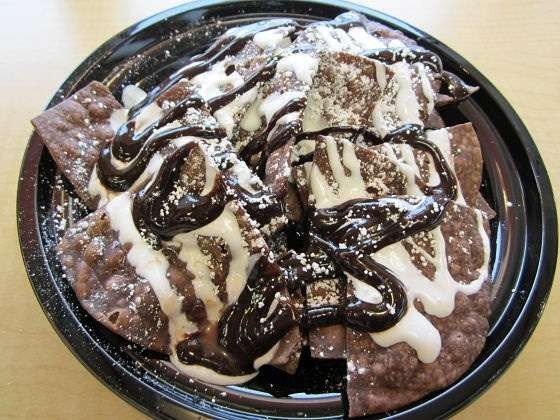 6. Maggi Paratha
Parathas are every desi's lifeline and infused with maggi makes them even better.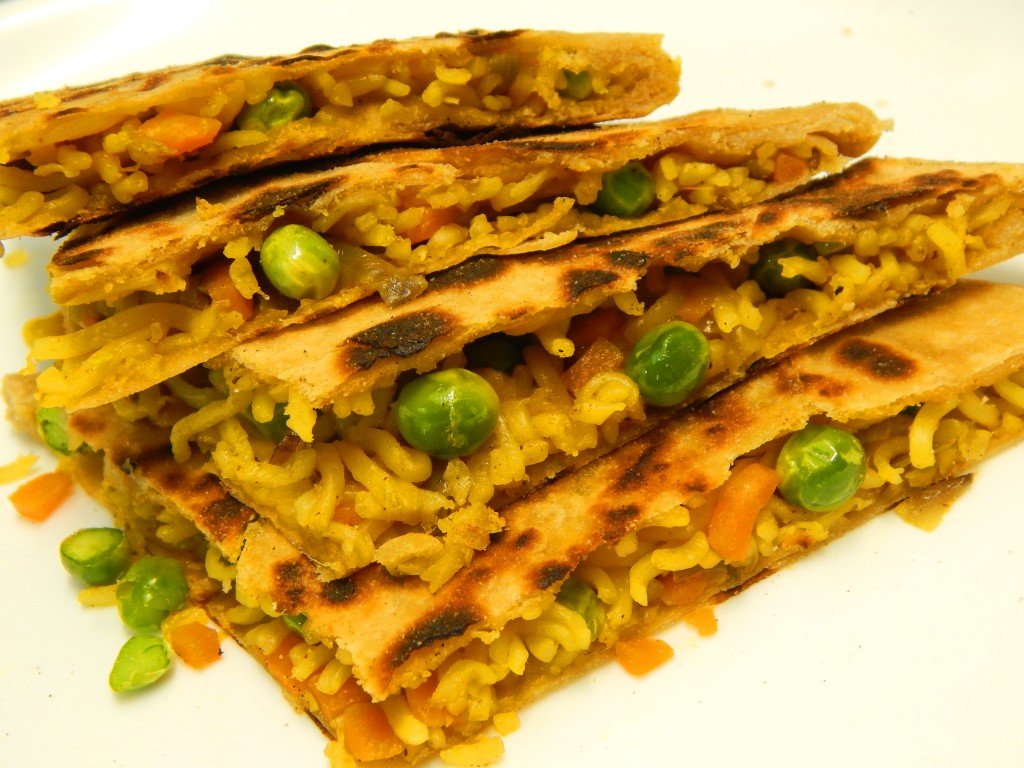 7. Hot Dog Stuffed Crust Pizza
Props to the person who had the idea of combining hot dogs and pizza. An interesting twist on two classics!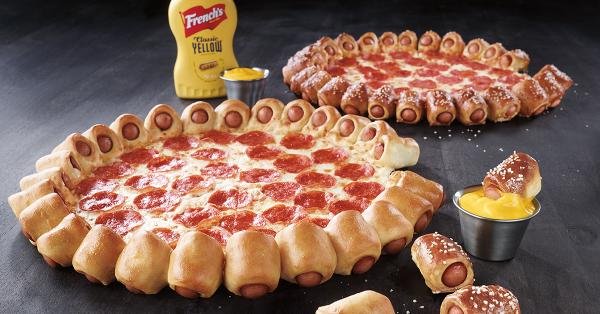 8. Chocolate Momos
Whoever came up with this combination of chocolate and momos definitely blessed us with a guilty pleasure dish.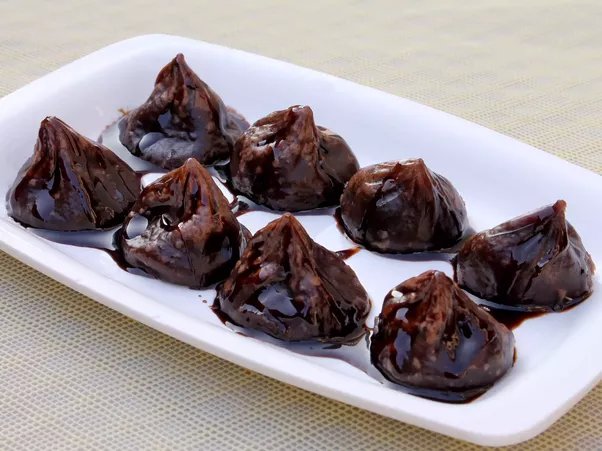 9. Maggi Pizza
Maggi on a pizza sounds like love on love!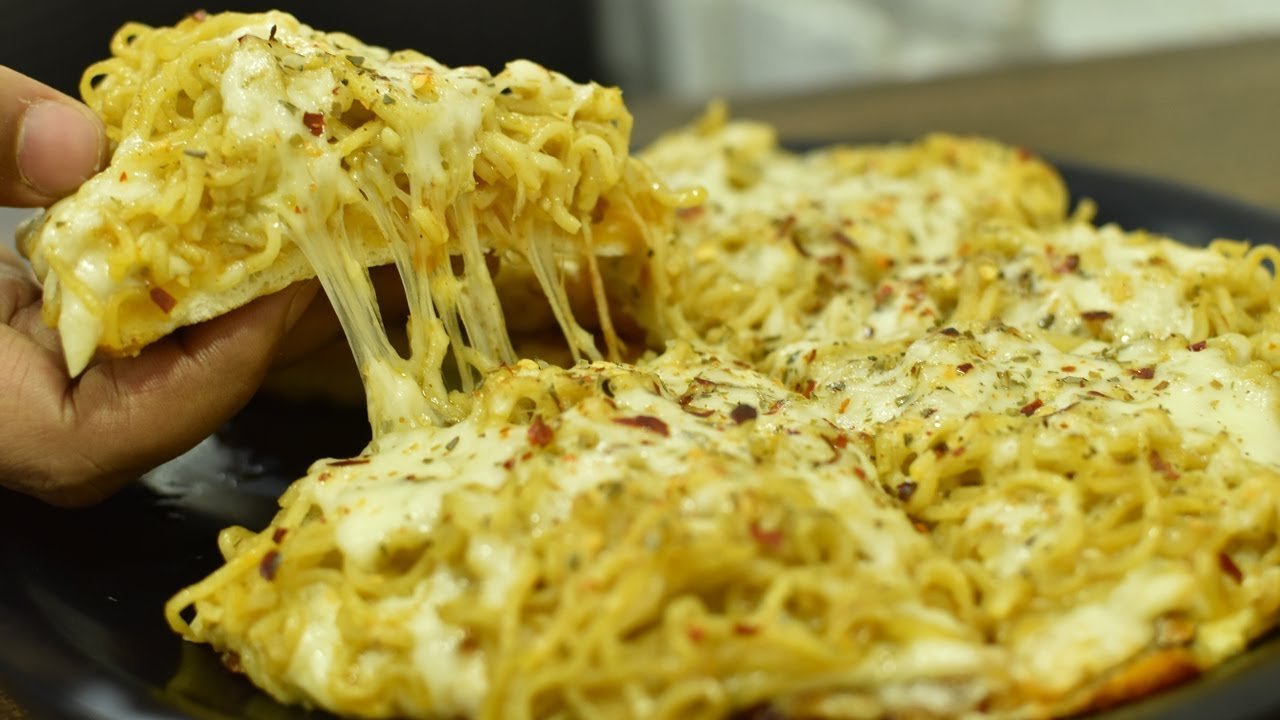 10. Doswaffle
Delicious dosa batter made into a waffle will give you a taste of both worlds.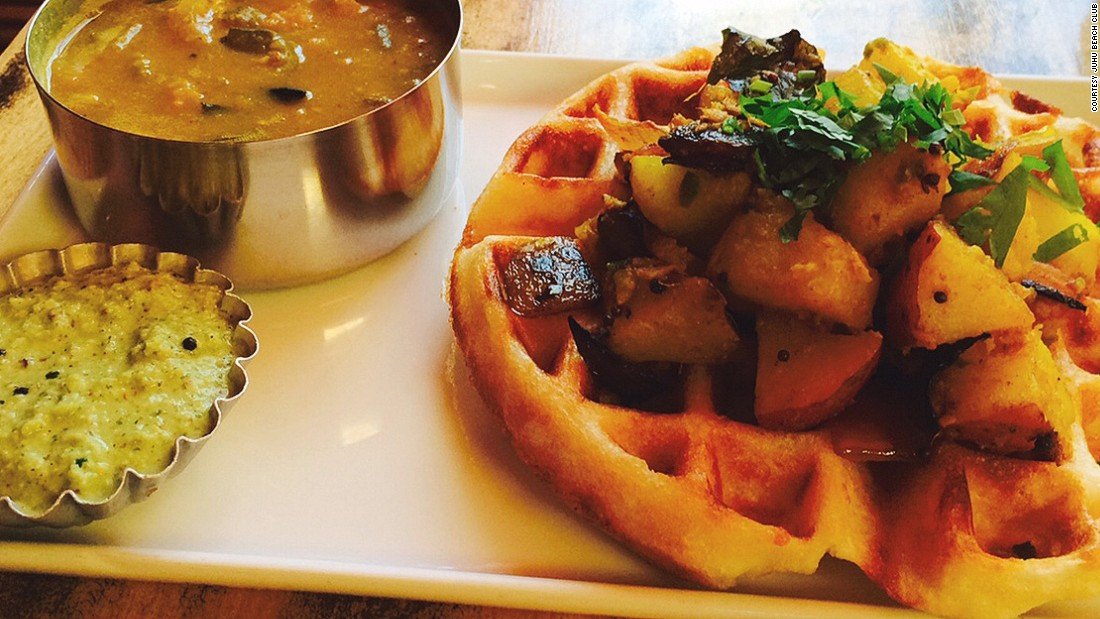 11. Nutella Lasagne
Gluttony might be a sin but this gooey concoction of sweetness will make the punishment worth it!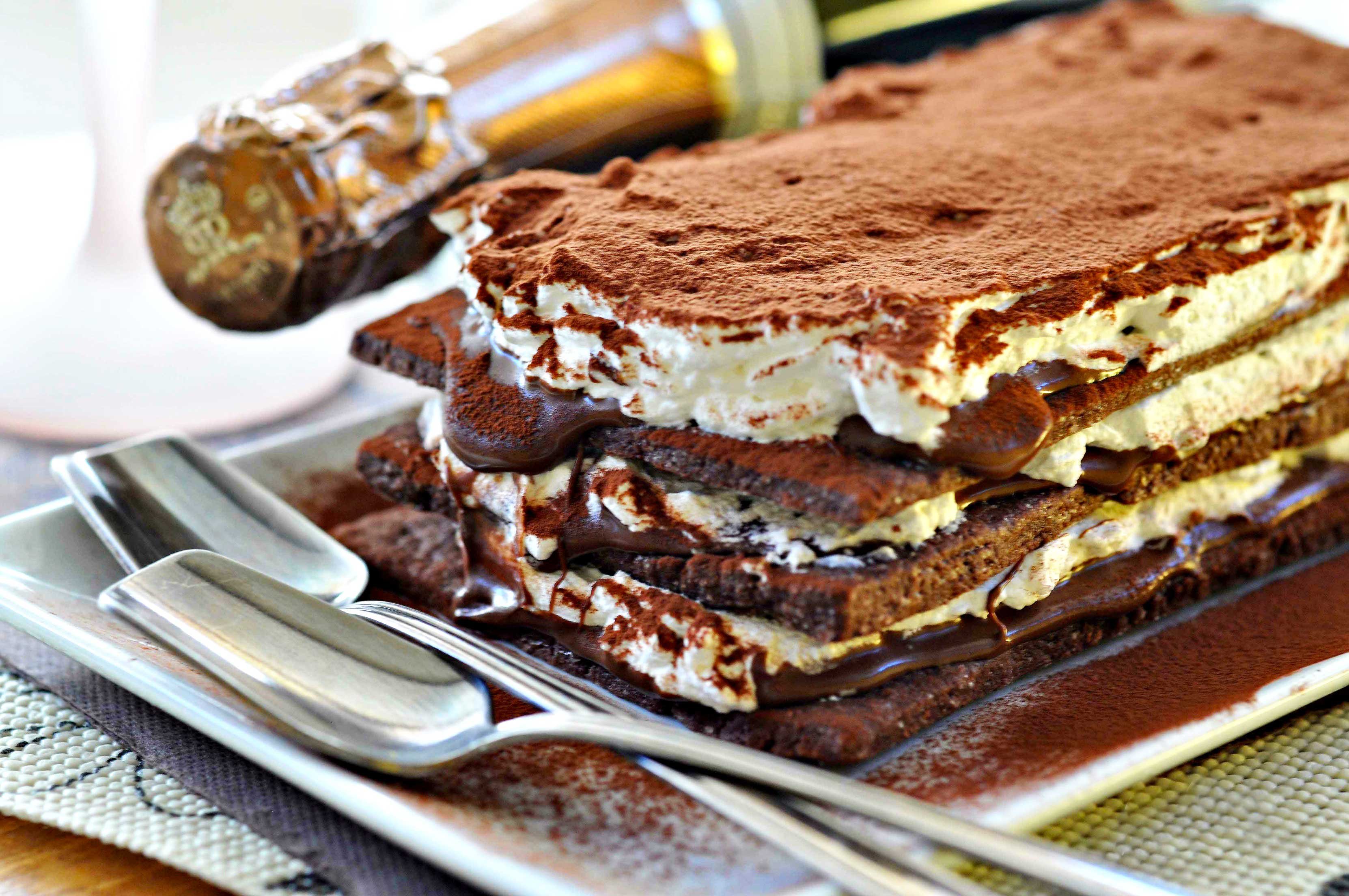 12. Butter Chicken Poutine
Potato, cheese and butter chicken! What's not to love!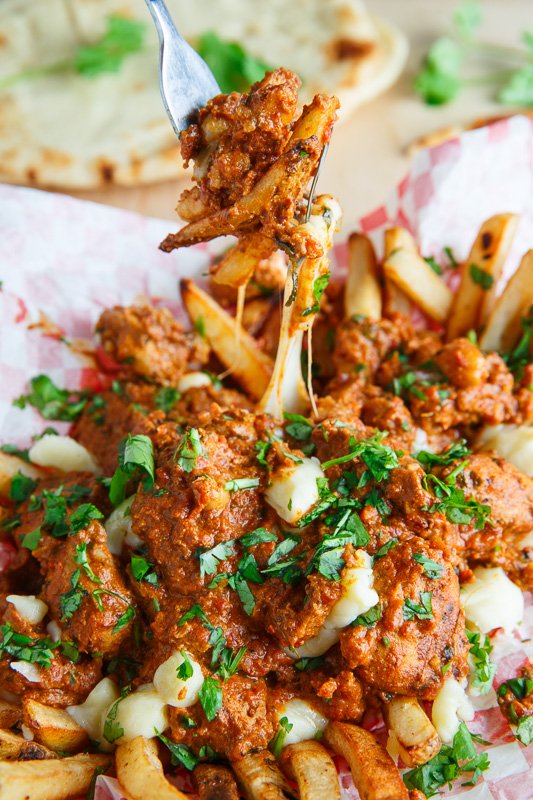 13. Maggi Pakodas
Imagine enjoying these hot maggi pakodas on a rainy day. Sounds like pure bliss!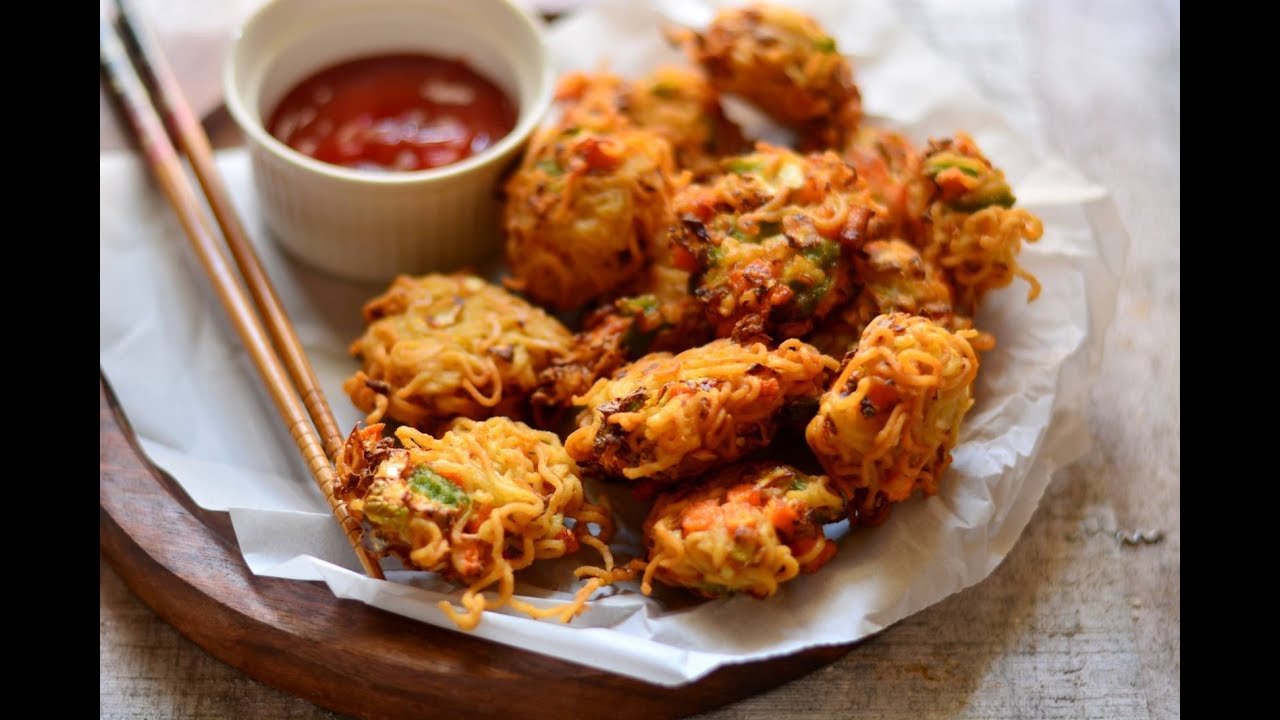 14. Pizza Bagel
There's no doubt in the fact that pizza is BAE. Now imagine having it for breakfast. This amazing combination of pizza on a bagel is what dreams are made of.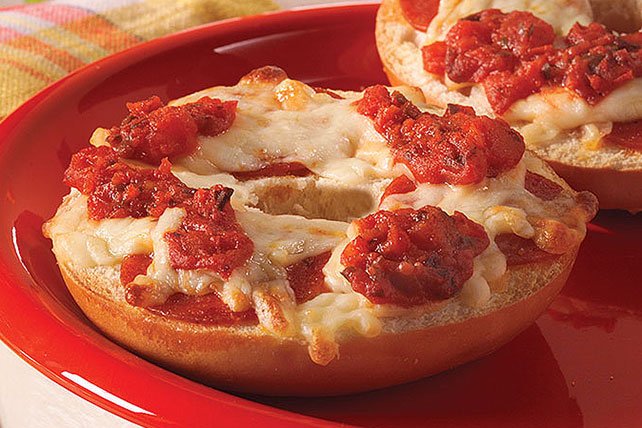 15. Noodle Samosa
This is a desi twist on spring rolls. Perfect for utilising those leftover noodles.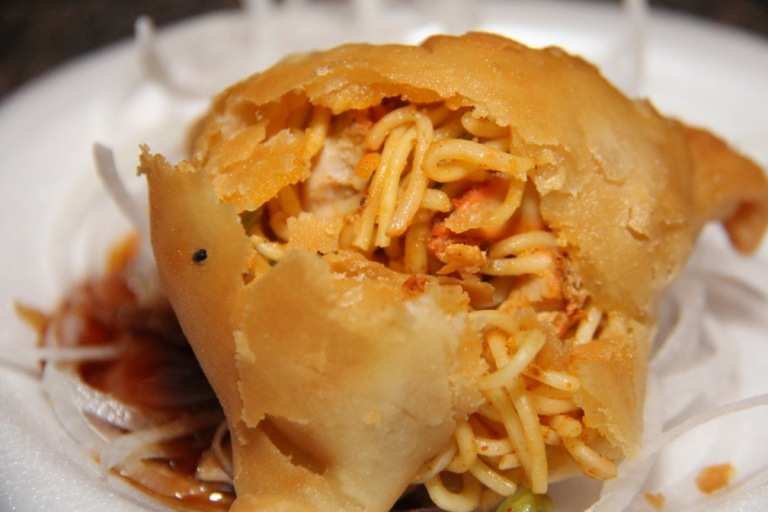 16. Chocolate Pizza
Perfect dish for when you're craving something filling and sweet at the same time.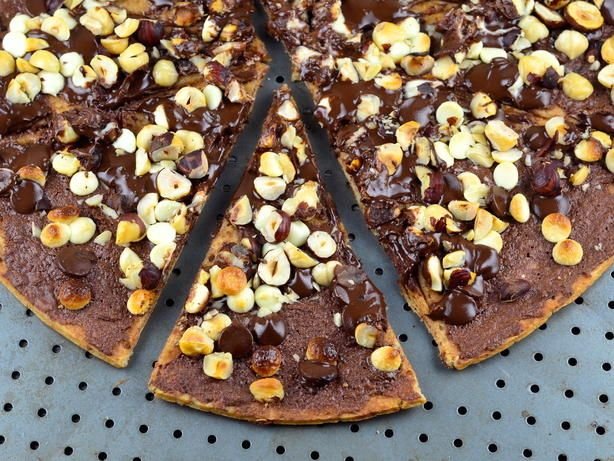 17. Lasagne Cupcakes
If you're a sucker for savoury food, these would be the perfect appetizers to get a party started!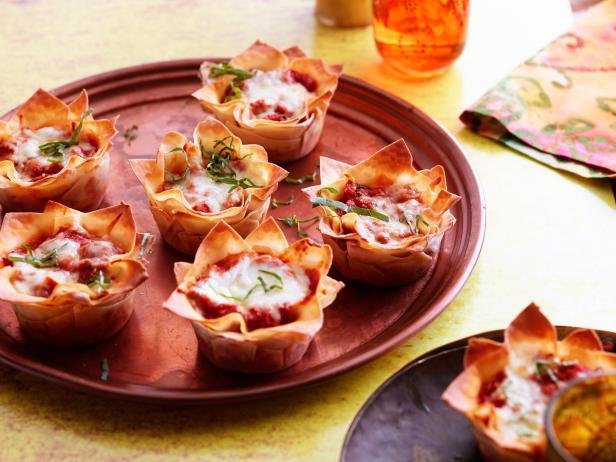 18. Butter Chicken Pasta
As an Indian who loves Italian cuisine, this sounds like heaven on a plate.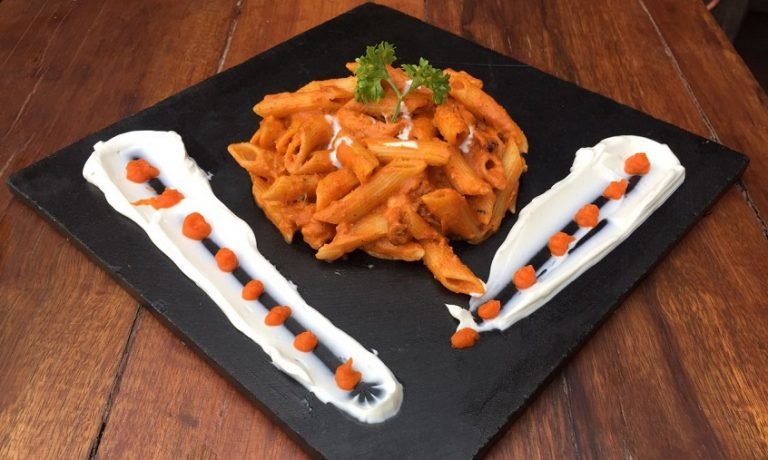 19. Chocolate Chip Cookie Shots
A delight for choco-lovers, kids and adults alike.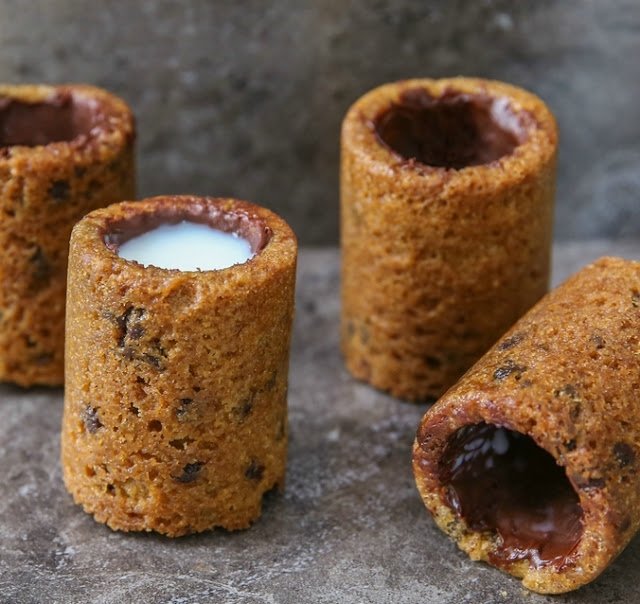 20. Vodka Pani Puri
Booziness of vodka with everyone's favourite food is a genius idea!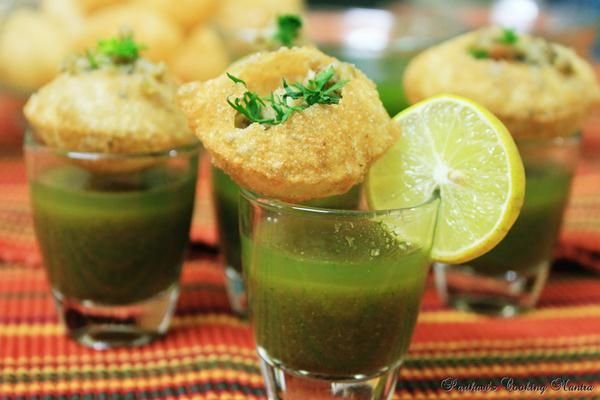 21. Spaghetti Sandwiches
The perfect snack to make out of leftover spaghetti.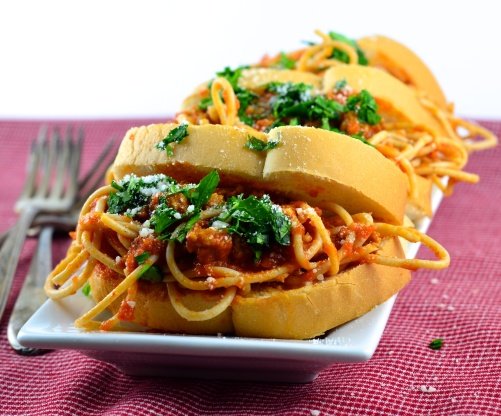 22. Fruit Sushi
What could be better than sushi for dessert? It's ideal for watching your weight and satisfying your sweet tooth at the same time.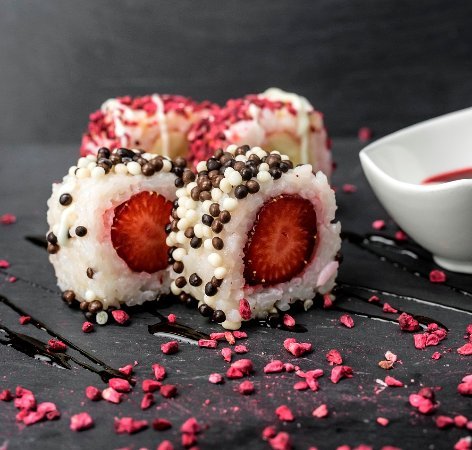 Excuse me while I go stuff my face now!