Nowhere else has international food chains like Subway and McDonald's been so flexible with its menu as in India. From VegBurgers to Jain food, India boasts to have the first all vegetarian menu from McDonald's, Subway, Dominos and Pizza Hut. 
World's first all vegetarian McDonald's outlet is near the Golden Temple in Amritsar.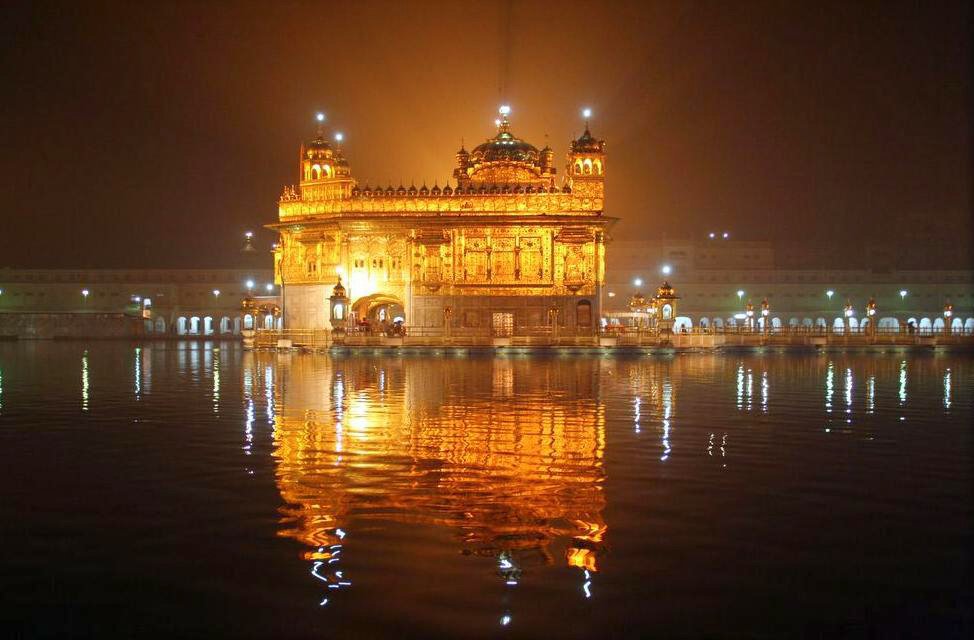 Before this, in Kurukshetra the menu of McDonald's was 'changed' to all-vegetarian to comply with norms. It was done after a municipal order extended the zone and prohibited the sale non-vegetarian food.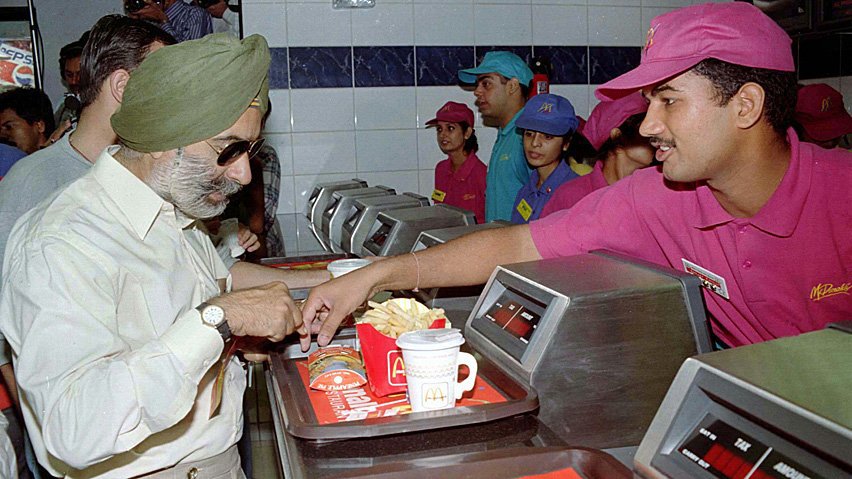 However, it was not the first time. In 2012, Subway opened its first all-vegetarian outlet on the campus of Lovely Professional University (LPU) in Jalandhar, Punjab.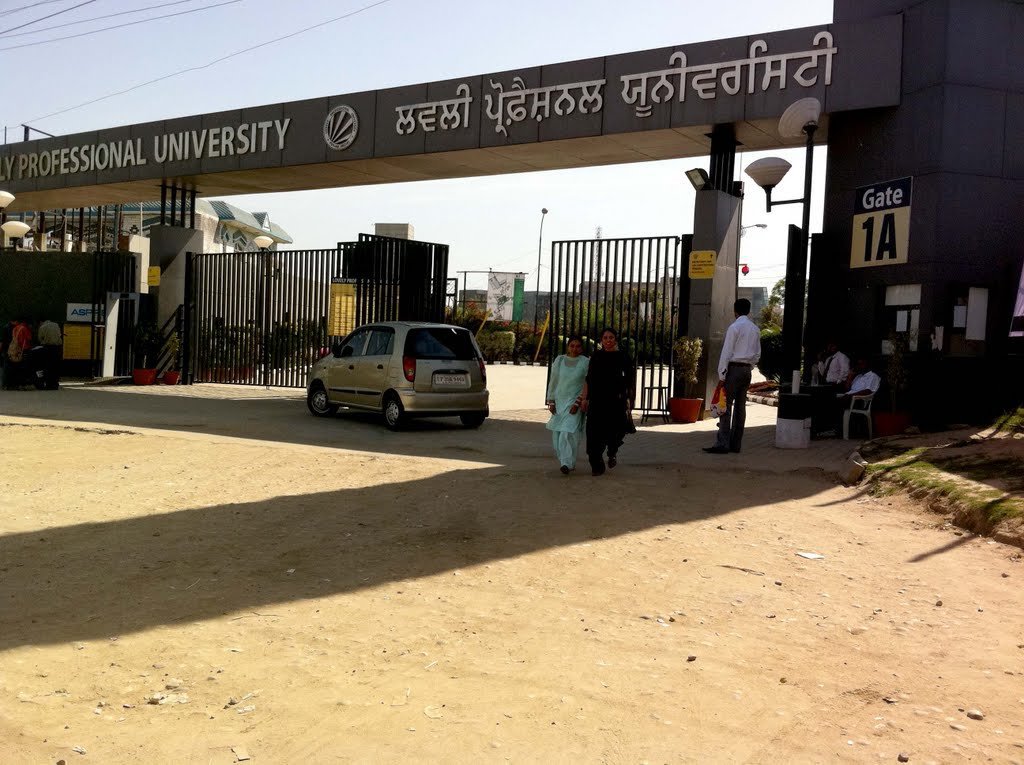 Pizza Hut also has its first vegetarian restaurant in the world in Ahmedabad, India which also offers Jain food.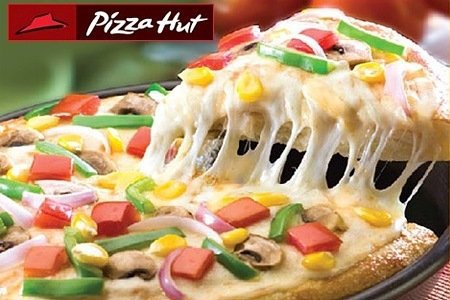 In addition to that, India's first all vegetarian outlet of Dominos is in Gujarat.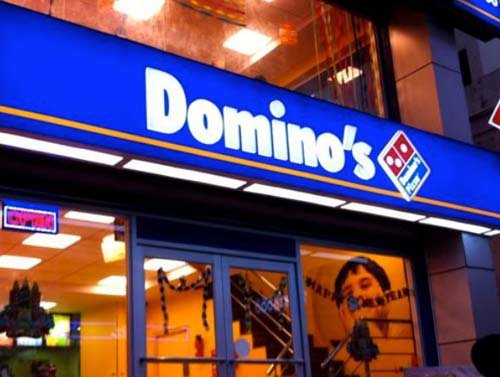 Masthead Image Source: Organic Authority