If, like me, you are someone who loves to eat but has dismal cooking skills, then this list is for you. 
1. Wet your fingers before picking up eggshells that fell in the yolk.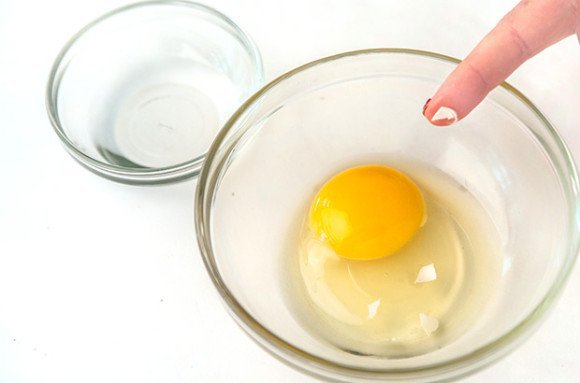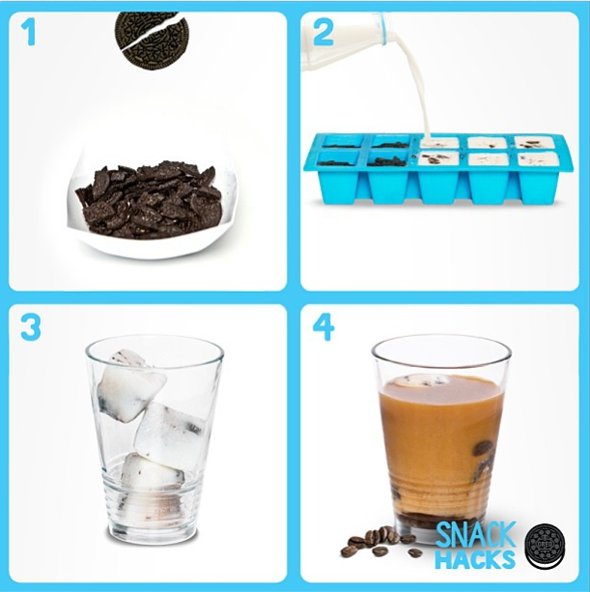 3. Different teas require different times to boil.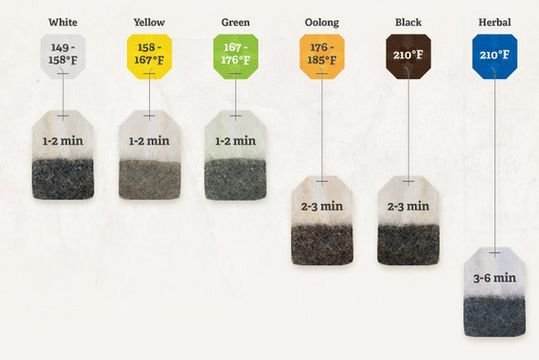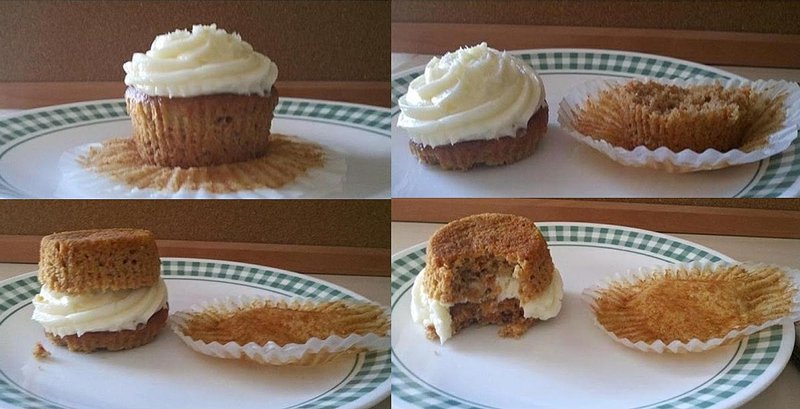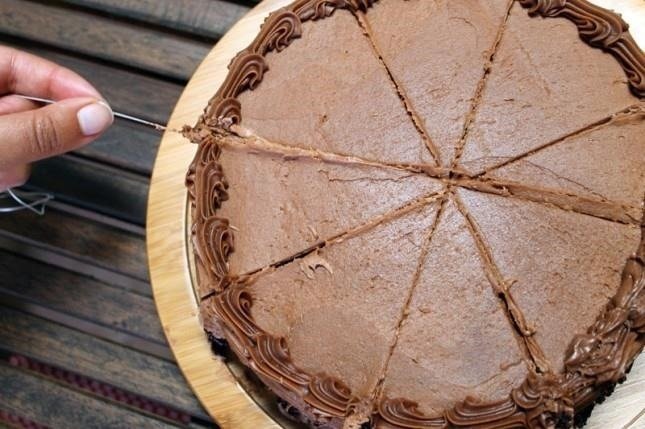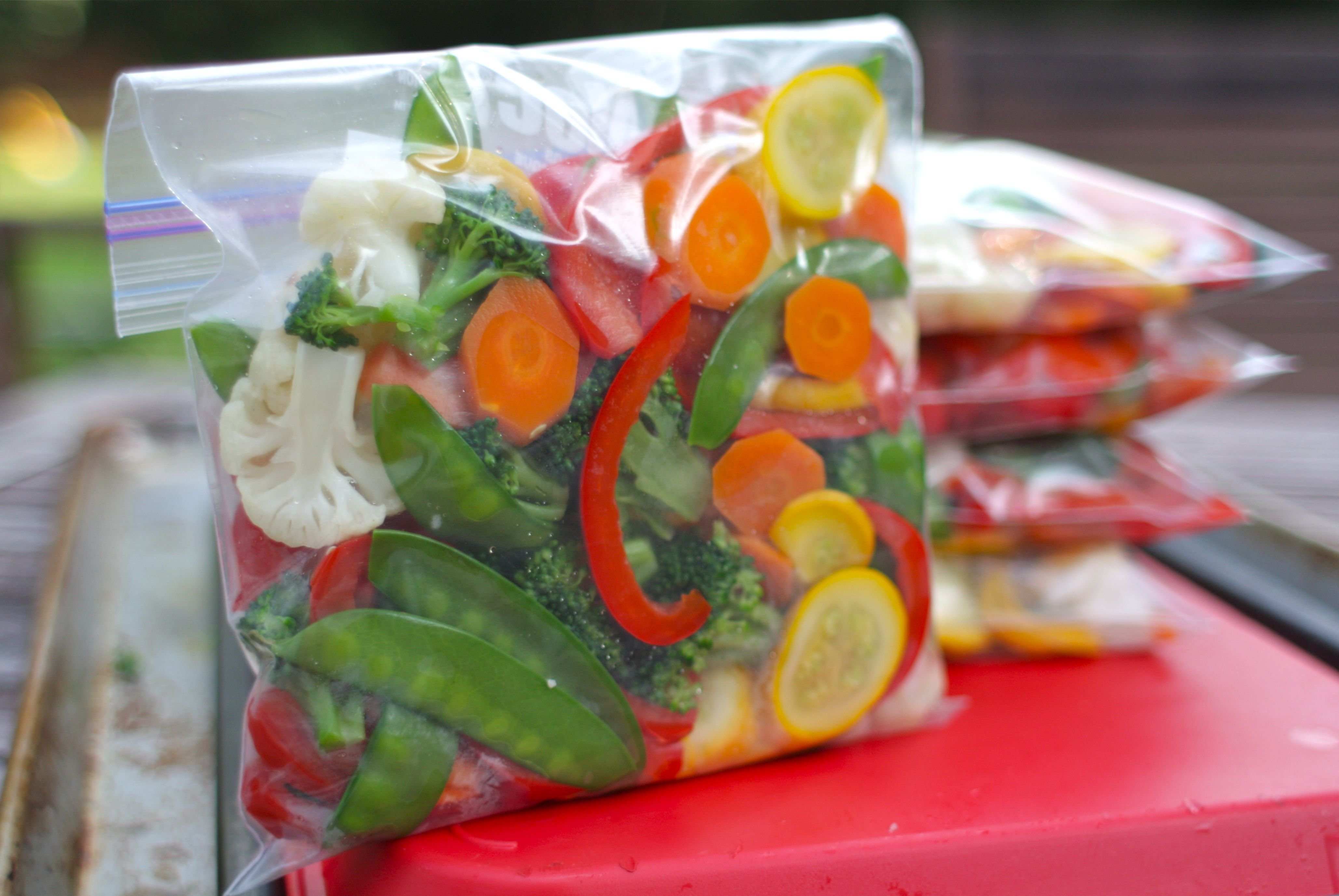 8. Know which tea to drink to cure an ailment.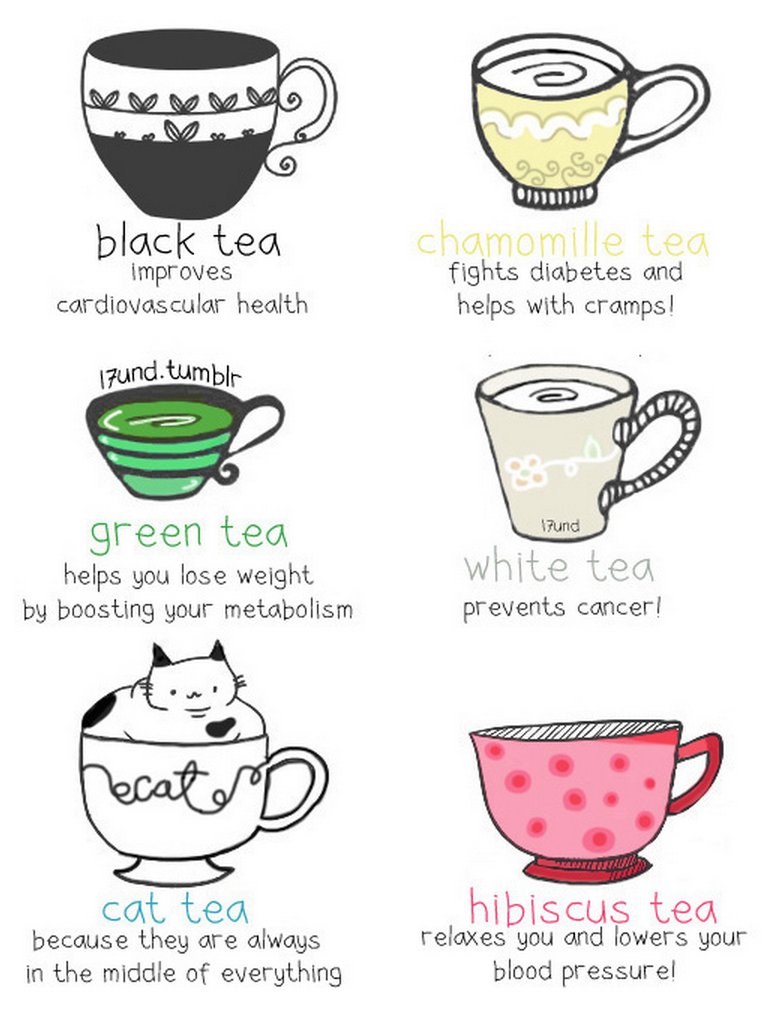 9. Storing ice cream in Ziploc bags keeps them soft. No more bent spoons.
10. Add warm water and dish-washing liquid to a blender for an easy clean.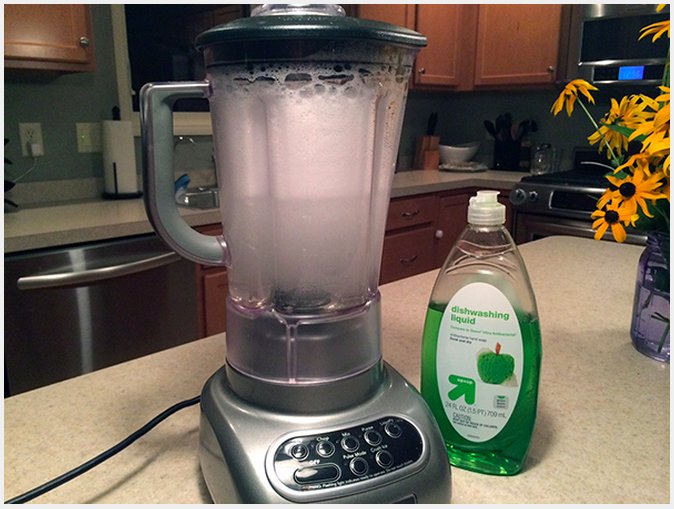 11. Use a straw to remove the stem of a strawberry.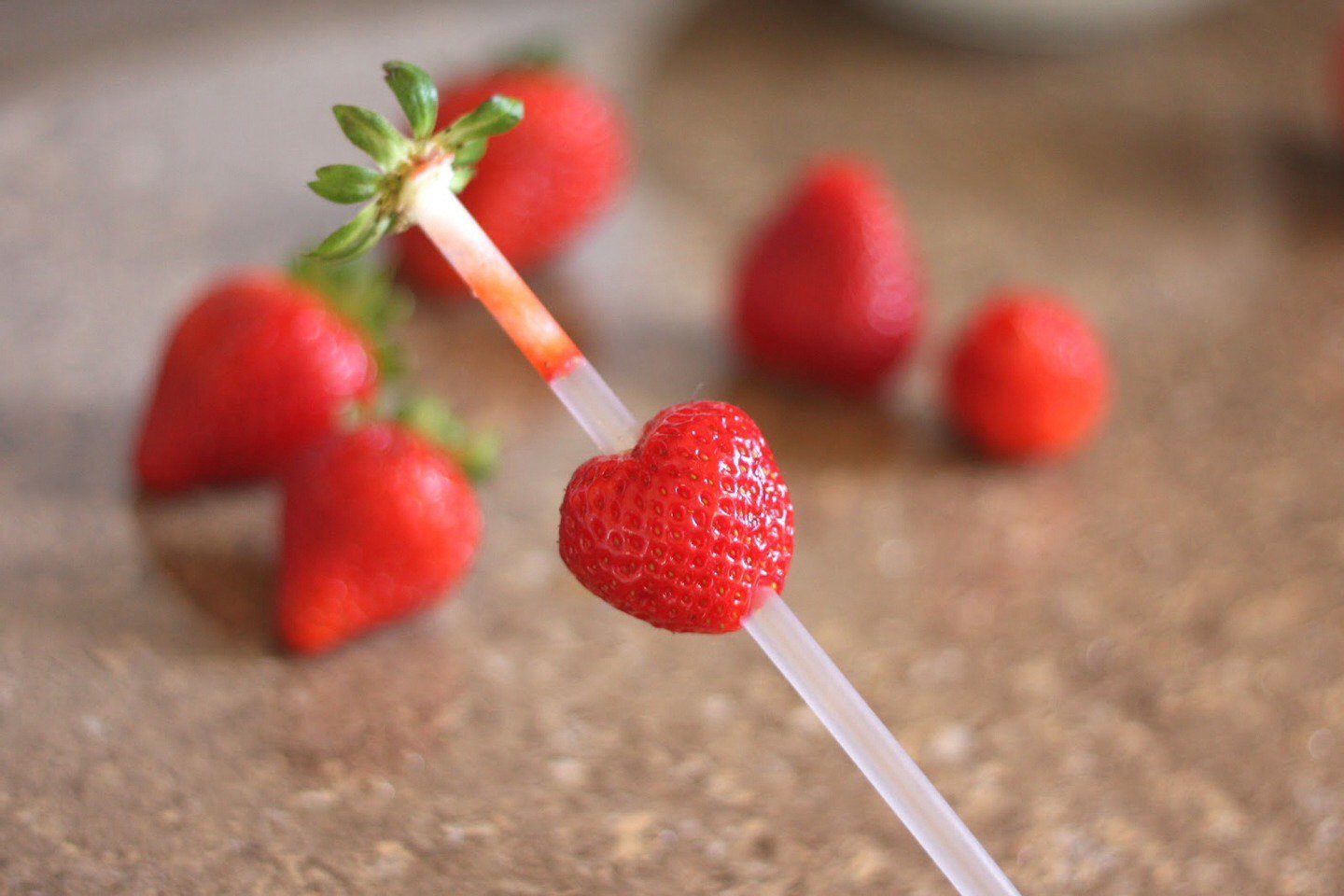 12. Instead of wasting time on peeling garlic, grate it. Adds more flavour too!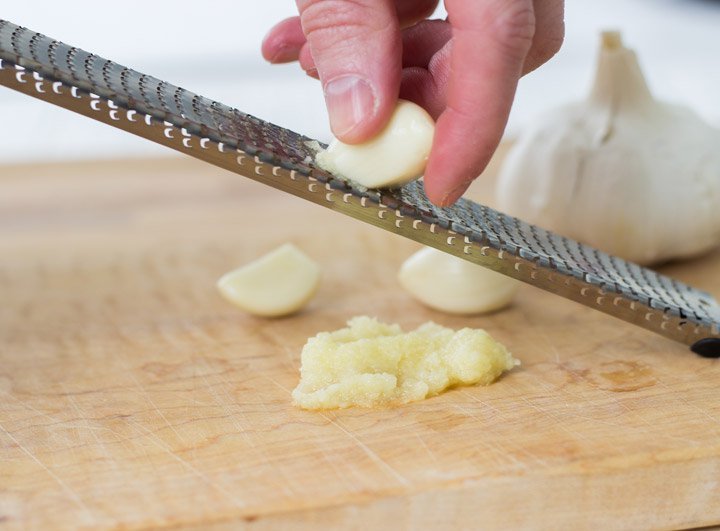 13. Add a pinch of salt over your dessert to enhance it's sweetness.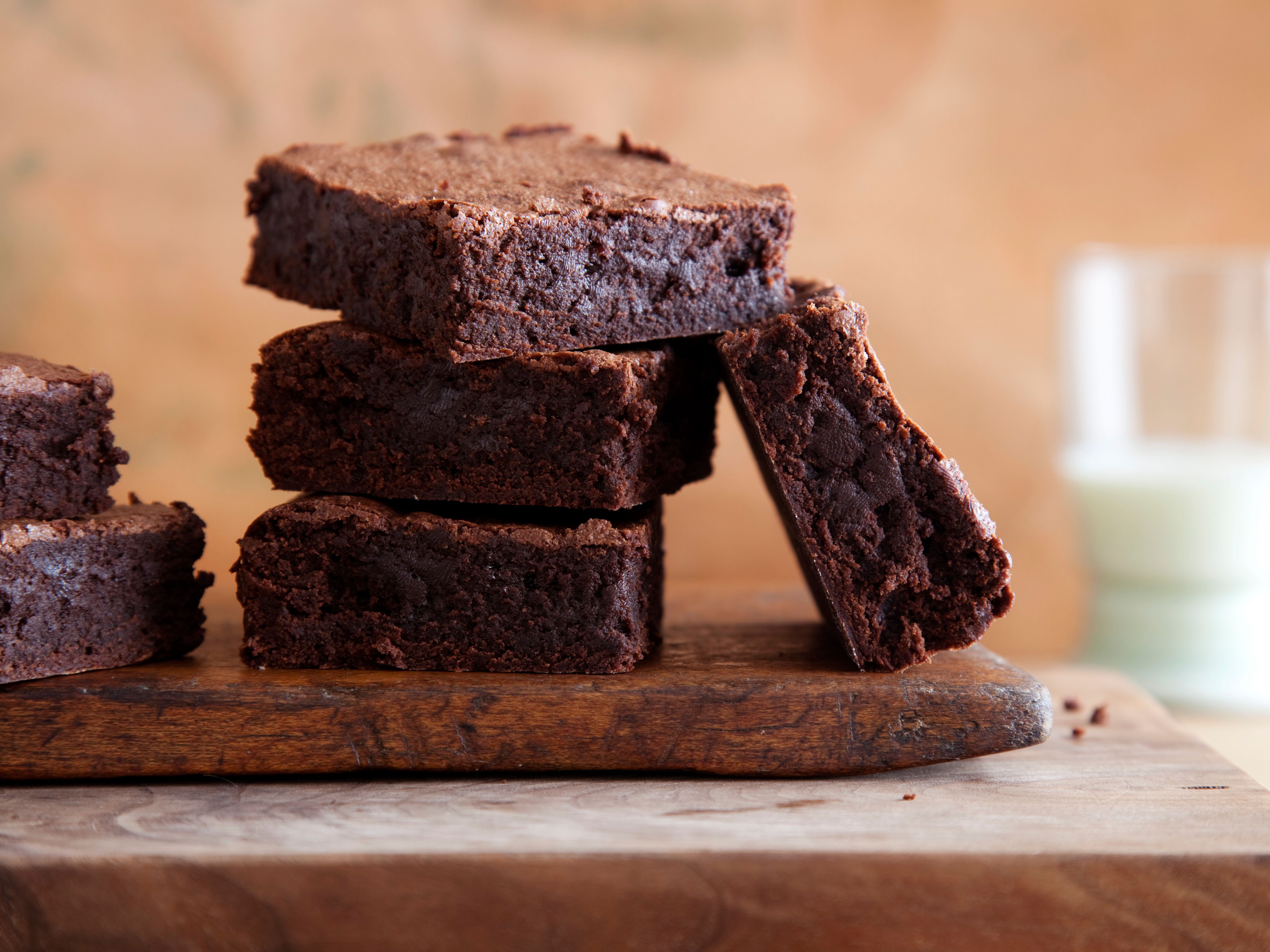 15. Grate butter with a cheese grater to quickly get it to room temperature.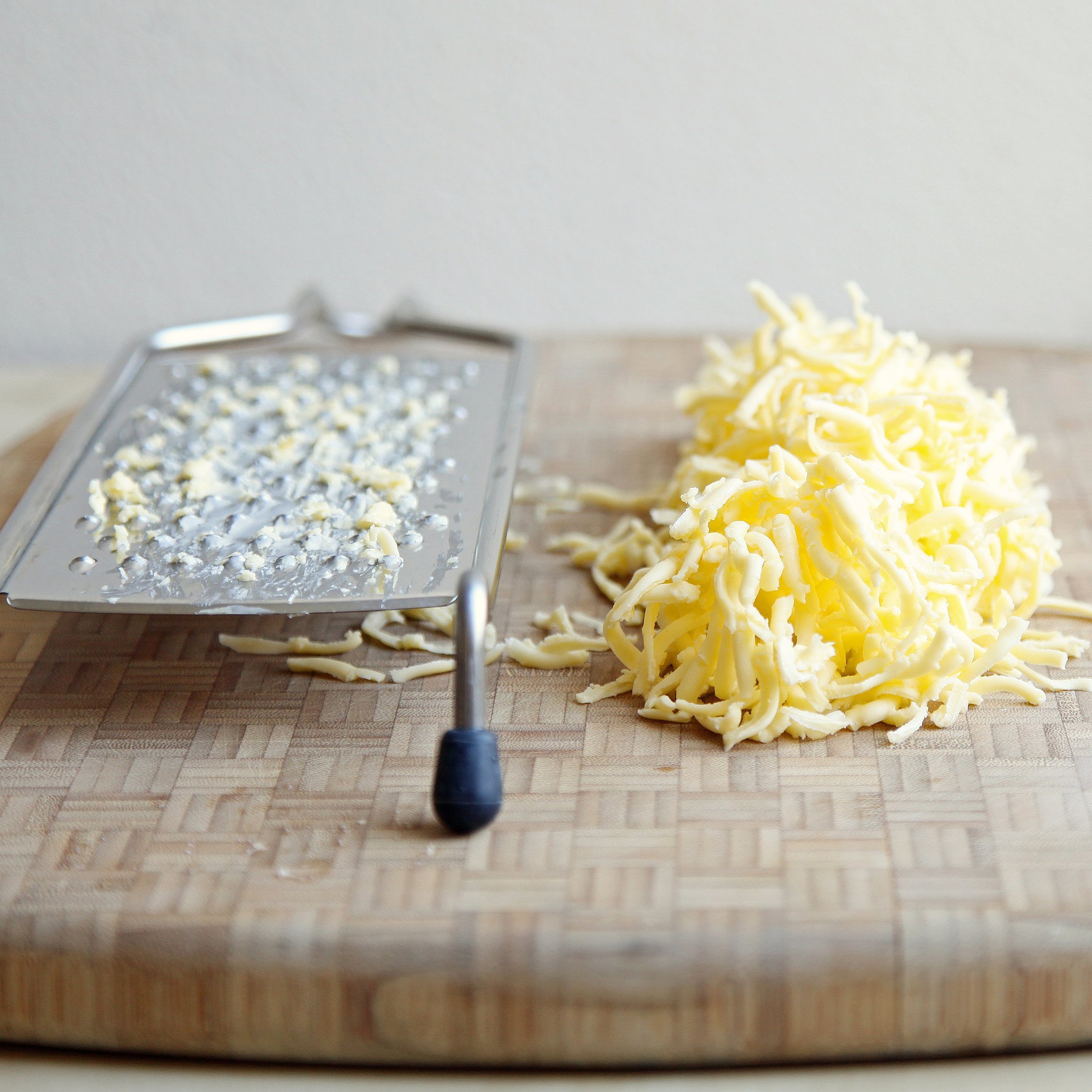 16. Learn the easiest way to unwrap a Hershey's Kiss.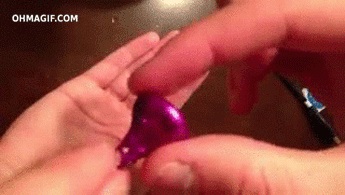 17. Making alcoholic drinks by freezing your drink of choice in plastic funnels.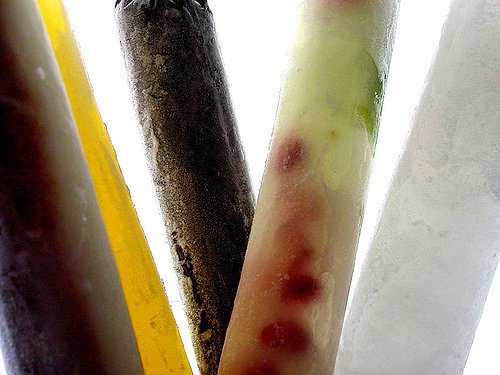 18.  Never under cook a vegetable. Use this veggie cheat sheet.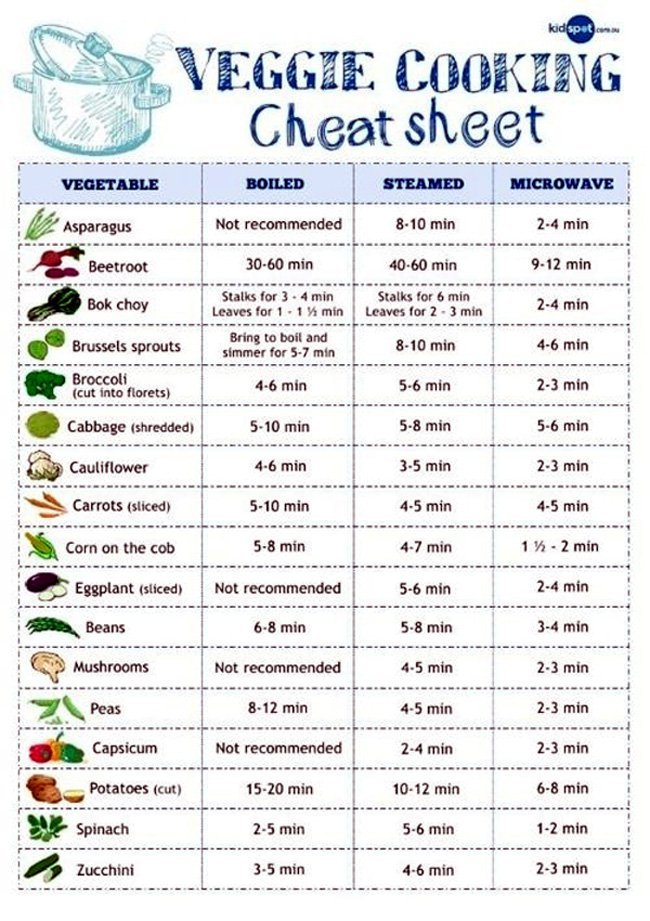 19. In case you're out of ice cream moulds, make some by mixing salt, sugar, vanilla extract and milk in a Ziploc bag.
Well now that you've read the list, what are you waiting for? Get cooking!