On World Chocolate Day, we've curated a list of all the chocolates that are yet to make their debut in India, but until then, we can always convince our NRI relatives to smuggle our stock. 
Dear NRI relatives, I know I'm a grown up now, but please don't forget to get my chocolates. I don't know about y'all but I'm definitely still the kid who pleads her NRI cousins to get chocolates every time they're taking a trip to India, instead of perfumes, sneakers or make-up. 
1. Reese's Peanut Butter Cups 
Milk chocolate and peanut butter? I think I just died and went to chocolate heaven.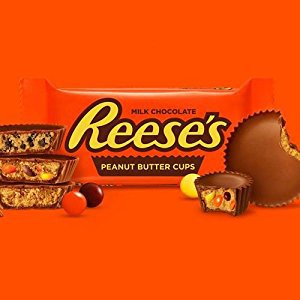 2. Butter Fingers 
A Simpsons favourite and an all-time classic.  
3. Harrods Belgian Milk Chocolate Gold Coins 
The only coins we'd religiously take care of and regret losing.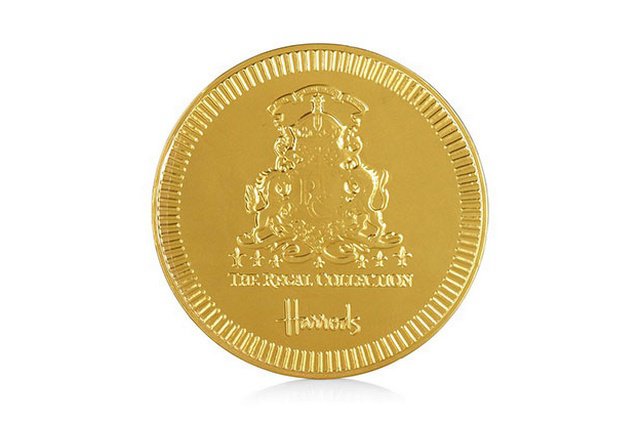 4. Smarties 
I never knew there was something better than Gems until I tried Smarties.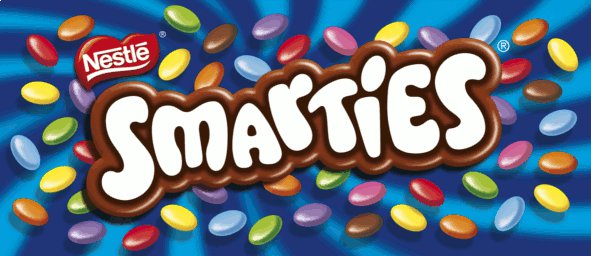 5. Merci 
We need to thank you for existing, Merci.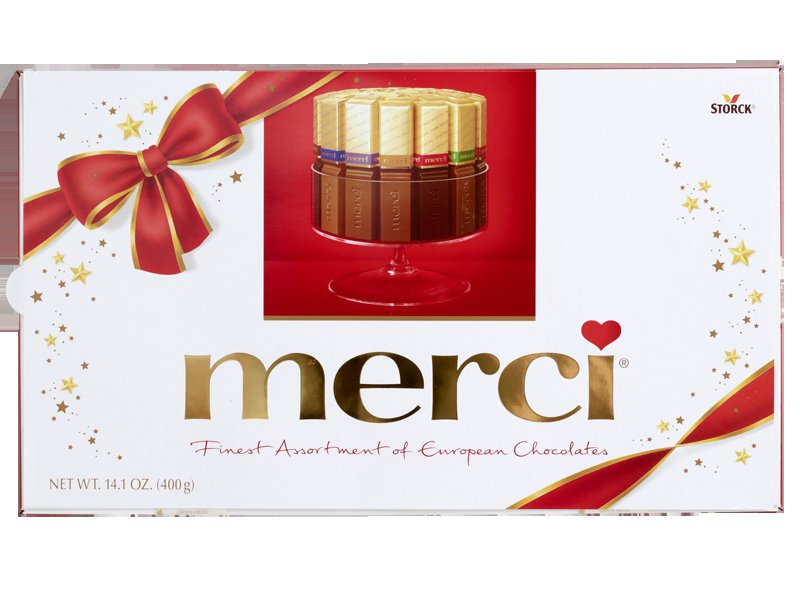 6. Million Dollar Milk Chocolate Bar 
What's the similarity between money and a million dollar bar? 
They're both hard to save.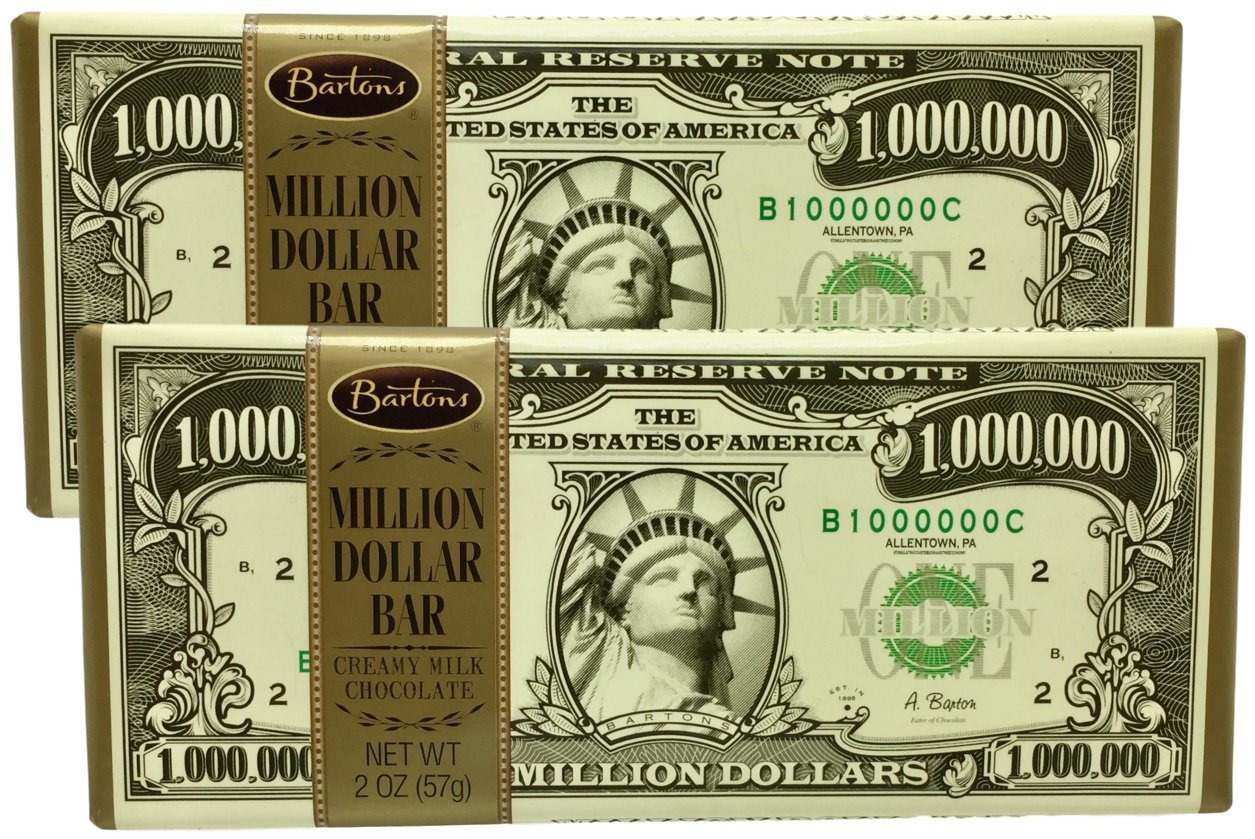 7. Maltesers 
Chocolate covered malted milk treats are a winner.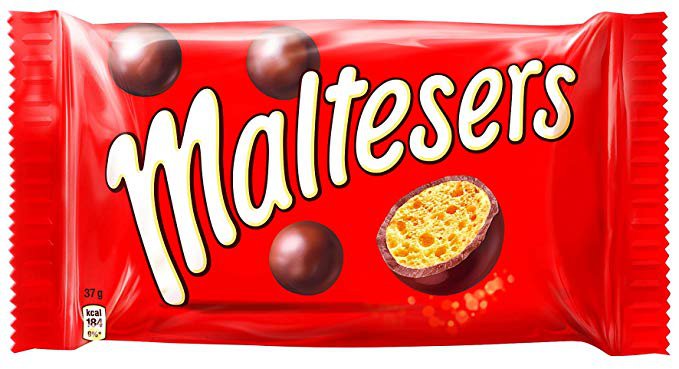 8. Turkish Delight Chocolate
Probably the only Turkish experience I'll be able to afford. It will still be worth it.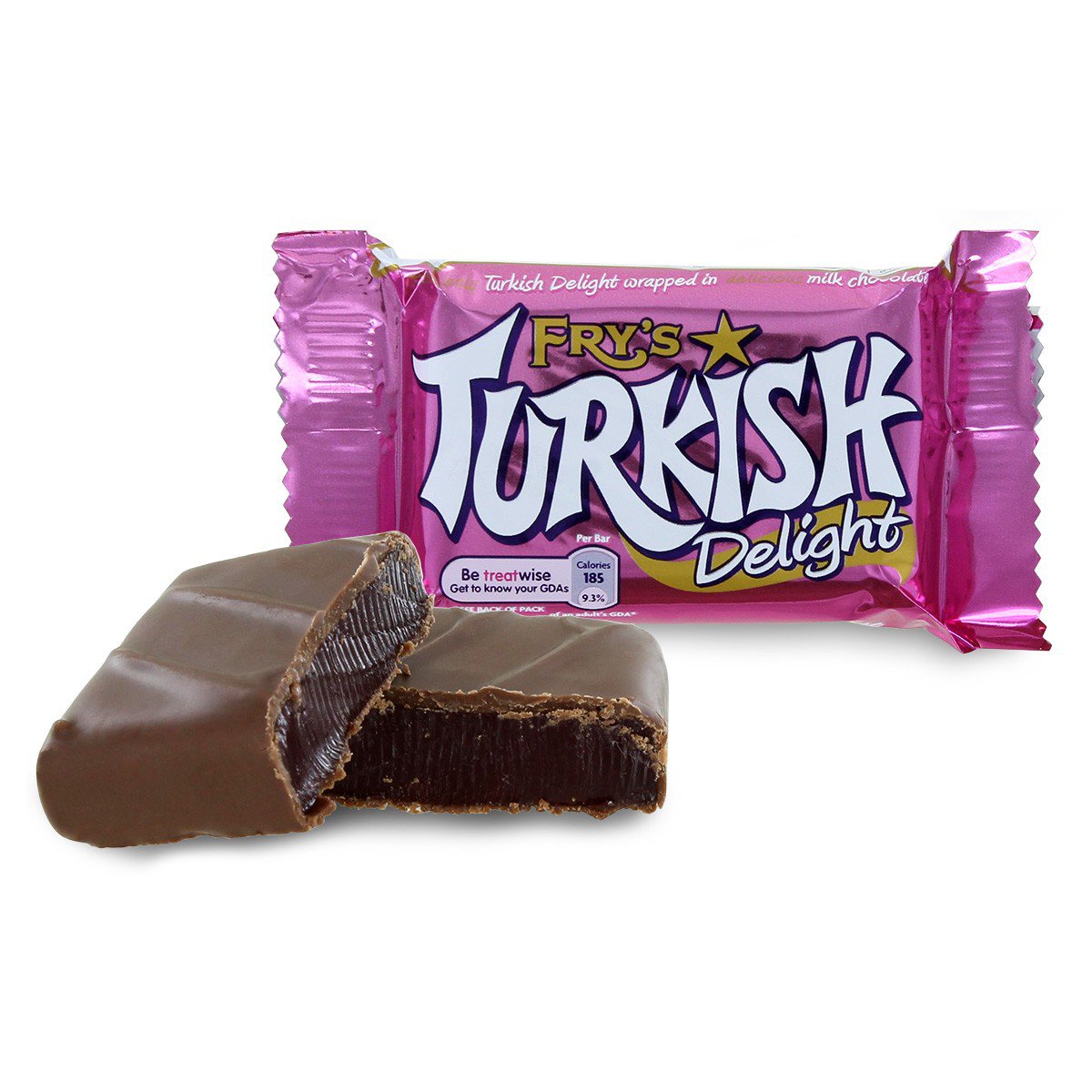 9. Tabasco Tin Spicy Dark Chocolate Wedges
The richness of dark chocolate with a hint of Tabasco is simply genius.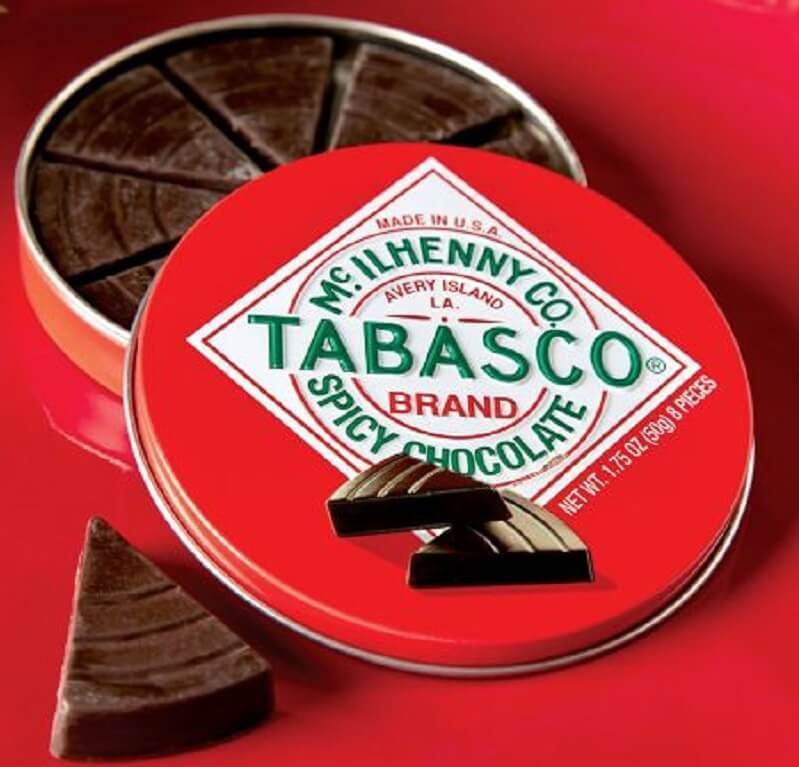 10. Anthon Berg Chocolate Liqueurs
Congratulations y'all, we're finally out of the phase where our parents would hide liquor chocolates from us. Chocolate covered booze without a hangover, I'm in!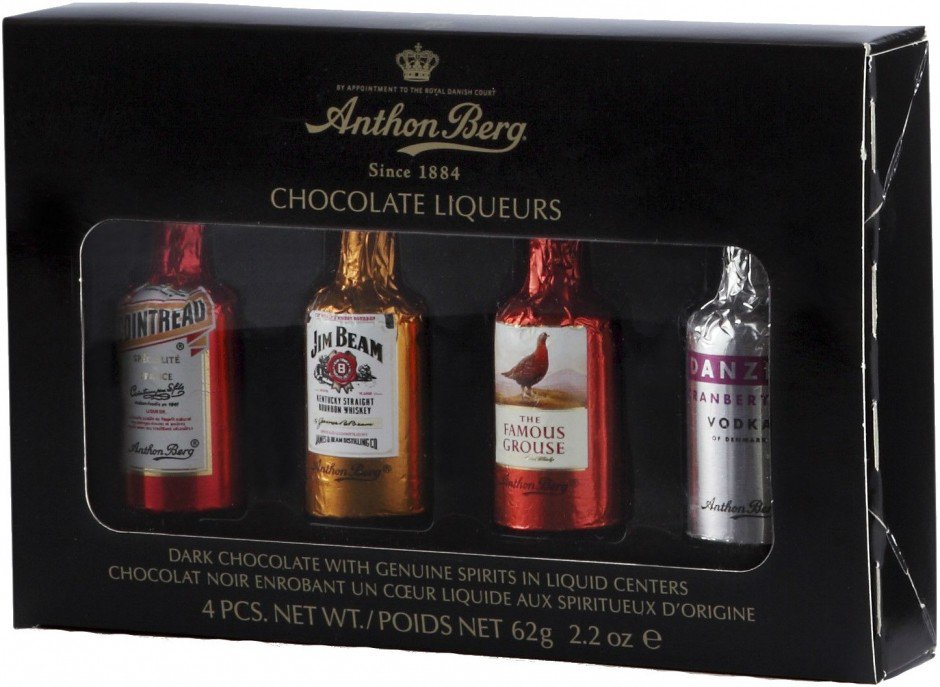 11. Milk Duds Chocolate & Caramel Candy
Chocolate-coated, chewy caramel balls of joy makes a perfect snack while binge watching your favourite shows.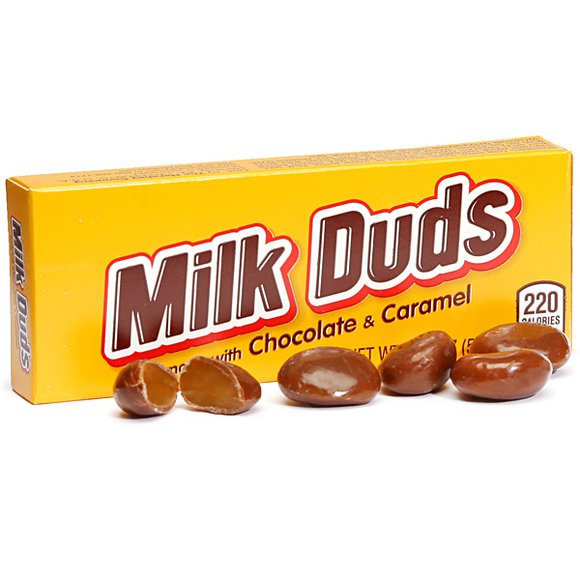 12. Oreo Chocolate Candy Bar 
Three words,11 letters, say it and I'm yours. 
Mint Oreo Bar.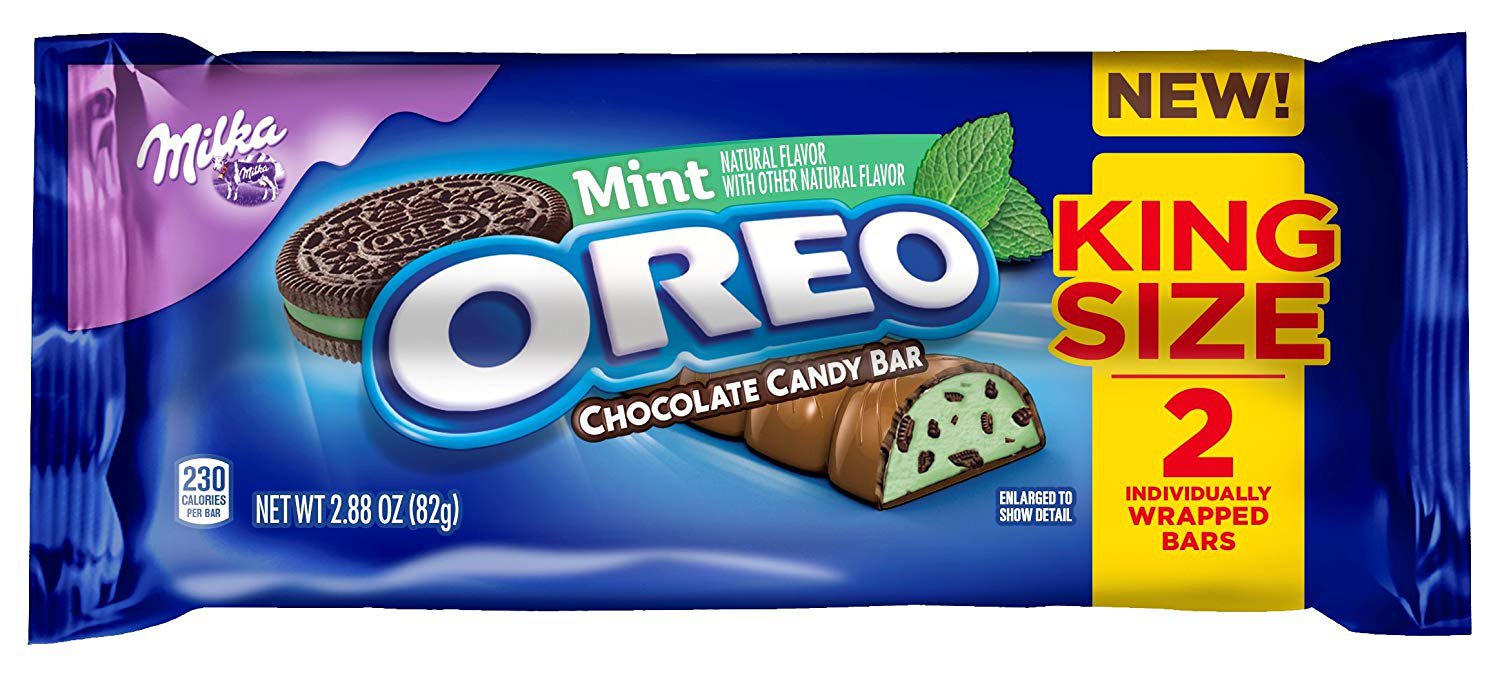 13. Hershey's 'Cookies' 'n' 'Creme' Candy Bar 
Cookies + Chocolates = what dreams look like.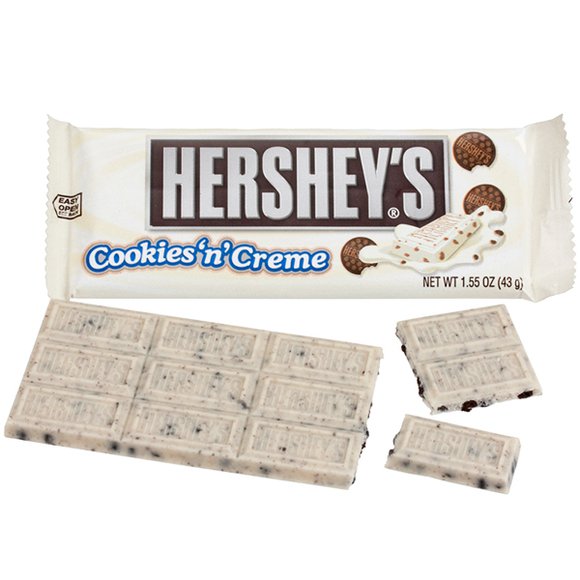 14. Nestle Aero Truffle Dark Cherry Cerise Noire
Chocolaty bubbles of delight.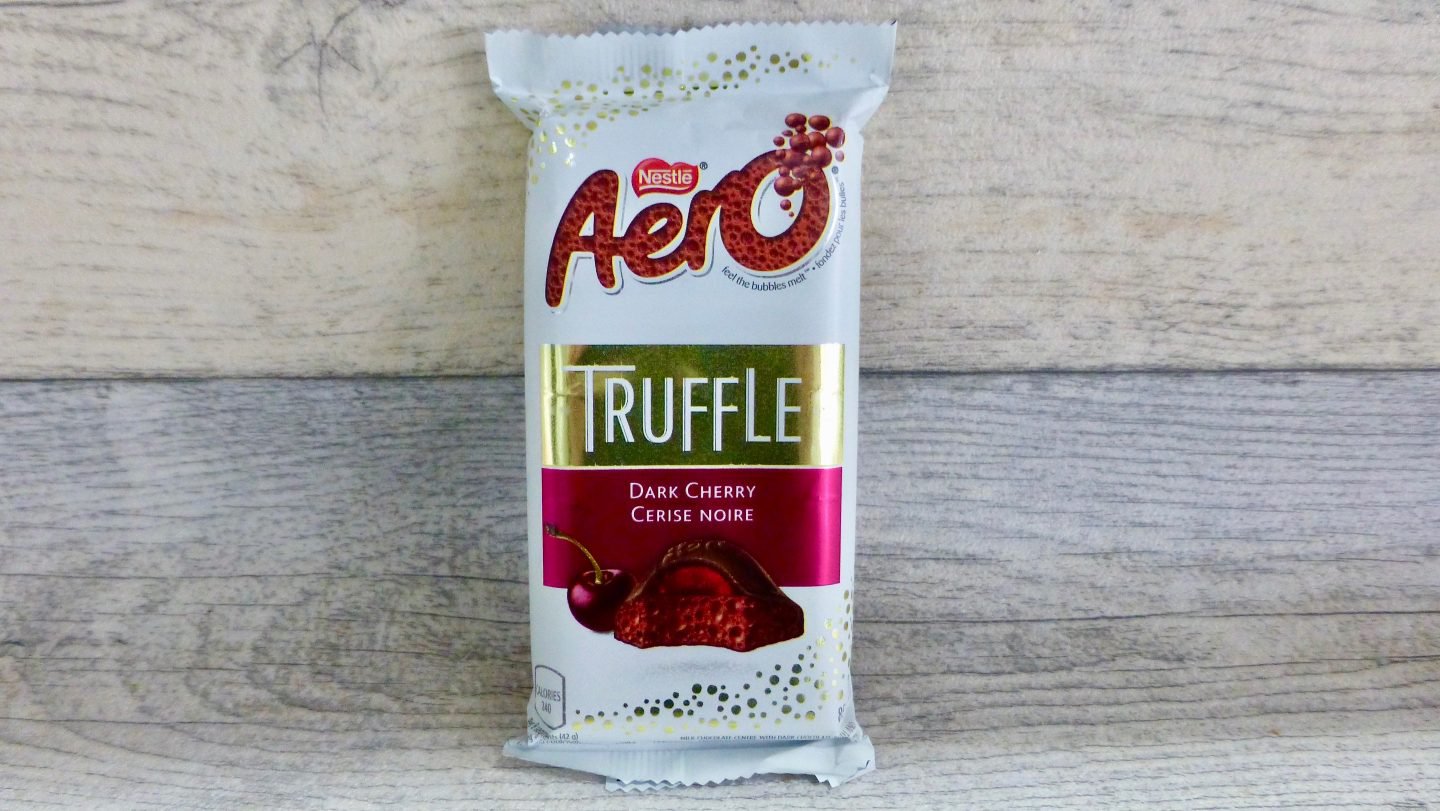 15. Wonka Chocolate Bar Millionaire's Shortbread
Admit it, we all still look for the golden ticket every time we rip off a Wonka bar, don't we?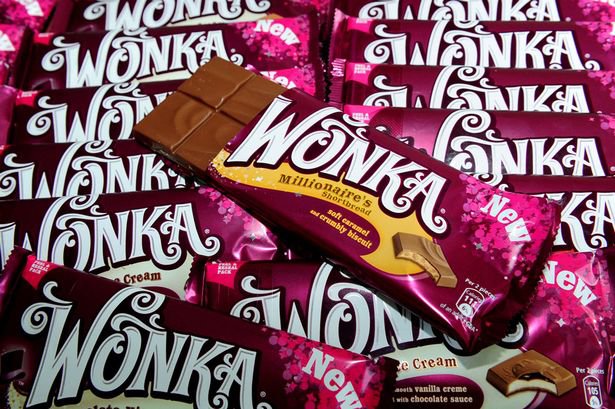 16. Ritter Sport Chocolate Bars
Want them all.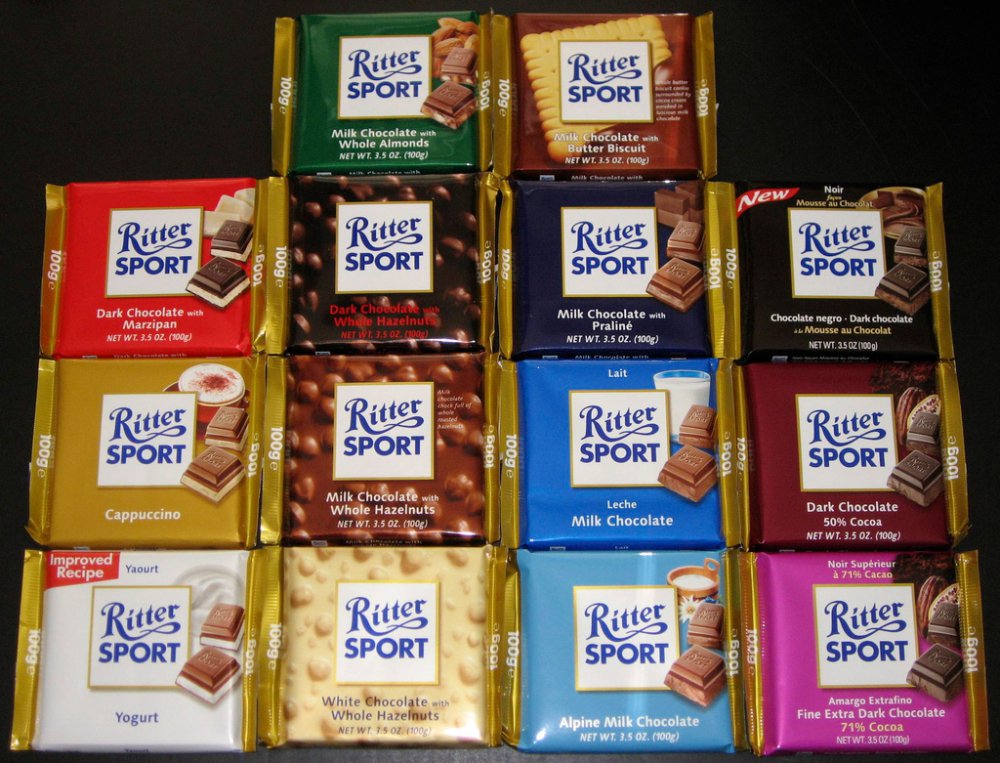 17. Lindor Chocolate Truffles 
Rich Swiz chocolate balls that melt in your mouth.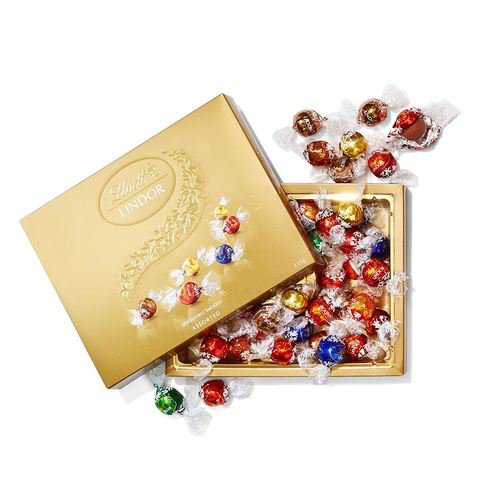 18. Hershey's Mr. Goodbar Candy Bar Peanuts In Milk Chocolate 
The only mr nutty-buddy I need/ wish to deal with.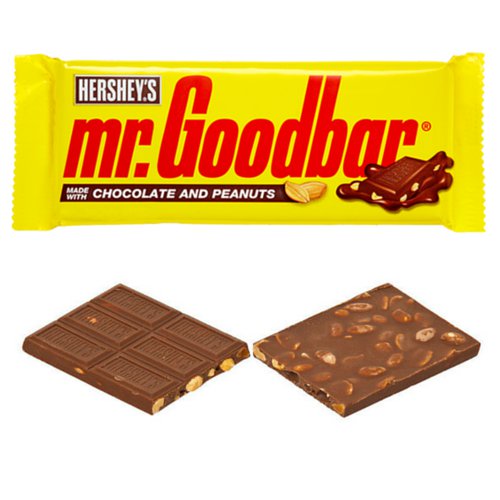 19. Ozark Nut Roasters Chocolate Rocks 
Chocolate nutty edible rocks, rock.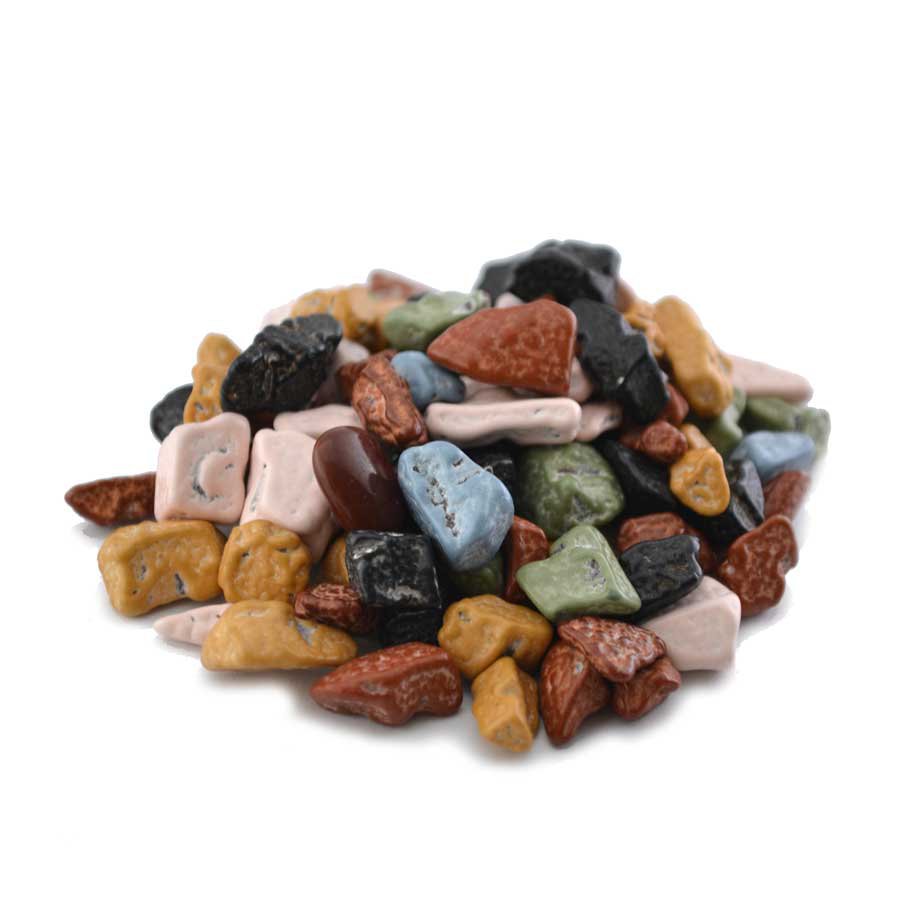 20. M&M Chocolate Bars
They literally launched their first ever chocolate bars a day ago! Obviously we want!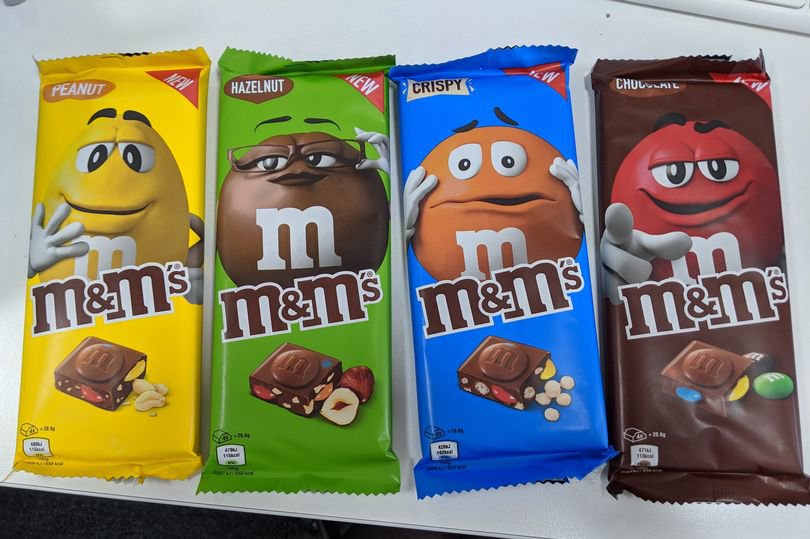 21. Toblerone Crunchy Almonds Bar
These iconic triangular chocolates are filled with caramelised almonds with a pinch of salt on top, just like the snow caped mountains of Switzerland.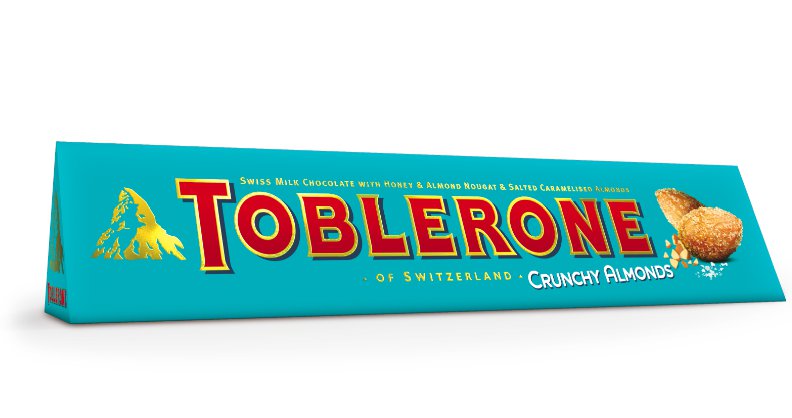 22. Daim Chocolate Bags
Hard chocolate bites with flaky almonds are so addictive.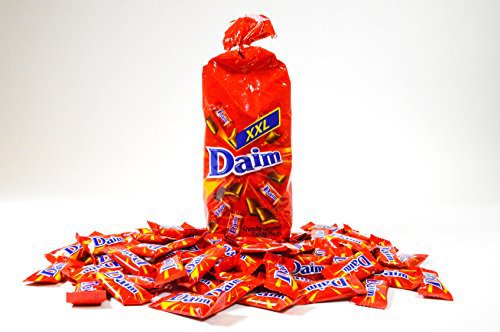 23. Godiva Gourmet Assorted Chocolates
Variety is the spice of life or in this case sweetner.