Once you've developed a taste for South Indian food, there's no going back. 
Light, yet delicious; simple, yet full of flavours, there's no time or day you wouldn't want to have the delectable dishes the cuisine has to offer.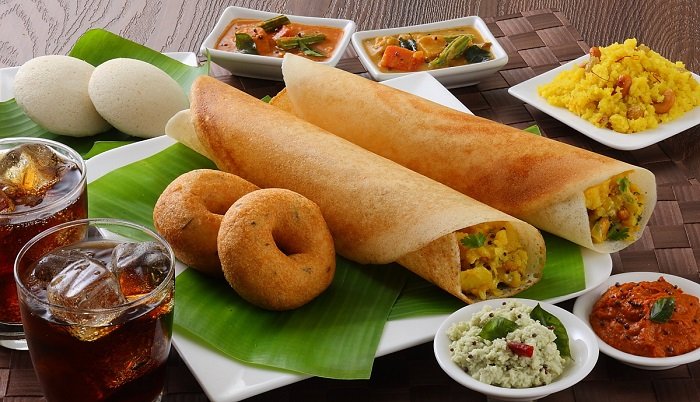 And so it's tough to pick a favourite, but if I had to, I'd choose idli (High-five?). 
Yes, today is World Idli Day and for me, it's the best thing about this Good Friday.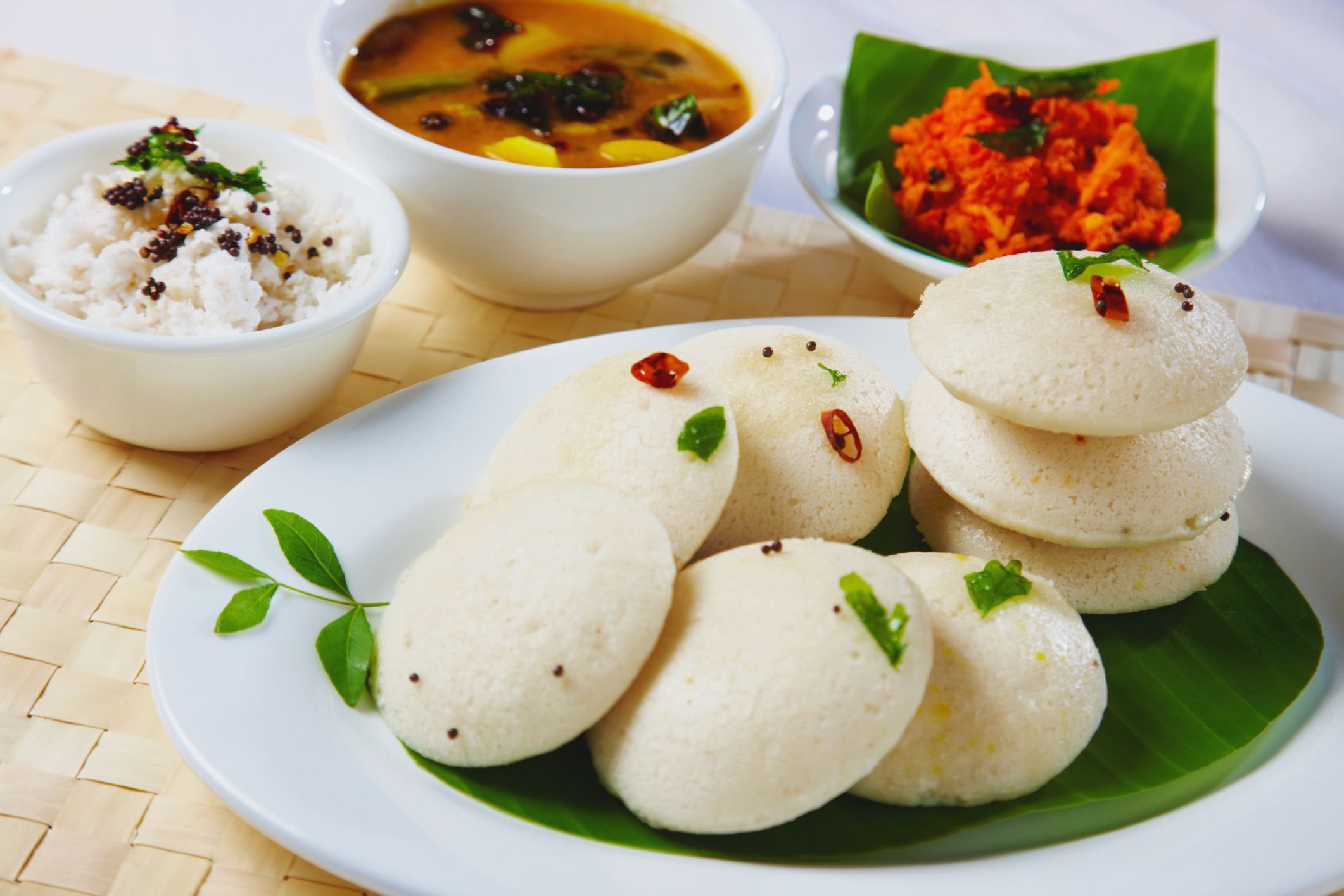 For those who don't know, there are many varieties of idli, like vegetable, stuffed, rava and pepper. But what wins ultimately is the old school, fried idli.
Made from leftovers, this is just our way of telling idlis how much they mean to us and the fact that we can't let go of them, no matter what.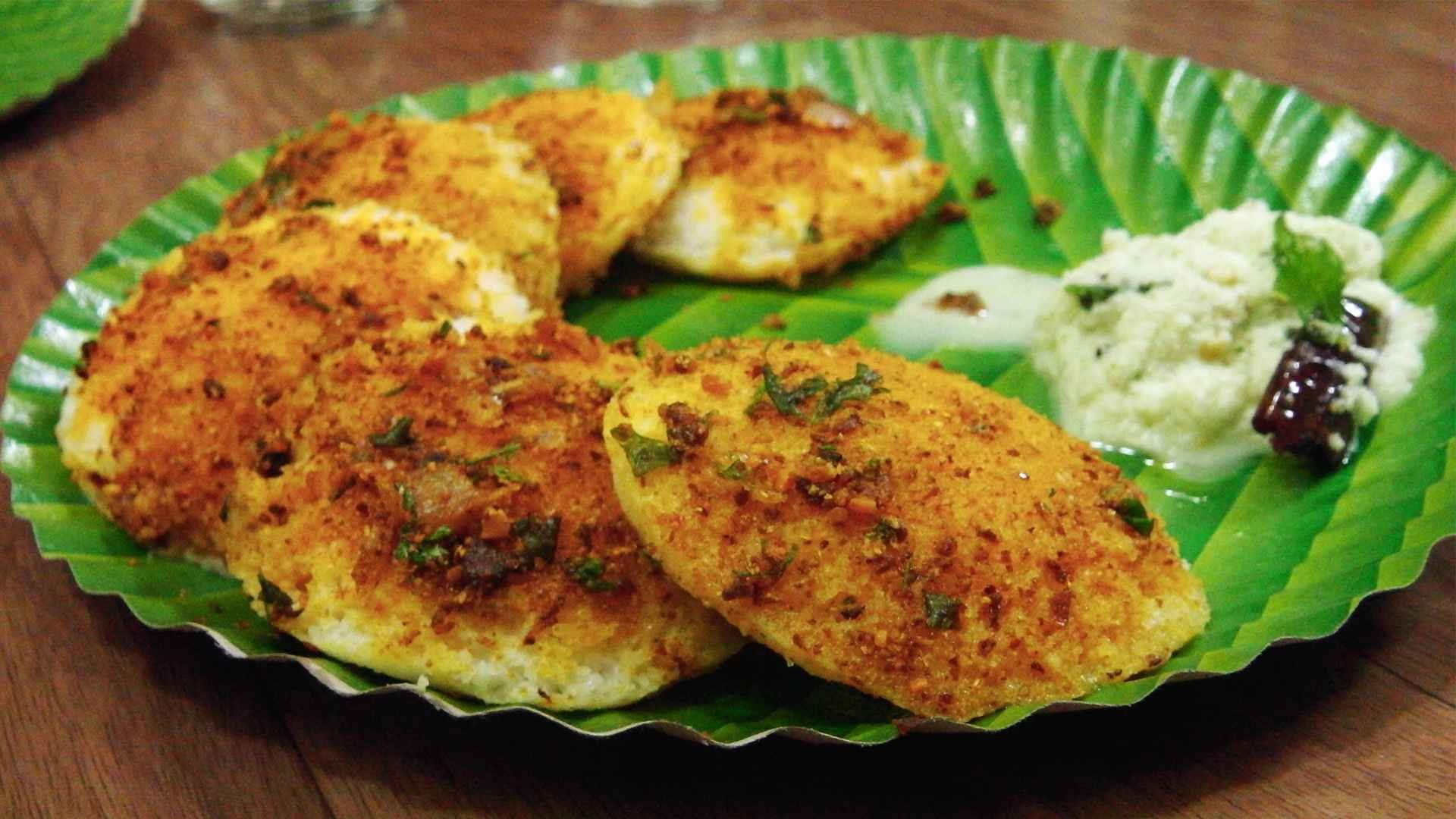 They are made by cutting idlis into pieces and then frying them in oil with dried red chillies, curry leaves, cumin seeds, garlic cloves and black peppercorn.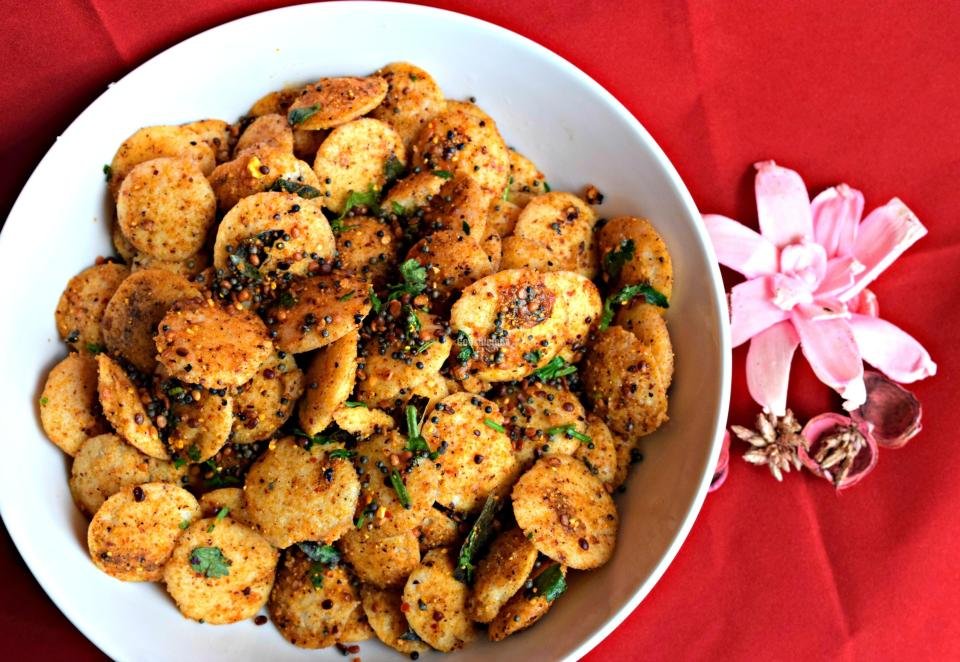 There's no set rule of making them, really, and you can add whatever you like and find tasty.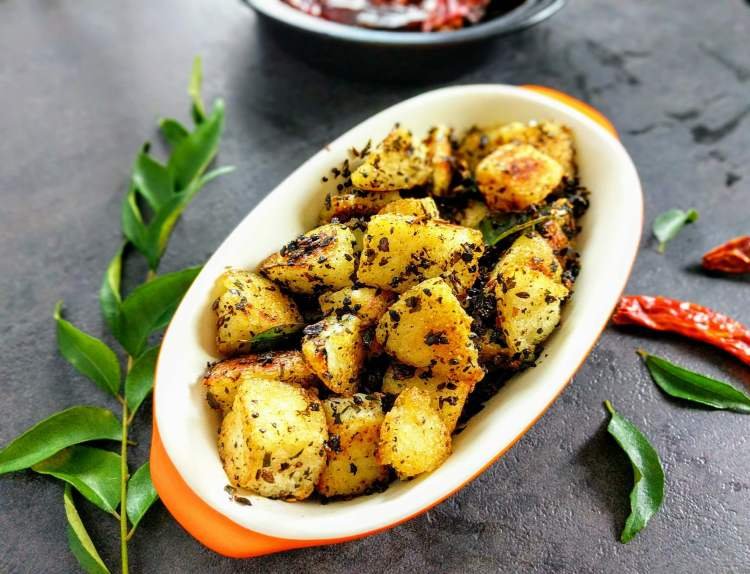 And what's best, you can have it at any time of the day. I remember my mother packing it for tiffin when I was in school and sometimes giving it to me as a healthy morning snack.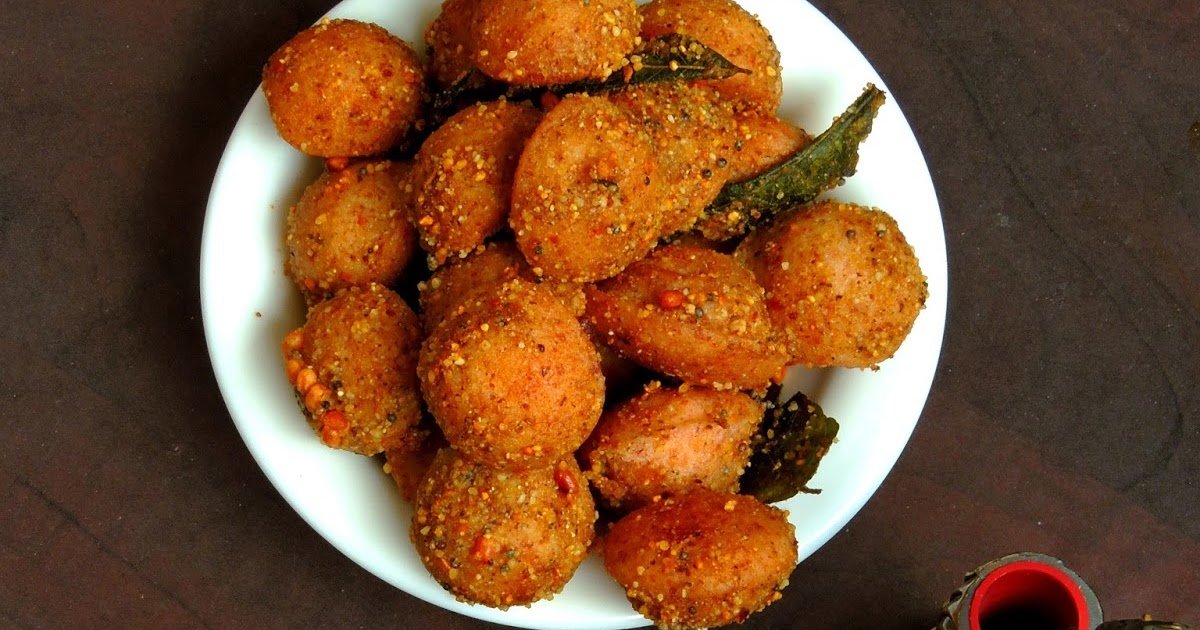 There isn't one reason you should not be totally obsessed with fried idlis. After all, they are not food, they are an emotion.