Back in 2015, when Goa's treasured King's Beer was made available in Mumbai, we wished it would find its way to the capital city soon too. Well, better late than never!
Brace yourself, Delhi, because within a month, you will be able to live 'em Goa feels right here as you sip on this beauty at TabulaBeach Cafe, Khel Gaon Marg.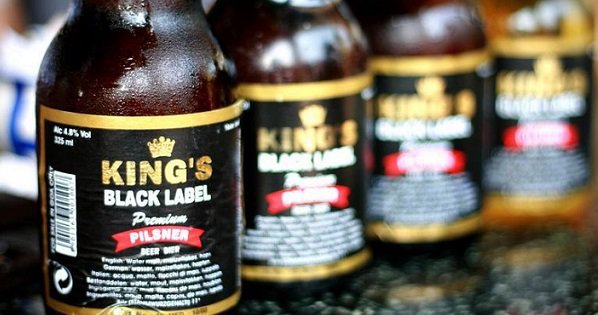 For those who do not know, King's Premium Pilsner is a pale lager beer by Impala Distillery & Brewery in Quepem, Goa, that is a very light tasting beer, known for its smoky malt aroma, with an alcohol content of 4.85%, served in a cute squat bottle.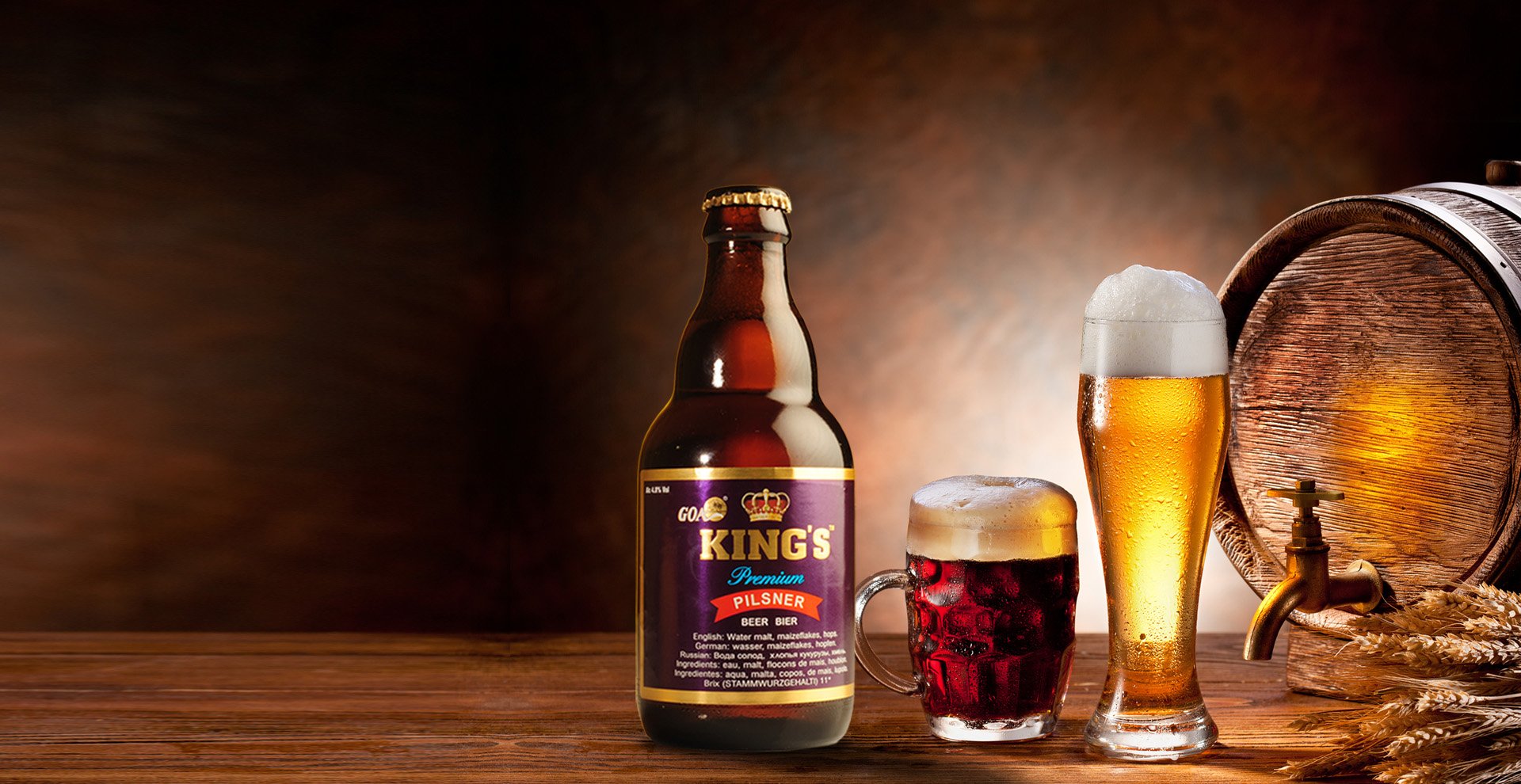 Oh, and a pint (330 ml) costs as low as ₹40 in Goa. Here's hoping the price here is something along similar lines. Fingers crossed!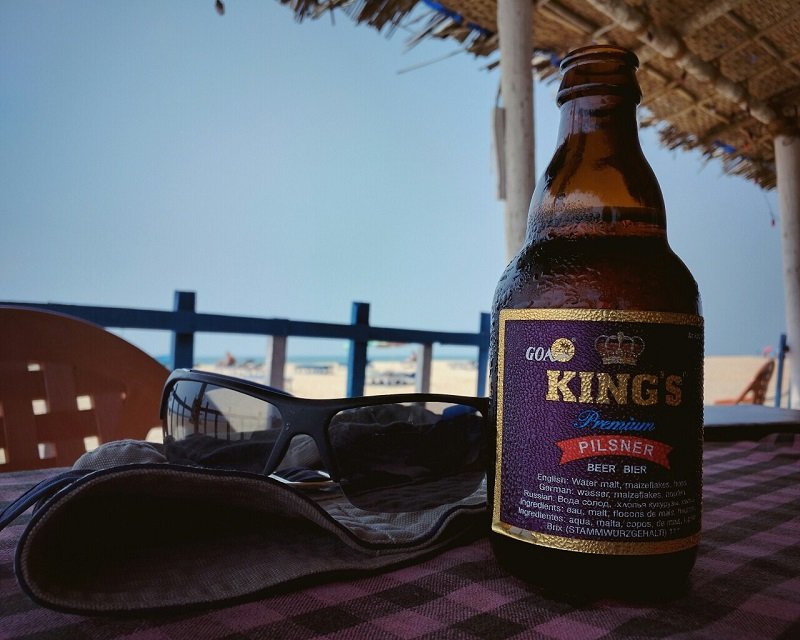 We've got in touch with the good folks at Tabula and will update you as soon as we get more details. 
TabulaBeach Cafe Owner Sahil Gupta confirmed that they plan to start serving this beer as early as the coming Monday. Not only will King's Beer be a permanent resident on the menu of Tabula, it'll also be sold at an inexpensive price to bring home the Goa vibes. 
Woot woot!