In association with
Gowardhan
Brrrr, it's chilly again! The fact that our real lives look nothing like a Hallmark Christmas movie is depressing enough, and now we're supposed to get out of bed and shower every day in this weather? What is up with that? 
But if you grew up in a desi family, chances are that your second name is Kumbhkaran and you could never skip bathing just because it was cold. Thankfully, there were enough traditional nuskes one could rely on to keep warm. Like adding a spoonful of ghee to every dish, making it a hundred times more appetising and healthy. Well, Gowardhan Ghee just released their new ad and it feels like a chapter right out of our childhood, reminding us the right way to prepare for the cold weather.
The ad shows a little kid gleefully running around the house, while his family members engage in their usual day-to-day activities. A special mention for the opening scene, where the kid gets to eat paranthas glazed in ghee which instantly made us hungry.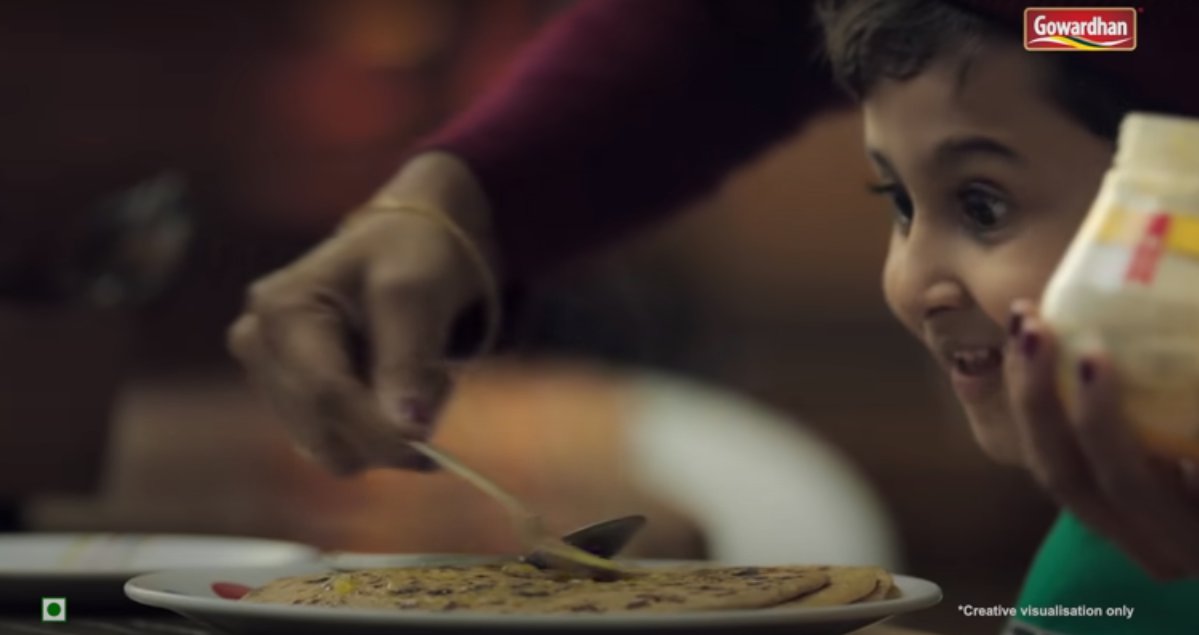 Later, we also drool over visuals of delicious-looking laddoos made with ghee. But apart from making us salivate, this TVC is here to remind us of the essential benefits of adding ghee to our diet during winter. Not only does it help our body remain moisturised and warm, but it also strengthens our heart muscles, improves digestion, and maintains our immunity and cholesterol levels.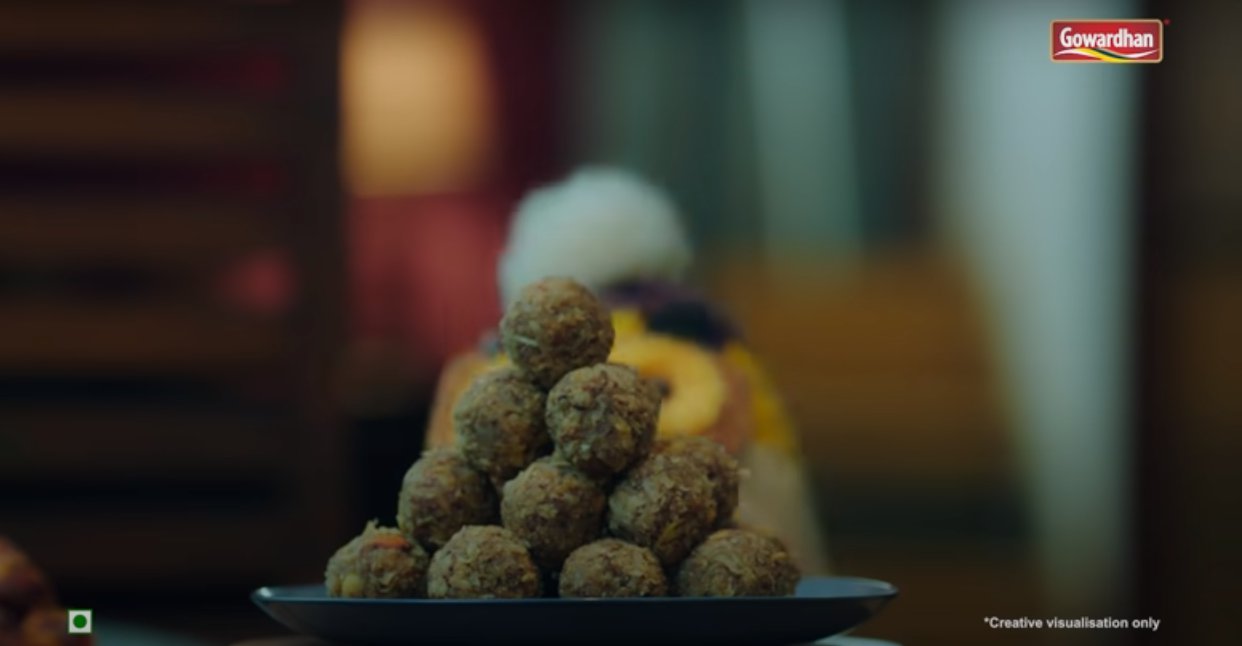 In today's busy day and age, we don't always get the time to stop and care for our loved ones. So the least we can do is to make sure they are eating right and have a healthy diet with Gowardhan Ghee. It's made of 100% pure cow milk adding all the right nutrients and goodness of ghee in our meals. Check out the video here. 
So, are you ready for winter?