There are two types of people in this world.
Those who like golgappa.
Others, who don't know how to live.
Because hey, how can you not like golgappas man? I mean, the sooji and aata ke golgappe have an argument of their own, but on the whole, this watery snack is arguably the best thing to have happened to us.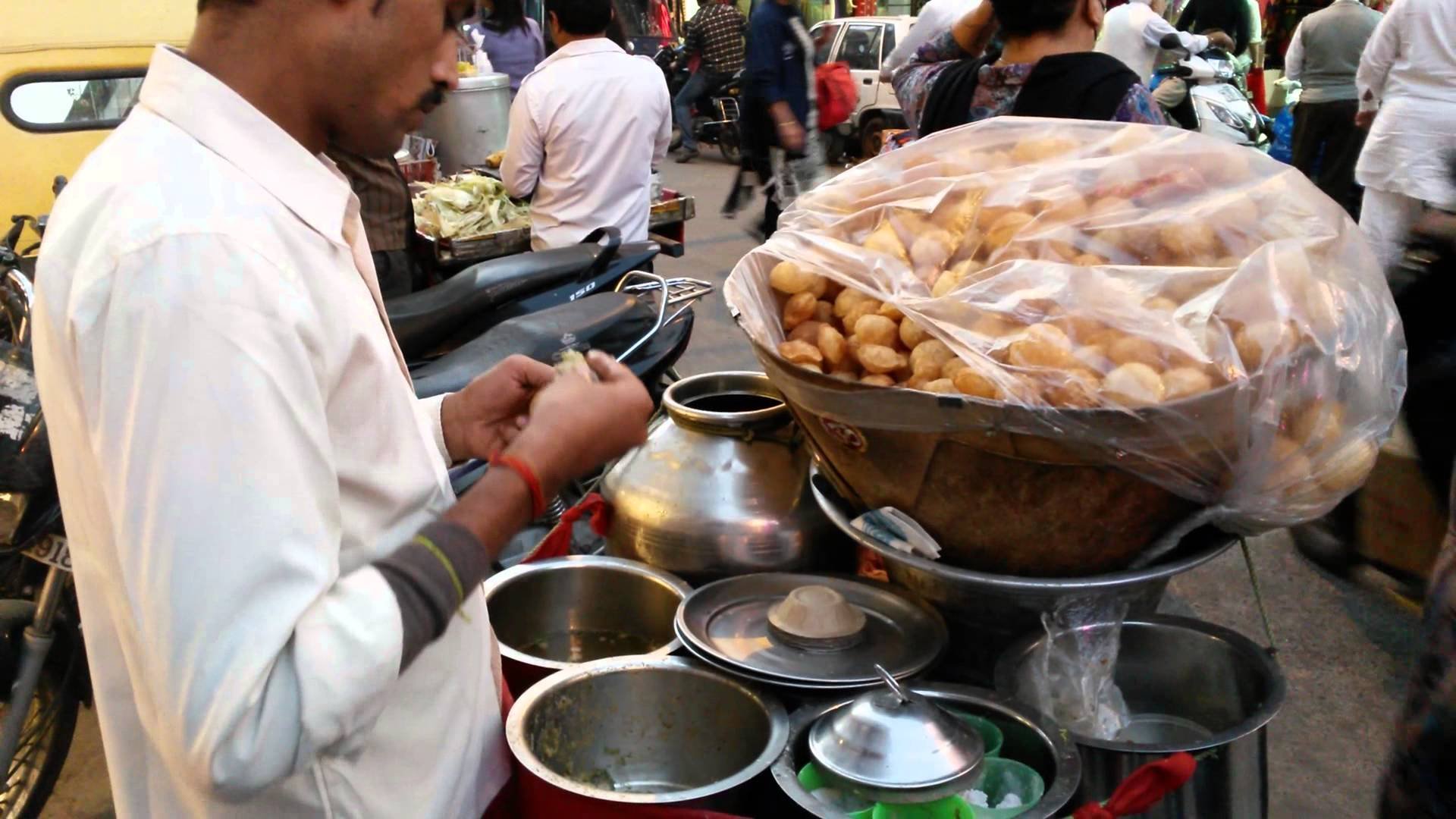 And the best part is that they're cheap. I mean no matter what part of India you go to, they generally cost ₹20 a plate. 
Or at least, that's what we thought till now.
For it turns out that at times, even the humble golgappa can cost you a fortune!
As was proven recently in a video by Hmm when they came across this place that serves 4 golgappas for…wait for it…*drums start rolling* ₹750!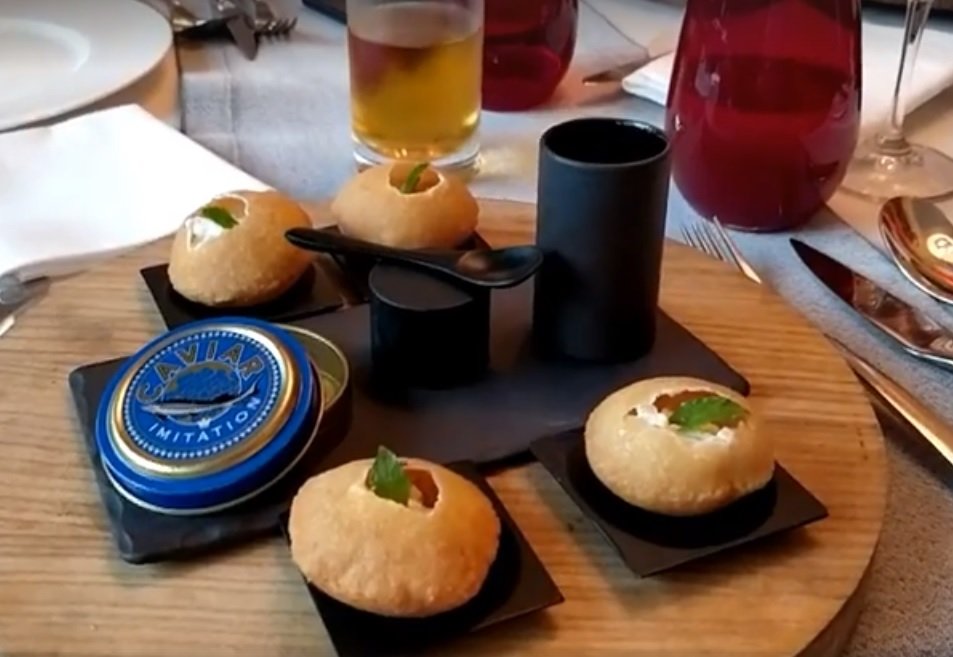 Also, don't get too excited by the accompanying caviar box with the golgappas, for, as is written on the box itself and as we also learn soon enough, it's fake.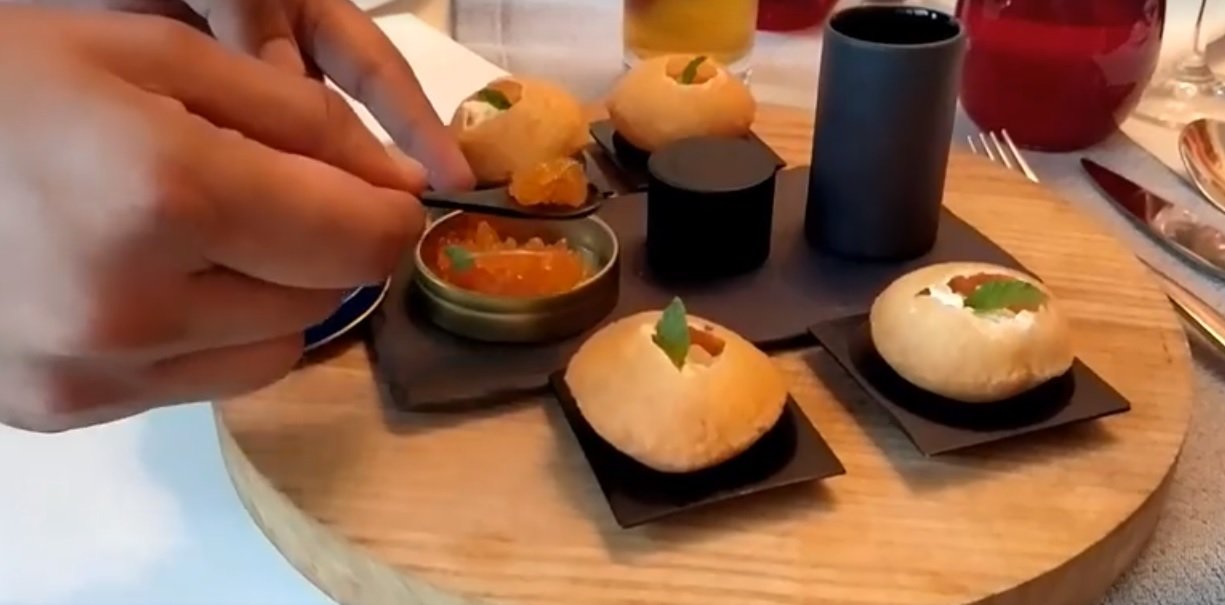 My only concern is can you ask for free sookhi papdi here after you're done?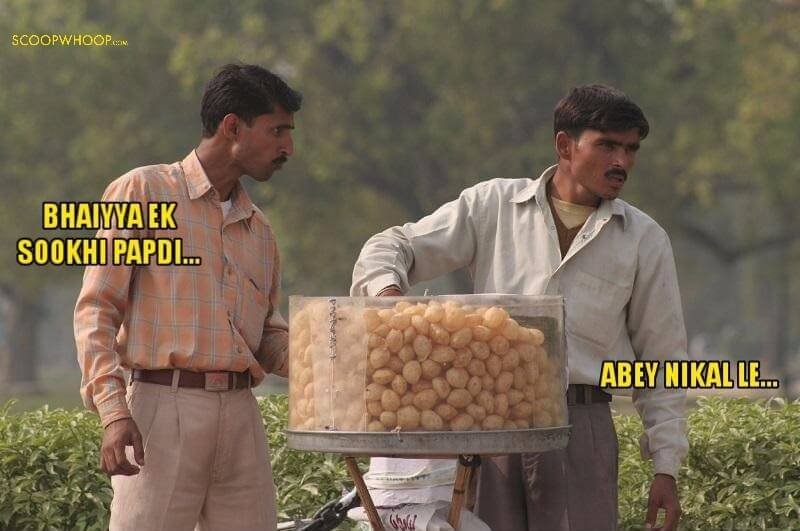 Ab inka taste kaisa hai yeh janne ke liye toh mujhe apni FD tudwaani padegi but the man in the video says they 'taste amazing' and are full 'paisa-vasool', so we'll take his word for that.
But if you're feeling too adventurous and loaded, then you can head to Pullman New Delhi Aerocity and try them out for yourself.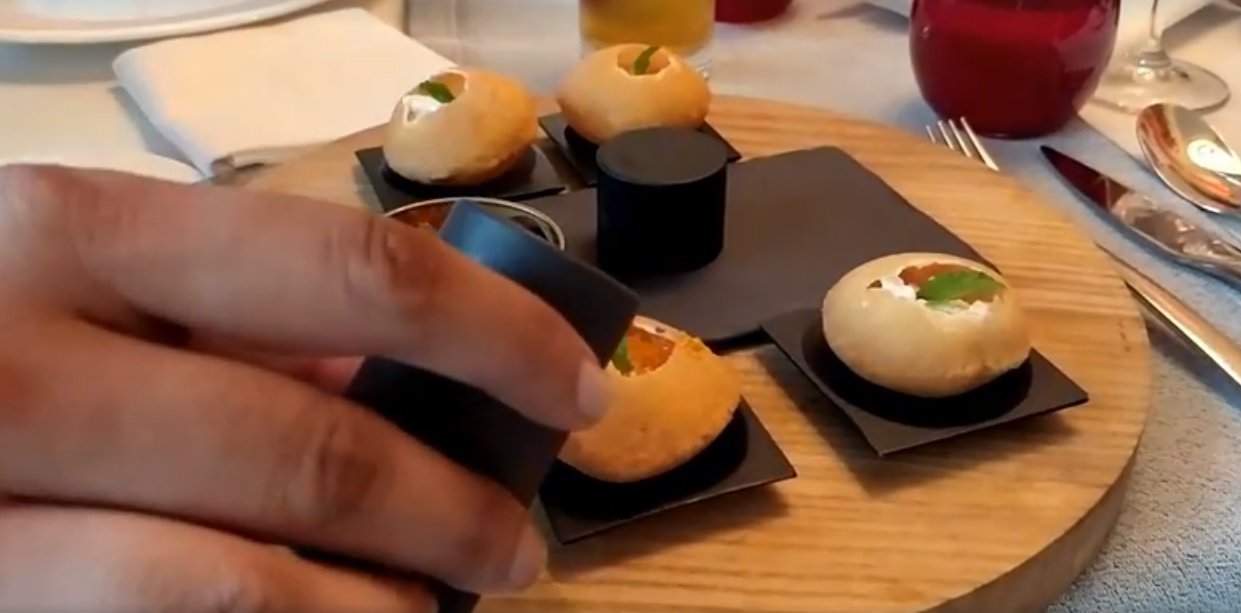 But agar aap bhi hain meri tarah broke, then you can always make do with simply watching the video right here.