In association with
Harvest Gold
Good hygiene is important for both health and social reasons. It not only benefits us but also impacts the lives of those around us. And in the current scenario, it's the only thing on everyone's mind.
Cleanliness is indeed next to Godliness. And our trusted brand Harvest Gold swears by it. Which is why keeping the volatile situation in mind, they have introduced a new innovation in packaging — Heat sealing and Clipping.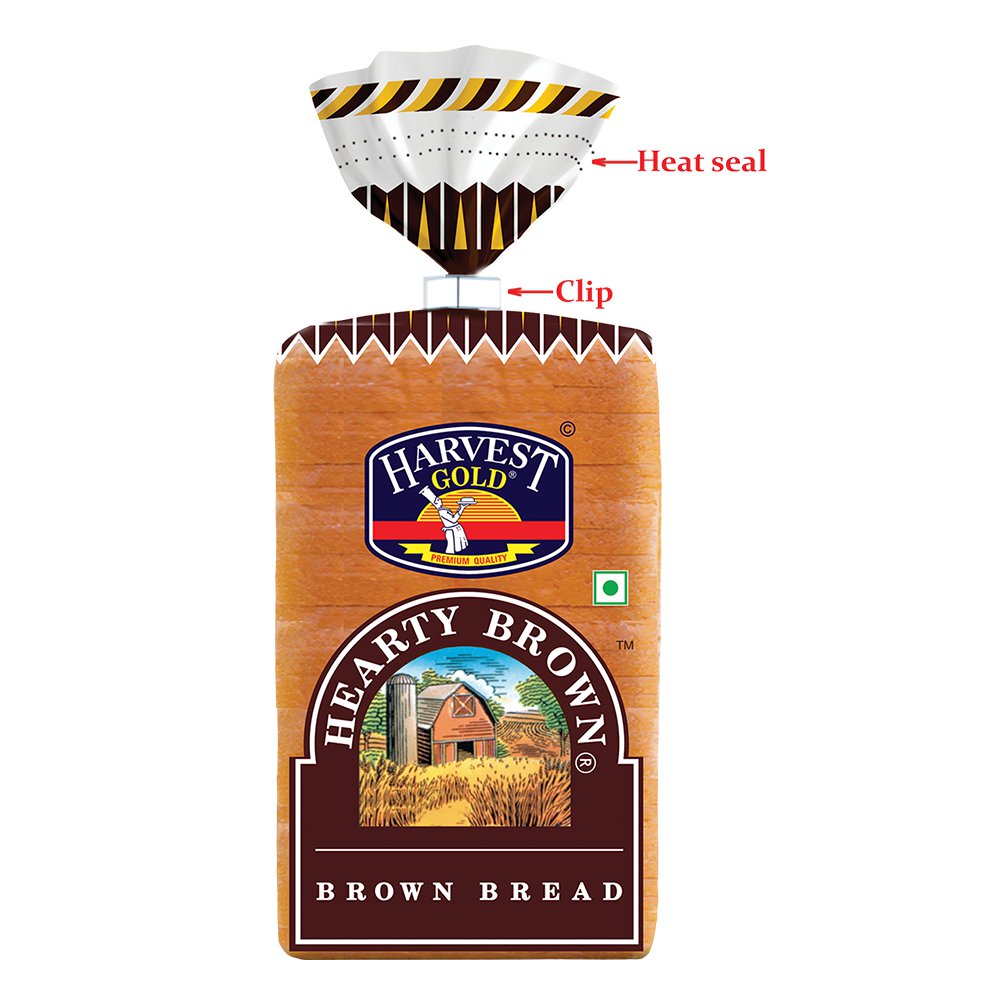 Each bread packet undergoes a dual sealing procedure. The heat seal and the clip make it impossible for anyone to tamper with the packets, as the seals cannot be replicated. And even when we take out a slice or two, the clip helps in keeping the rest of the slices airtight and safe. So with Harvest Gold, we can be absolutely carefree. Currently the clip packaging is only available in some products and locations.
For Harvest Gold, hygiene and safety has been of foremost importance for years now. It has always been mandatory for the workers to sanitise and wash their hands, wear head and face masks while entering production units and throughout the production process. 
And today in these hard times, Harvest Gold is taking additional stringent measures like  checking the body temperature of all the employees with thermal guns. In fact, even doctors pay regular visits to the factories for a general check-up of the staff. 
And that's not it. Even the team handling the delivery process of the breads from the factories follow proper hygiene measures. From delivery boys to the depot supervisors, everyone is working hard so that we don't miss our daily bread. Harvest Gold  is even carrying out doorstep deliveries for the elderly in this time of crisis. They have also  joined hands with some NGOs to distribute approximately 10,000 units of sweet buns a week to the ones in need. Isn't that lovely? 
For their relentless service over two decades, Harvest Gold  won the   Most Trusted Brand Award in 2019. In fact, the     Economic Times also listed them as one of the    Most Iconic Brands of India in  2020.
So fellas! What are we waiting for? It's time to feast on our favourite sandwich. So bring out your knives and butter that slice away!