The city of biryani, kebabs, haleem and nihari, Hyderabad has been honoured with the UNESCO title of 'Creative City of Gastronomy'. The gorgeous city known for its royal food and delectable style of cooking, Hyderabad is one of the two cities in India that received a UNESCO title. This news was shared by the Municipal Administration and Urban Development Minister, K.T. Rama Rao in his tweet celebrating the title.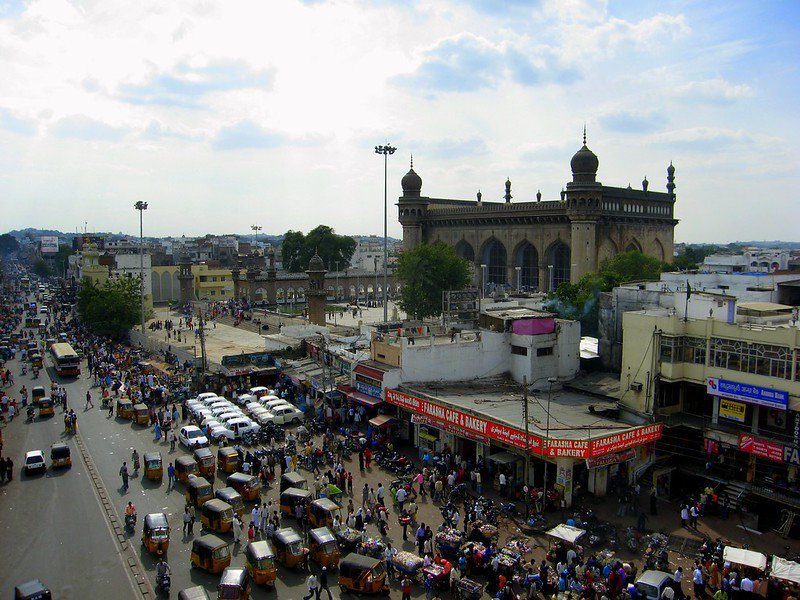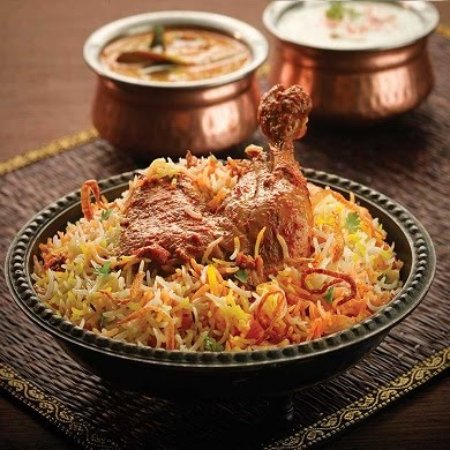 This title will bring tourism and turn the focus of the city's rich culinary heritage. The food industry in the city employes 12% of the population, directly or indirectly. According to the study that pushed Hyderabad on top of the list, this city consumes about 700 tonnes of chicken every day and 2,000 tonnes during festivals.
In 2010, Haleem was awarded the Geographical Identification (GI) status making it the first meat-based product in India to be honoured with the tag.
Which hyderabadi dish are you celebrating with today? 
Feature Image: Hindu