They say you are what you eat. Well, I didn't believe it until the last week... 
Okay so, here's the thing: I have tried like a million ways to stay fit but with my lifestyle and work hours, nothing seems to stick! I mean, no matter what I did, I could never keep up with the diet that I was following. I don't get why staying fit can't be as easy as... ummm... eating? But, what if I tell you that eating is exactly what you need to be doing to be fit and healthy?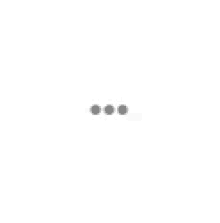 You know, sometimes, just a small step can go a long way... 
And, the small step that I took was - switching to brown rice! But, before I tell you all about my experience with it, here is how it's healthier - brown rice is a whole grain which is fully packed with nutrients like vitamins, minerals and antioxidants. And trust me, you get all of this without making any compromises on the taste whatsoever. Yup, you read that right!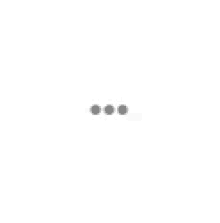 Okay so, let me tell y'all about my experience with brown rice and how it helped me in achieving a healthier lifestyle! 
Making brown rice a part of your diet is super easy and if you are looking for tips then here's how I did it last week: 
Breakfast: Brown rice breakfast porridge or brown rice flour dosa.  
Lunch: A bowl of well-cooked brown rice with chicken salad or smoked salmon. 
Dinner: A bowl of brown rice with my favourite veggies or low-fat yogurt. 
Snack: A handful of dry fruits and seeds. 
And Brown rice brownies for my sweet tooth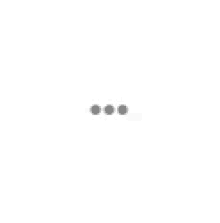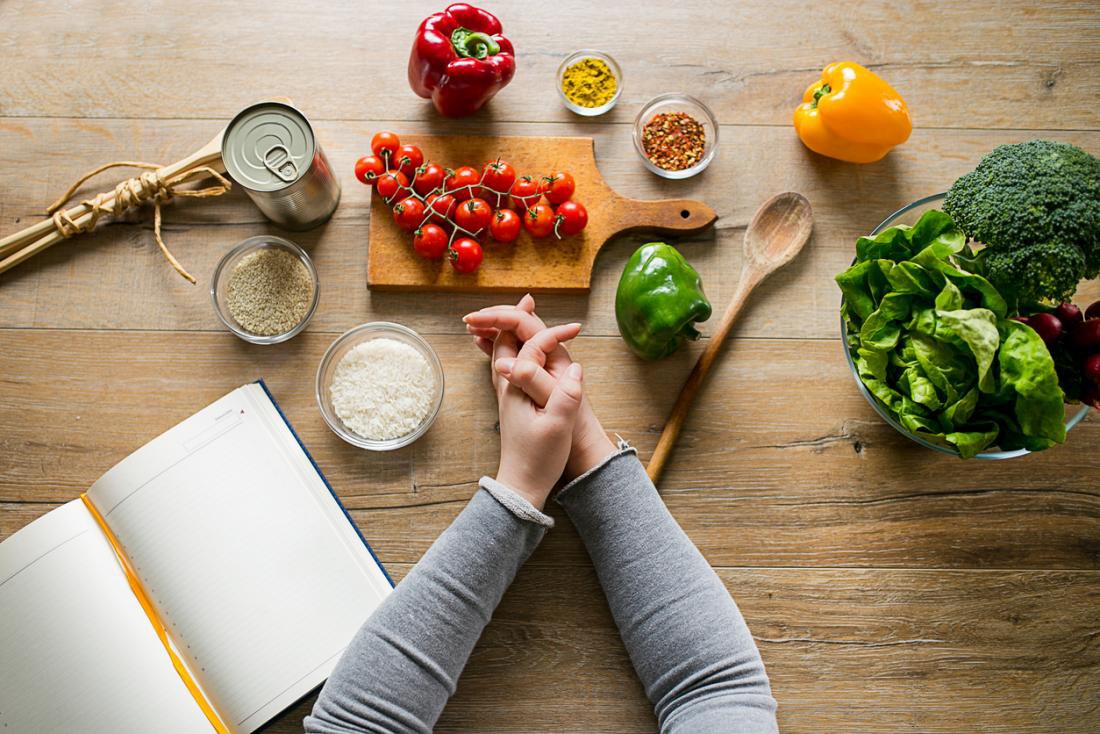 And, here's what happened to my body and health after a week... 
Since brown rice is loaded with antioxidants, my skin texture has improved within a week of consuming it. Also, a bowl of brown rice kept me satiated for long hours, which in turn helped me in cutting off my junk food intake. And, and, and, its high-fiber content also improved my digestion. So, I think I can totally place my bet on brown rice for a healthier lifestyle!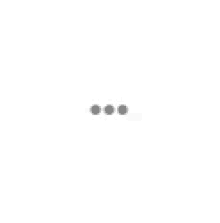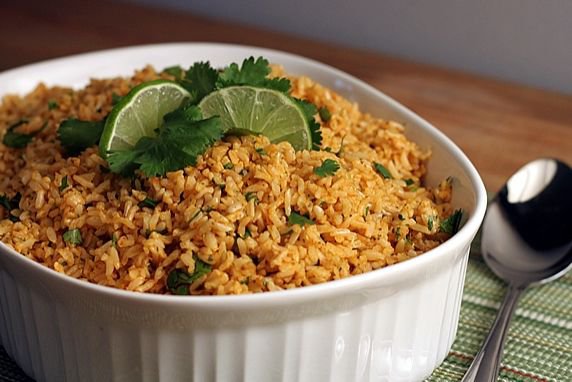 So, if you also wanna switch to a healthier lifestyle then, all you have to do is switch to brown rice!
And guys, if you don't know which brown rice brand you should stack your kitchen cupboards with, click here and buy India Gate Brown Rice. And guess what? You can cook it in a jiffy! No kidding, it just takes 12 minutes to cook it completely. So, time and effort: Saved! Now, what are you waiting for? Go on and give it a try now!