We are never surprised when the world takes inspiration from India in any and every way possible. And least of all when it's from our food. Why would we be surprised? We are gastronomical wizards, and our food is a-mazing.
So we weren't really surprised when we heard of this ice cream parlor in Auckland, New Zealand, is serving a dessert inspired by golgappas! Yeah, you read that right.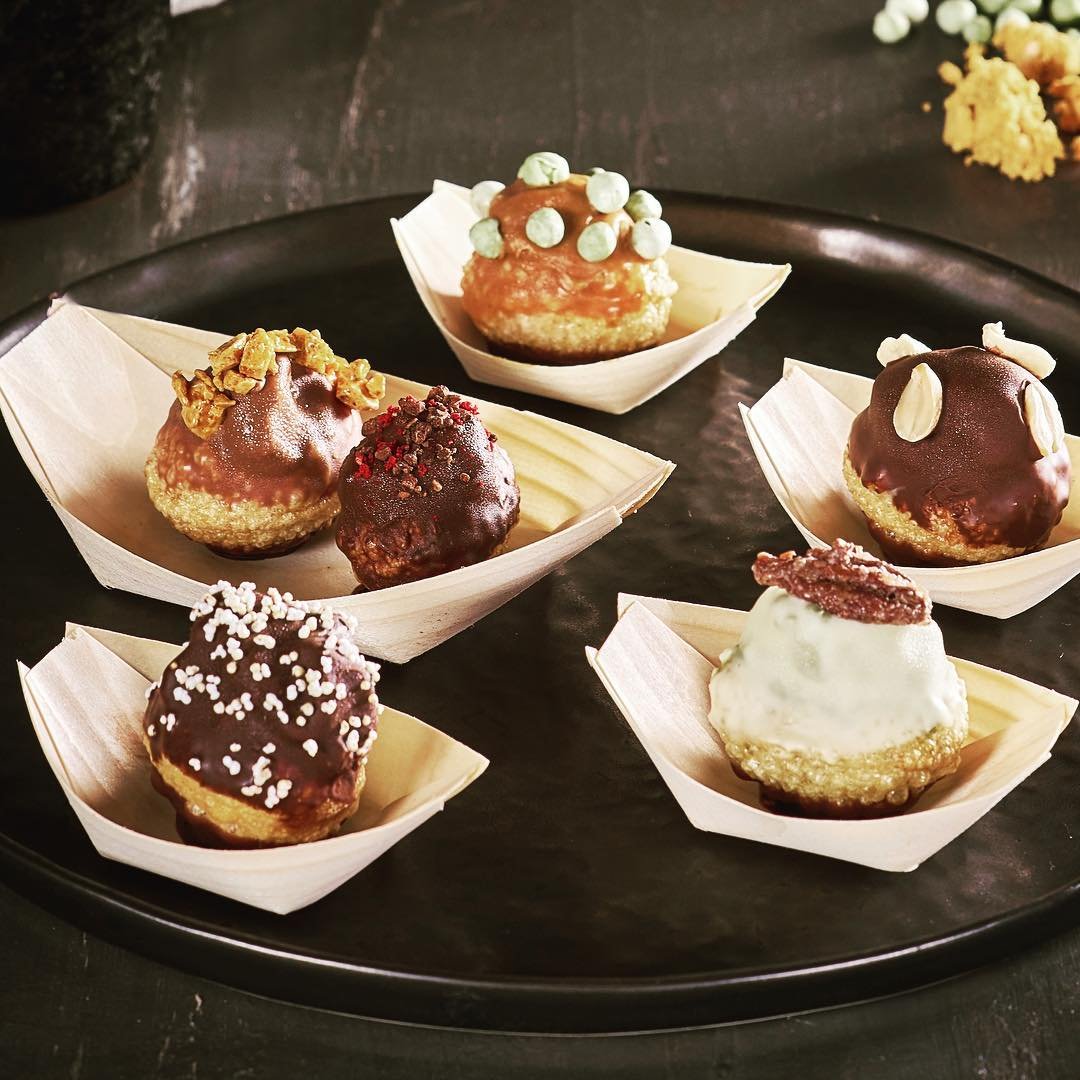 Giapo's imaginative chefs deep fry the tiny pooris, then proceed to fill it with different flavors of ice cream and bring a creative dessert to tantalize your senses. Oh, not just that; they go a step ahead – these ice cream golgappas are then dipped in melted chocolate and sprinkled with various toppings. 
We did a little research and turns out, this is not the only time these guys have been inventive with their menu.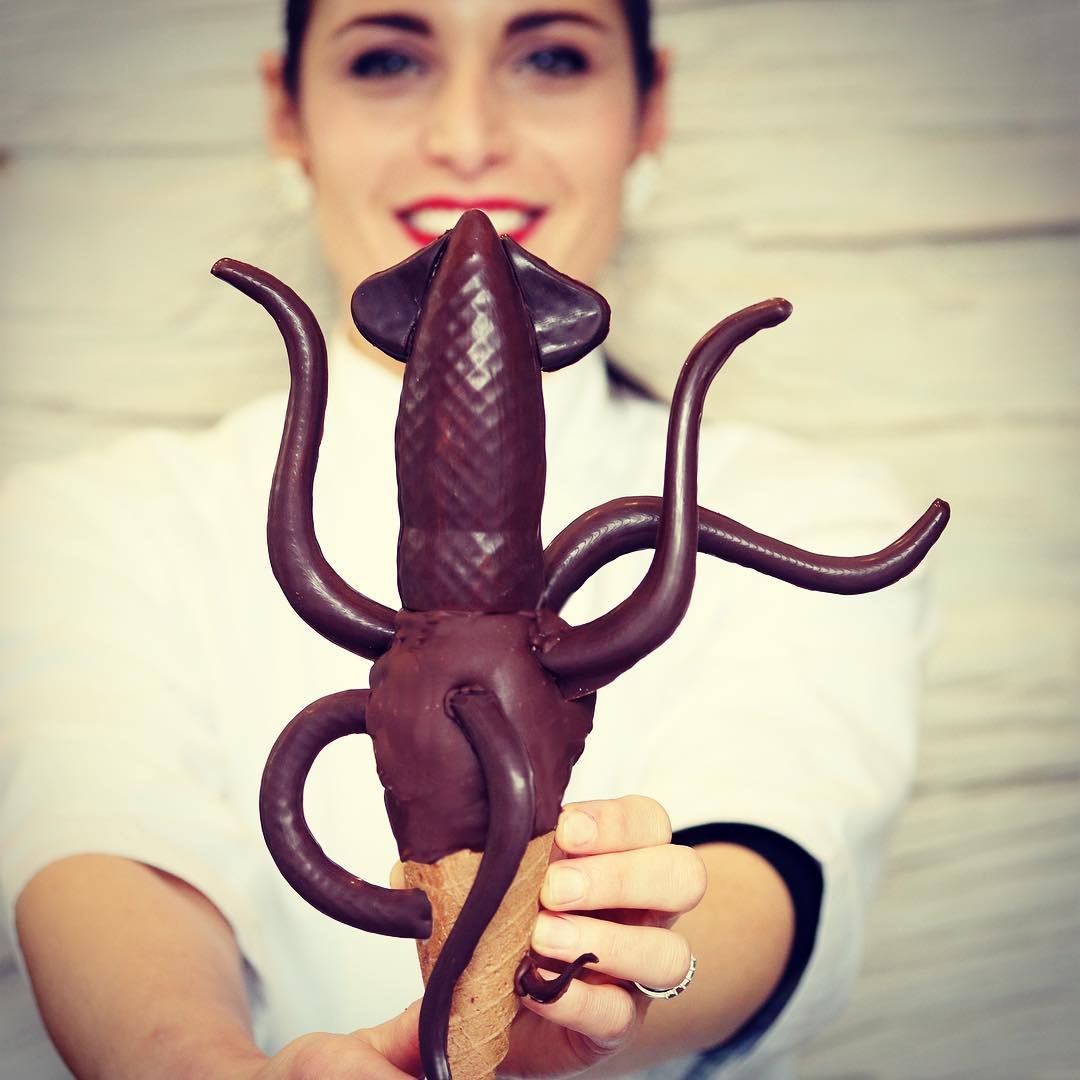 They also serve – wait for it – chocolate kisses, chocolate squid, ice cream and fries cone, and ice cream poutine (crispy fries with 'cookies & cream' ice cream.)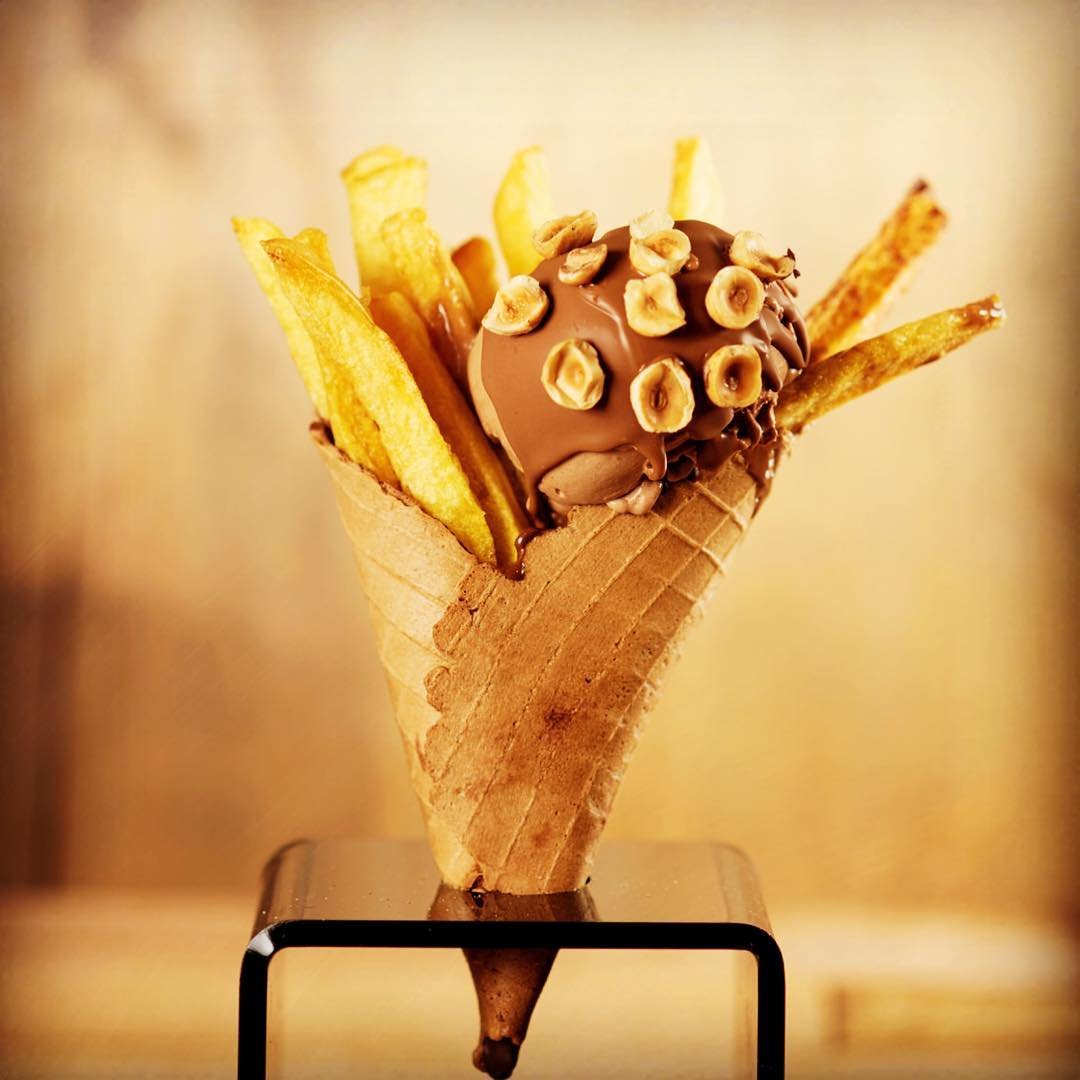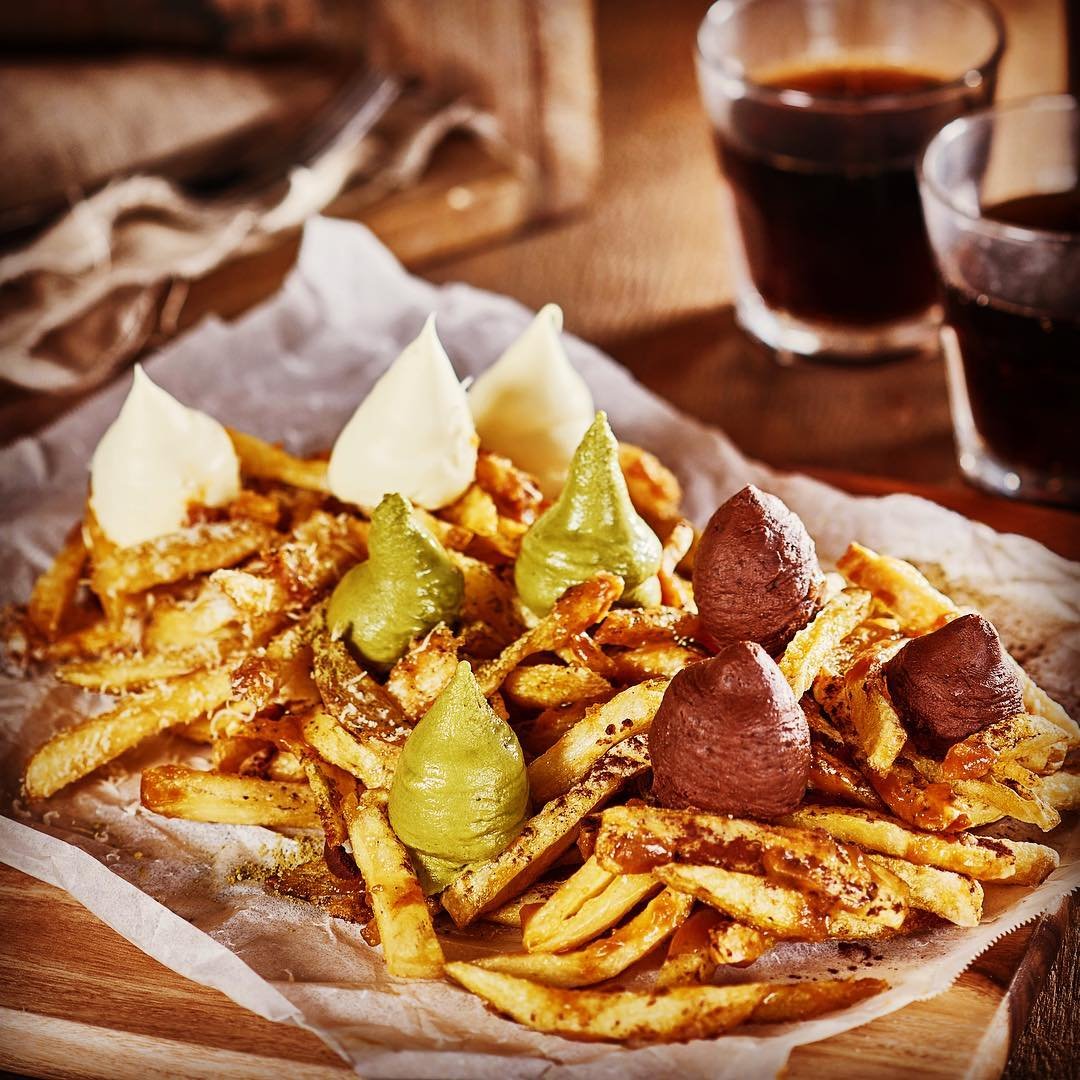 Closer to home, this panipuri experimentation has been carried as well. If you want to try some, Papacream in Oshiwara (Mumbai) serves panipuri sorbet. Or you know, just experiment with some at home? That's always fun. 
No? Then maybe its time you go to New Zealand.