Oh boy! International House of Pancakes just made its grand entry in India with its first outlet in Gurugram and we are so excited to indulge our sweet tooth! 
That's a long way from Los Angeles where they opened their first outlet in 1958, and we can't be more psyched about this new addition to our "Must-Go-To-Places".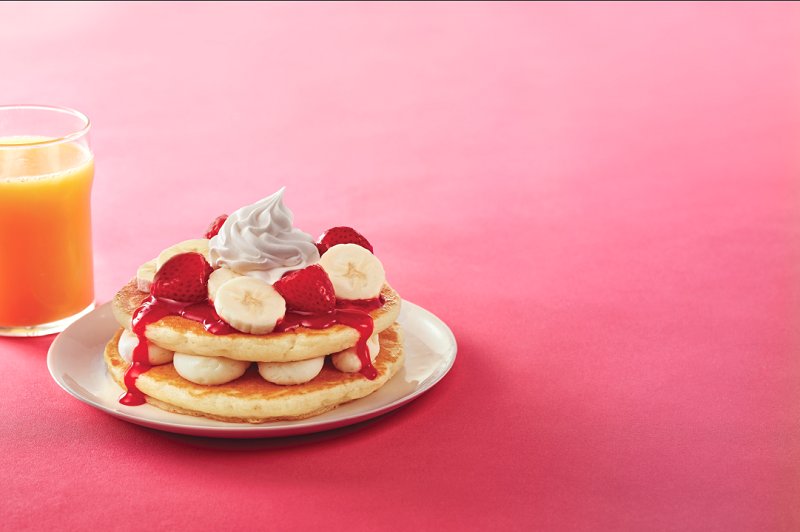 Located at Cyber Hub, the place serves some delicious waffles, burgers, crepes, smoothies, and milkshakes. We hear that the New York Cheesecake Pancake is a must-have but the Cinnamon Pancake is heaven in the mouth. 
And if carbs are not your thing, get psyched about the fresh fruit blends and various egg preparations that the outlet boasts of.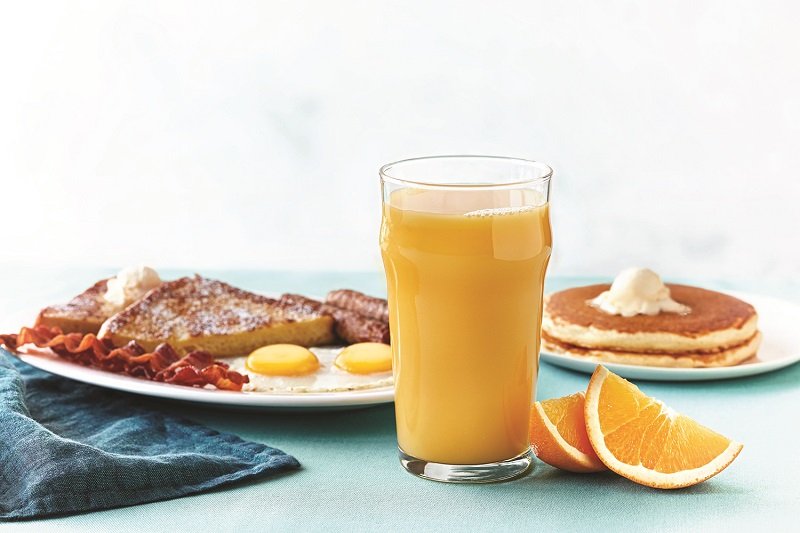 What's more? They start at 8 in the morning, so you can grab some yum-yum on your way to work!
Breakfast = sorted. 
All images via Zomato