Food is art. We know that, don't we? Think about it, all these ingredients coming together in their raw form and becoming something so delicious! And there are so many things that can be done with a number of ingredients. 
In India, there is SO much food around, so much so that if we decide to try something new each day, we will be sorted for a couple of months for sure. But till the time we can get our hands on all the yum-yums, how about we feast our eyes to some amazing food pictures and indulge in some #foodporn on Instragram? Art meets art, eh?
Here are some Indian food bloggers who will make you drool.
1. Asha Shiv, @foodfashionparty
From popsicles to pastas, she cooks them all and how. Oh, and her cookbook is out soon!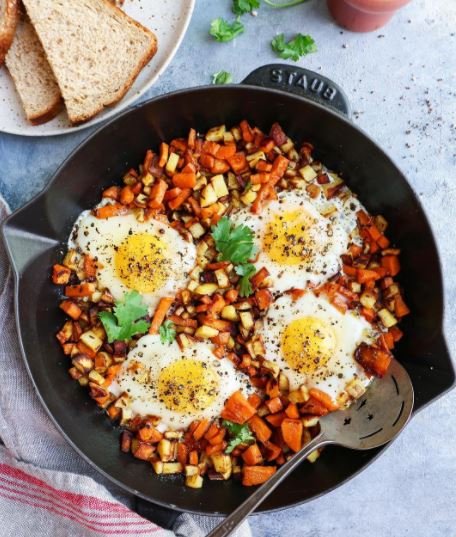 See what is cooking here.
2. Himanshu Taneja, @thewhiteramekins
Peri peri roasted chicken, anyone? Pretty flavor packed by the looks of it!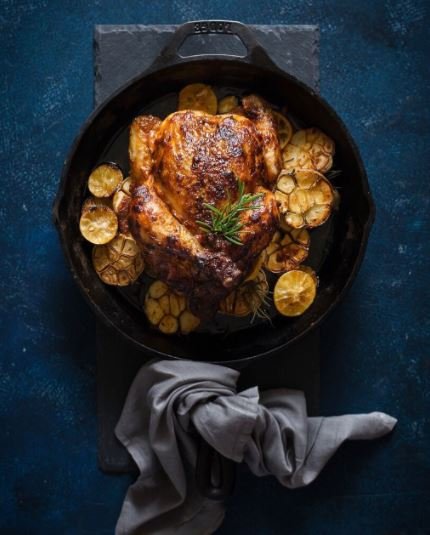 You can follow him here. 
3. Uma Raghuraman, @masterchefmom
Pictures of amazingly set thalis with delectable food from all over await you. We are sort of jealous of the kids of this mom!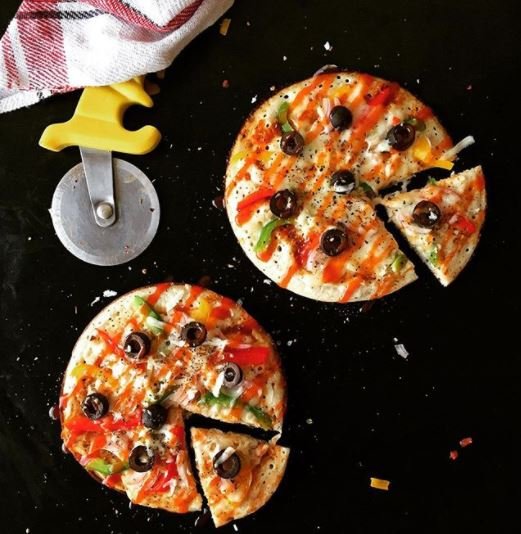 Here is where you can see what she is up to. 
4. Shweta Arora, @shwetainthekitchen
This tempting Paneer Jalfrezi is making me hungry all over again!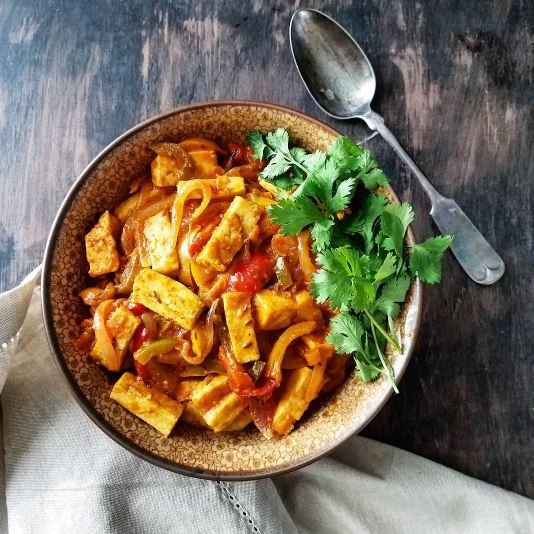 For delish food pictures, follow her here.
5.  Nikita, @iamdatingfood
Sweet tooth goals right here in this picture! You sure would love this right now, won't you?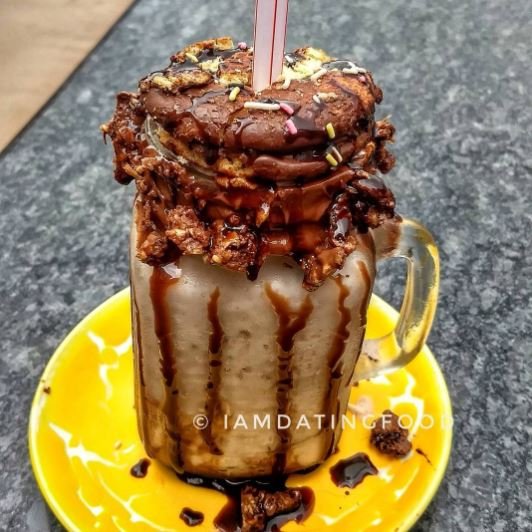 Find out all the amzing places to eat at here. 
6. Natasha Diddee, @thegutlessfoodie
Turns out taking pretty pictures and yummy food lovin' aren't the only thing she aces, she's got a sense of humor too!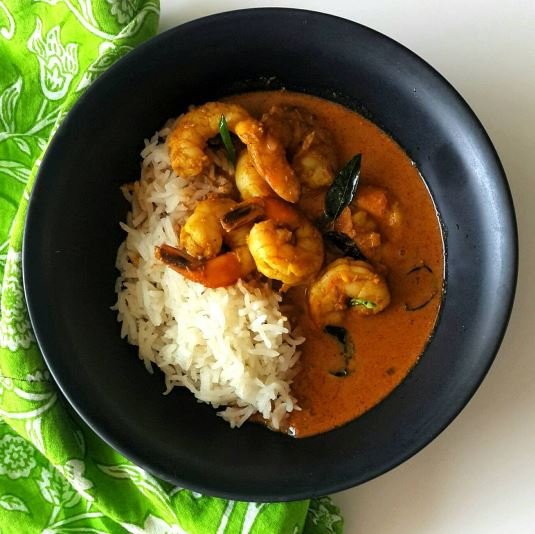 To know what the gutless girl is cooking, follow her here. 
7. Hina Bisht, @funfoodandfrolic
Have you ever seen a more beautiful picture of Paneer Gulab Jamuns? Yeah, neither have we.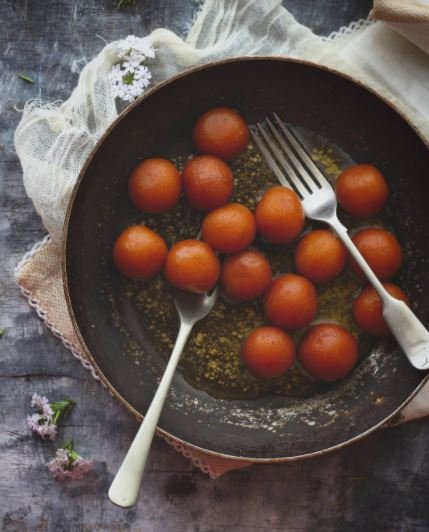 For more delectable pictures, follow her here.
8. Tasneem Rajkotwala, @thoughtsoverchai
Bohra cuisine, chai, and food that will make you want to stay in and cook all Sundays.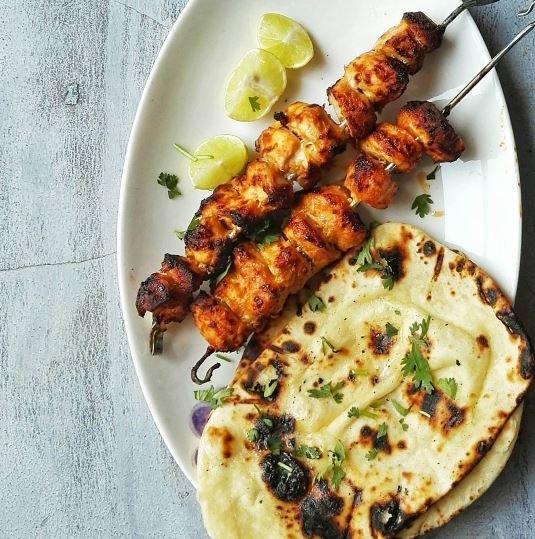 Follow her food trails here.
9. Aman Singhal, @dilli_ke_pakwan
For everything dilli ka khaana, treat yourself to pictures of some amazing food that the city boasts of on Aman's Instagram.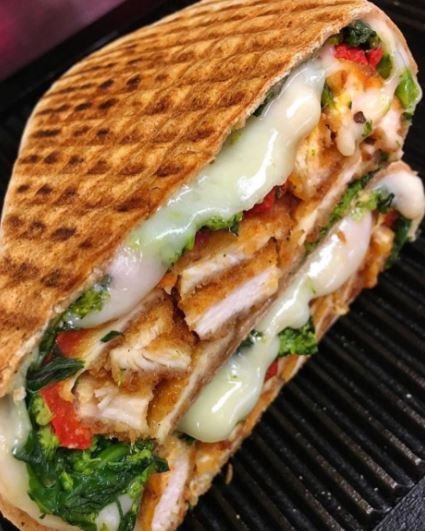 Walk his foodwalk here. 
10. Mizan Siddiqui, @dillikabhukkad
A love affair with food and eating, and he's not one to shy away from making it public.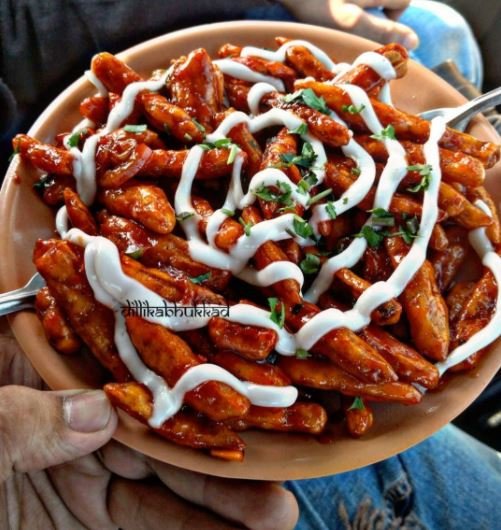 Eat like a bhukkad, with your eyes here. 
11. Shivesh, @shivesh17
Your sweet tooth will start aching for some of these and won't stop till it gets what it wants. Sweet jesus, just look at that.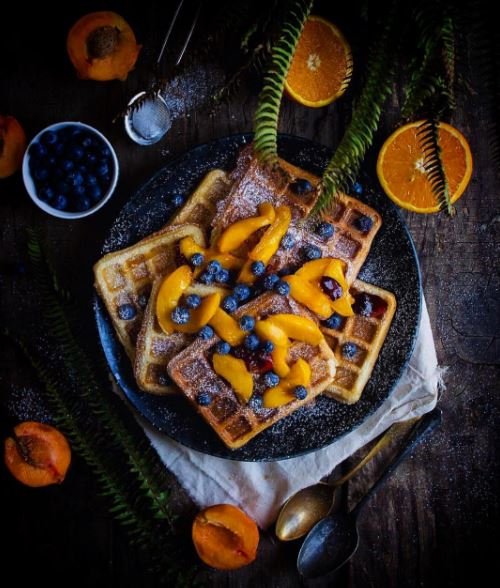 See Sivesh's bake stories here. 
12. Kankana Saxena, @playfulcooking
Some playful cooking, interesting dishes, and fantastic photography at work here.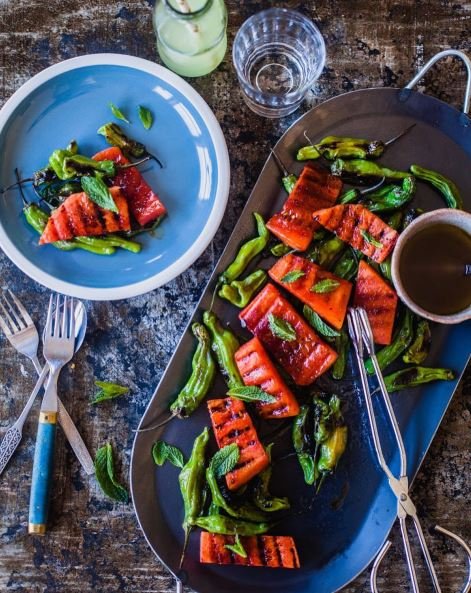 Take a look at her food journey here. 
13. Neha Mathur, @whiskaffair
Neha is known for some really innovative dishes, and of course, the quintessential Indian food.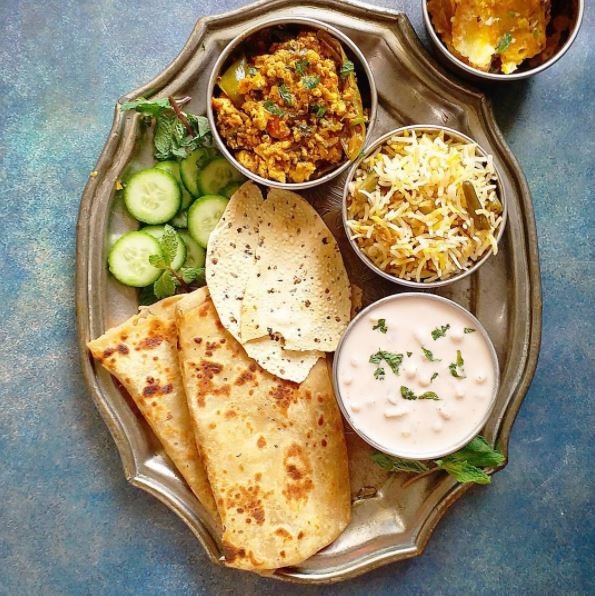 Follow her food adventures here. 
14. Madhuri Aggarwal, @msaggarwal
Classy pictures that make you want to become a connoisseur as much as they make you want to eat. Some serious food meeting art happening here.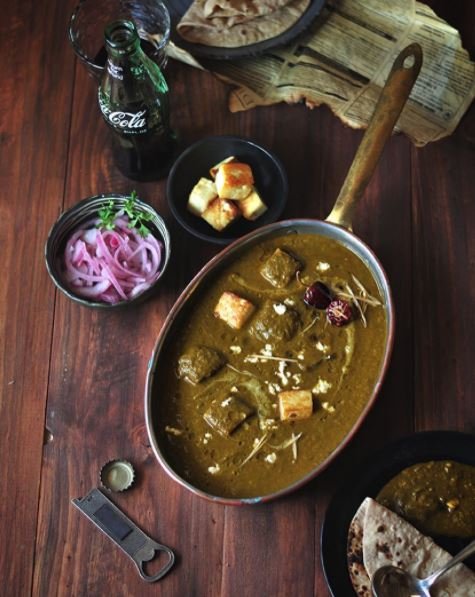 Check out her mouthwatering pictures here. 
15. Adarsh Munjal, @thebigbhookad
This guy shot a video of him singing a love song for bacon. Seriously. Follow him already.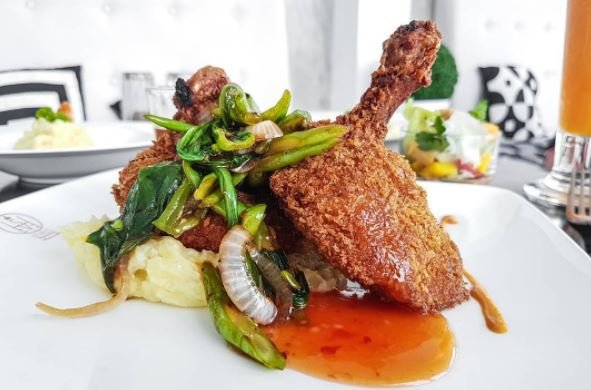 Check out what he hogs at here.
And if we have tantalised you enough, how about start your own food diaries eh? A happy stomach can make for a very happy you.