An inclusion to the Michelin guide is considered to be one of the most prestigious honours that elite chefs and restaurateurs in the world would kill for. The reason for this desperate need to be a part of the Michelin Guide is simply the fact that Michelin has some of the best food critics in the world, toiling to seek out and experience new chefs and restaurants that deserve everyone's attention. Well now you know that nobody gets a Michelin Star out of luck. 
As a country, we're still waiting for our first Michelin Star but here are 8 restaurants in India that will give you the Michelin Star experience.
1. Wasabi by Morimoto, Mumbai
Michelin star chef Morimoto is considered the king of Japanese cuisine, sporting the restaurant Wasabi as an avant garde establishment. His dishes feature a signature style spin on classic Japanese dishes and are definitely worth all the hype. The Sashimi platter and soft shell crab are recommended dishes, with a price range of about ₹12,000 for two.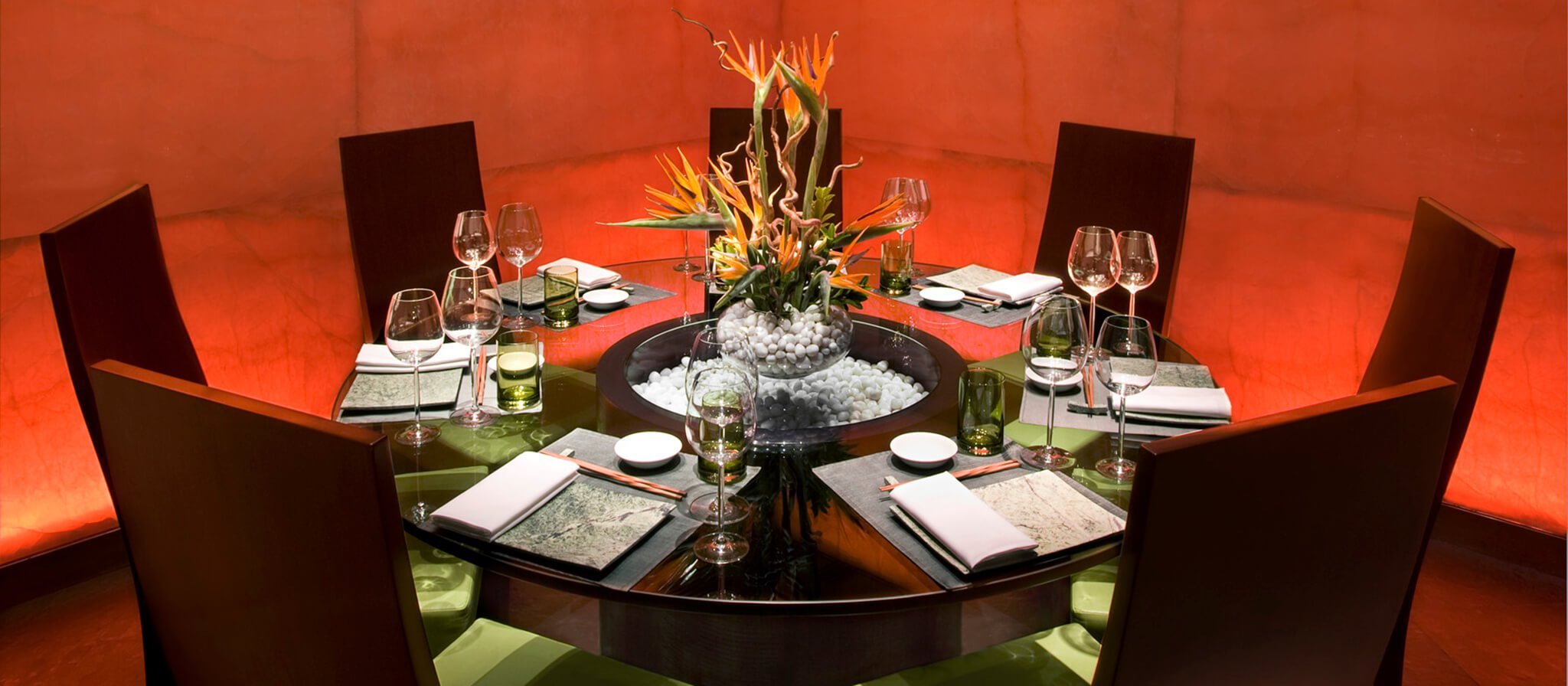 2. Akira Back, Delhi
Akira Back won its first Michelin at Bellagio in Las Vegas, and its Delhi limb is a suave and serene dining experience. Another foray into Japanese cuisine, if you're looking for the best experience in town, you need not look any further. Try out the Tuna Pizza or Yellowtail Jalapeno Carpaccio. The restaurants averages about ₹5,000 for two.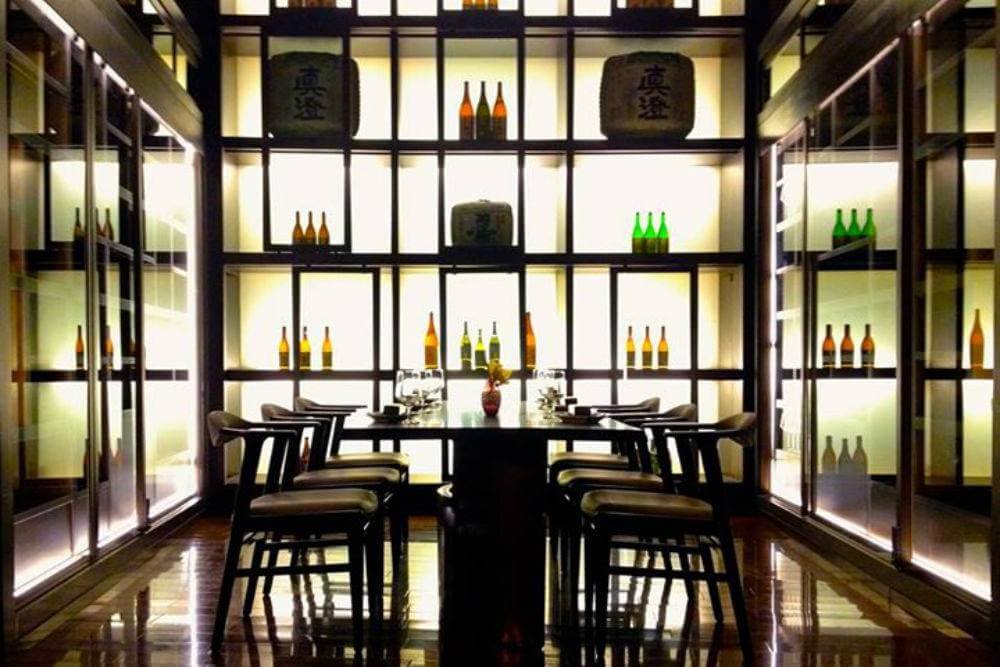 3. Megu, Delhi
Megu's New York branch is the recipient of boastful Michelin star, and its Delhi counterpart showcases elegant interiors and excellent service. If you're into it, the food cooked with the bincho-tan technique, and all who've experienced it will vouch for it with their lives. We'd suggest trying out the lobster sushi roll. Price range: ₹10,000 for two.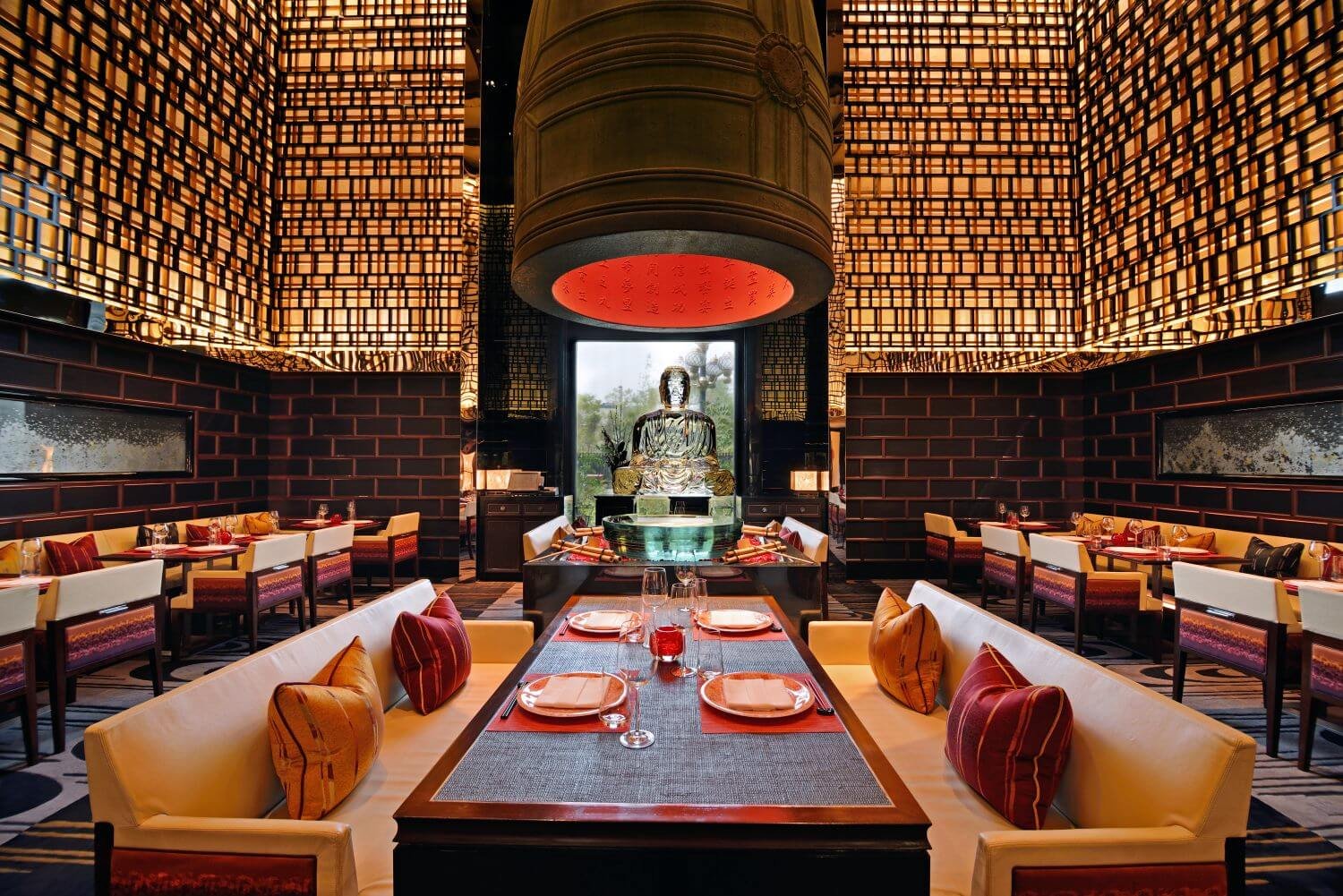 4. Le Cirque, Delhi and Mumbai
Those who've dined at the Delhi branch of Le Cirque were mesmerised not just by its food, but also the ambience. The Le Cirque at Bellagio, Las Vegas has won a Michelin Star, and apparently, their black truffle risotto is the talk of the town. At ₹5000 for two, it's definitely worth it.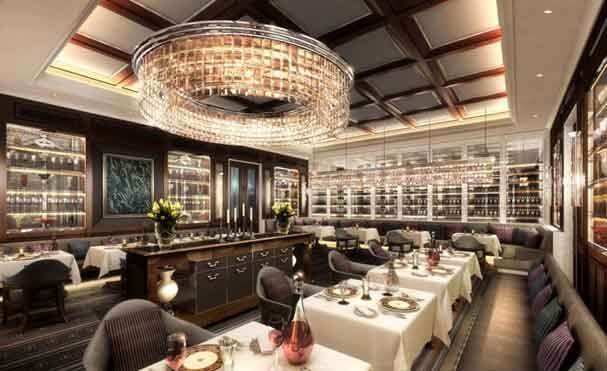 5. Hakkasan, Mumbai
With restaurants that have Michelin Stars across the world, Hakassan is a must for fine diners. Chinese cuisine at its most exquisite, surreal decor, impeccable service and dimsums, make this restaurant a splendid experience. At ₹3000 for two people, it's a steal.
6. Ziya, Mumbai
Vineet Bhatia's Michelin-Starred menu with eclectic Indian cuisine picks make Ziya one of the best fine dines in town. Not to mention that its location at Nariman Point in Mumbai makes for a splendid view that you could enjoy with your meal – we suggest you try out the Kolhapuri jheenga. The prices range around a modest ₹4500 for two.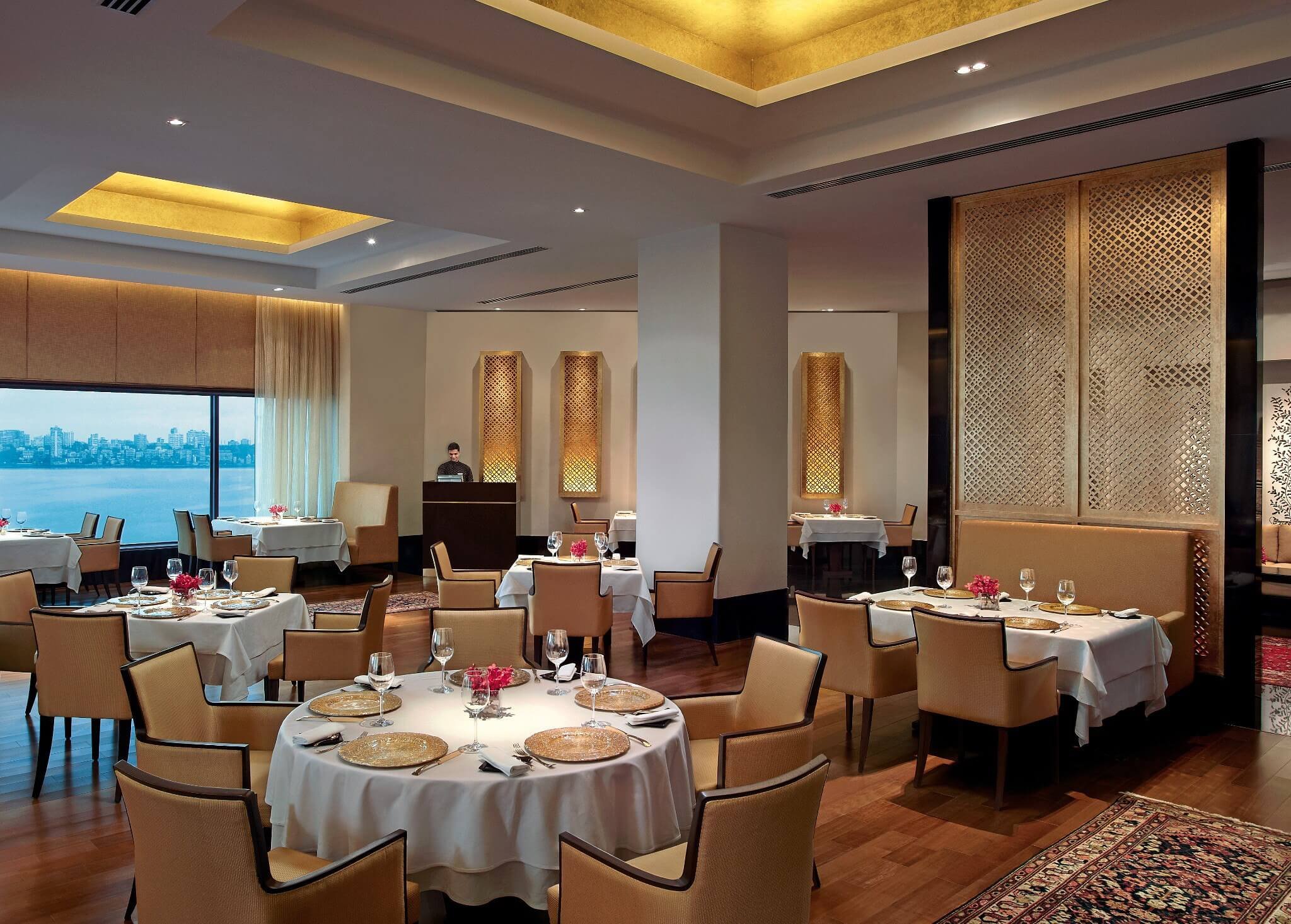 7. Arola, Mumbai
Conceptualised by two-Michelin Star chef Sergi Arola, this restaurant serves the best Spanish food you're going to find this side of the seas. Gorge on the Gazpacho and Paella for a truly authentic Spanish experience. And, at ₹4,000 for two, that's not even too much to ask.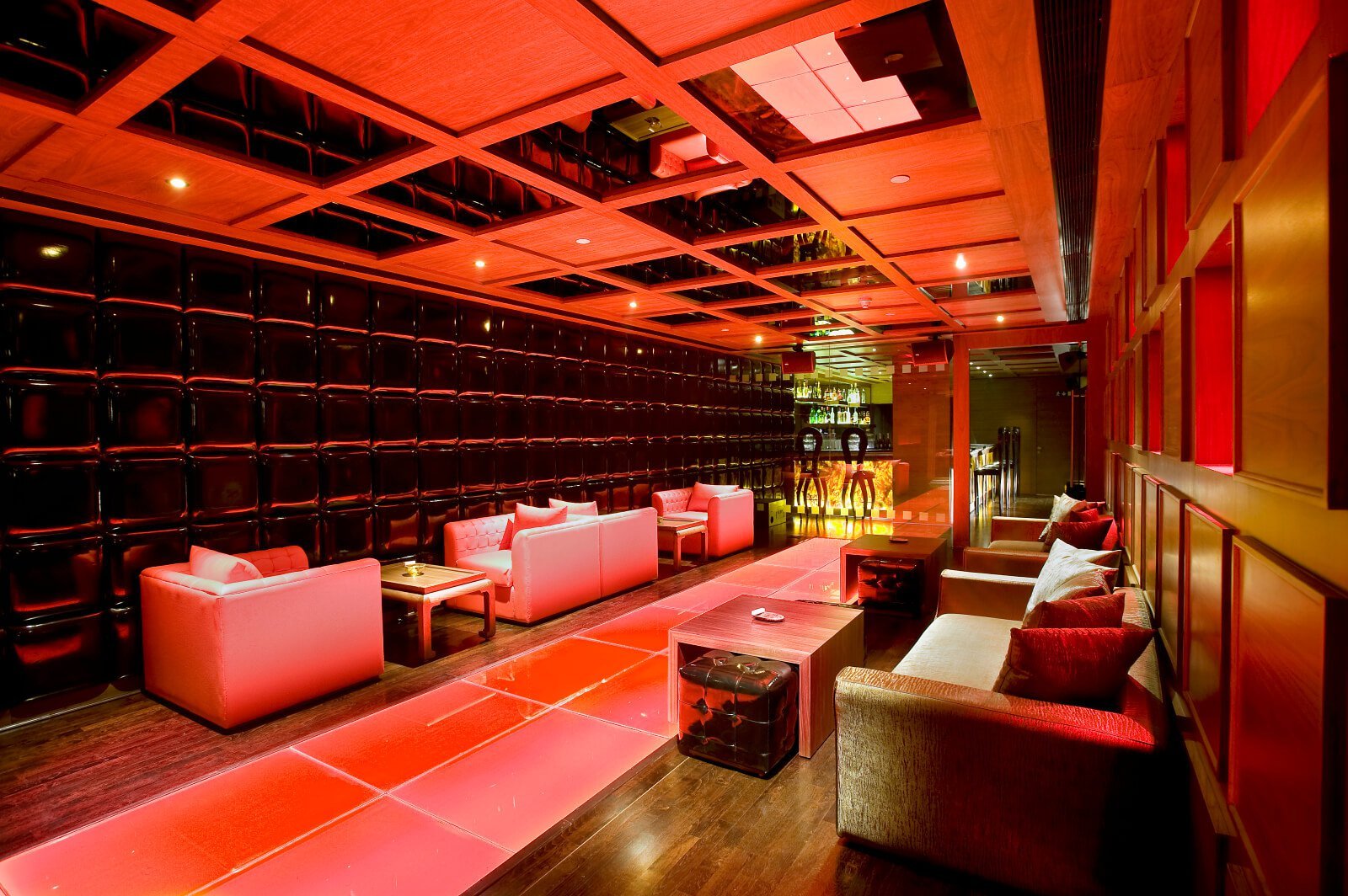 8. Yauatcha, Delhi, Mumbai and Bangalore
Yauatcha is known for its exemplary menu, service and decor. There's no argument why the London original of this restaurant earned a Michelin star in 2005. This is where you take you're favourite date for a fine experience – at ₹1800 for two people. You really can't find anything better than this.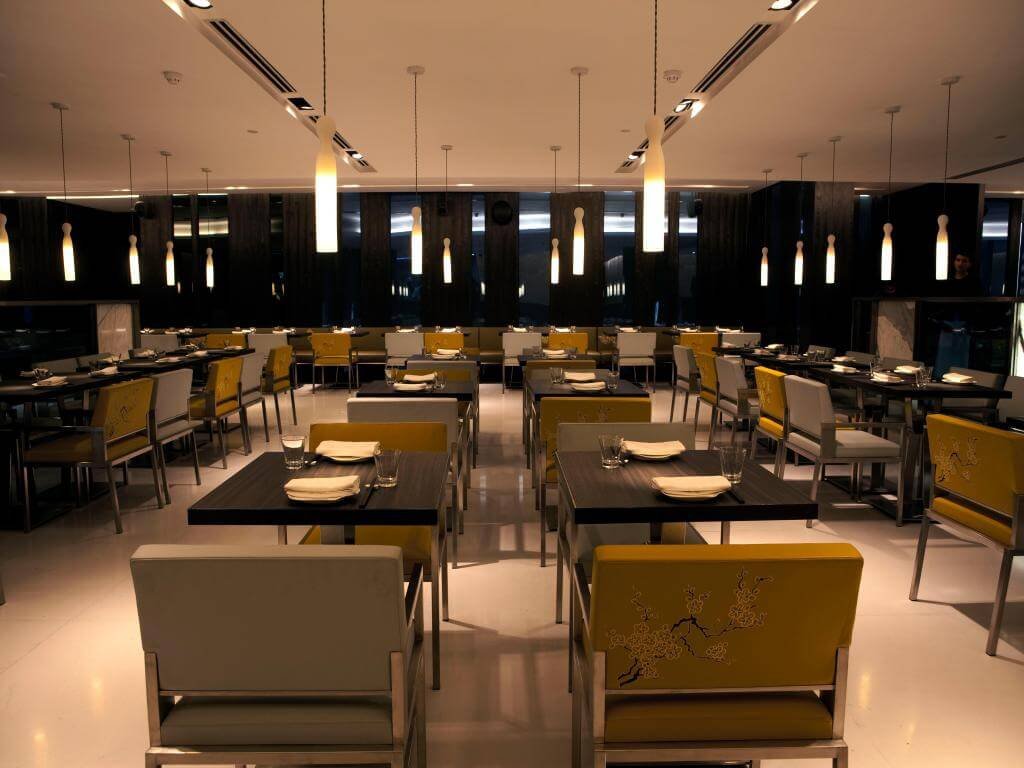 Set yourself up for some luxurious dining.