No matter if you are a fan of thin crust, deep dish, or the pan crust, there is nothing more delicious as pizza. So here we are with 16 interesting facts that will make you fall in love with pizza even more, and build your appetitie.
1. The word "Pizza" was first documented around 997 AD in Gaeta, Italy. After that, the name started to spread to different parts of central and southern Italy.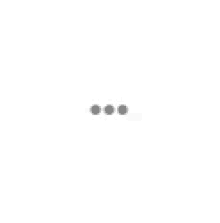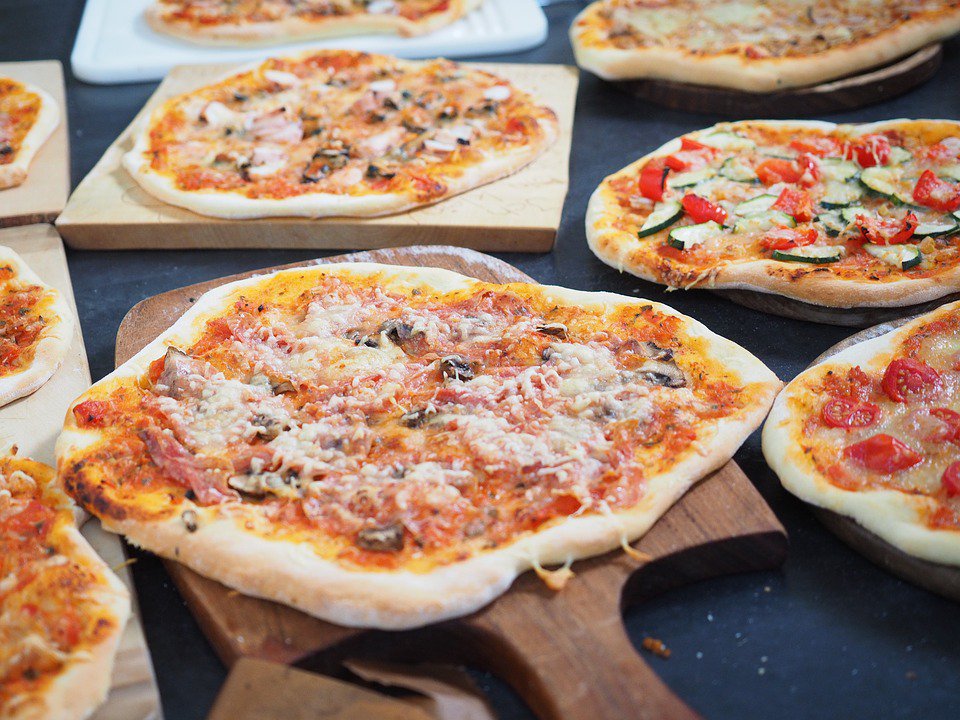 2. Pizza is basically an ancient Greeks and Egyptian food where a flatbread was cooked with toppings of olive oil and spices. It was in the late 18th century when Italians evolved the dish by adding tomatoes in it.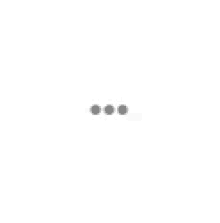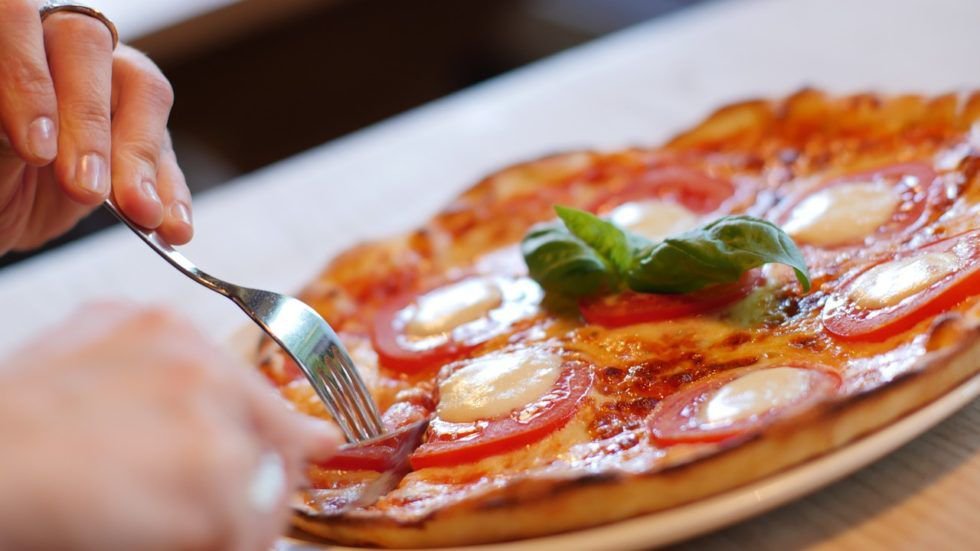 3. There is a technical term for the crust of the pizza. It is known as cornicione.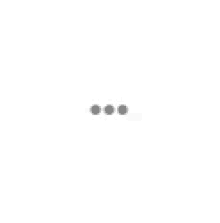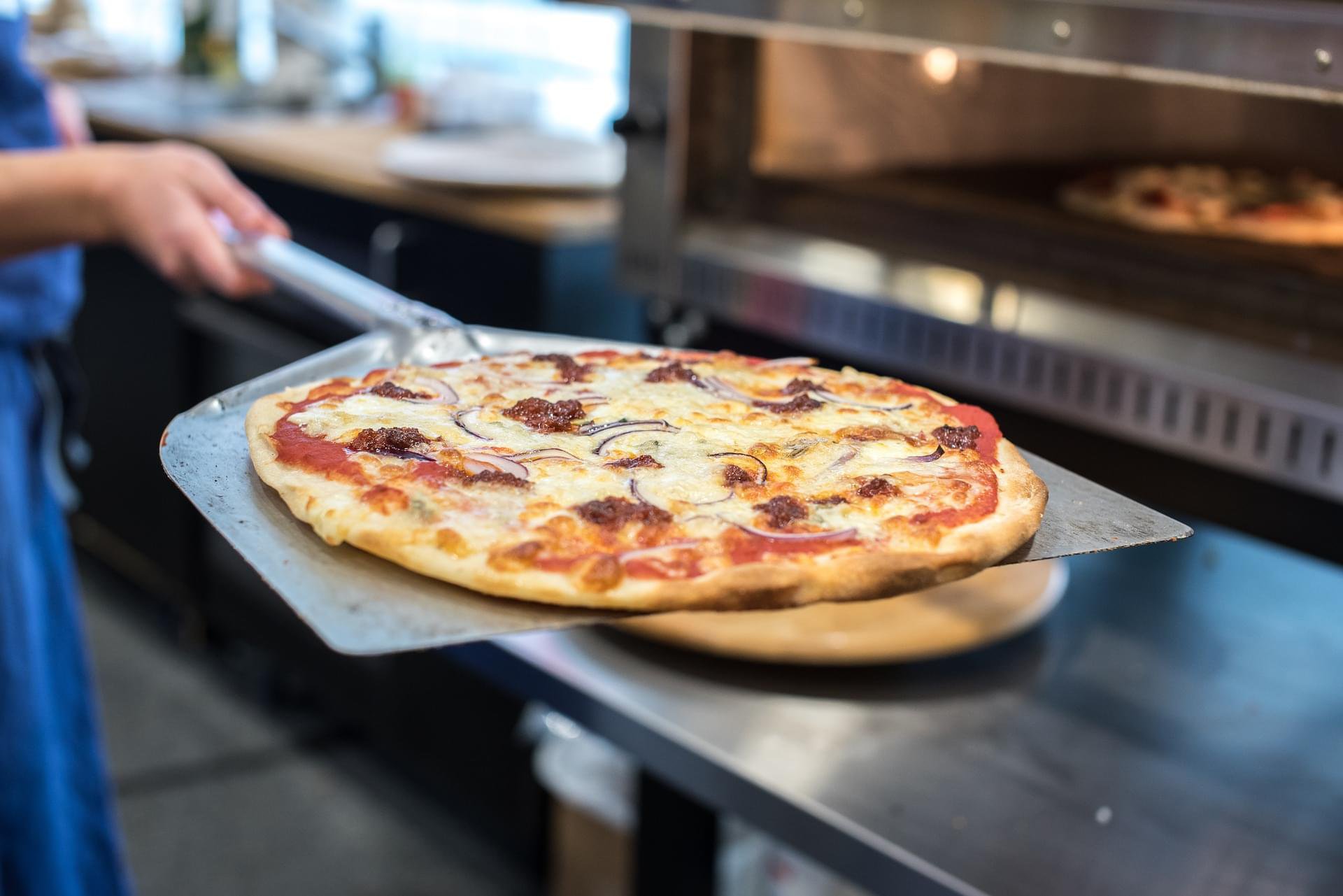 4. In 1835, Alexandre Dumas, author of 'The Three Musketeers' traveled to Naples and observed that poor people there ate nothing but watermelons during the summer and pizza during the winter.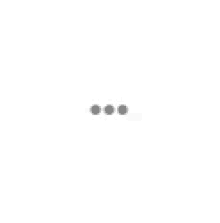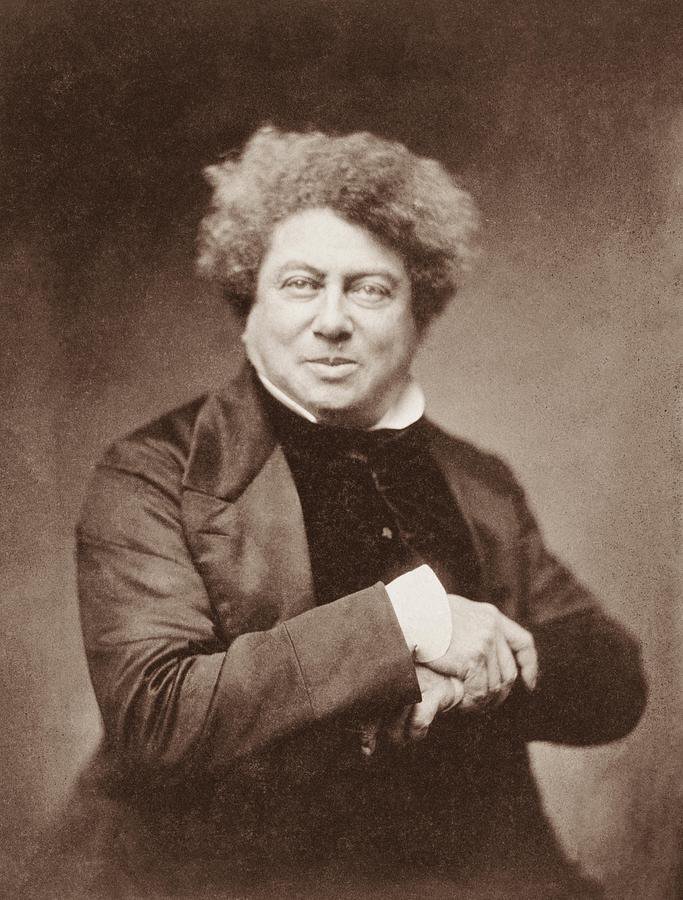 5. At first, pizzas were sold by the pie. But in 1933, Patsy Lancieri of Patsy's Pizzeria in New York City started selling it by the slice.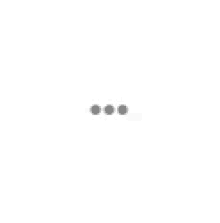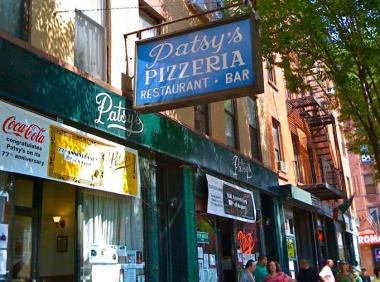 6. In the late '60s, the U.S. Army's 113th Military Intelligence Unit spied on reporters and politicians by being fake pizza delivery people.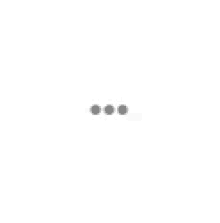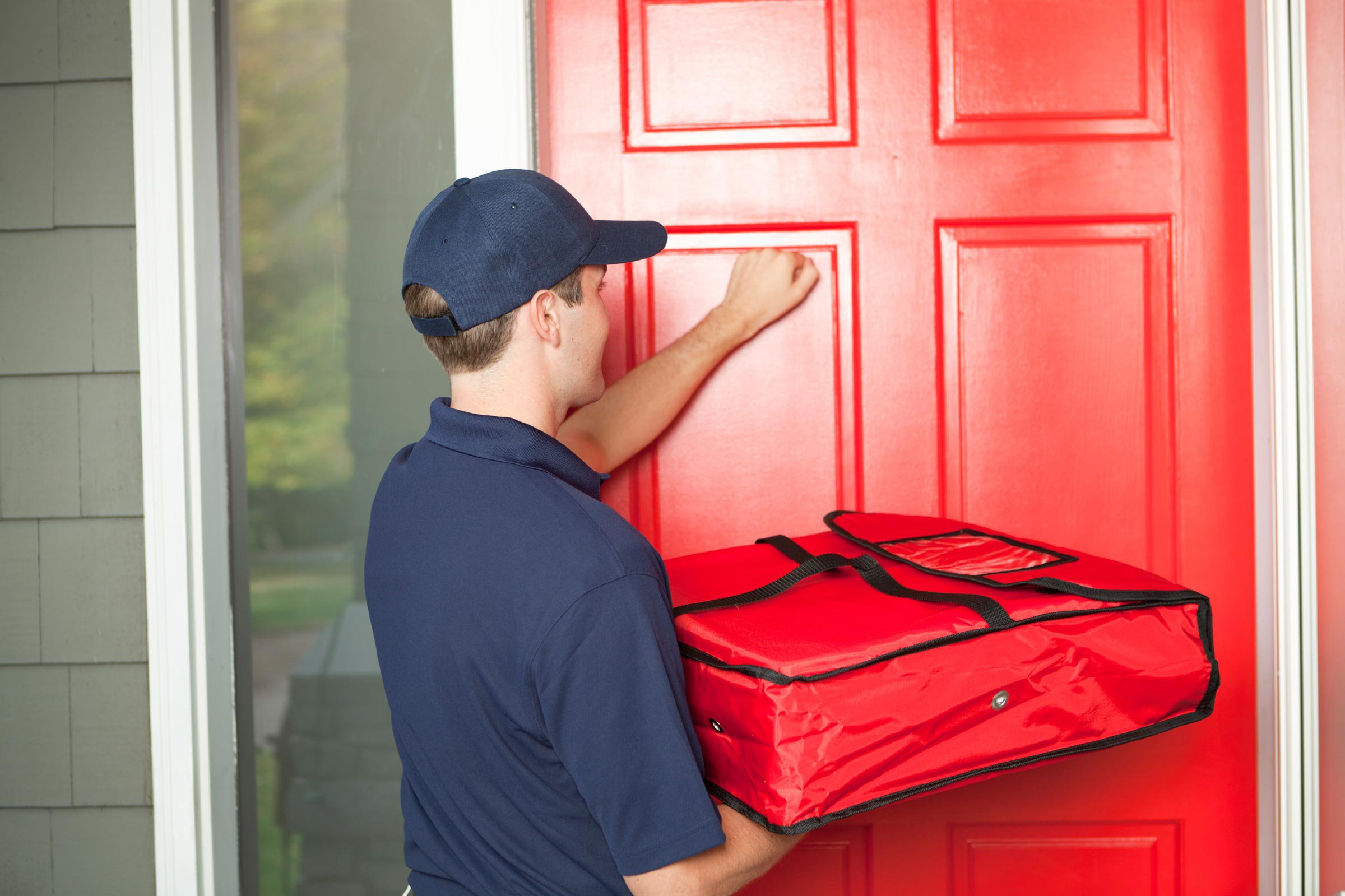 7. Pizza Man, a movie released in 2011 is the only pizza-themed superhero movie in which actor Frankie Muniz plays the role of a pizza delivery guy who acquires superpowers from eating a genetically modified tomato.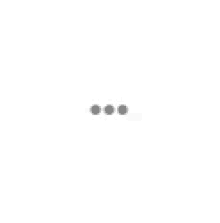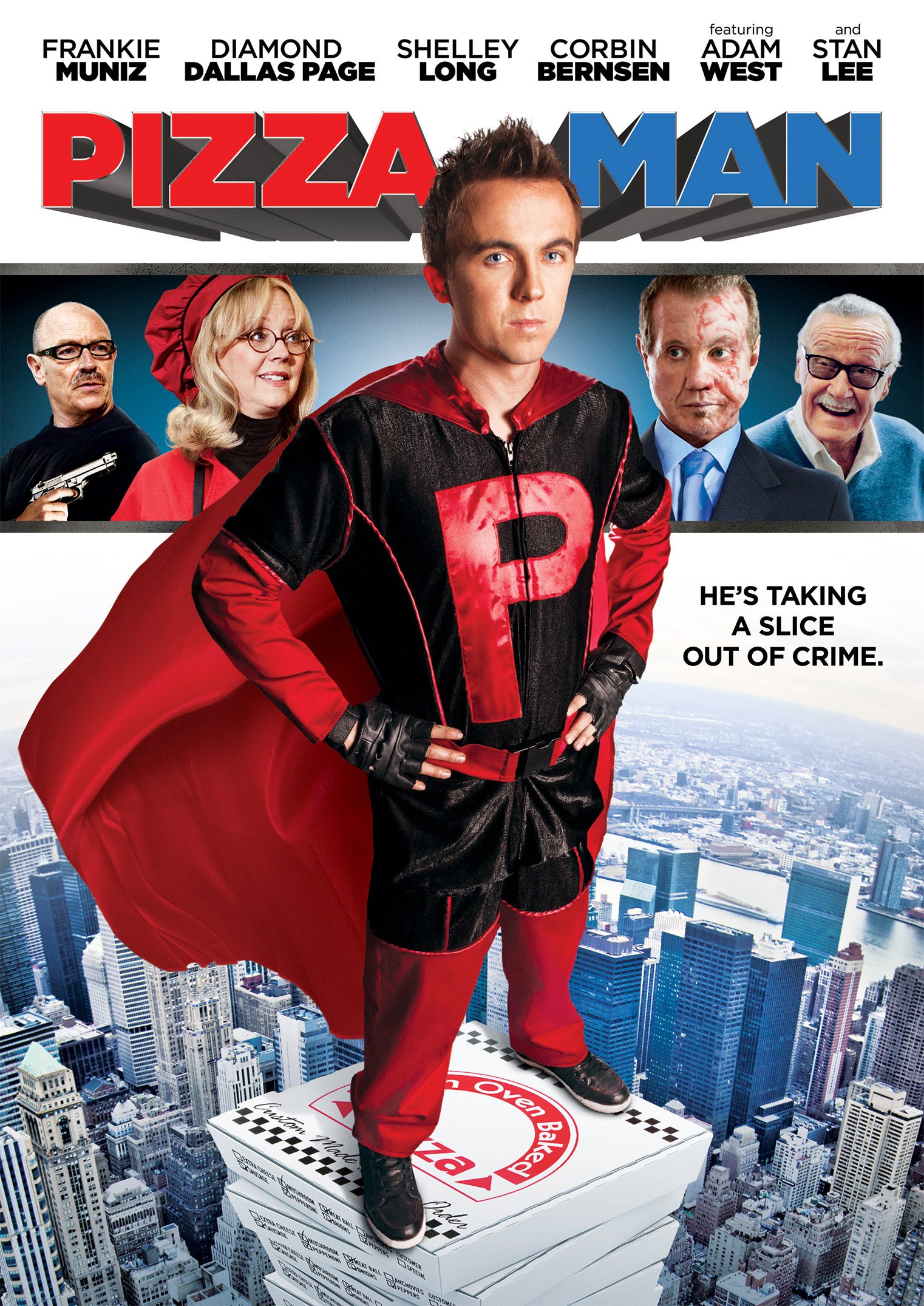 8. In 2013, the Marlborough Gallery in New York curated a show called 'Pizza Time' that featured more than 25 pizza-inspired artworks.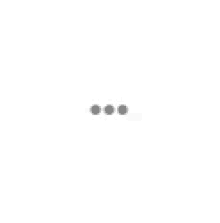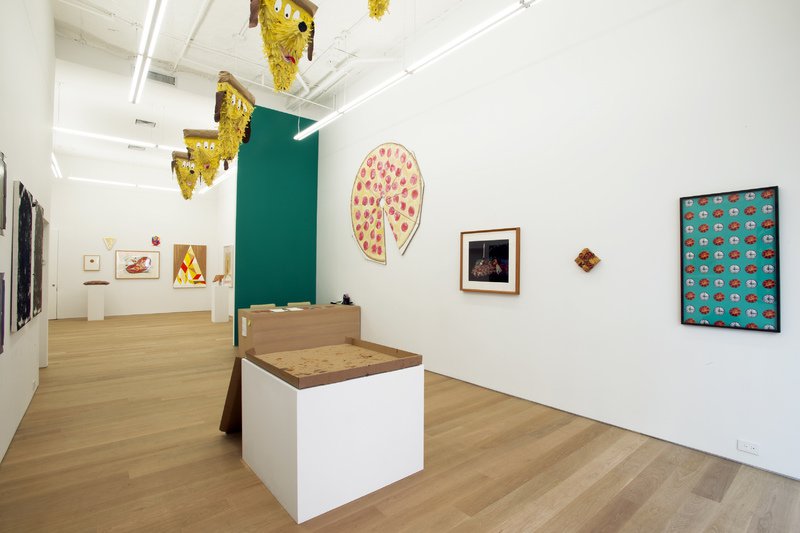 9. 'Margherita Pizza' derived its name from Queen Margherita of Savoy in 1889 when she asked the master pizza chef Raffaele Esposito to make a pizza version for her with toppings of tomatoes, mozzarella, and basil.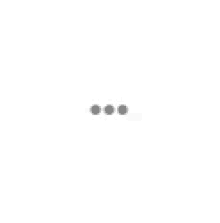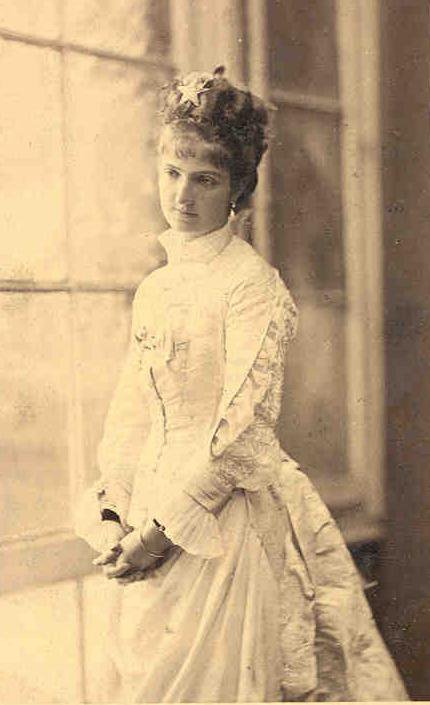 10. Philadelphia has a pizza museum called 'Pizza Brain' which is home to the world's largest collection of pizza memorabilia.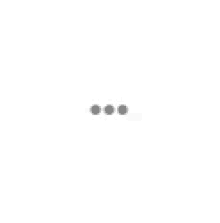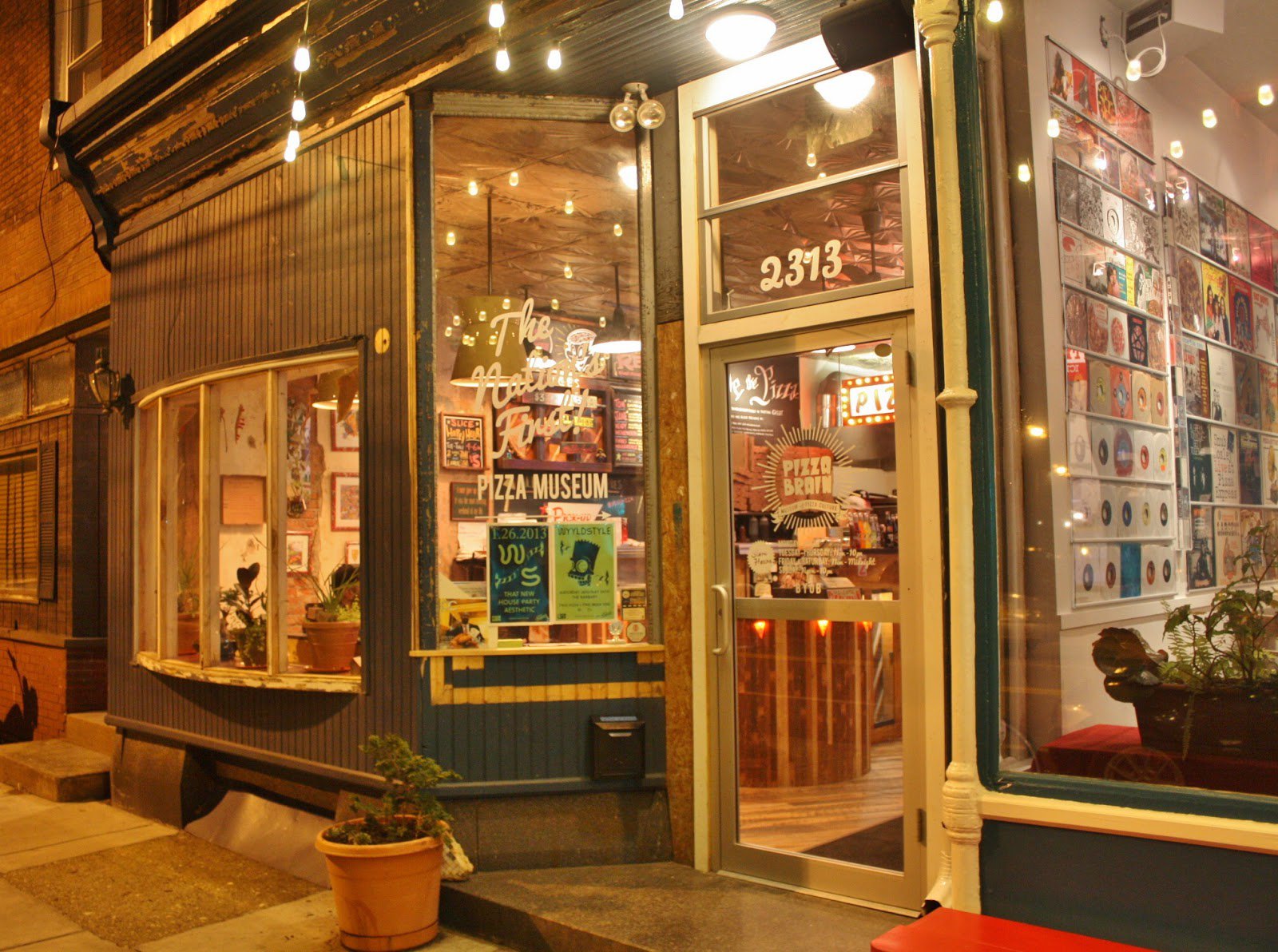 11. The then publisher of Pizza Today magazine, Gerry Durnell declared October as the 'National Pizza Month' in the United States in 1984.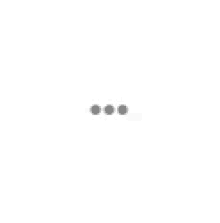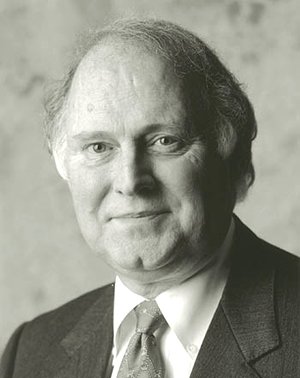 12. There is an annual pizza industry show in Las Vegas known as 'The International Pizza Expo'.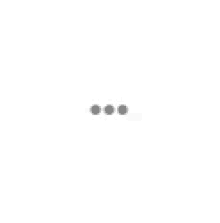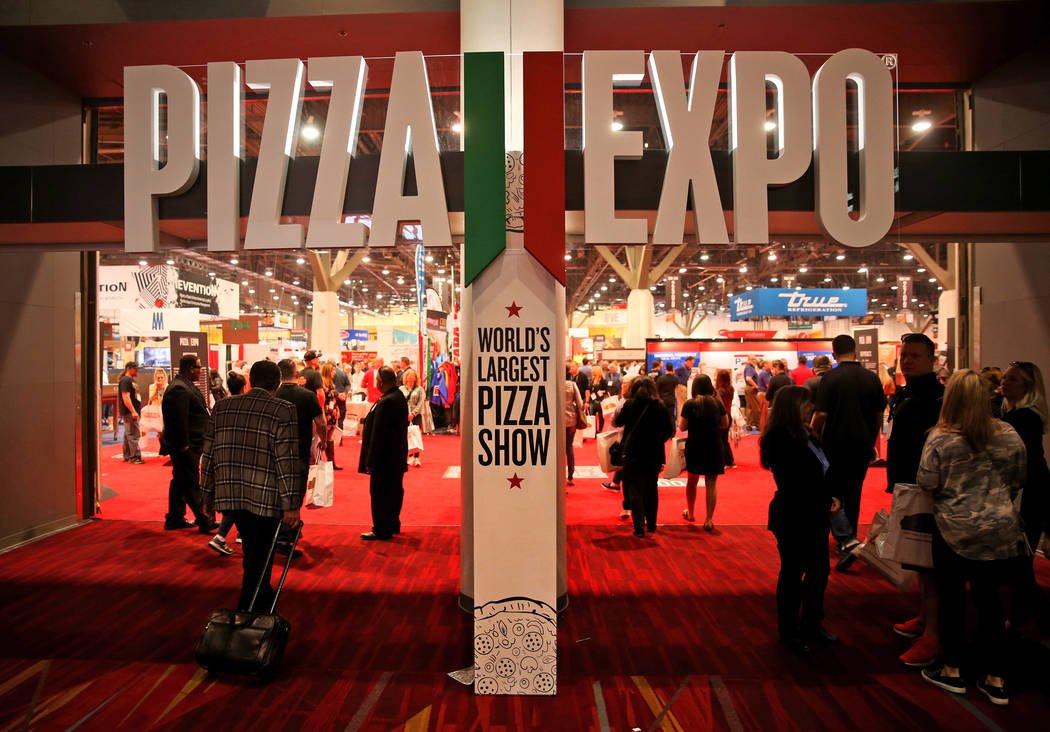 13. The Japanese use mayonnaise as a topping on their pizza.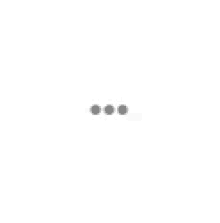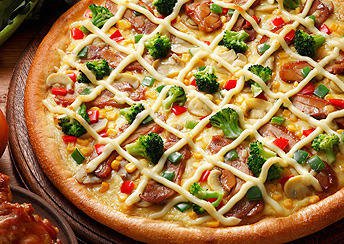 14. There is a World Pizza Championship that holds five different kinds of competitions that are - Freestyle Acrobatic Dough Tossing, Fastest Dough, Largest Dough Stretch, Fastest Pizza Box Folding and the Pizza Triathlon.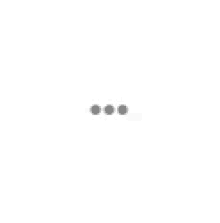 15. Italian researchers have claimed eating pizza regularly reduced the risk of developing oesophageal cancer by 59%, colon cancer also fell by 26% & mouth cancer by 34%.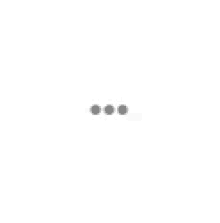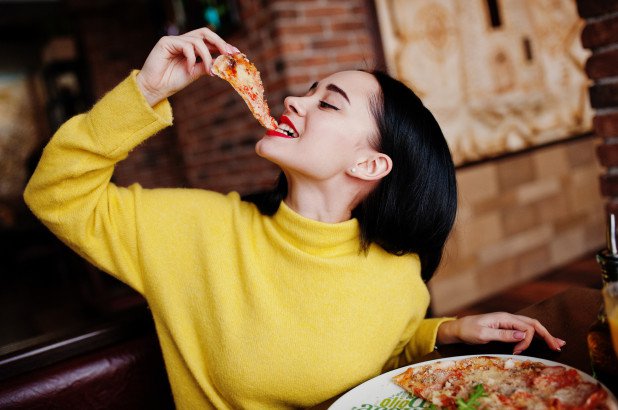 16. If you go to Amazon and search for "Pizza Books" you will be bombarded with 26,484 results.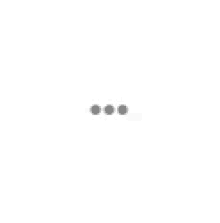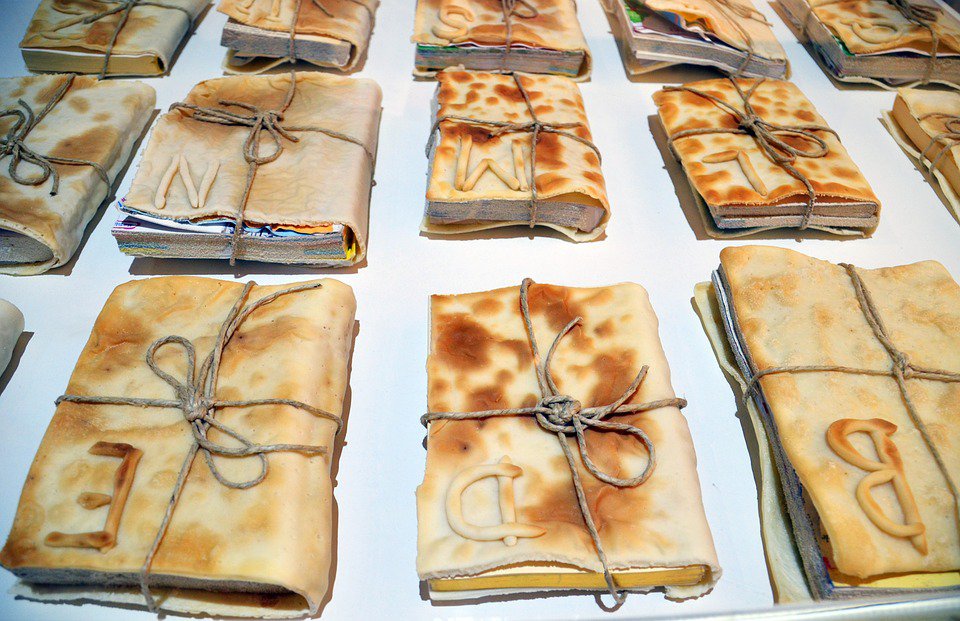 Because pizza makes everything better.