Maybe I'm losing my mind in this house arrest or maybe it's just my cravings. But I think I have realised that the first thing I wish to do after the lockdown is over. Eat like a hundred pieces of momos.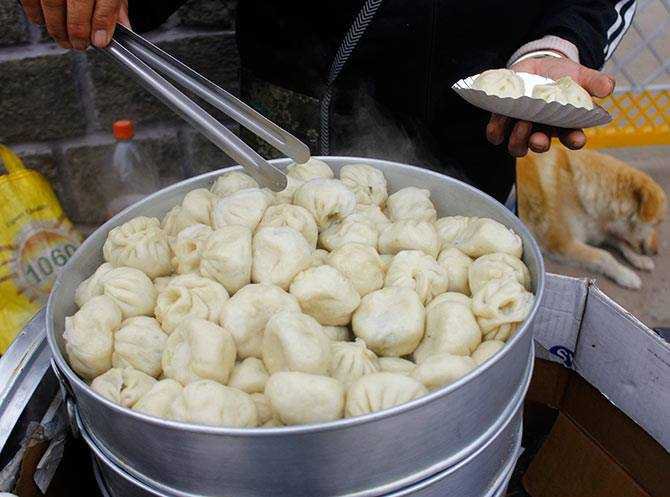 Now if you're a Delhiite, you'll definitely relate to what I'm saying and if you don't, stop lying to yourself, you're not a Delhiite. I mean these comforting fluffy bundles of joy just give you a warm hug and cheer you up even on the darkest days.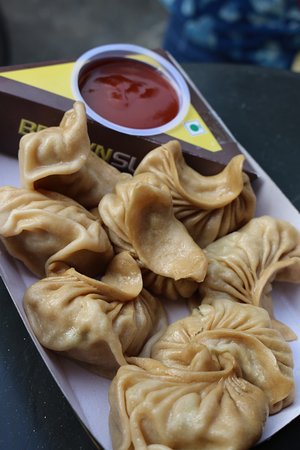 You know what? Maybe momos are my best friend. They have stuck with me through all the weird phases of my life. 
Whether it is a bad day, weird mood swings, indecisive cravings or being the substitute to kadu ki sabzi at home, they've always had my back.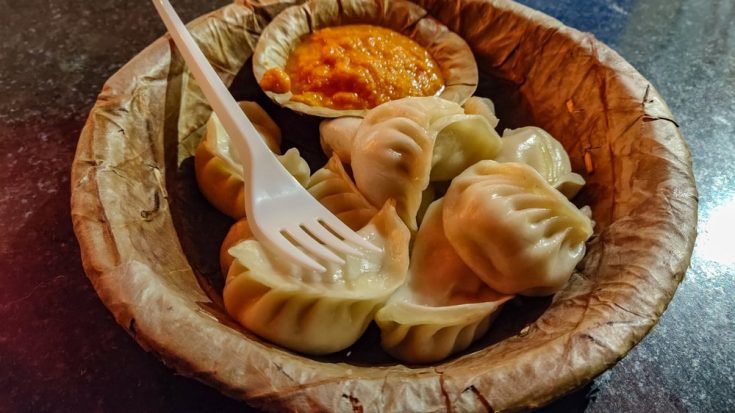 I'm so sure whoever said that diamonds are a girls best friend, never had a steaming hot plate of momos dipped in red chutney and mayo while they were PMS-ing.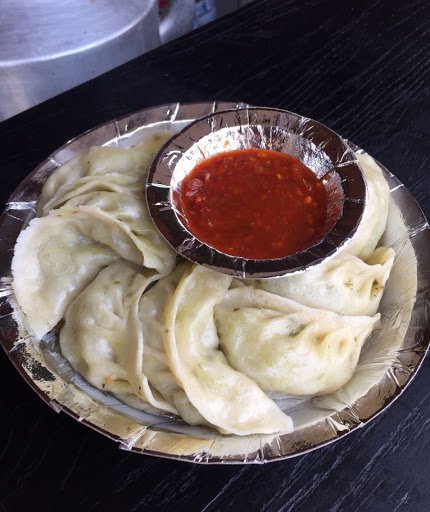 I really don't know about y'all but this is the longest I've gone without eating momos and I don't know how long I'll survive this.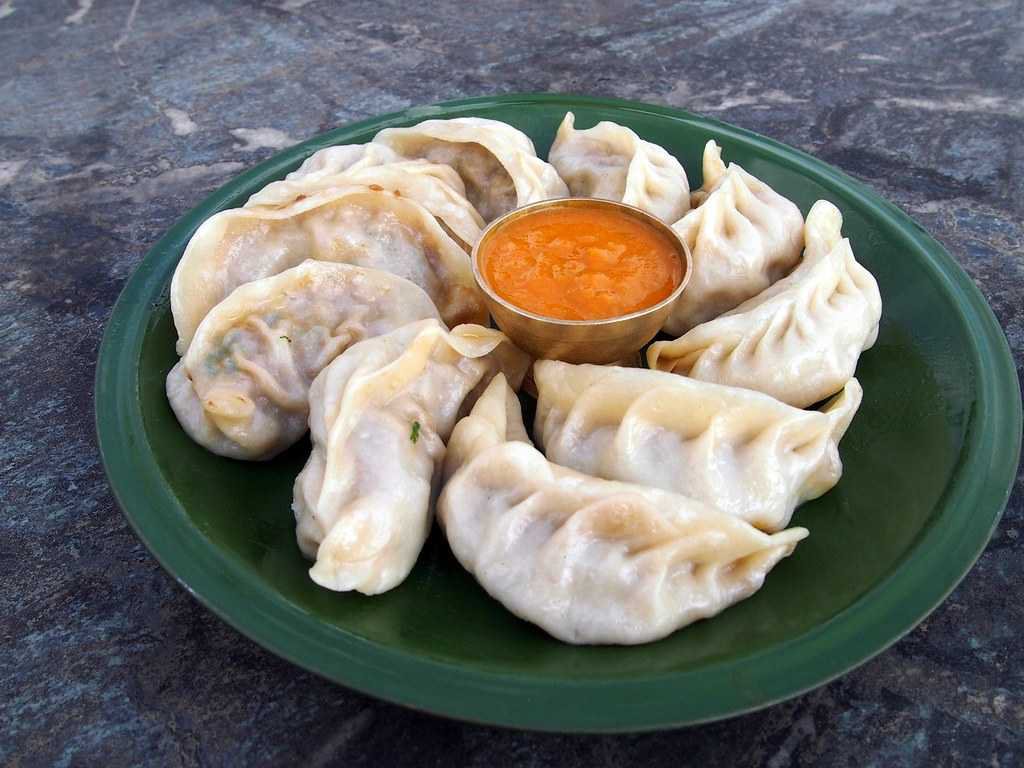 At this point in time, I'm literally having wet dreams of foodgasming after eating Dolma Aunty ke chicken memos.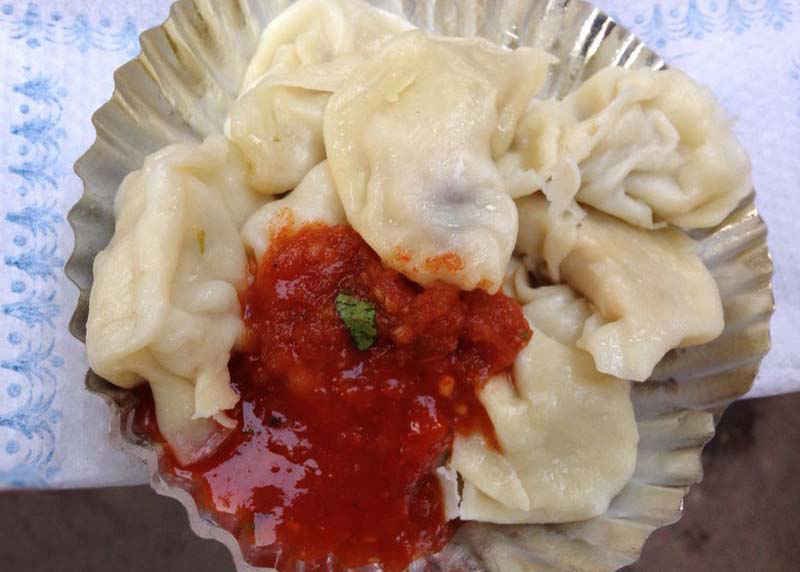 I never thought I'd say this but I'll even settle for those weirdly creamy gravy momos now.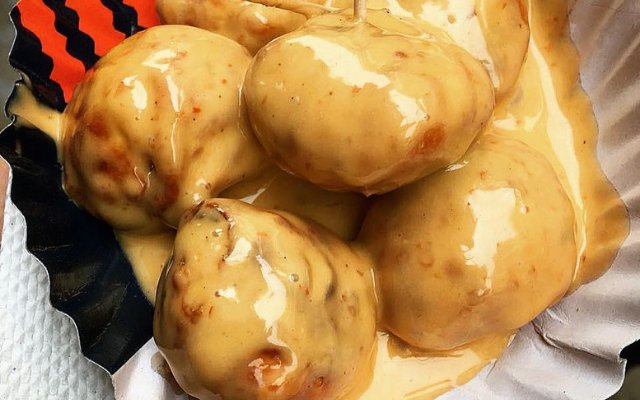 Desi Twitter understands exactly how I feel: 
 Whoever said that absence makes the heart grow fonder knew what it was like to stay away from momos.