If your idea of a good drink after a tough day is a long swig of Jack Daniel's, listen up because your mornings are just going to get better.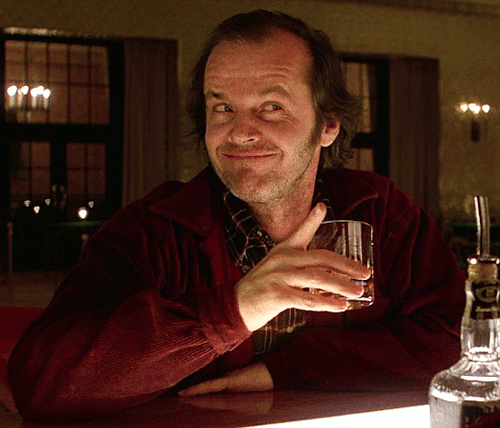 This one's for the coffee enthusiasts as well, who can't get their day started without a good old rush of caffeine.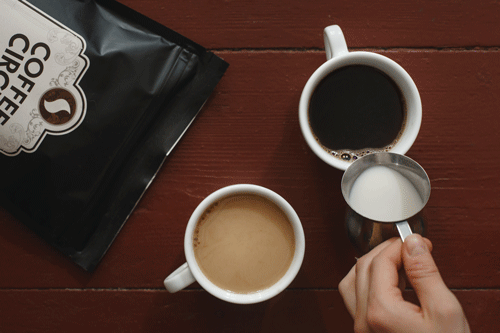 Jack Daniel's has paired up with custom specialty coffee roaster, World of Coffee to create the aromatic goodness of Jack Daniel's Tennessee Whiskey Coffee.
The product is described as "premium 100 percent Arabica coffee, roasted medium and infused with Jack Daniel's Old No. 7 Tennessee Whiskey."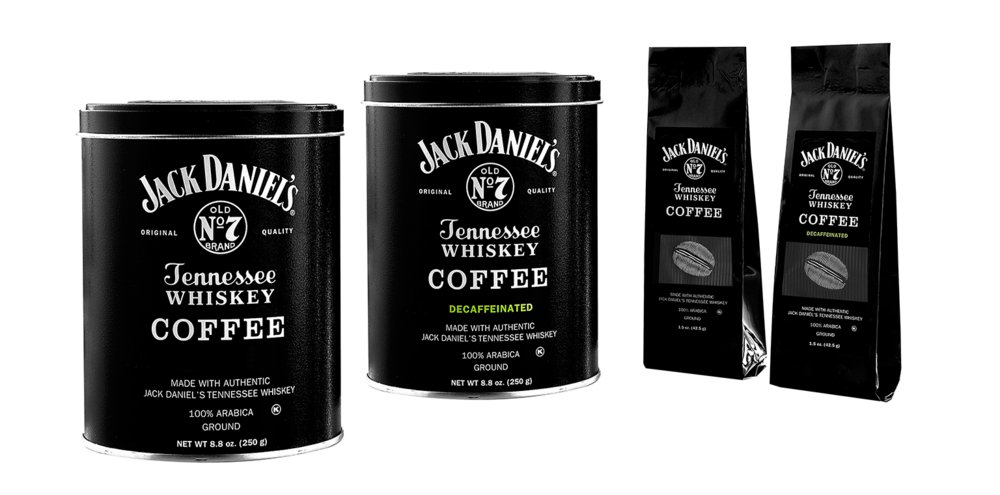 For those worried about going to work a little boozy after swigging this coffee, it's completely non-alcoholic. World of Coffee is known for its premium roasted coffee and we are hoping they've done a great job infusing that whiskey in their coffee.
President and owner of World of Coffee, Charlie Newman sounded pretty confident about the product when he announced in the press release, 
"We use the best tasting and highest quality coffees in the world and now add to that the authentic taste and aroma of Jack Daniel's."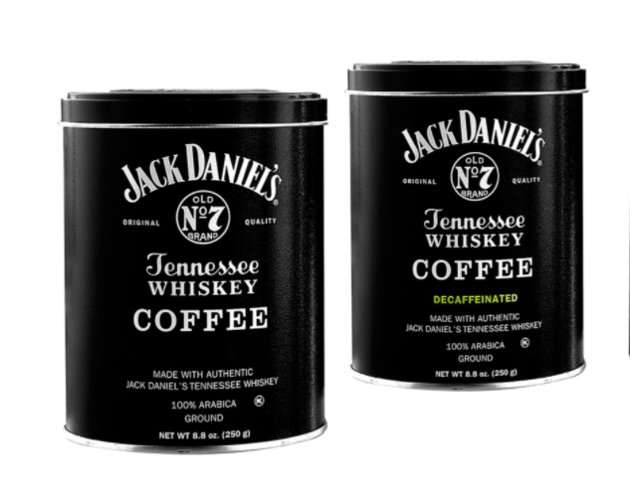 The coffee has two varieties – decaffeinated and caffeinated and a 8.8 oz tin of the coffee would cost you $21.95 and a 1.5 oz bag would amount to $6.95. You can buy some at the Lynchburg Hardware & General Store in Tennessee or at the Jack Daniel's online store.
We needed this for those cold mornings.